City vs. Cambridge United reaction | Erol Bulut
Interviews
7th July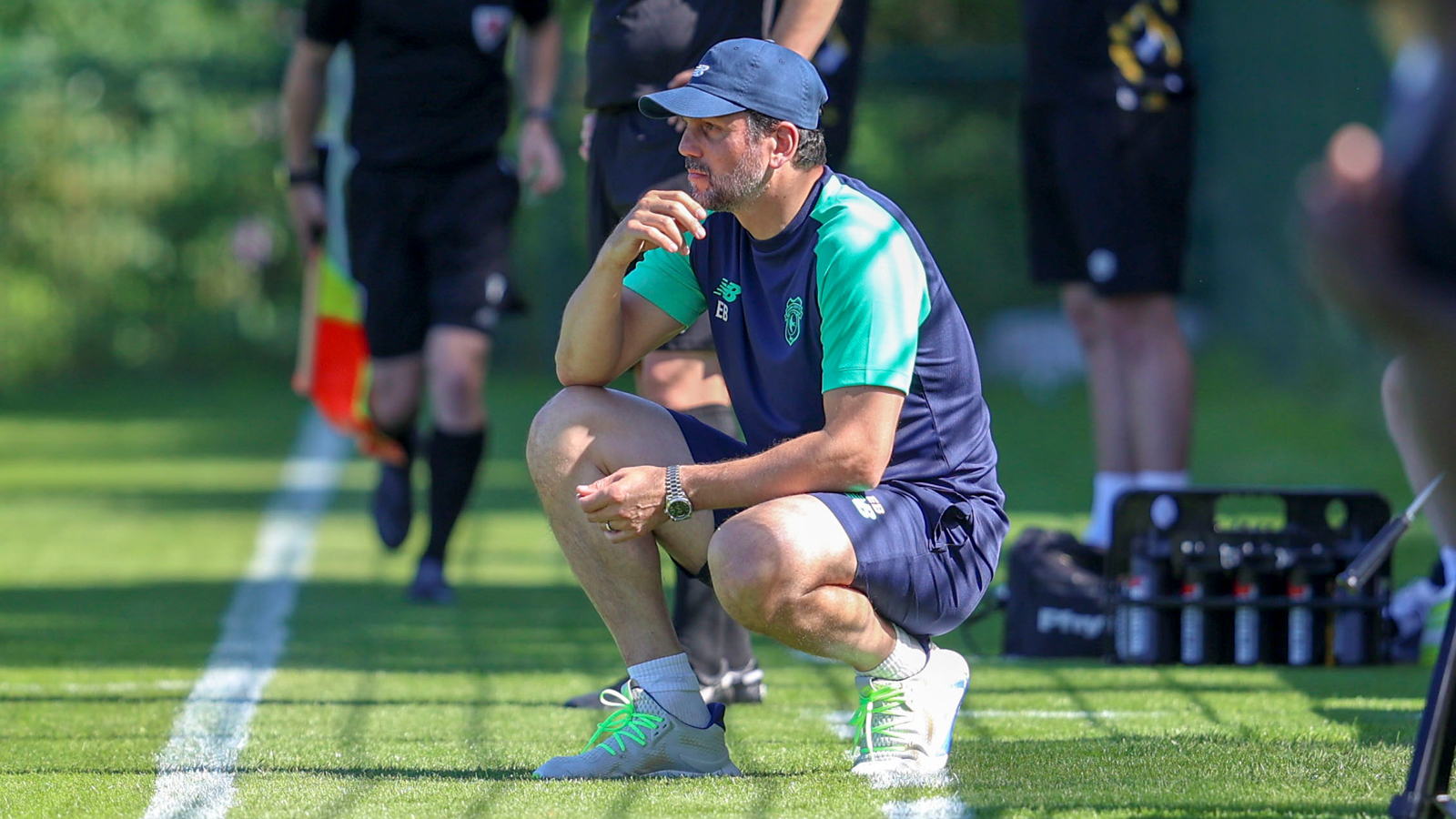 After drawing 1-1 with Cambridge United in their third pre-season game, Erol Bulut spoke to Cardiff City TV.
"In the first half we had some more experienced players, so they know how to handle things a little bit better, in terms of keeping the ball and creating options," Erol began.
"Second half we had some young blood and they tried to play a little bit different, but they also did well. On the small details, we have to work a little harder with the young guys, but we want to see them go far.
"We have to be more clever when we have the ball and have the lead. We can't allow the opponent to get into these positions to score. We have to work a little bit more.
"We will have many games where we will lead, try and keep the ball and to get the game finished in the end. That was the game today, but the guys are learning quick and I'm happy about that for now."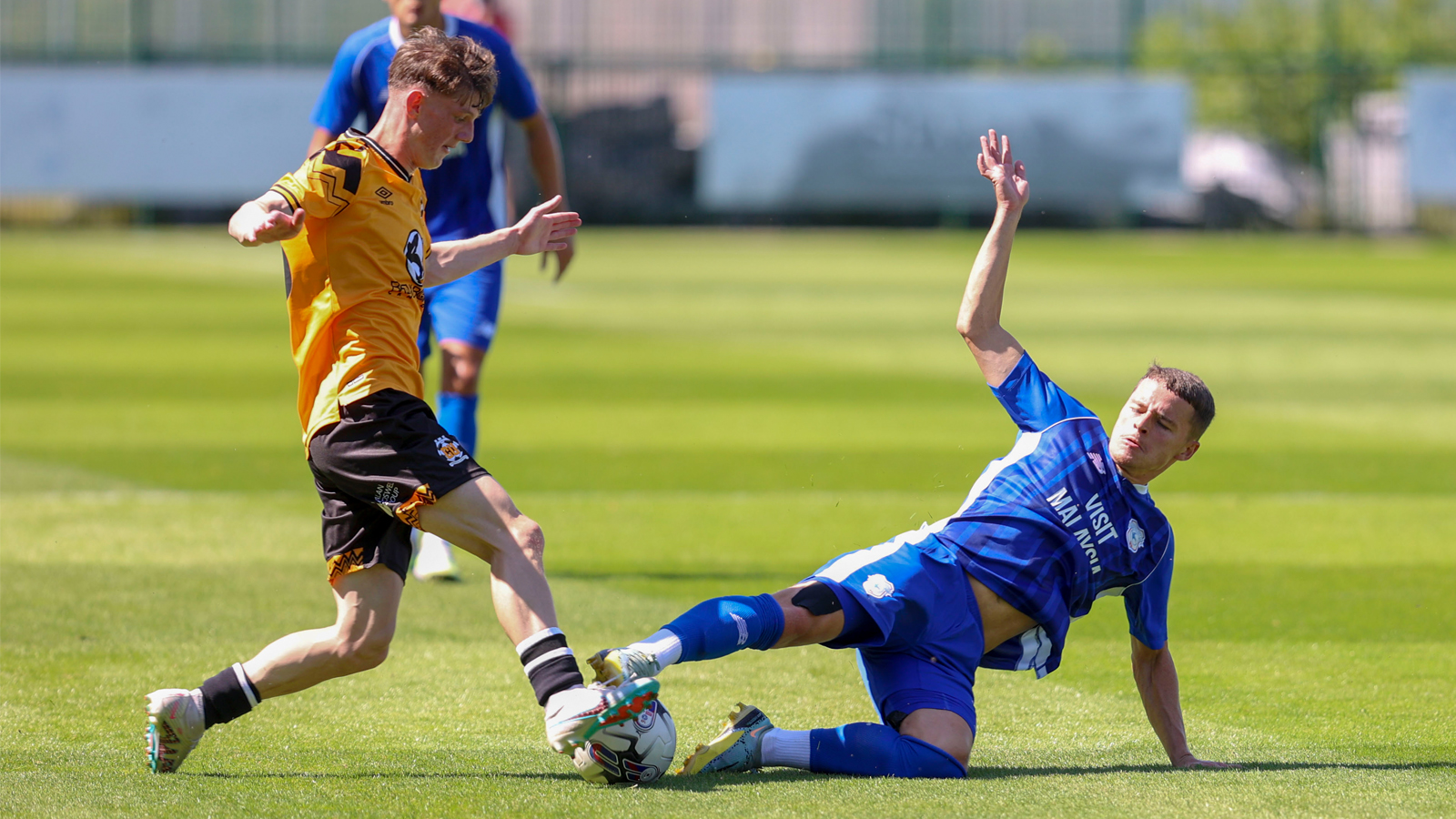 One player who not only impressed today but across the pre-season campaign so far has been Kieron Evans, with Erol pleased by the progress the winger has made.
He said: "I'm satisfied with him and his performance. He's a quick player, he's skilful.
"Sometimes he does try to keep the ball too much, so he has to think a little quicker when the ball gets to his feet. But he's doing well, and I'm satisfied."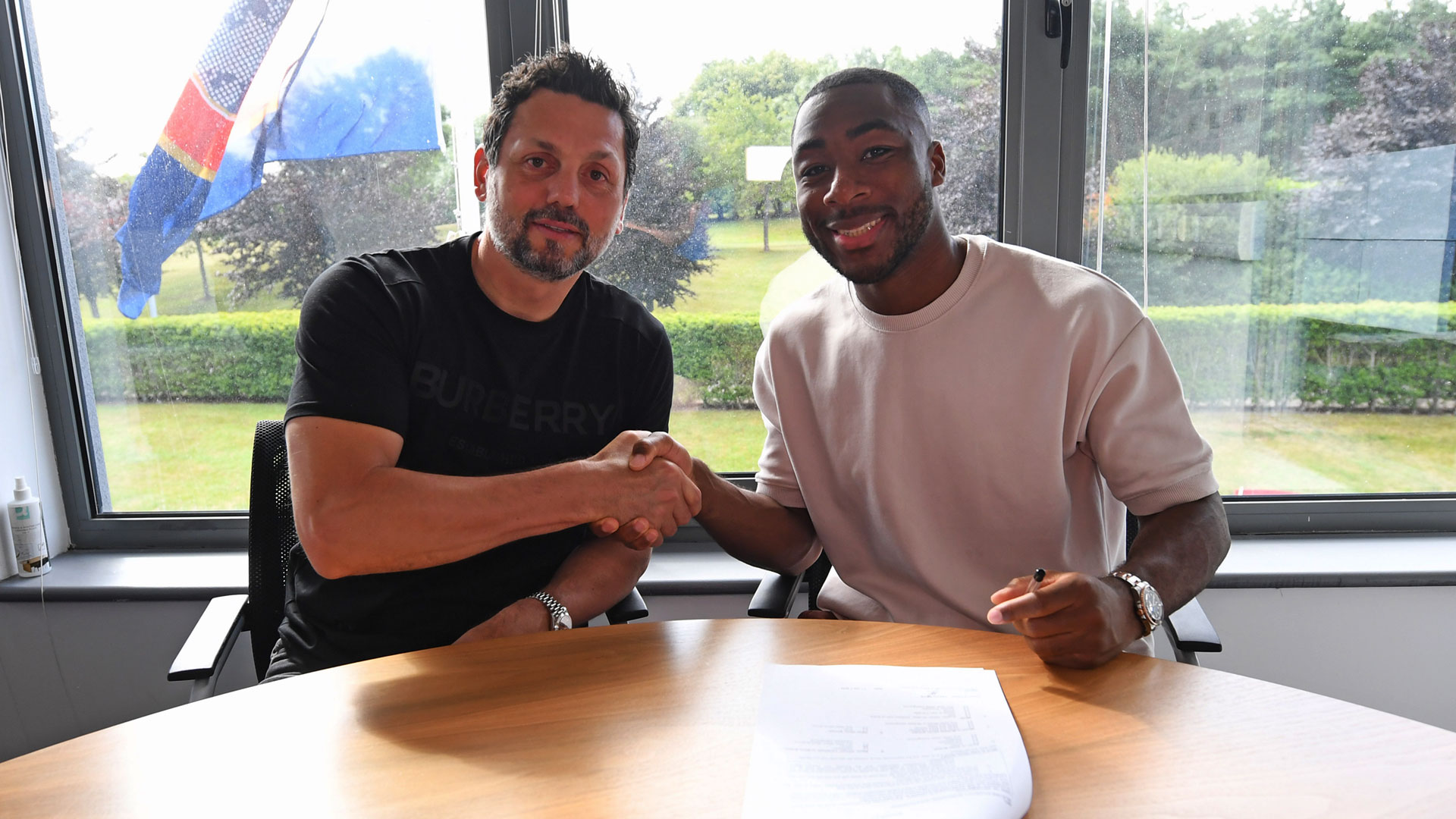 Bulut concluded by welcoming new signing Yakou Méïté to the Club, hoping that the striker can hit the ground running.
"Yakou has been playing in the Championship for the past five or six years," Erol concluded. "He was a good goal scorer at Reading, he knows how to score, and this is what we need.
"He's experienced, strong, skilful; he will play many games for us and score."