City vs. FC Porto reaction | Erol Bulut
Interviews
22nd July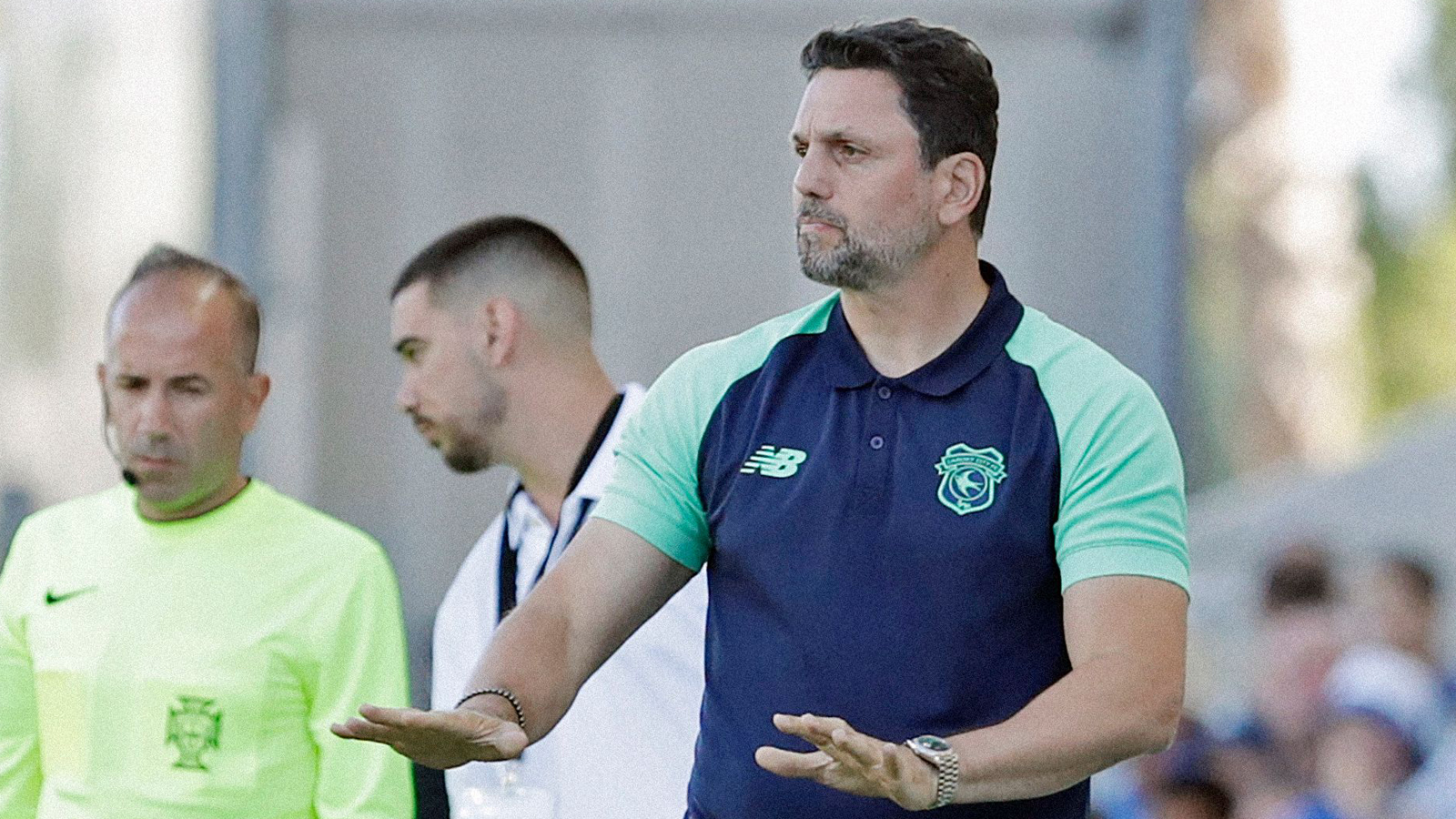 Erol Bulut spoke to the press after his City side faced FC Porto in their penultimate pre-season friendly.
"In the first 45 minutes, I didn't see any difference between Porto and our team." Erol began. "We created a lot of chances.
"We conceded a goal in the 44th minute, and this was painful. And then in the second half we came out, we had a chance with Rambo, we didn't score, then one minute later they got the penalty.
"After 3-0, the morale of the players also came down. They tried, but we played against a team who are in the top ten in Europe.
"So, first half I was really glad with how we played, how we created, and how we managed also in defence. We have to work on small details and individual mistakes, so will try to manage this much better."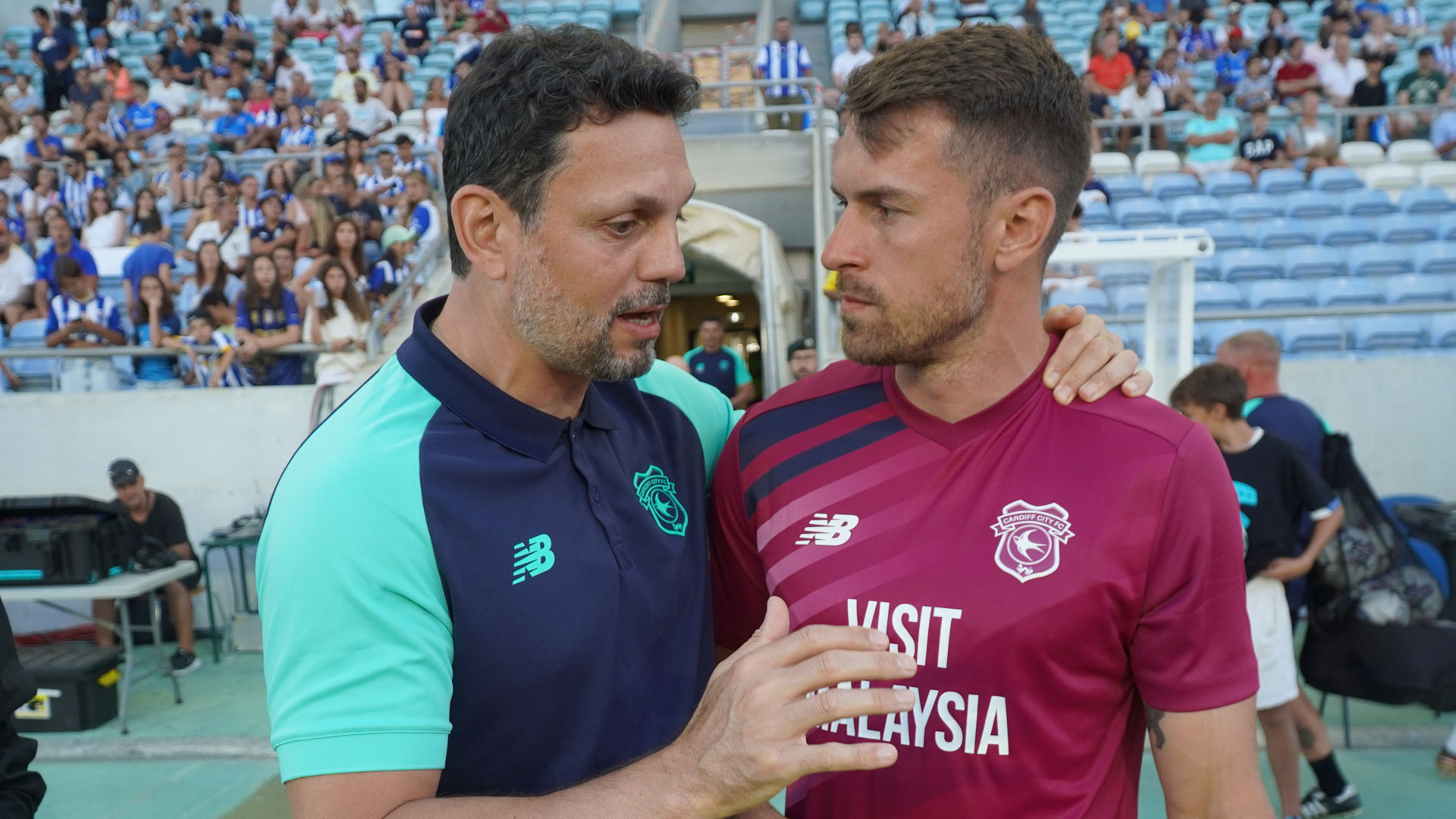 Aaron Ramsey returned to action as a Cardiff City player in the second half, and the boss was pleased with the midfielder's contribution.
"The last game he played was three and a half weeks ago against Turkey; he played two games and then had three weeks off.
"He hasn't lost much of his physical condition. It was a good 45 minutes, so we have to build on it."