City vs. Leeds United - Match Sponsors | Fine Wines Direct UK
Club News
6th January
We'd like to extend a warm welcome to Fine Wines Direct UK - Match Sponsors for Sunday's game!
Situated on Penarth Rd, a short 15-minute walk from Cardiff City Stadium. Fine Wines Direct UK is a treasure trove of wines to suit every palate.  
You'll find an exciting range, from every day, easy drinking house red, white and rosé wines, to a large selection of first-class growth Clarets, award winning Champagnes and an extensive range of Riojas.  
Their old favourites from Spain include Marqués de Cáceres, Siglo and Pesquera. Fine Wines Direct UK deliver throughout the UK directly from their bonded warehouse in Cardiff and, because they ship in large quantities, Fine Wines Direct UK can offer great value for money for our customers. The team is a passionately independent international mix with long standing experience in the Wine trade in the UK and Europe. 
Over the years, Fine Wines Direct UK have prided themselves to have worked and created strong ties with some of the best wine producers in the world.  
Call in to our shop and if you do show you are a Bluebirds supporter, we will give you 10% off any wine! 
242 Penarth Rd, Cardiff, CF11 8TU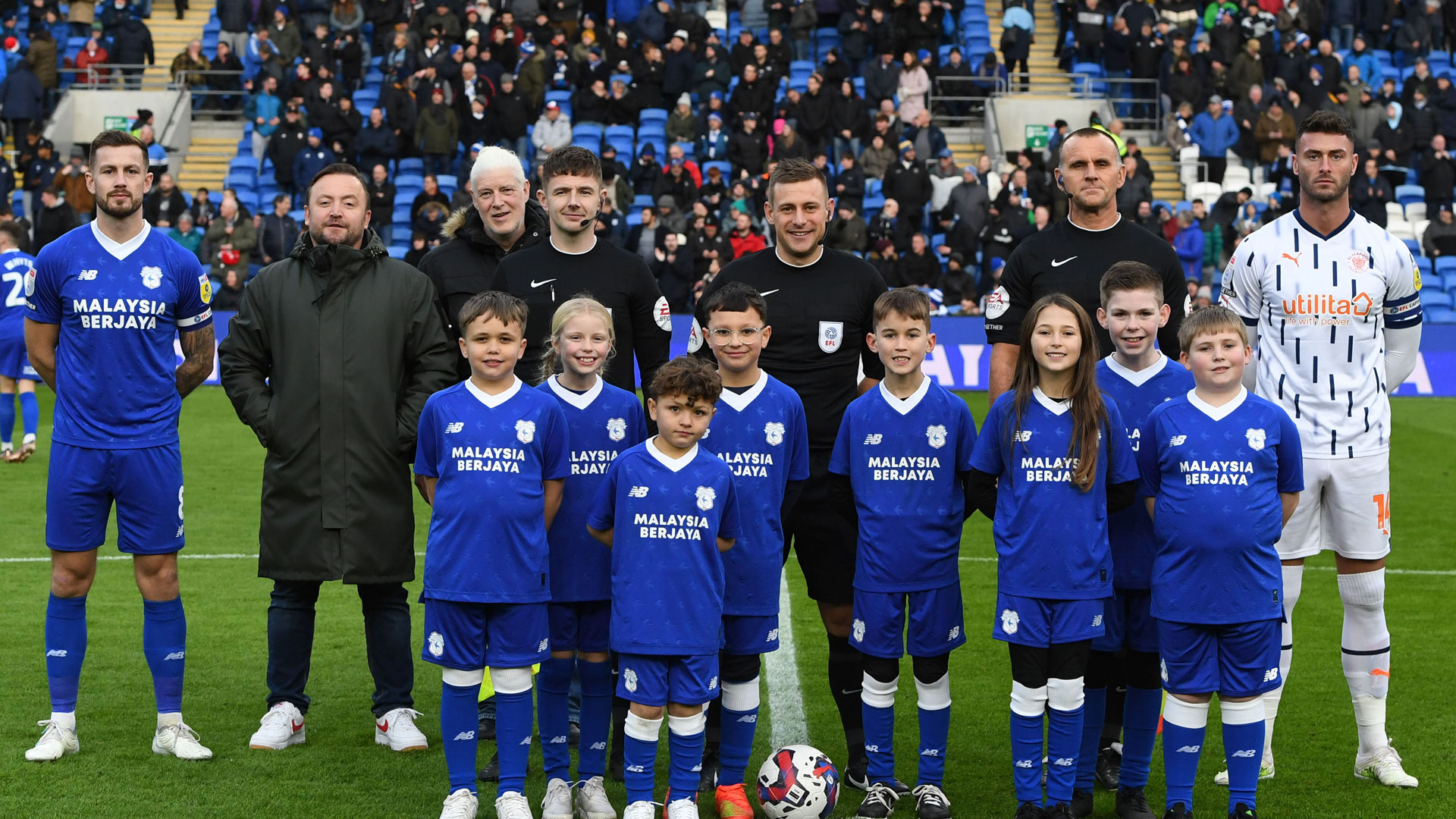 If you're interested in sponsoring Cardiff City, get in touch with our Commercial Team via sales@cardiffcityfc.co.uk to discuss the best package for your company!