City vs. Millwall | Match Sponsors
Commercial
20th January
Thank you to our Sponsors for today's clash with the Lions!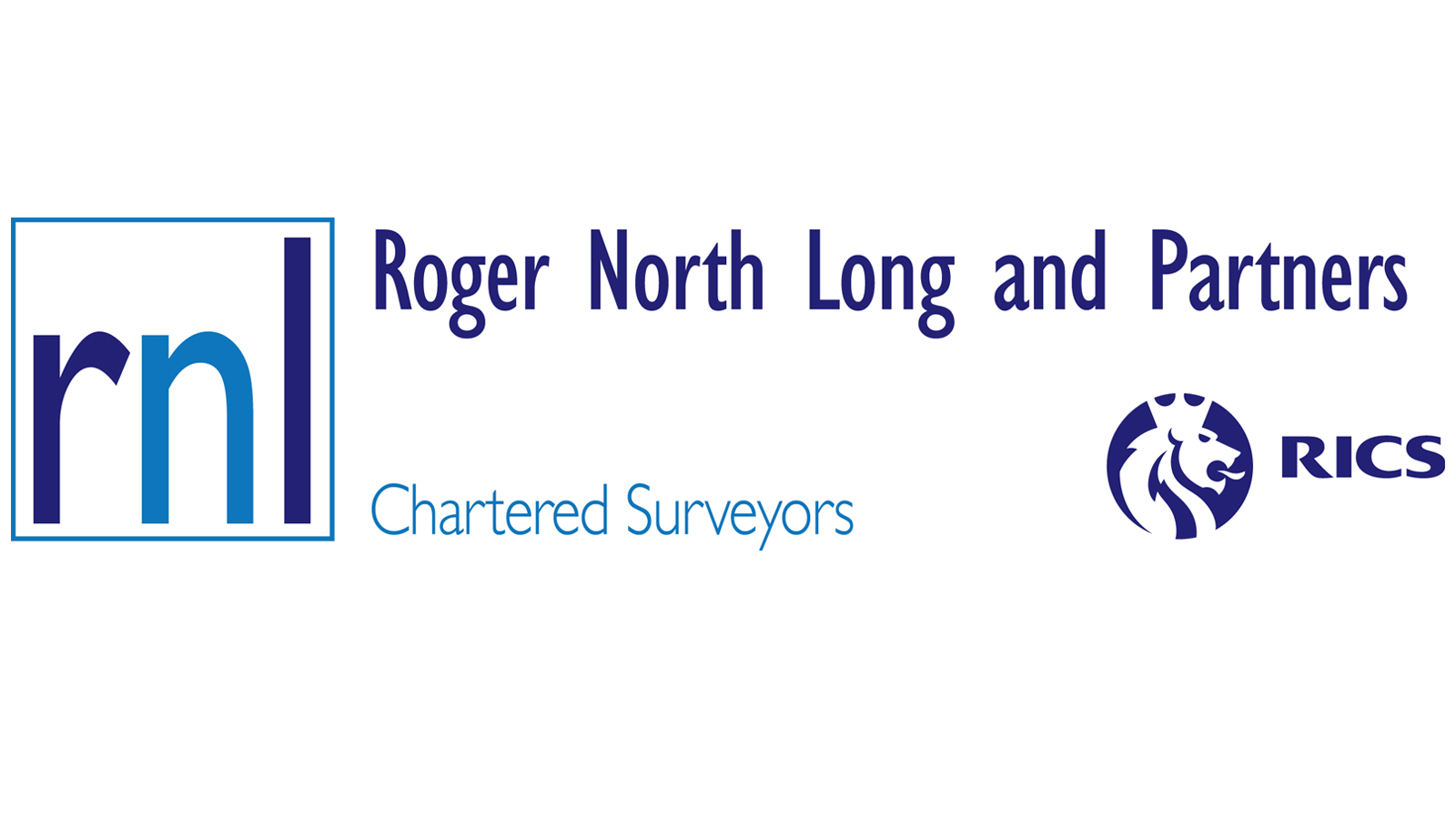 Match Sponsors | Roger North Long & Partners.
We'd like to extend a warm welcome to today's match sponsors, Roger North Long & Partners.
Roger North Long & Partners was established by Roger North in 1988 and has grown into a trusted and successful firm of Chartered Surveyors.
Located in Cardiff Bay we are a team of fully qualified and highly experienced Chartered Surveyors. We have expertise and knowledge to deal with a range of property matters both domestic and commercial.
We are committed to delivering an excellent service and providing an extensive range of services to the property purchaser, developer, professional body, or company.
As we are not linked to any Building Society, Bank, Estate Agent, or Financial Institution and are therefore able to provide objective and impartial advice. We are RICS registered and can provide you with a free quotation. Simply email our team at Rogernorthlong.co.uk.
The professional service we offer for both commercial and residential clients include:
Project Management
Pre-Purchase Surveys
Home Buyer Reports
Specific Defect Reports
Expert Witness Reports
Dilapidations
Party Wall Advice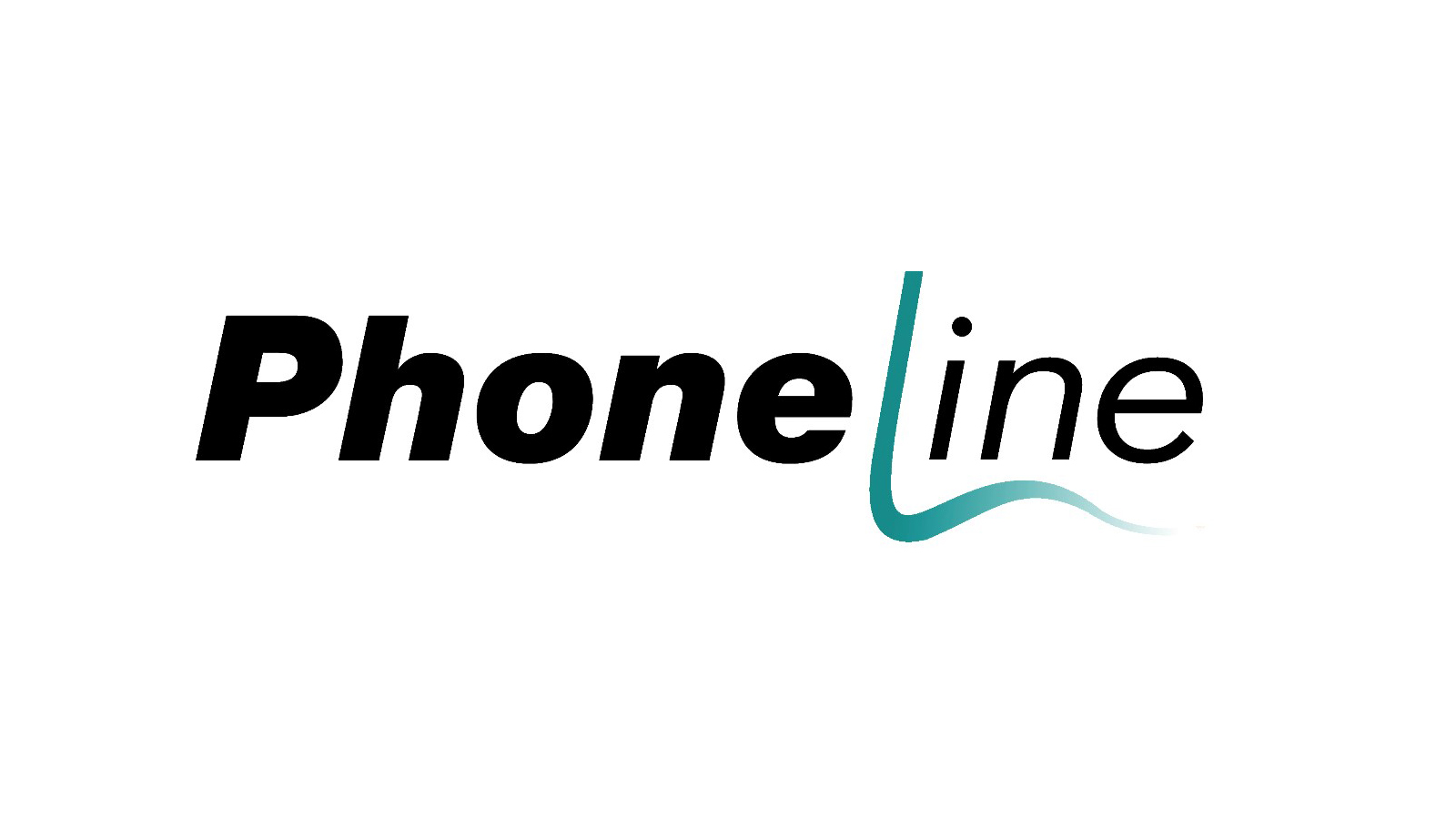 Matchday Programme Sponsors | Phoneline
A big thank you to Phoneline – today's matchday programme sponsors!
Phoneline is an established independent business based in Brecon. With 24 years of experience in the telecoms industry we are highly qualified to provide mobile, fixed line and broadband solutions for all different sized enterprises.
We also supply and maintain telephone and hosted VOIP systems.Our friendly staff are always on hand to advise and offer support to our customers remotely. We are also available at our Office based in Brecon.
craig@plcomms.co.uk | 01874611998