City vs. Sheffield United - Match Sponsors | GLJ Recycling
Commercial
10th November
We'd like to thank Saturday's match sponsors, GLJ Recycling, for their support of the Bluebirds!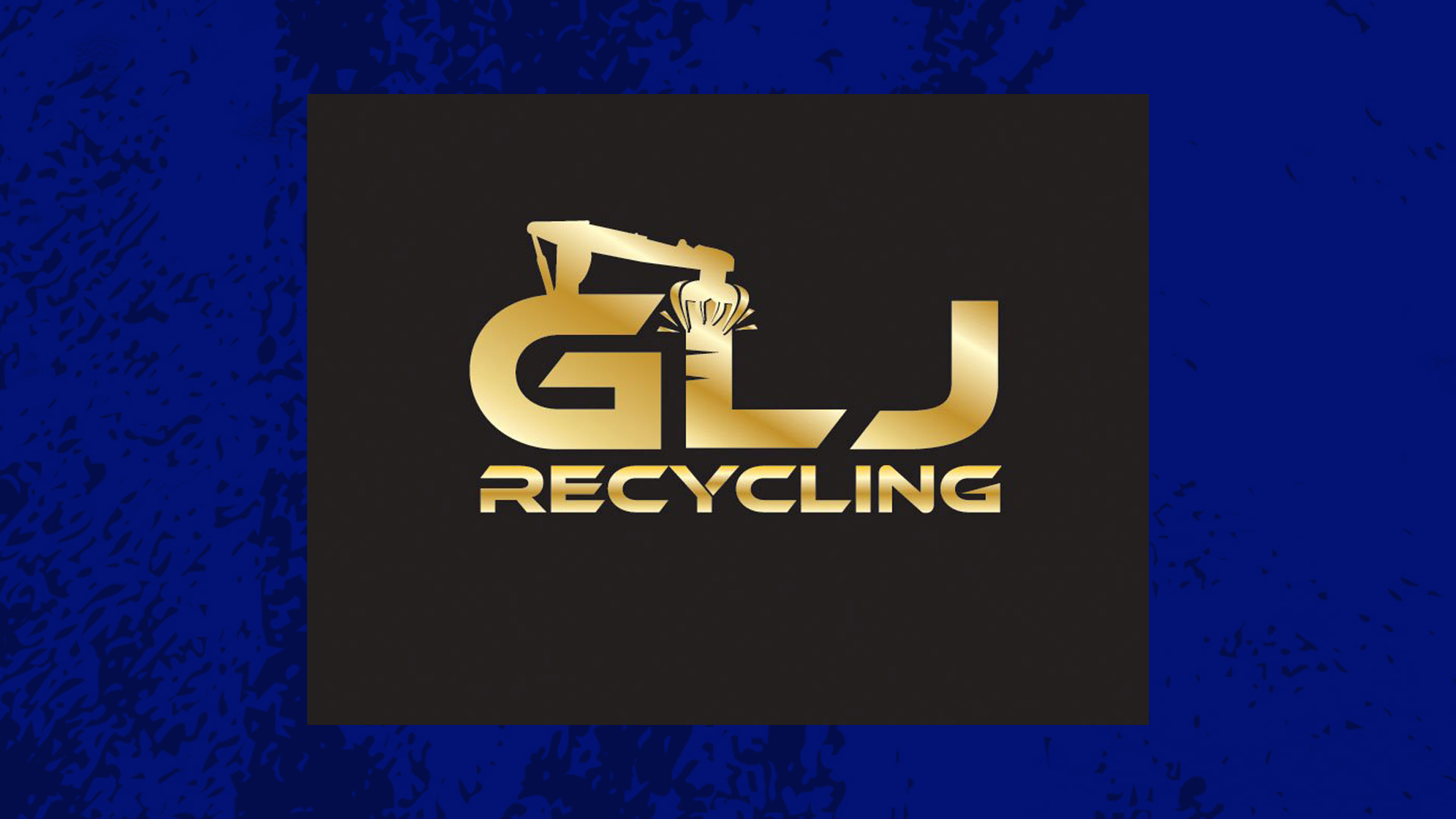 GLJ Recycling was founded by Managing Director Gareth Jones in 2007. Gareth's family has been in the recycling industry for three generations and offer a tremendous range of experience within the field, whilst operating from three sites within the South Wales region.
In 2019 GLJ Recycling invested in the only fully licensed Shredder in Wales, processing 2,000 tons of fully recycled steel weekly, available to export all over the world.  We offer loading facilities either in containers or vessels from our fully operational Dock facility.  The Shredder allows GLJ Recycling to offer competitive rates to our suppliers for all raw ferrous and non-ferrous metals.
As an environmentally conscious company, GLJ Recycling maintains impeccable credentials along with being legally compliant and environmentally responsible while promoting a zero to landfill policy, benefiting both the environment and companies due to turning waste into resource.
GLJ are an innovative company that understands the importance of continual investment. Not only do we invest heavily on machinery to improve our capabilities and efficiency, we also place the same emphasis on our staff and continue to invest in our people.
For more information, please visit our website: www.gljrecycling.com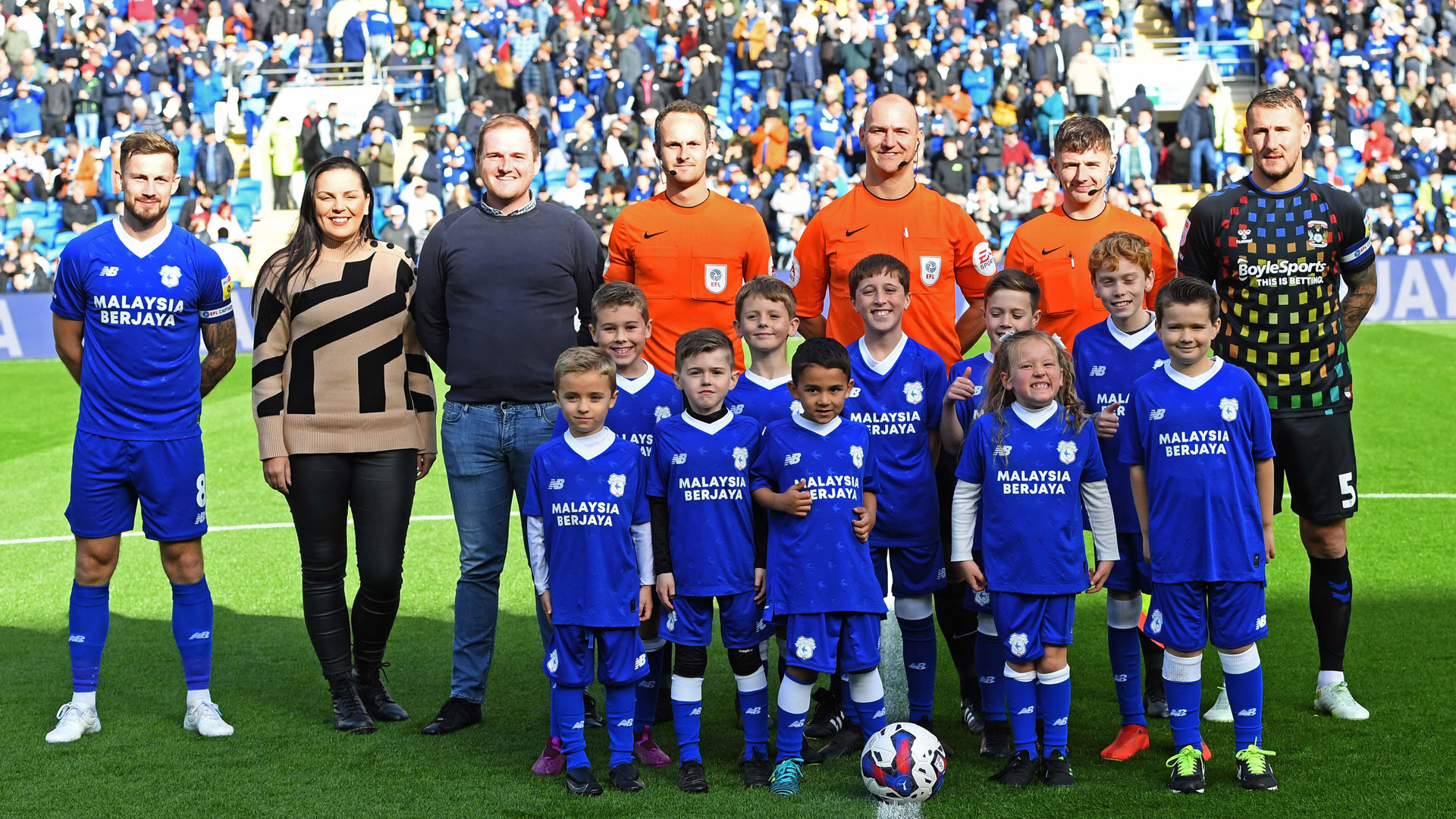 Match Sponsorship Packages
Matchday with the Bluebirds provide a fantastic sponsorship opportunity for businesses looking to enjoy a VIP experience, while promoting their company in the heart of South Wales.
Our Match Sponsors enjoy first class hospitality and high-profile company exposure, making the day a perfect mix of business and pleasure. Match Sponsor packages are available from £1,695+VAT!
This package, for a minimum of 10 guests, includes:
Admission to the Diamond Lounge (two-and-a-half hours pre-match & 90 minutes post match)
A table situated in front of the stage
Executive padded seating located in the Director's Box
Pre-match three course Chef's Table
Complimentary bar with dedicated host/hostess
Half-Time Snacks
Post-Match refreshments
Official Sponsor's welcome via the Stadium PA system, as well as Big Screen and Stadium TV announcements
Company profile in the Official Matchday Programme
Signed Framed Shirt presented by the Man of the Match
Centre-Circle photograph, with team captains and officials for two guests
Commemorative pitch side photographs, published in the next Official Matchday Programme
Company name on Official Teamsheet, distributed in all Corporate Lounges
Souvenir gift for each guest
Two onsite parking permits
Official Matchday Programme & Teamsheet
In-suite Ricoh projectors, showing a live match feed, with Sky Sports also available
To enjoy all of these benefits and more, please contact the Commercial team on 03333 111 921, or email sales@cardiffcityfc.co.uk.
* Enquire for a different numbers of guests. ** Includes beer, lager, house wine and soft drinks.