Colwill post-Preston | It was fine margins
Interviews
27th August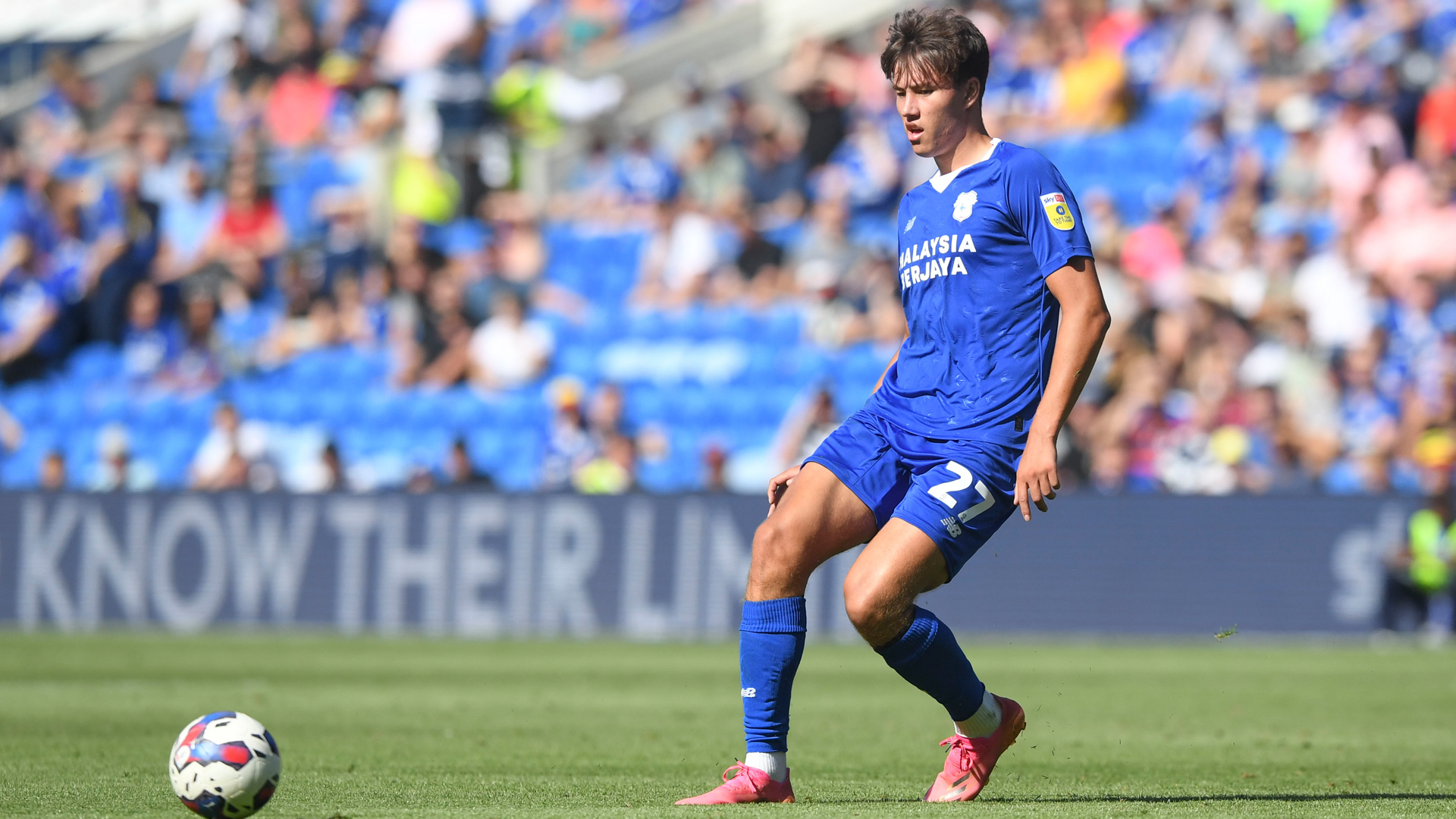 Following Cardiff City's match against Preston North End on Saturday afternoon, Rubin Colwill spoke to Cardiff City TV to discuss the result.
"I think we played really well and dominated the game," Rubin began. "We had a lot of decent chances that we could've put away on another day and I think we're really gutted to come away with a draw because we deserved to win.
"On a whole we played really well, but we're just disappointed that we didn't get the three points."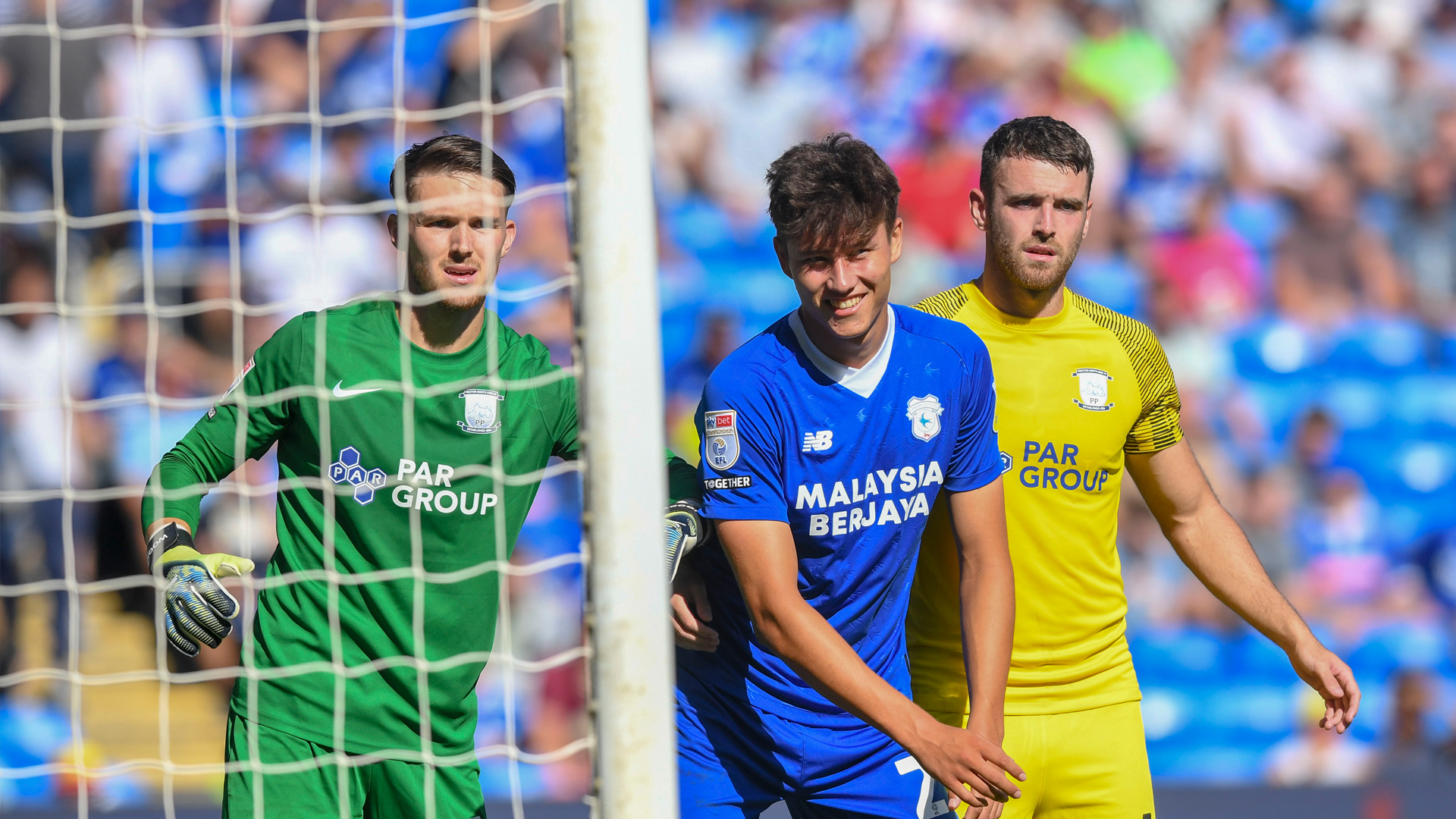 Having now made his first start of the season for the Bluebirds, Rubin went on to praise his teammates for their efforts, before eyeing Tuesday's return to CCS.
"We were in control for pretty much the whole game," Colwill continued. "It was us playing around the edge of their box, getting in and around the back to get crosses and shots away.
"They put a bit of pressure on us at the end, but I think that was more us pushing for a goal than Preston beating us on the pitch.
"They defended really well to be fair to them, and on another day it would've dropped to one of us in the box or we'd have a little deflection that would go in.
"The boys in our defence didn't switch off throughout when we were up the pitch trying to score goals. They cleared everything up and started a lot of our attacking plays, so they deserve a lot of credit.
"I've had my first start of the season now, so it's just about recovery for the time being ahead of the next time out!"
Watch Rubin Colwill's interview in full shortly on Cardiff City TV!