Colwill post-QPR | What a day for the Academy
Interviews
5th March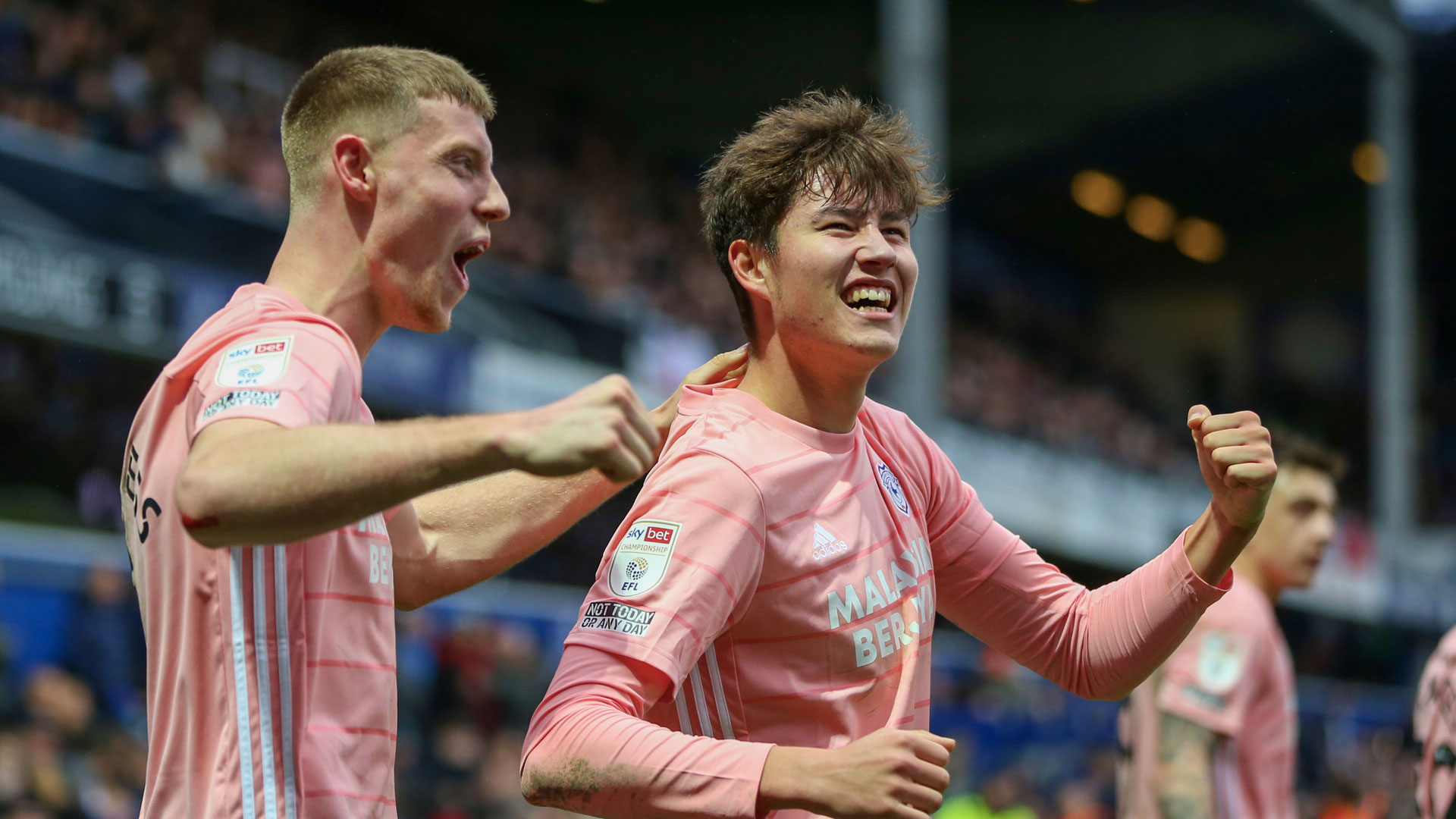 City's match winner Rubin Colwill spoke to Cardiff City TV after the victory over QPR.
Colwill played the full 90' for the Bluebirds, scoring a brilliant 75th minute stunner of a free-kick to win it for the away side.
Our No.27 said: "Isaak got fouled and we all got around the free-kick. Rallsy goes: 'Rubs, do you want to take it?'
"I was happy to be given the chance. I was just thinking about keeping it on target and hitting it with some power behind it and hoping it would go in."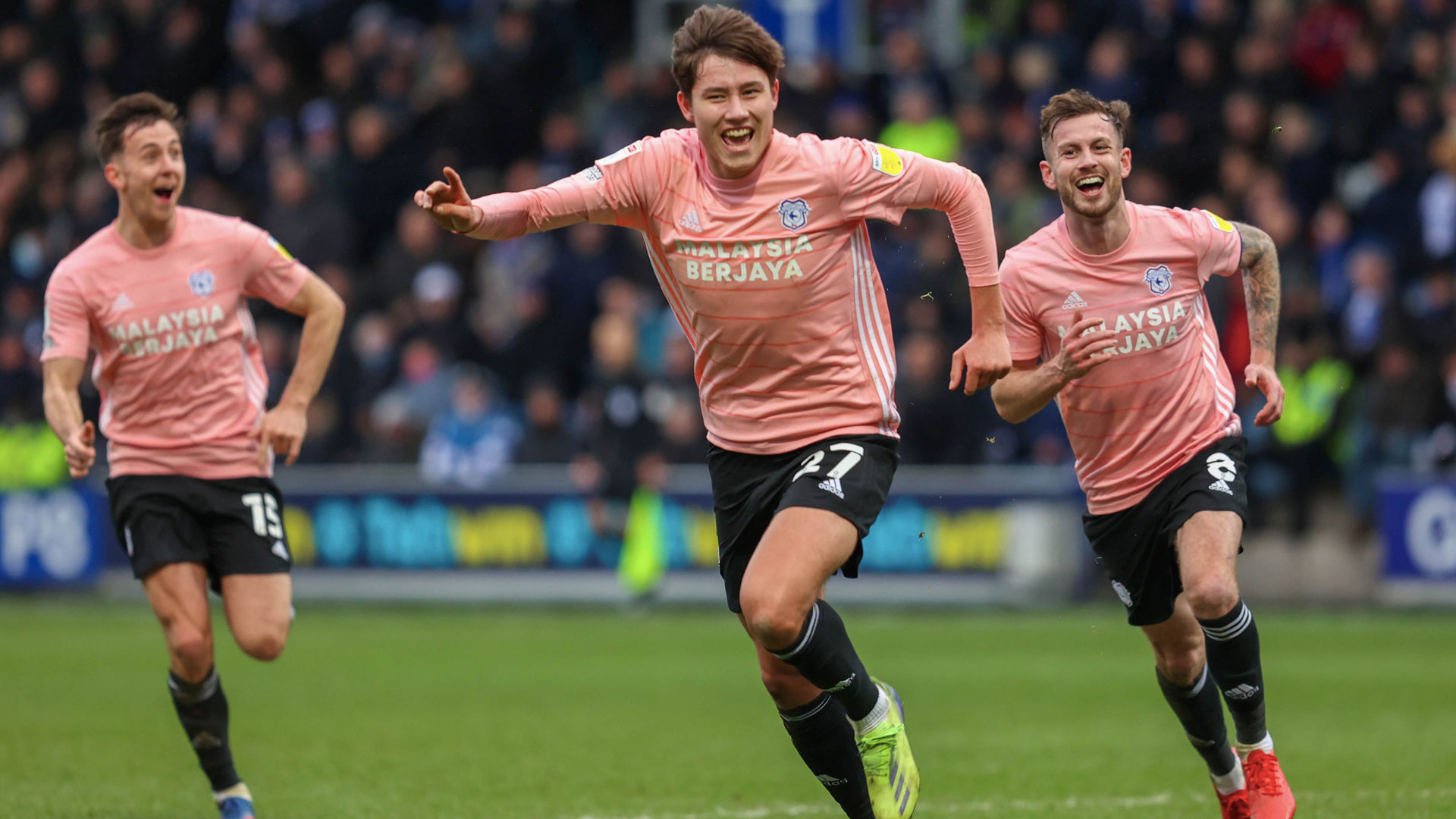 "What a day though for the Academy," Rubin added. "We've been around it for a while now and we're all finding our feet. Today tops it all off really.
"There is only more to come too. Hopefully it becomes a regular occurrence with two Academy boys scoring goals and winning games."
More reaction from Rubin Colwill can be viewed now on Cardiff City TV!