Colwill pre-Sheffield United | We've got to be prepared
Interviews
22nd April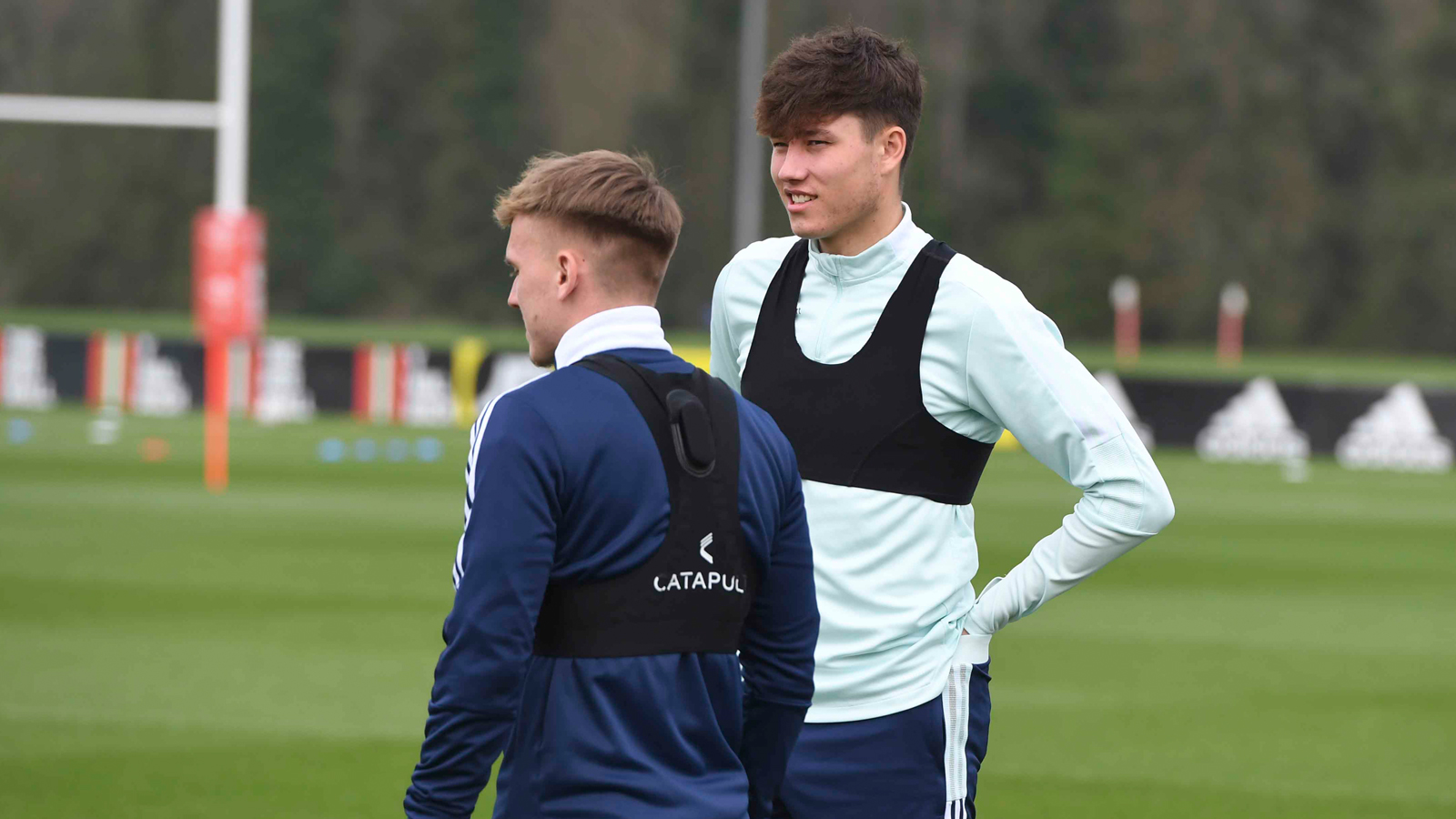 Rubin Colwill spoke to Cardiff City TV ahead of the Bluebirds' trip to Sheffield United, assessing the test in store for City at Bramall Lane.
"It's going to be a tough game," he began. "They're a good team, doing really well in the league. They're going to be really up for it, so we've just got to match that, and hopefully we can get a result.
"Their fans are going to be up for it, as well as their players. We've just got to go there, be calm, and try to settle the crowd, settle the atmosphere, and then we can start to play.
"You want to win every game and get the most amount of points as you can. But on the other hand, we want to be prepared and ready for next season, so it's about getting those results but doing it in a way where we can put ourselves in good stead for next season. We need to do that to get our style of play settled down, and try to get a full understanding of how we want to move forward next season."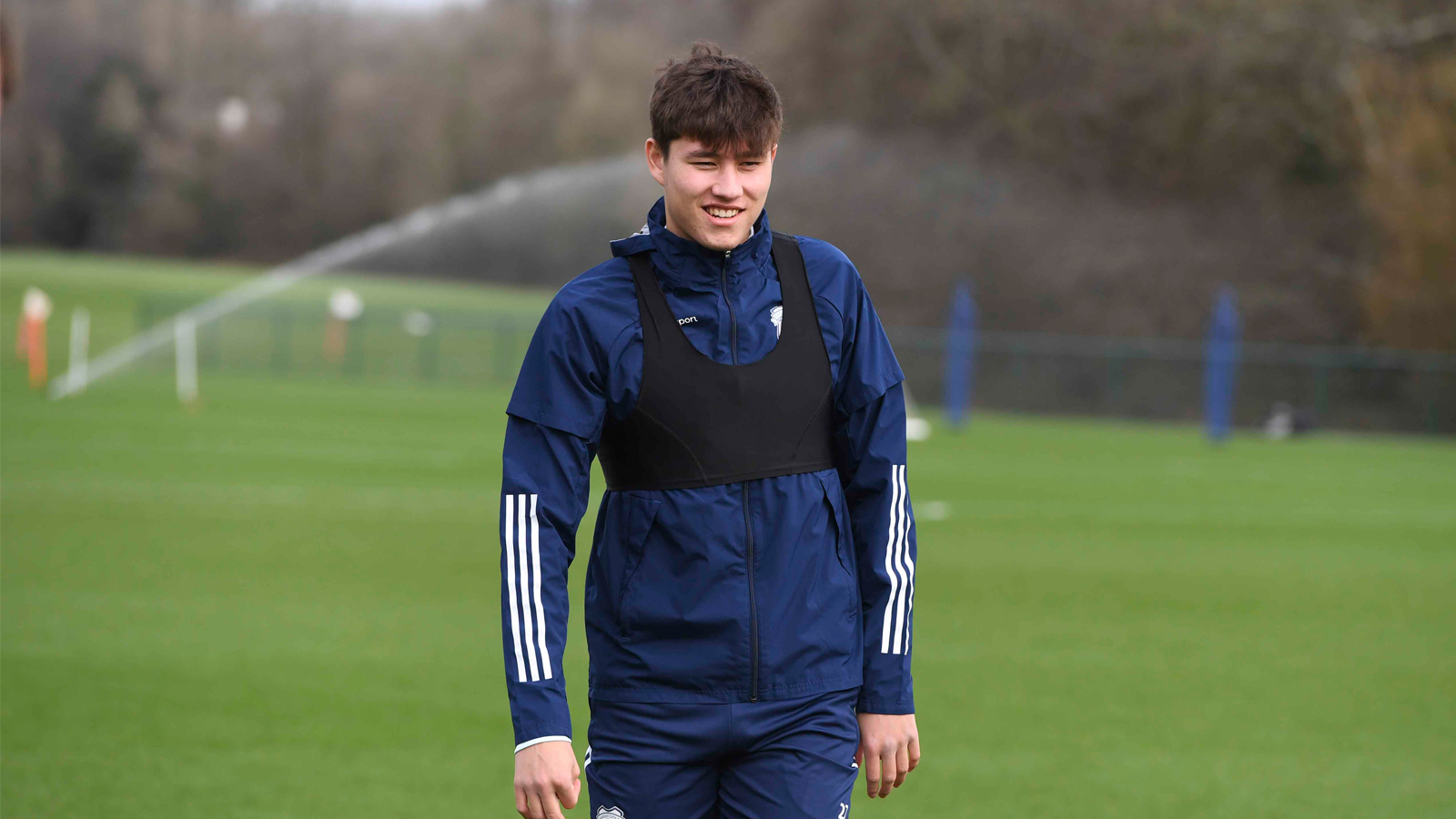 The 19-year-old has featured in six of our last seven matches, and discussed the variety of positions he has occupied across the attacking areas of the pitch in recent weeks.
He said: "I'm really enjoying it. It's great to be playing, and I don't mind where I play - anywhere will do for me! But I think it's really good to learn new positions, to get a better understanding of the game.
"With Steve in the U23s, I was playing more out wide, but this season, i've played a bit up front and as an attacking midfield player. I've really enjoyed learning different styles of play, and I think it's good for us all. 
"You've just got to be prepared for when you've got to play, and be ready. Then it's about taking your chances, because if you take your chances when you play, you'll play more. I want to play as many games as I can, and hopefully pick up some wins with some goals and assists."