David Hughes appointed Head of Academy
Academy
29th October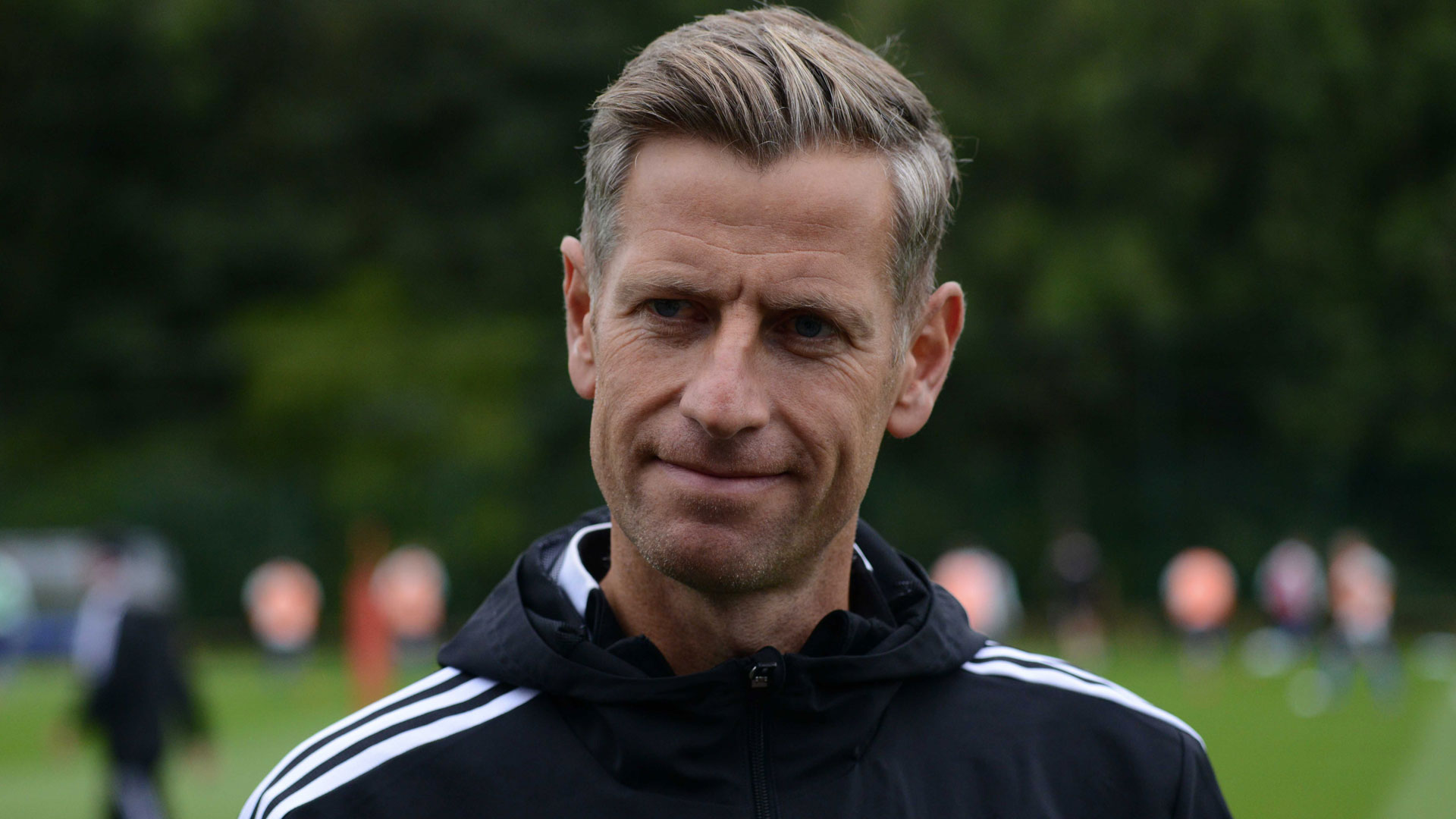 Cardiff City Football Club is pleased to announce David Hughes as its new Head of Academy.
David joined the Bluebirds last November as Head of Academy Coaching. In that role, and whilst overseeing duties as Head of Academy, David has managed significant progression in player and staff development across all age levels, whilst notably identifying players capable of stepping up to first-team level over the course of the past 12 months.
Speaking to cardiffcityfc.co.uk, David said: "It is a privilege to have been offered the role of Head of Academy at Cardiff City. The capacity to influence both staff and in particular young people as they look towards their futures is an area I feel very passionately about.
"The most crucial role that we have within the development programme is to teach and encourage learning. These are areas we will continue to promote within the Academy on a daily basis.
"I'd like to thank Tan Sri Vincent and the Board of Directors for placing their trust in me to manage our programme."
Cardiff City FC Executive Director & CEO, Ken Choo, added: "I welcome the appointment of David as Cardiff City's Head of Academy.
"David has, and will continue, to play a fundamental role in the Club's efforts to develop our young players.
"I look forward to working with him and wish him the very best of luck in the role."