Davies pre-QPR | We're all striving for the same thing
Interviews
4th March
Having signed a new contract that will see him remain with the Club until the summer of 2025, Isaak Davies spoke to Cardiff City TV during the week ahead of City's trip to face QPR.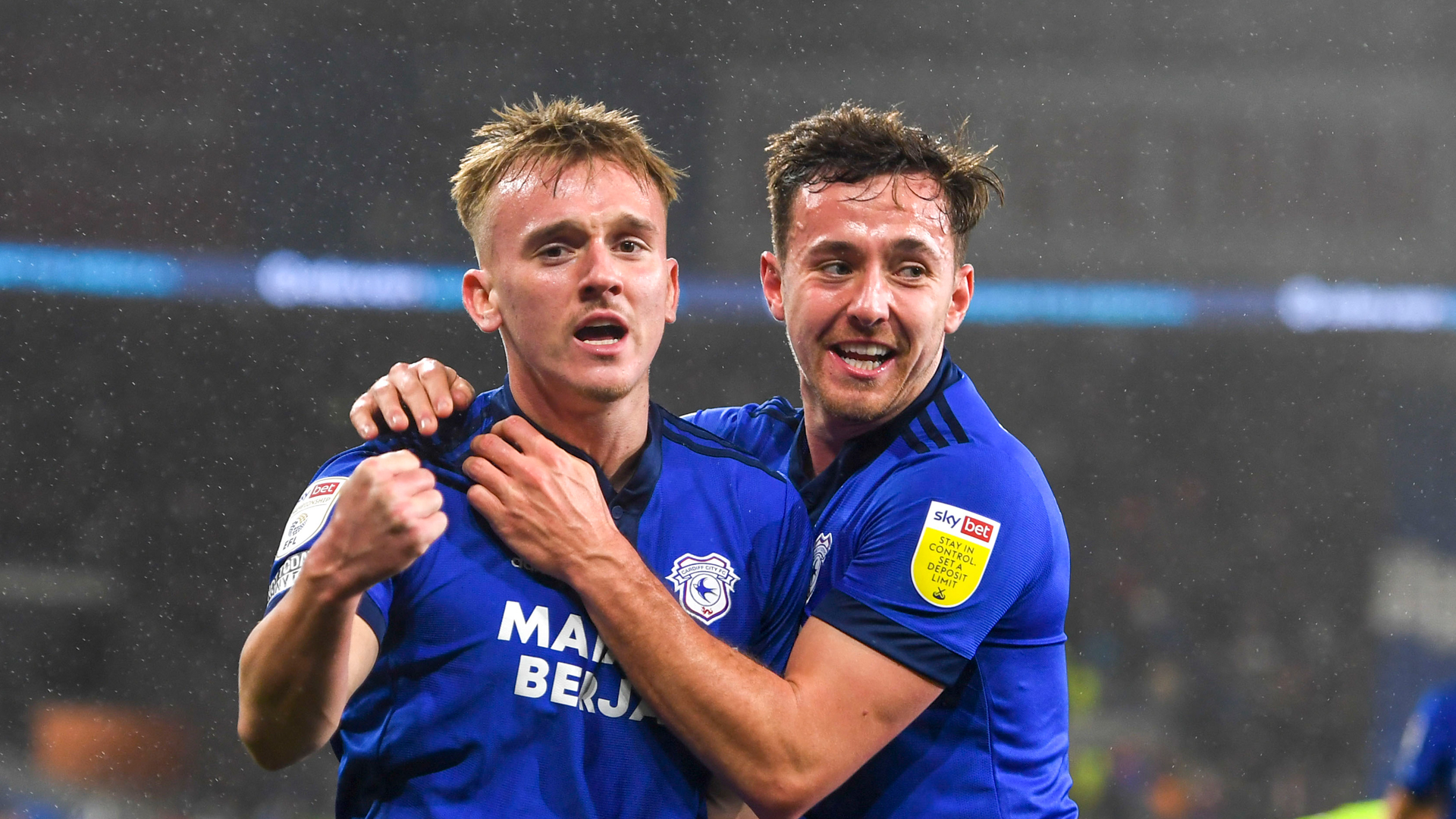 The 20-year-old forward - who began his time in City's Academy aged seven and has since featured heavily for the Bluebirds in recent months - spoke of his experience so far this season, including his relationship with the supporters, who have rightfully claimed him as one of their own.
"It's unbelievable," Isaak began. "Even the first time they sung it I had goosebumps, I couldn't believe it. For it to keep happening as well if I'm getting subbed off or subbed on, when I hear that it's a nice feeling.
"They've been great, the fans. It's my first proper season in men's football, so I think having the fans behind me as well has really helped me, and hopefully I can carry on from here.
"With everybody coming through from the Academy, we're all striving for the same thing, to play week in, week out for Cardiff City.
"Everybody is doing it at their own pace, which is good for competition in the squad. When you see Joel [Bagan] score three in three, it makes you happy, because I was with him in the younger age groups, as I was with Rubin [Colwill]. Whenever something like that happens, it's special.
"I focus on short-term goals for myself, so right now I want to concentrate on playing every week for Cardiff City. I want to show everyone what I can do. I know I can do it, and I'm still learning, so I want to be scoring goals as well."