Days Gone By | Cardiff City vs. Wigan Athletic
History
12th January
Saturday's clash between the Bluebirds and Wigan Athletic will be the 31st time that the two sides have met competitively (29 times in the League and once in the FA Cup, to date).
When you consider that our last League opponents, Blackburn Rovers, have squared off against us on 76 occasions, it highlights just how relatively scarce a fixture Cardiff City vs. Wigan Athletic has been.
By enlarge, this is due to two factors: firstly, that Wigan Athletic were only founded as late as 1932 and secondly, that until 1978, the Latics were a non-league club.
The two sides met for the very first time in a third-tier fixture in September 1982, City running out 3-2 winners at Ninian Park that day; John Lewis, Gary Bennett and the wonderfully named Billy Woof were on the scoresheet for the Bluebirds.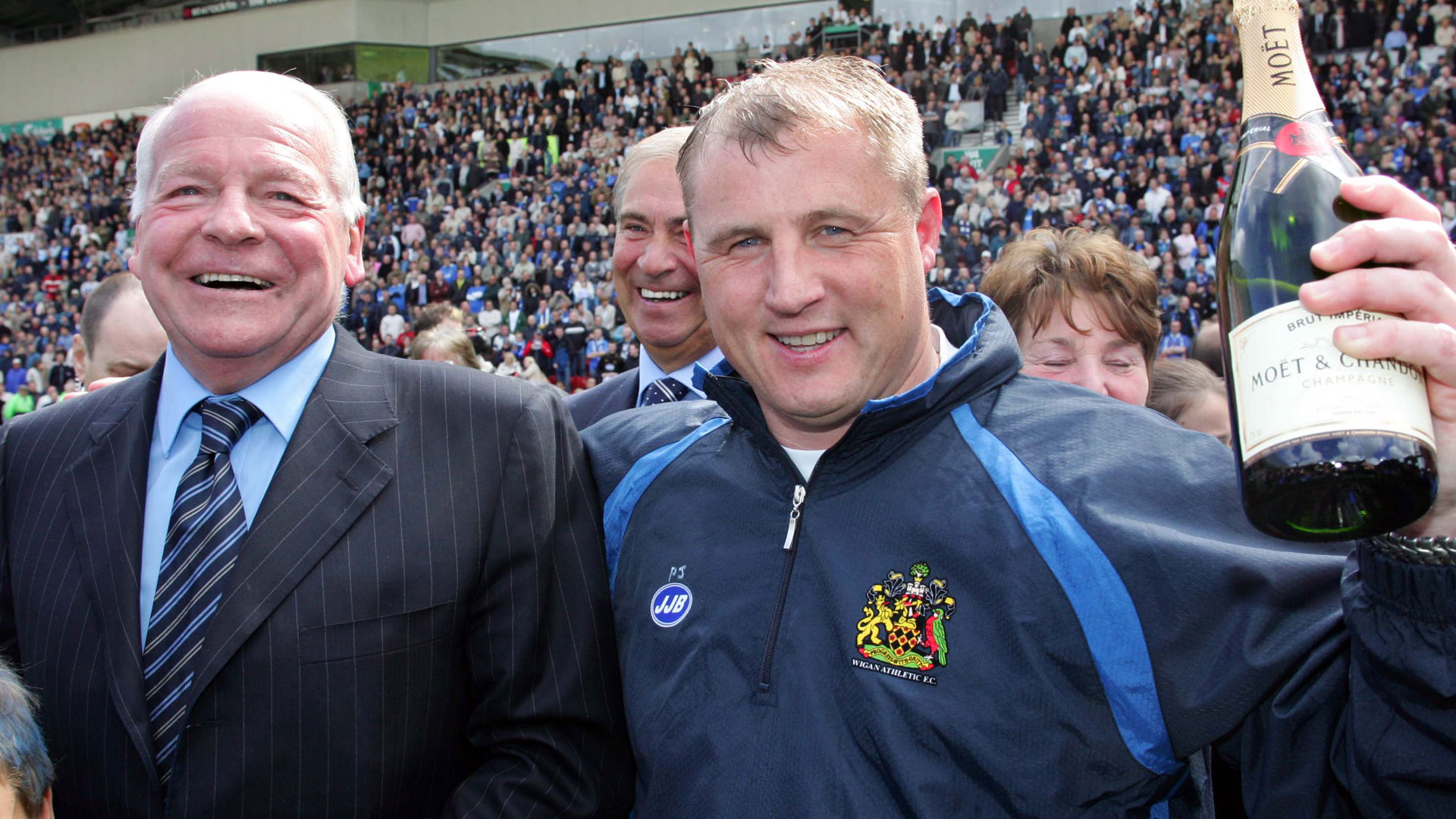 By 1995, both clubs were scrapping in the fourth tier before gradually making their way up the divisions towards Premier League football.
Wigan achieved this first, ascending to the top table under the guidance of benefactor Dave Whelan and manager Paul Jewell in 2005, the first time they would be amongst the country's elite in their 73 year history.
The Bluebirds were of course promoted to the Premier League in 2013, but Wigan were heading the other way that spring despite beating Manchester City to lift the FA Cup in May's Wembley showpiece (the first time any club has won the cup and been relegated in the same season).
As such, there has never been a top-flight fixture between the two sides, although Premier League City did host Championship Wigan during the 2013/14 in the only ever FA Cup fixture between the two clubs; despite the Bluebirds' superior league status, Cup holders Wigan defended their trophy in a 2-1 fifth round victory at Cardiff City Stadium. 
The game marked one of 13 City appearances made by loanee Wilfred Zaha and a first (and only start) for striker, Jo Inge Berget.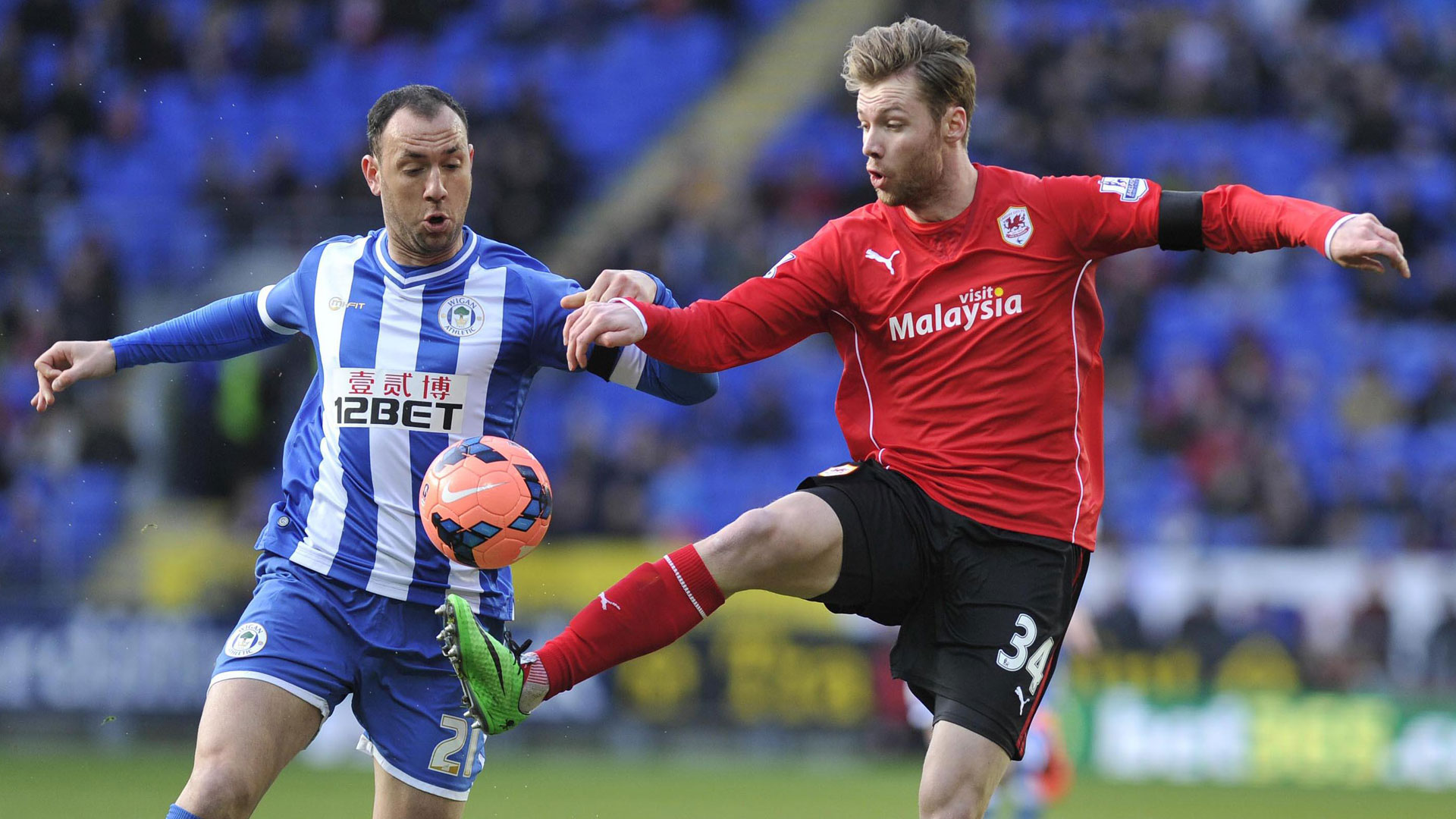 Since that Cup clash, Wigan have dropped out of the Championship on three occasions, most recently in 2021 (they returned as League One Champions ahead of the current campaign).
Over the seven times that the two clubs have met since 2014, the spoils have been pretty evenly shared: City have triumphed on three occasions (most recently this past October, a 3-1 Bluebirds victory at DW Stadium); Wigan have come out on top twice; whilst there have been two draws.