Days Gone By | Preston North End vs. Cardiff City
History
10th March
Cardiff City's clash with Preston North End on Saturday will mark meeting number 101 between the two sides.
Preston are one of the country's most historic clubs having been formed in 1880. City on the other hand were of course founded 19 years later, but the sides didn't meet until 1922. The first tie at Ninian Park ended in victory for the Bluebirds, as they defeated the Lilywhites 3-0. Goals from Kenneth MacDonald, Billy Grimshaw and Jimmy Gill sealed an impressive win for Fred Stewart's side.
The 1920s is widely viewed as one of the most successful periods in our history, and in the ten meetings that took place between the Bluebirds and North End, City only lost two of those fixtures (Preston picked up their first win in 1923).
By the start of the 1930s, both teams were heading in different directions. City dropped to the Third Division, while Preston maintained their Second Division status before being promoted back to the First Division in 1934. They also achieved FA Cup glory in 1938, their second triumph in the competition.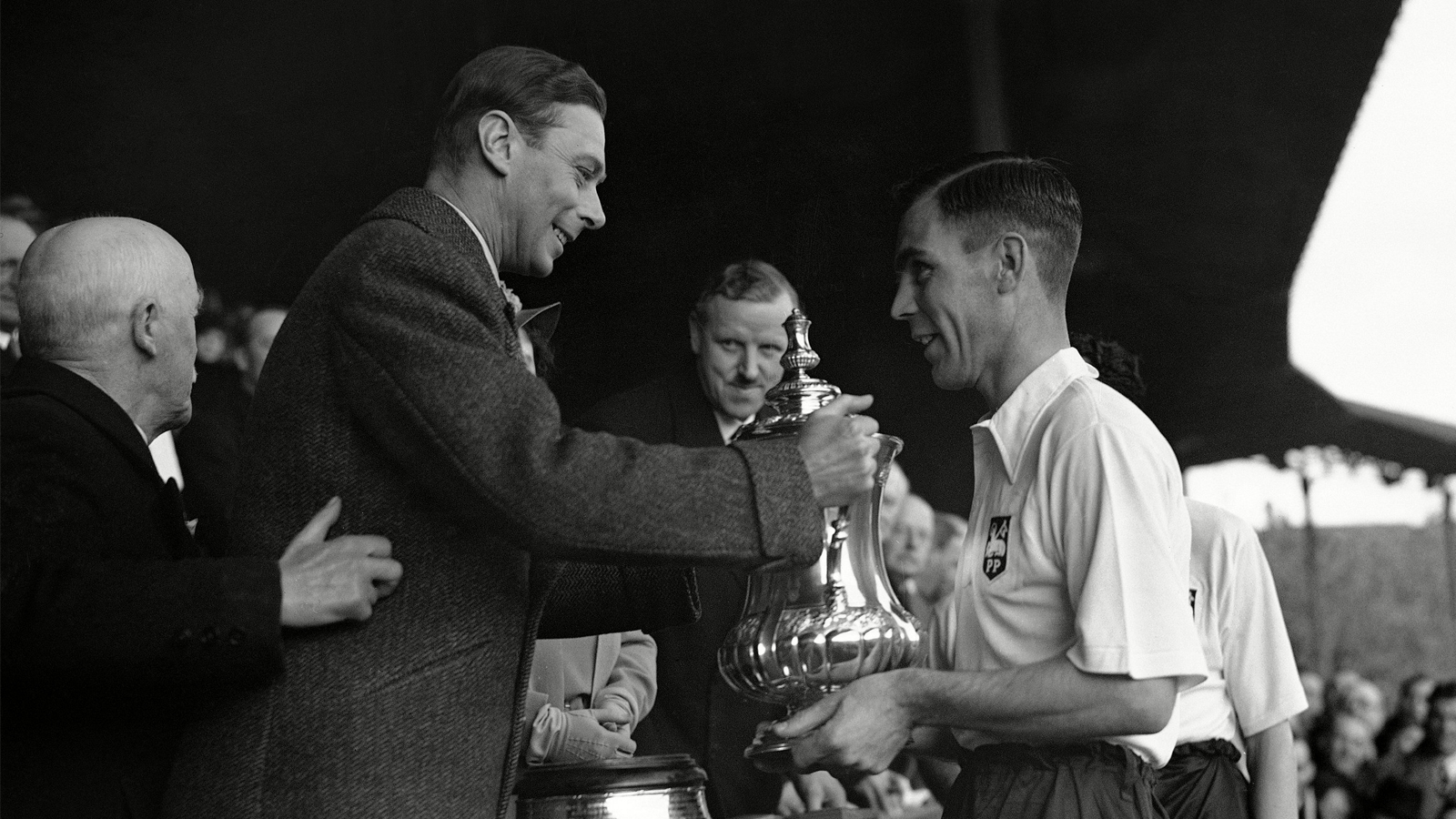 The two sides met again in 1949, and went on to match up consistently over the next few decades. City and North End never went more than four years without playing each other between 1949 and 1990.
Fixtures between the two during this period were always entertaining. In the 52 times they met in this era, only six games had one goal or less.
The Bluebirds defeated Preston 6-2 at Deepdale in 1962. Two goals each for Mel Charles and Peter Hooper, along with goals from Derek Tapscott and Alan Durban sealed a memorable win.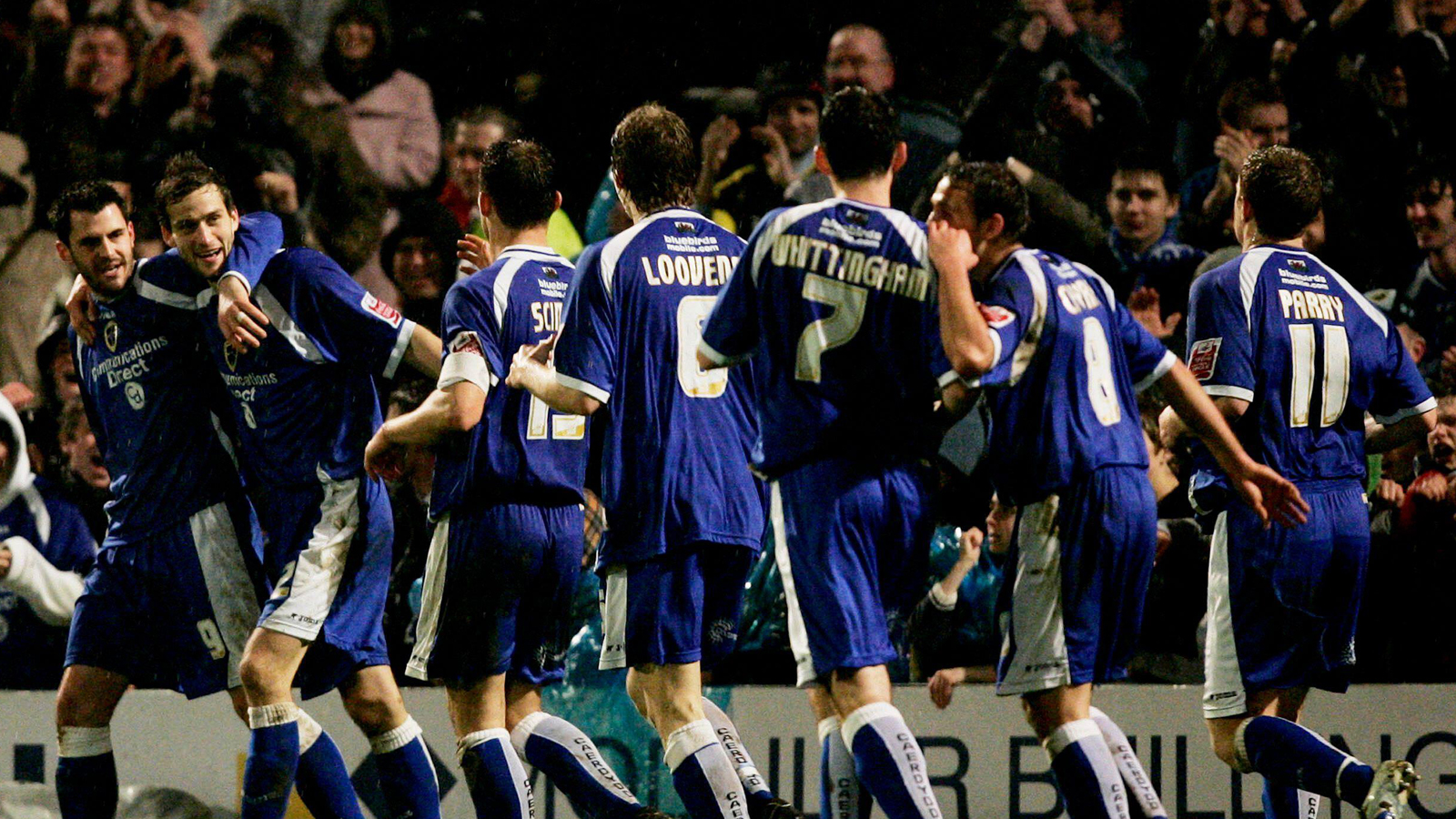 There was a brief six-year period with no games played, but 1996 saw the fixture resumed, with Preston completing the double over the Bluebirds. In fact, between 1990 and 2006, the Lilywhites went on a twelve-game unbeaten run, the longest in the rivalry's history.
The Bluebirds finally notched up another victory over Preston with a 4-1 win at Ninian Park in 2007. Two goals from Michael Chopra, along with strikes for Peter Whittingham and Glen Loovens, sealed a win for Dave Jones' side.
City are currently enjoying an eight-game unbeaten run against North End, which included an FA Cup game last season - of the previous 100 matches to date, only one has been a Cup contest. An Isaak Davies goal and a 116th minute Mark Harris winner booked City's place in the next round.
The reverse fixture this season ended 0-0, but Sabri Lamouchi and his side will aim to stretch the unbeaten run against the Lilywhites this weekend.