Emma Beynon named City Women Player of the Month for September
Women
16th October
Emma Beynon has been named Cardiff City Women's Player of the Month for September.
Voted by the fans, Emma accumulated 50% of the votes in the poll.
The midfielder has impressed since joining from Swansea City Women in the summer, putting in some brilliant performance so far this season.
Right-back Lisa Owen and centre-back Megan Bowen were also nominated following their positive starts to the campaign.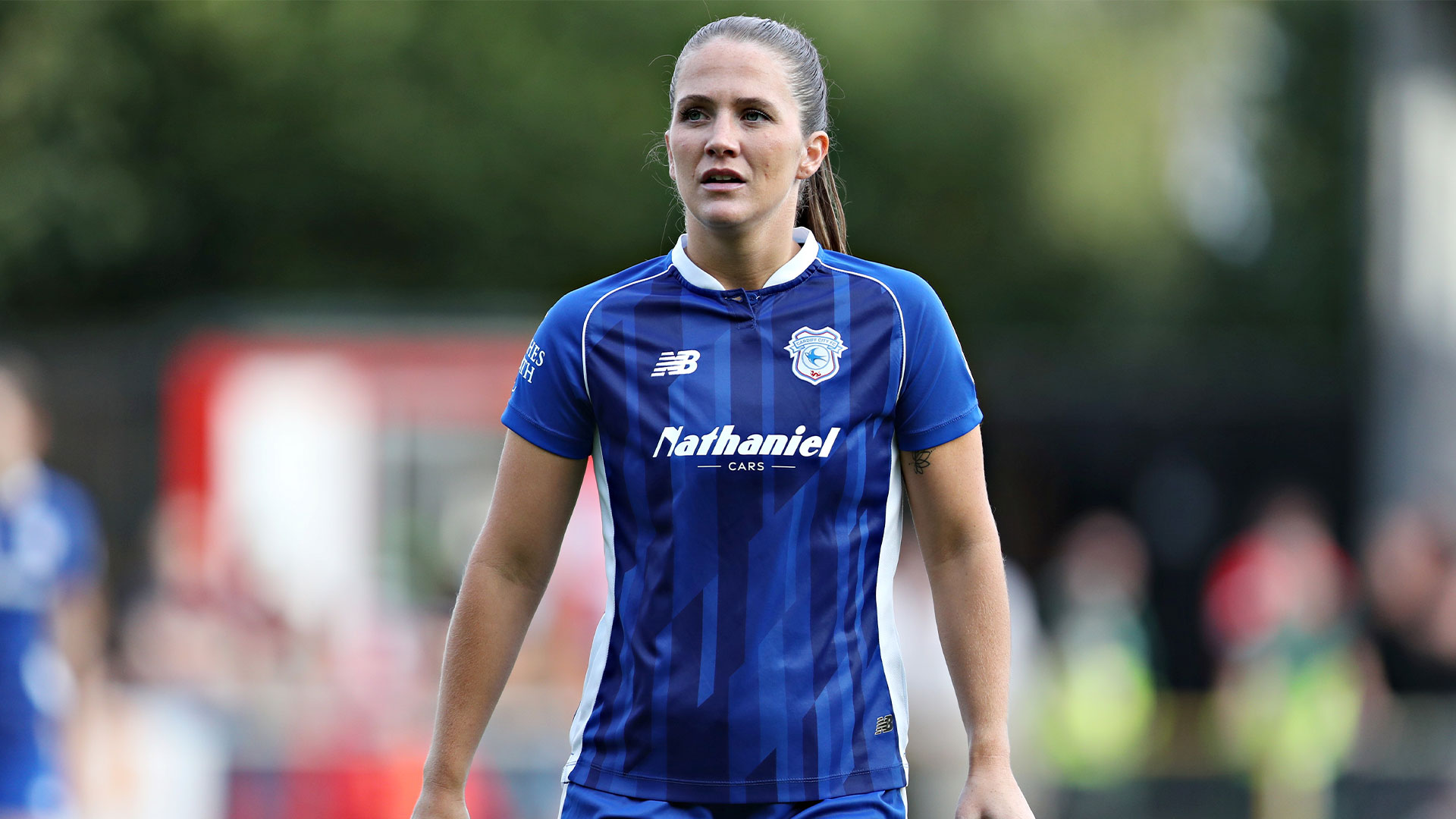 Commenting on winning the accolade, Emma said: "I'm really grateful to be named Player of the Month. I've really enjoyed my time here so far and it's showing in my football. 
"I just want to say thank you to everyone who voted. It means a lot and also, I can't thank the girls and the staff enough for making me feel so welcome."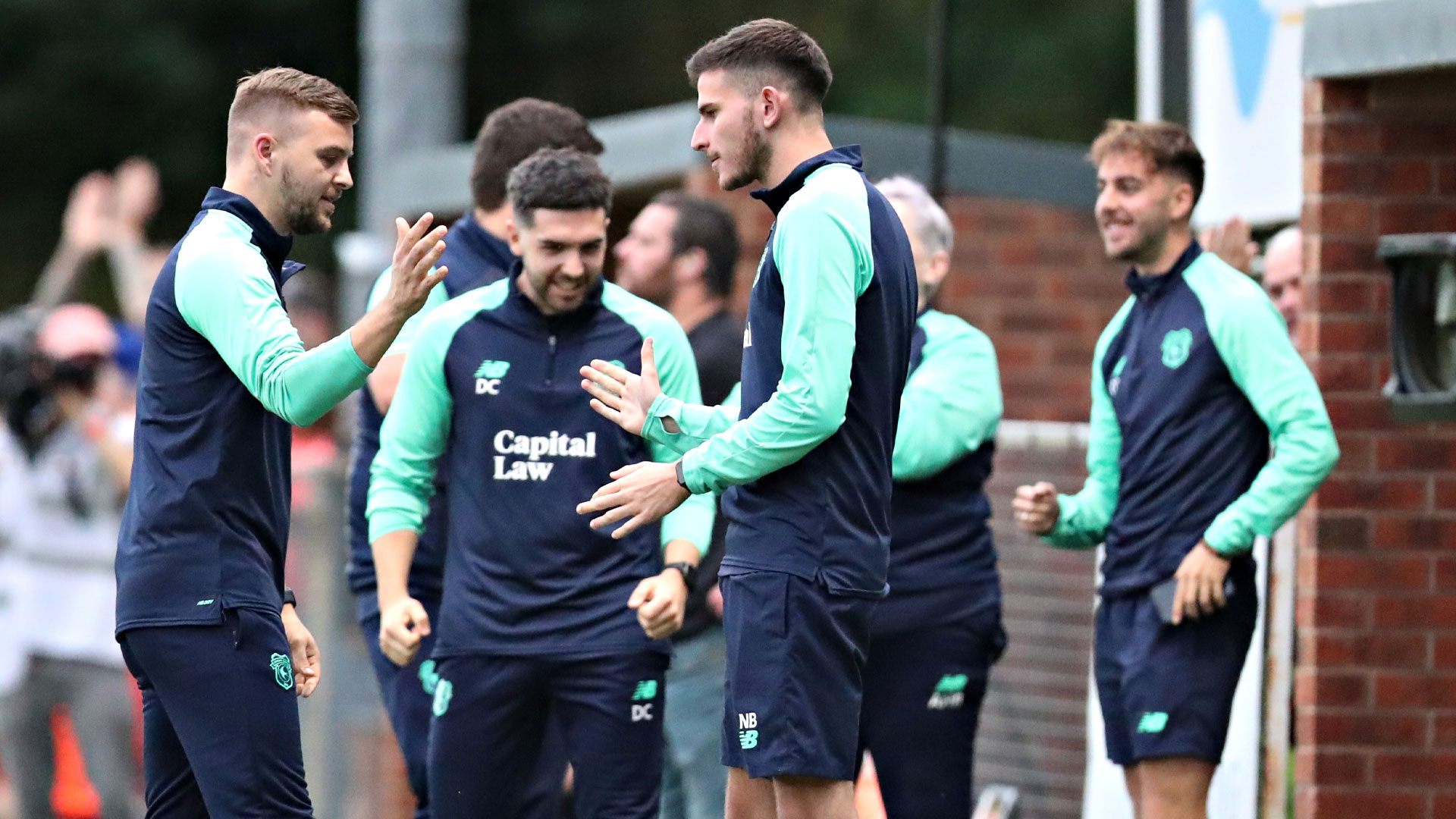 Head coach Iain Darbyshire, who acted quickly in signing the midfielder this summer, added: "I'm really happy for Emma because she really deserves to be named Player of the Month. She has been a breath of fresh air ever since she signed for us this summer and is a real leader on and off the pitch.
"Lisa and Megan have also had a fantastic start to the season, and will no doubt be up for these kind of awards again if they continue their good form."