FA Youth Cup R4 Match Preview | Oxford United vs. Cardiff City
Academy
9th January
Cardiff City's U18 side travel to the Kassam Stadium for a Fourth Round clash in the FA Youth Cup, facing Oxford United on Tuesday night (10/1) – 7:45pm kick-off.
The young Bluebirds reached this stage after overcoming Crewe Alexandra in a seven-goal thriller last time out.
Goals from Japhet Mpadi (2), Cole Fleming and Lewys Ware secured a tight win for City in Cheshire before Christmas.
City fell to a narrow defeat in their return following the Christmas break, with a 3-2 loss to Queens Park Rangers on Saturday.
Steve Jenkins' men saw the positives of Fleming causing threats once again, as he won a penalty for the Bluebirds, as well as a goal on return for Cody Twose.
City's opposition on Tuesday night, Oxford United, currently sit 5th in their Youth Alliance League group, with four wins and two draws from their 10 games.
The youthful Yellows are yet to return to competitive football since Christmas, having defeated Exeter City 3-1 in the Third Round last time out.
First Team squad members Josh Johnson and Gatlin O'Donkor have played key parts for the U's so far in the competition, as they search for a place in the Fifth Round of the Youth Cup for the first time in their history.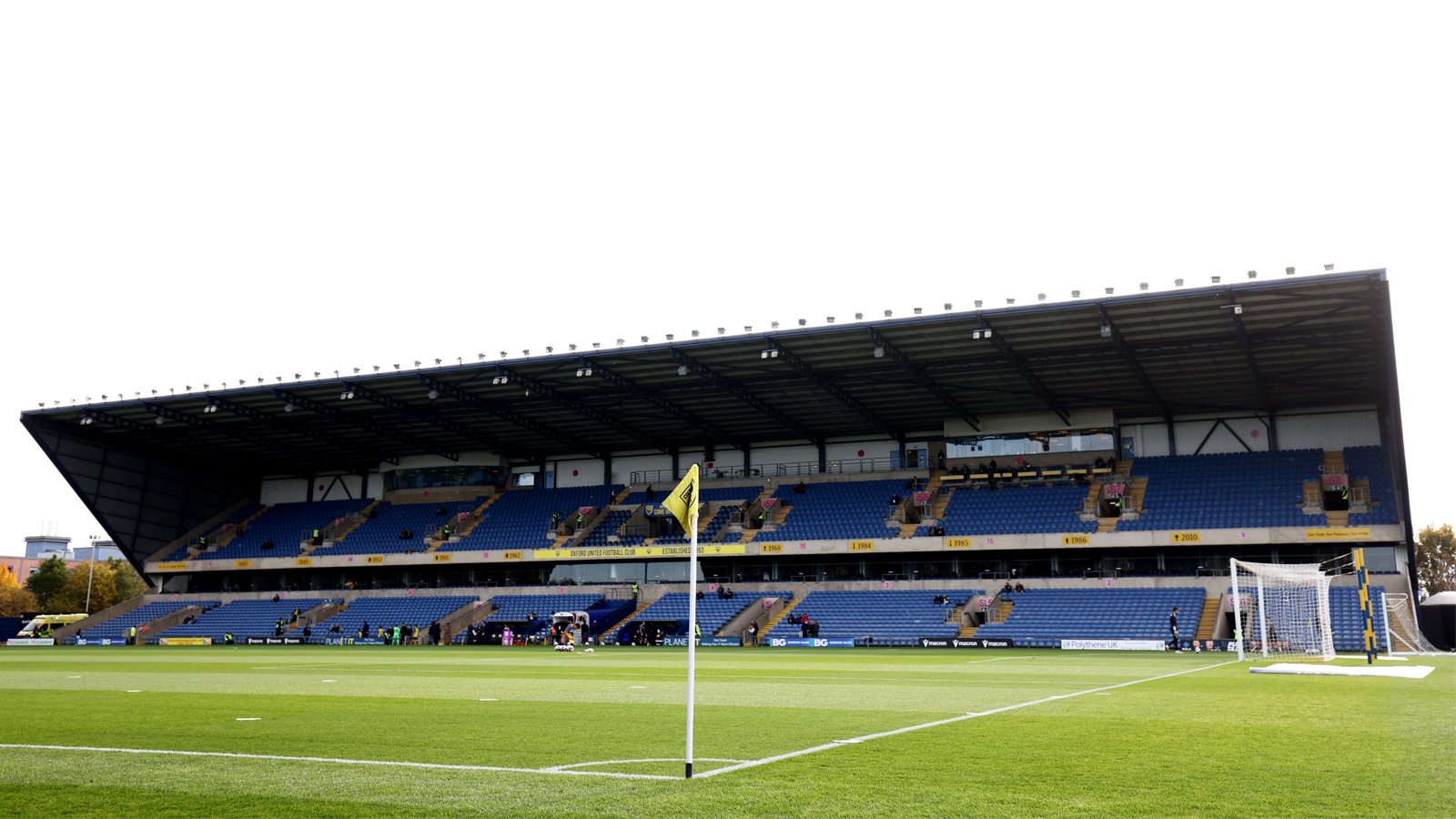 Ahead of the fixture, City Head Coach Jenkins said: "We treat everyone the same, no matter what category.
"The players aren't used to the Saturday-Tuesday-Saturday schedule, so we'll rest up but we'll be prepared and look to win because we need to be at our best.
"Hopefully we'll have as strong a squad as we can. Having seven substitutes rather than five helps that, although some will still miss out and it's hard for those players.
"The FA Youth Cup adds excitement of course; there's that extra bit of spice. Everyone wants to do well, particularly the players, but from a coaching staff perspective, the preparation is the same as any other game."
Follow live updates from the FA Youth Cup clash by following @CF11Academy on Twitter.