Foundation Round-Up | Take on a challenge in 2021!
Community
29th September
All the latest from Cardiff City FC Foundation...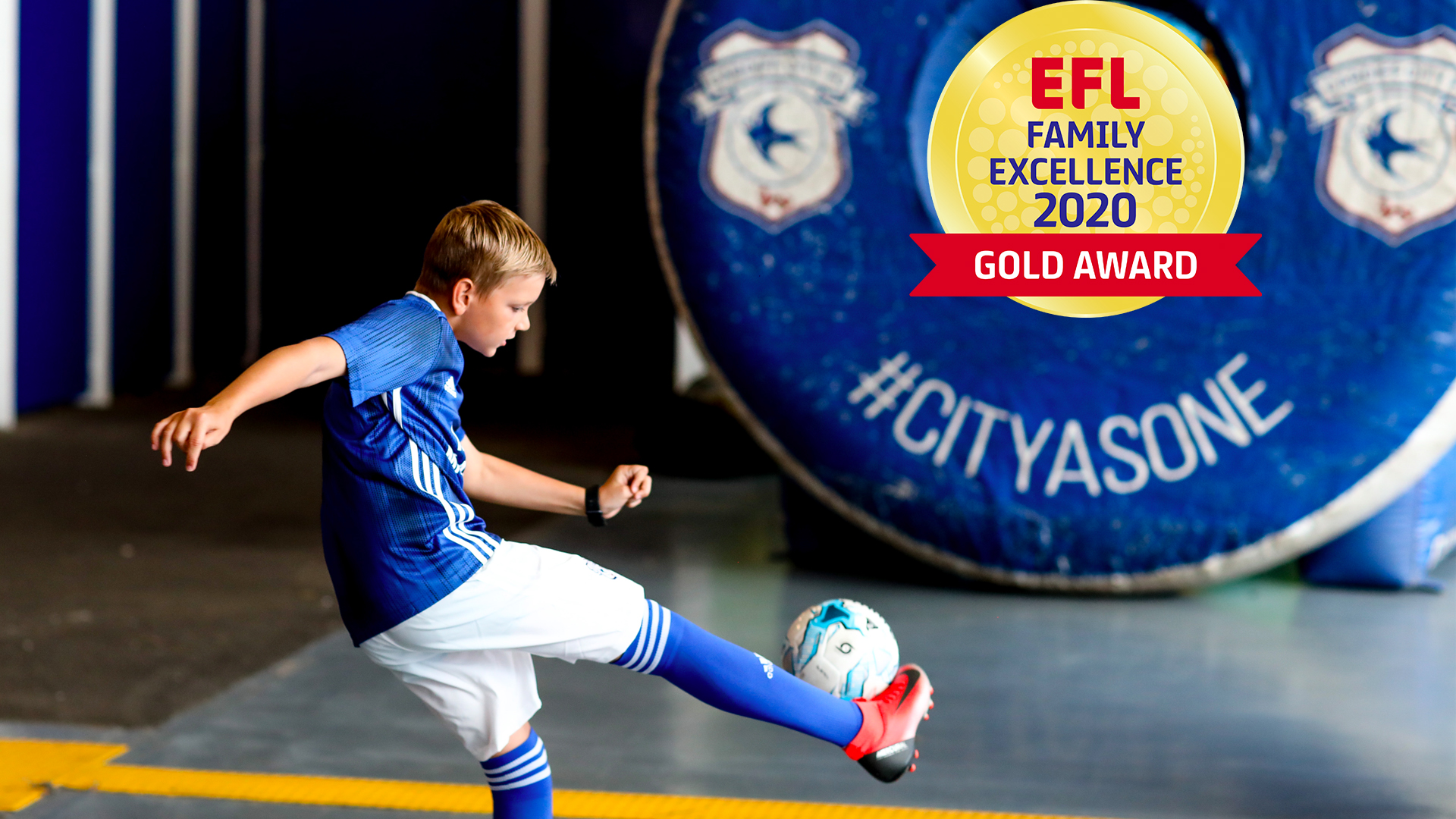 Bluebirds awarded Family Excellence Award
Cardiff City FC have been awarded the Family Excellence Gold Award status for 2019/20, reflecting both the Club and Foundation's contribution to a family-focused inclusive matchday experience. 
The Foundation is proud to have contributed through providing a range of Bluebird Experiences on a matchday, such as mascot experiences and a variety of activities inside the family stand for children, young people and families to enjoy. 
This season, we're offering fans the opportunity to become a virtual mascot.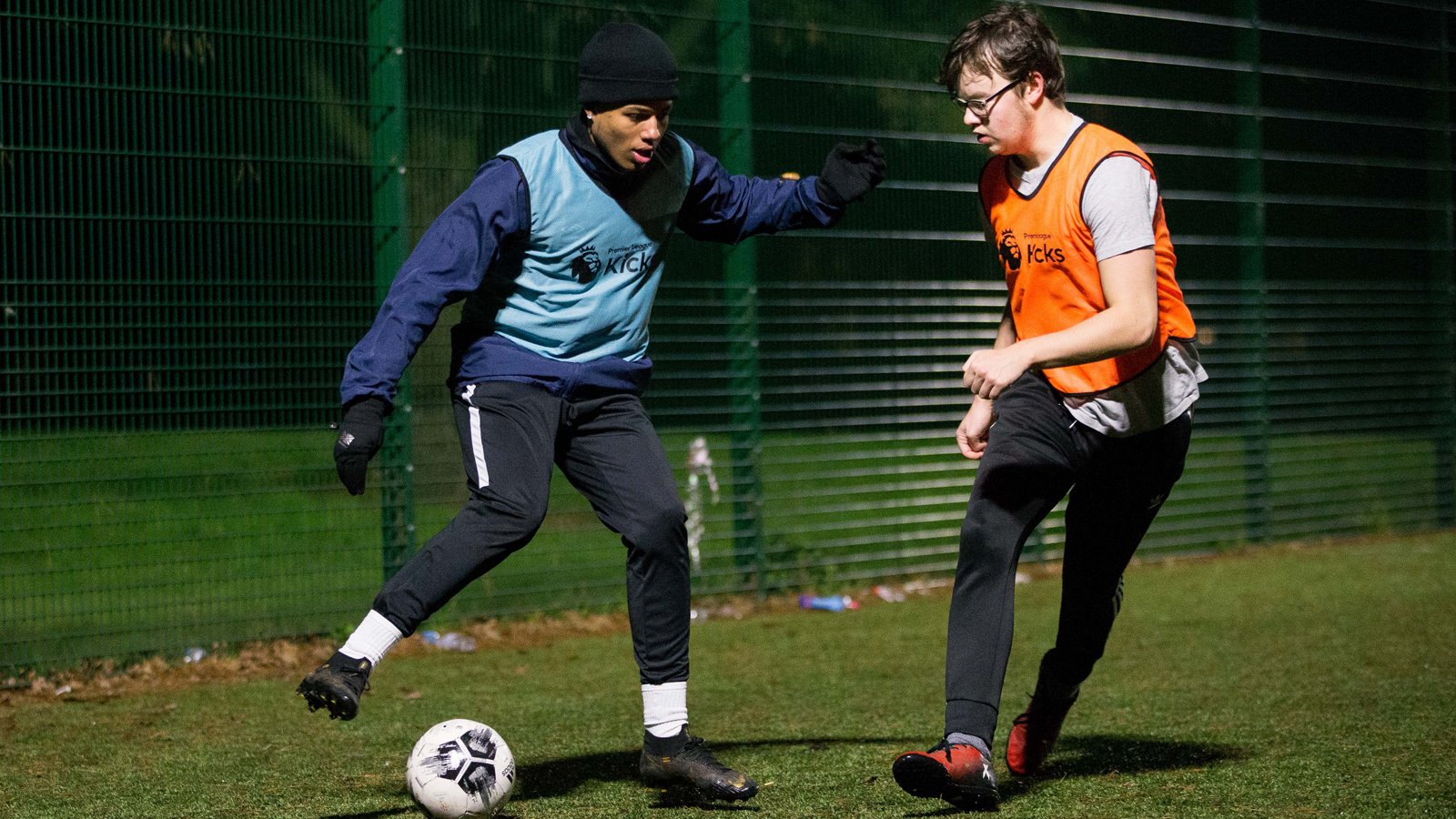 Premier League Kicks returns across South Wales
Our project workers have returned to providing face-to-face football activities across South Wales as part of the Premier League Kicks project.
Kicks provides young people aged 11 – 19 access to free football sessions, online activities and opportunities for personal development.   
Without access to dedicated youth services outside of school, and during a time when a million young people have been self-referring for mental health support, it's critical that projects like Kicks continue to support young people's physical and mental wellbeing.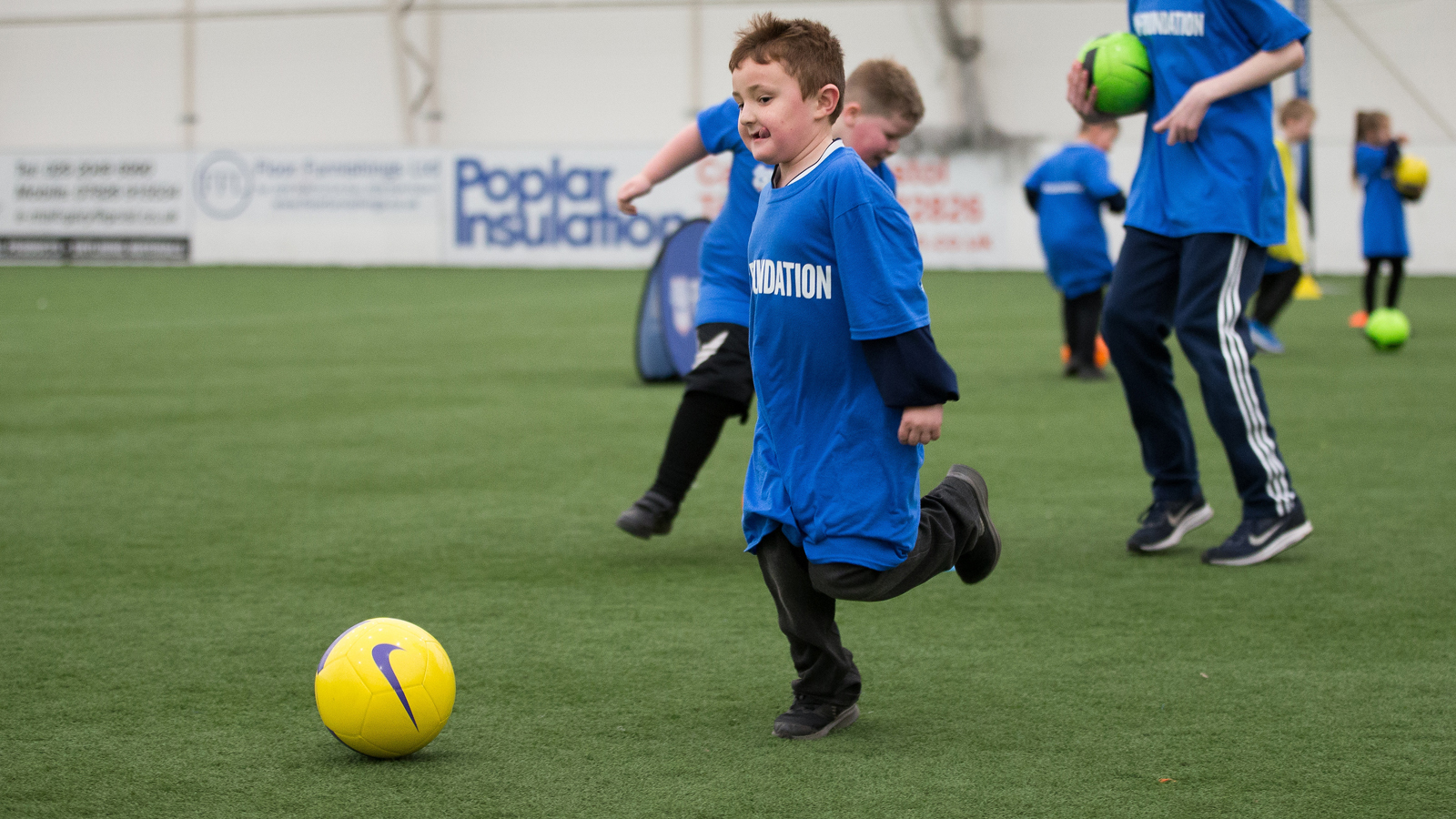 Disability sessions resume in Cardiff
The Foundation's Bluebirds Ability sessions give children and young people with a disability the opportunity to access free football activities, helping to develop confidence, improve wellbeing and increase social interaction.
Play resumed at Heath Park sessions on Friday evening, whilst Sunday's football sessions restarted at a new outdoor venue, Gol Centre in Leckwith.
Sessions are open to those between the ages of 5-18 and ensure everyone is given the opportunity to experience the benefits of taking part in regular sport.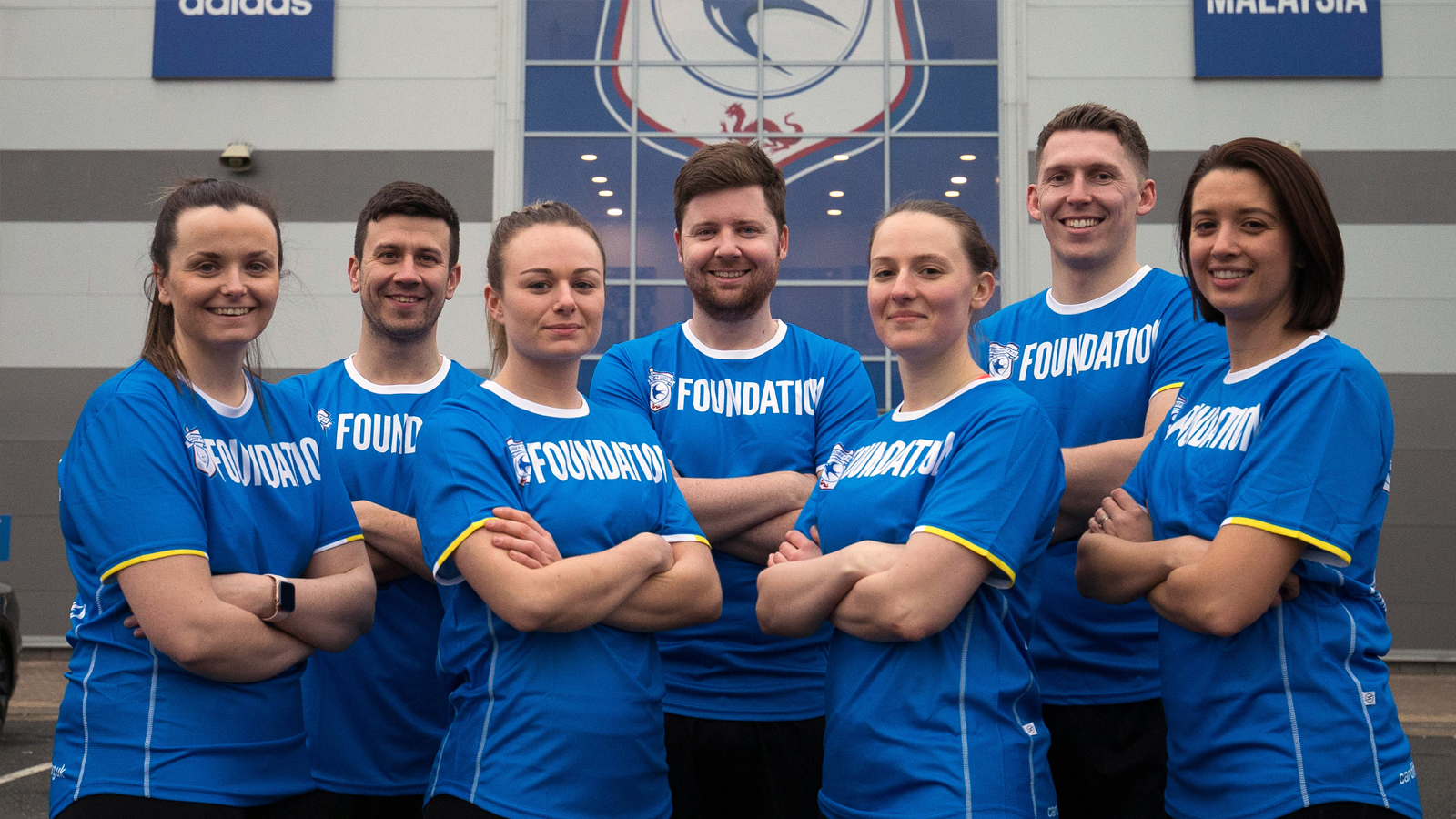 Take on a challenge in 2021
Due to the current impact of COVID-19, it was announced last week that the Cardiff Bay run has been re-scheduled for May 2021 and there's no better time to challenge yourself.
Represent the official charity of Cardiff City Football Club and raise money to help children, young people and families across South Wales who need our support, now more than ever.