Foundation Round-Up | Future Pathways & Represent City at the Cardiff Bay Run!
Community
9th August
Catch up on the latest from Cardiff City FC Foundation...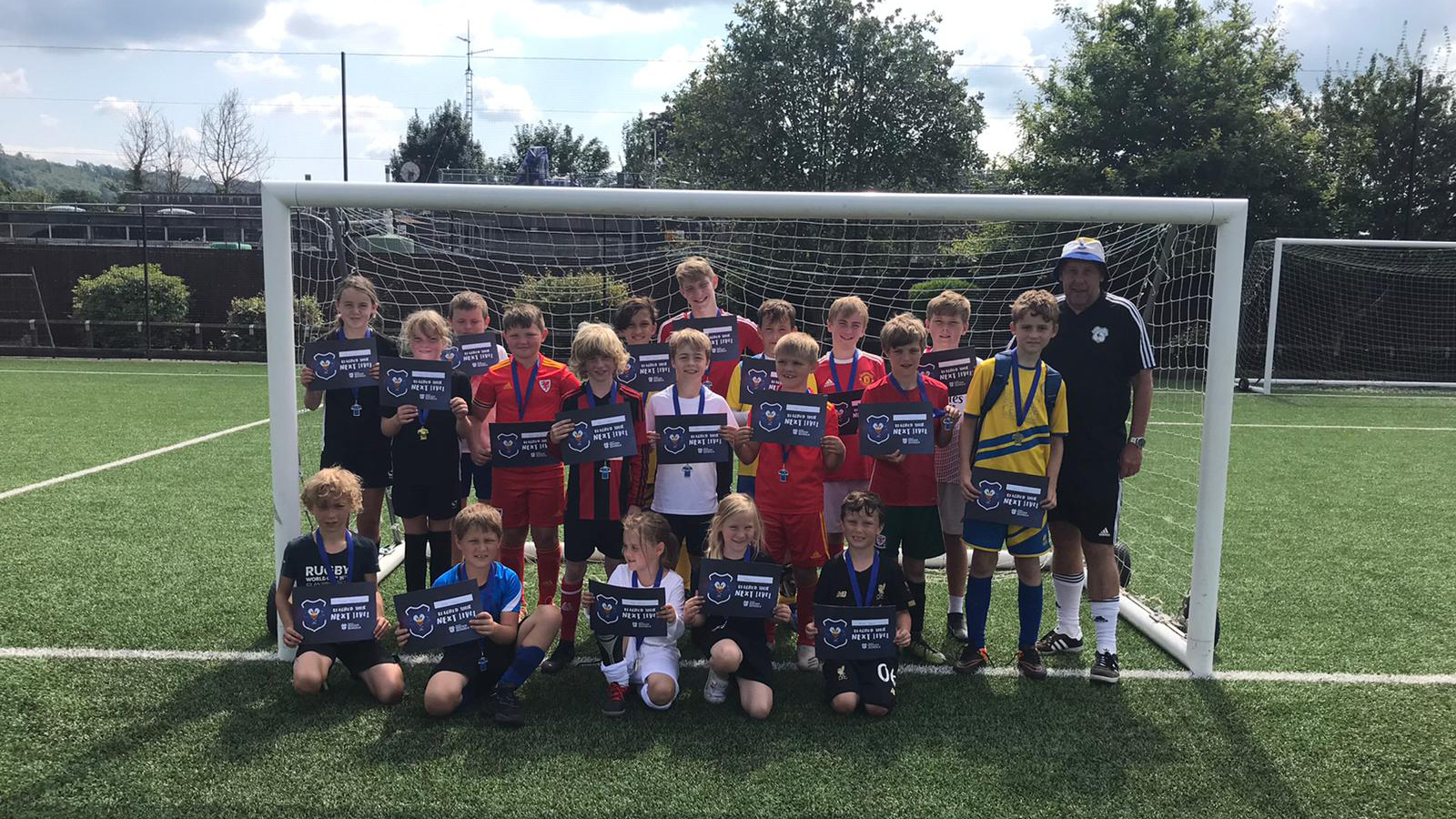 Soccer Schools continue across South Wales
Hundreds of young Bluebirds enjoyed another week of Cardiff City Soccer Schools, training like a Bluebird with Foundation coaches across South Wales.
Sessions are taking place at a number of locations and places are still available to train like a Bluebird – don't miss out!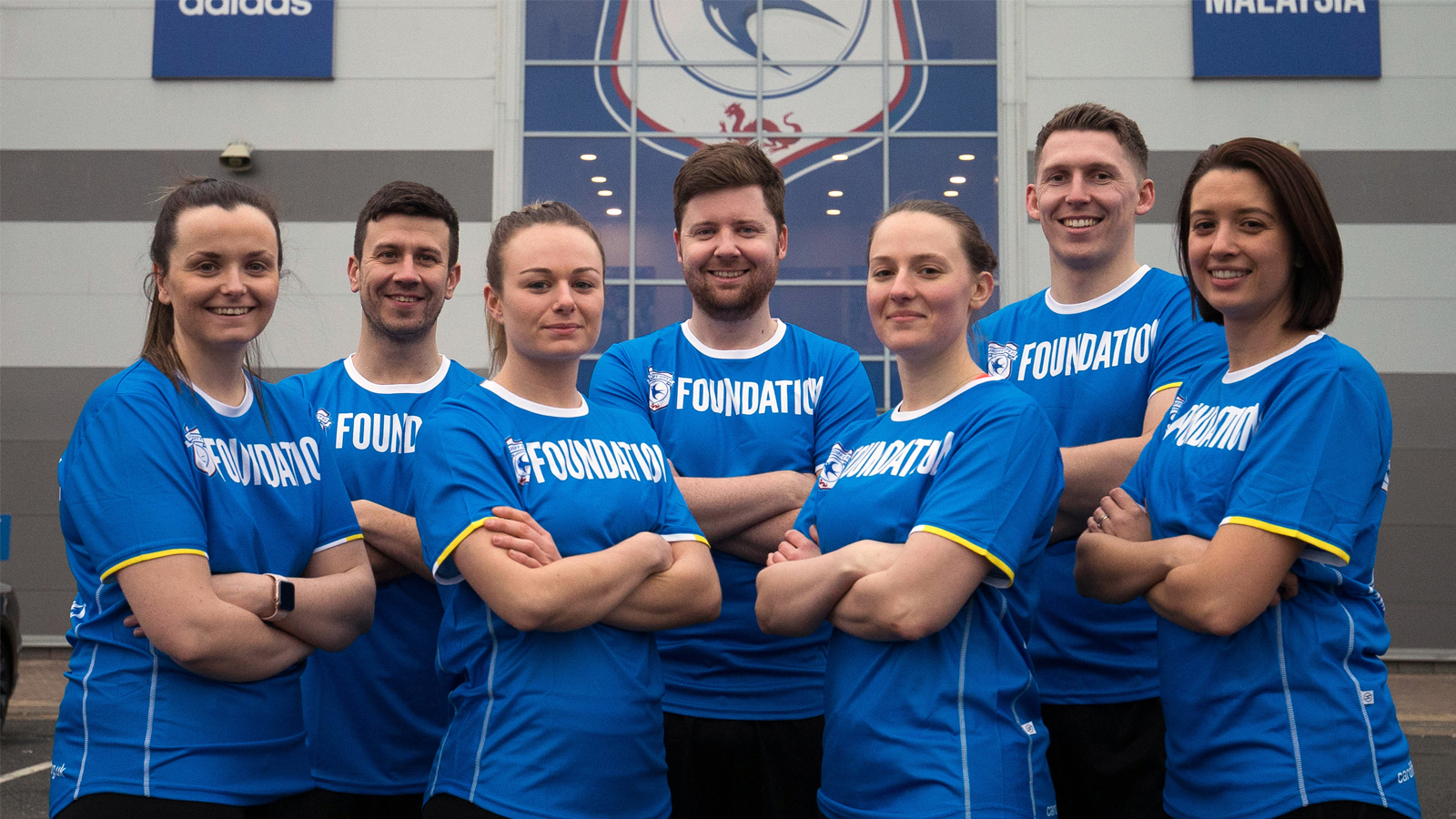 Cardiff Bay Run given the go-ahead!
With the easing of restrictions in Wales, the Cardiff Bay Run will take place on Sunday 26th September.
You can represent both Cardiff City and Cardiff City FC Foundation by signing up and supporting children, young people and families achieve their full potential.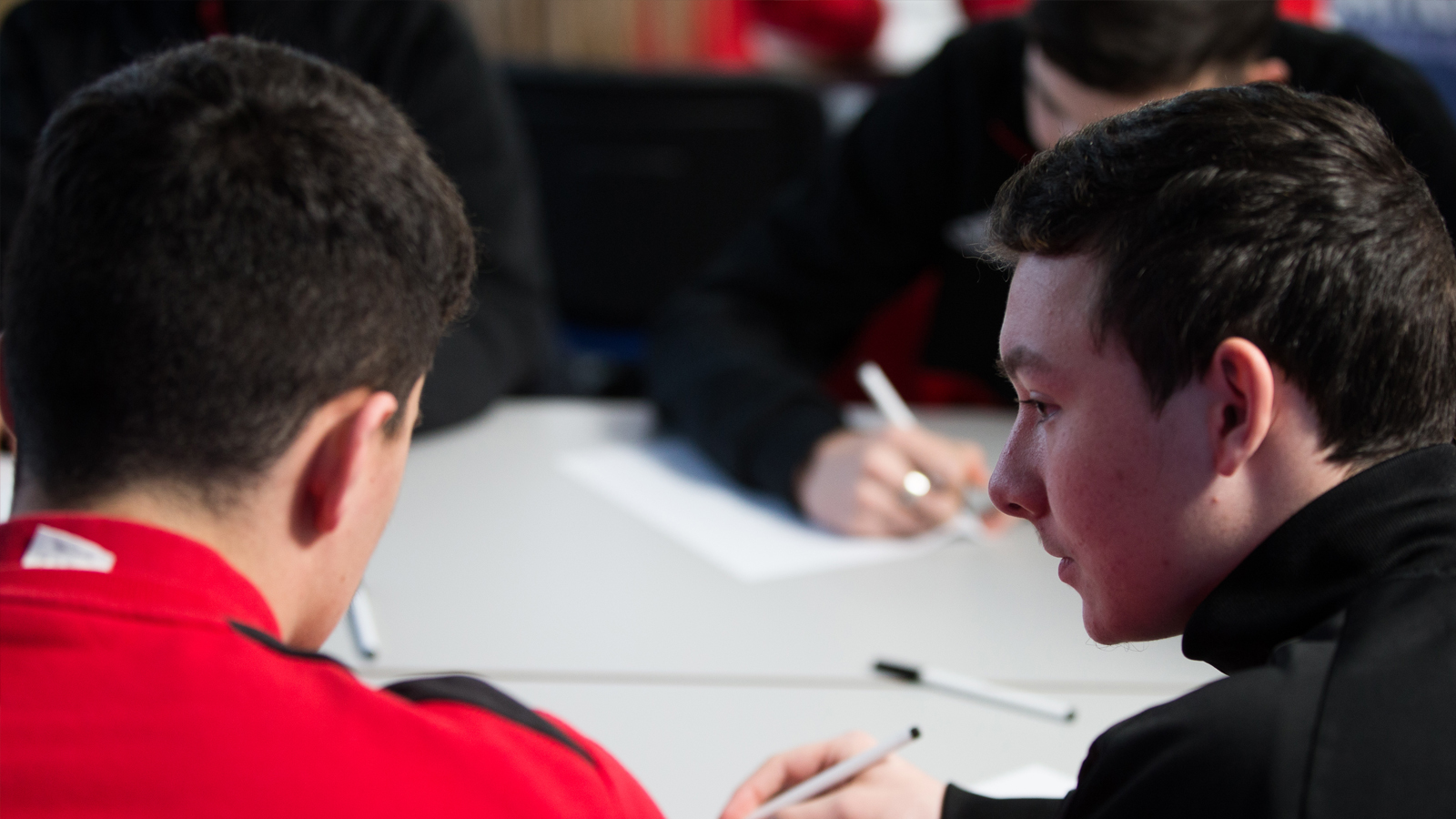 Study and Represent Cardiff City FC
With A Level, BTEC and GCSE Results Days just around the corner, it's important to keep those results in perspective and remember that there are a variety of routes to educational success. 
If you're aged 16-19, you can represent Cardiff City FC alongside your studies with the Foundation's Future Pathways programme.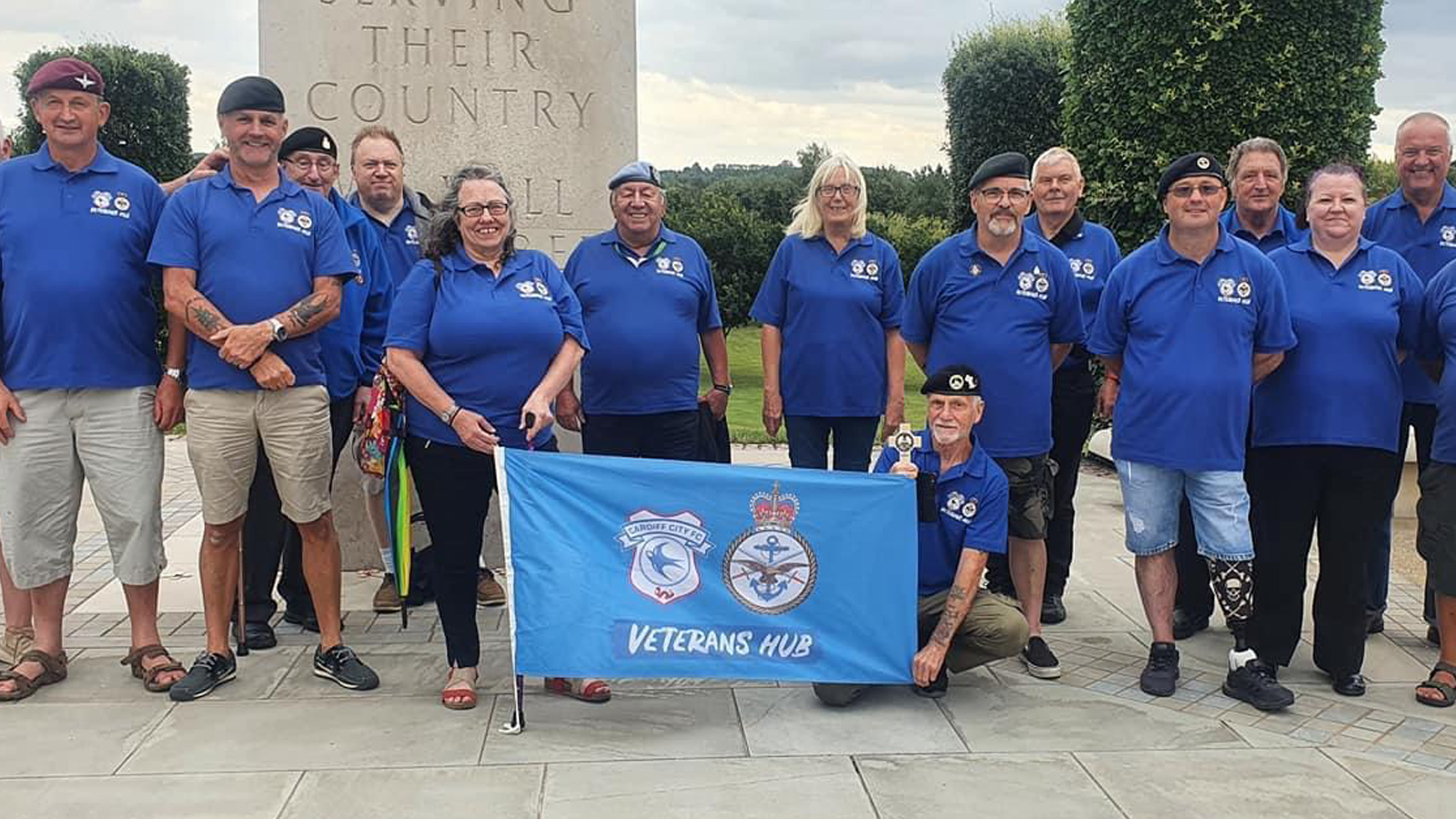 Positive Pathways visit National Memorial Arboretum
The Foundation's Positive Pathways project works with Veterans and members of the Armed Forces community who are risk of becoming lonely and socially isolated.
Last week, participants on the project took a trip to the National Memorial Arboretum to re-build and create new relationships, whilst also taking part in a short remembrance service.
Know someone who might want to join the project? More info can be found here.