Four exciting talents link up with Cardiff City Women
Women
22nd July
Four exciting players have linked up with the Bluebirds ahead of the 2023/24 campaign.
Experienced duo Tija Richardson and Emma Beynon have joined from Cardiff Metropolitan University and Swansea City Ladies respectively. 
Also making the move to the Bluebirds are striker Mackenzie Olden, formerly of Barry Town United, and goalkeeper Amelia Forkings, who re-joins City for a second spell having spent last season at Cardiff Metropolitan University.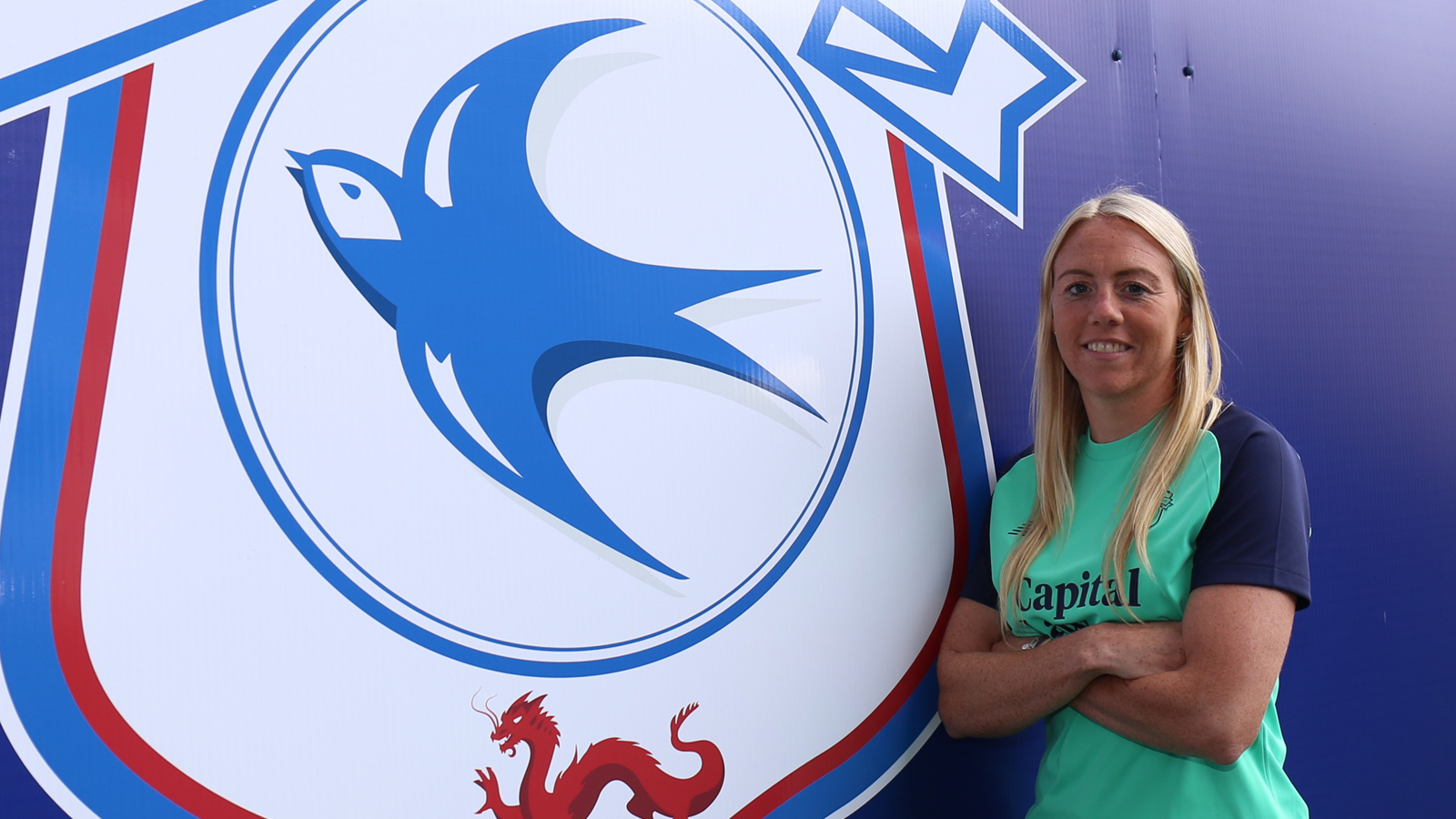 Boasting a wealth of Adran Premier and UEFA Women's Champions League experience, Richardson has won Wales' top-flight on six occasions. 
"I'm very excited to join Cardiff City," Tija began. "It's quite a special moment for me and my family, as we're all Bluebirds supporters. They've had excellent success over the last few years, especially last season.
"I think it's important for me to show as an experienced player that I'm calm about things and with my experience, I'm able to control situations. I'm a hard-working player, confident, relaxed and I'm a winner."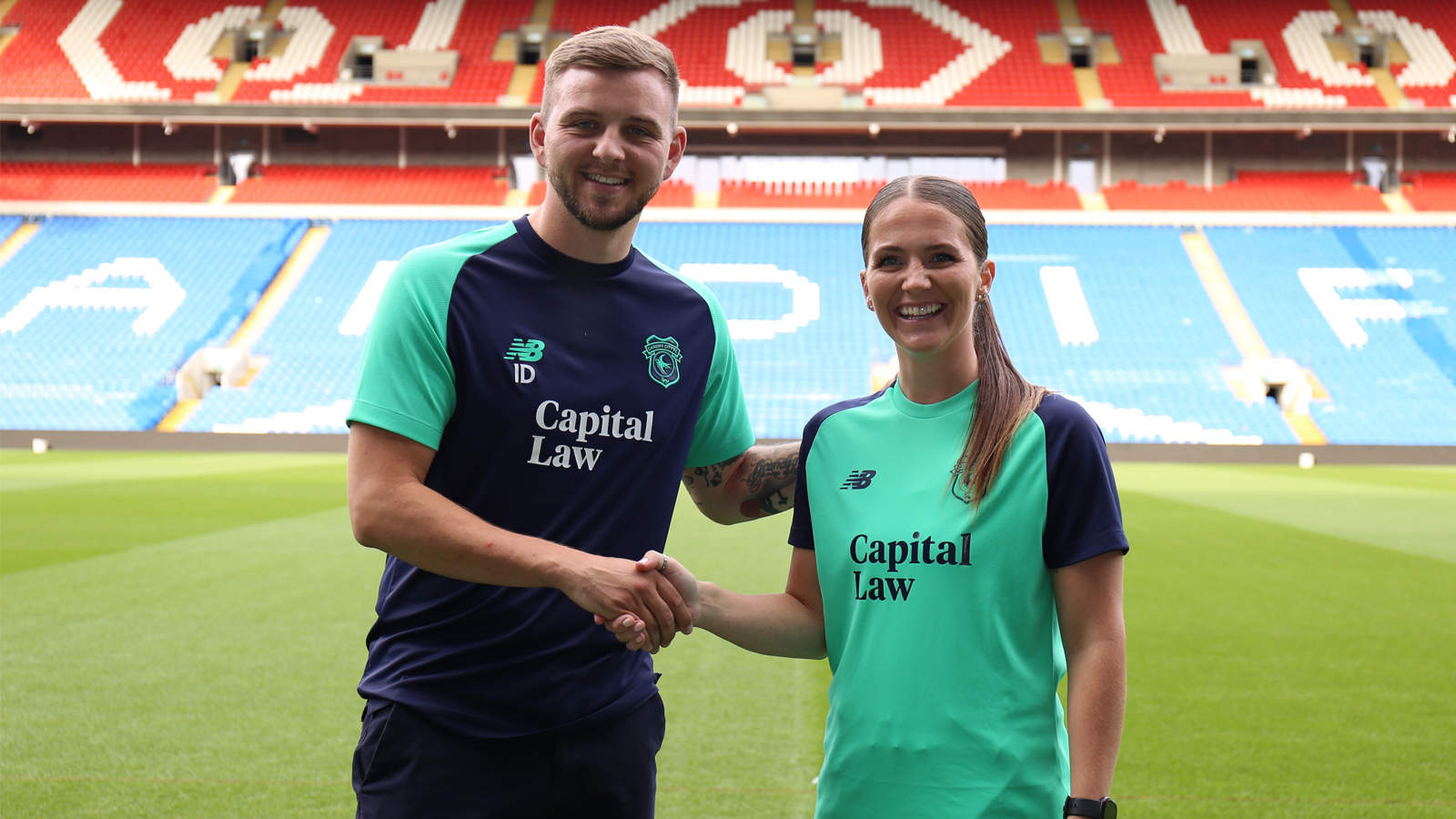 Beynon, who was a former teammate of Richardson at Swansea City Ladies, added: "To be given this opportunity is massive for me. I'm really excited.
"It's probably the best time to be joining the Club, with a Champions League campaign to look forward to, on the back of winning the league last year.
"I've played in the Champions League before and it's always a great experience, so that was a big draw, but the Club is on the up, so it's a great opportunity for me."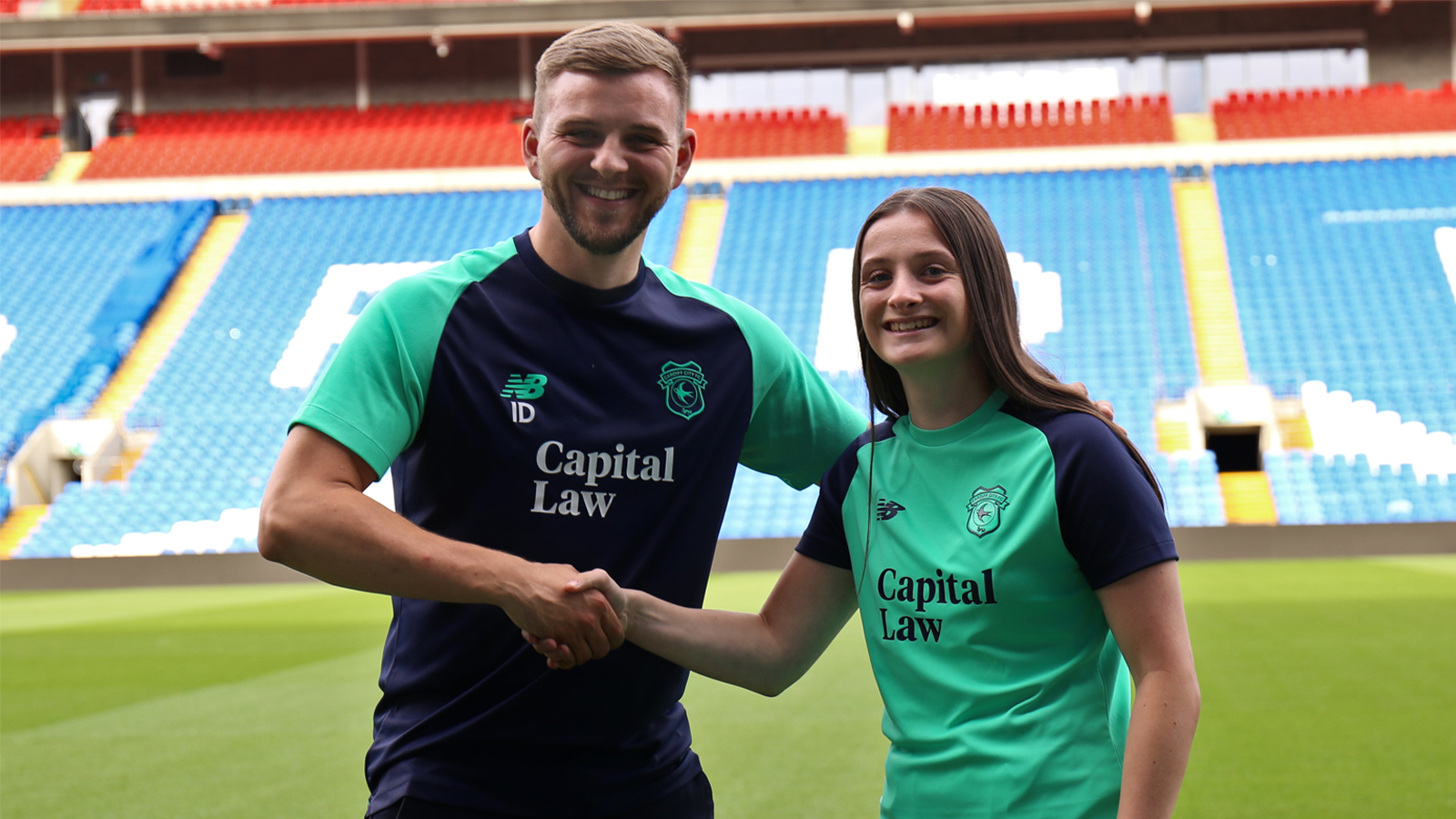 Also linking up with the Bluebirds is attacker Olden, who netted nine league goals for Barry Town United last season.
Mackenzie said: "I'm really pleased to join a big club like Cardiff City - it's a big step in my career. It's a really good time to join Cardiff City because the Club are looking to push women's football all over the country. 
"I'm looking to bring what I've done for Barry Town United to Cardiff City and improve under the coaching staff. Hopefully, I can replicate what other players have done in coming here and improving."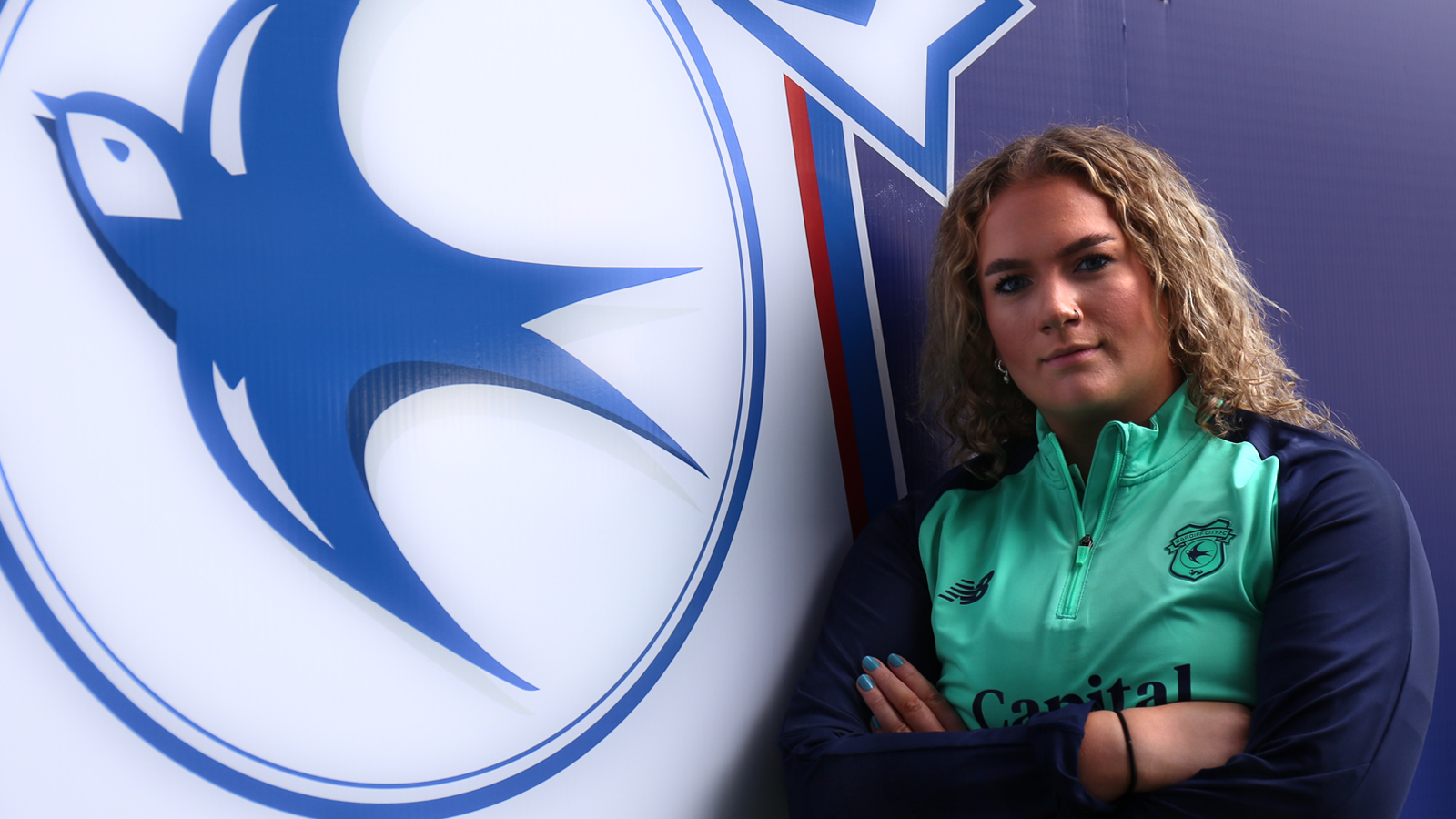 Goalkeeper Forkings, 20, re-joins the Bluebirds having previously represented the Club at U19 and senior level.
"It's great to be back with the girls after a season away," Amelia began. "I really want to do what other players have done at the Club. I played with a lot of players at Cardiff City when I was young who you just saw a massive difference in before and after they played for the Club.
"It's amazing to see what the Club are doing in developing young players. The senior players at the Club are massive in that, because they're role models to everyone.
"Since I was young, I've always looked up to players like Ceryn [Chamberlain], Siobhan [Walsh] and all the other senior players. They're so supportive of young players, so it's a great environment for a player like me to come in."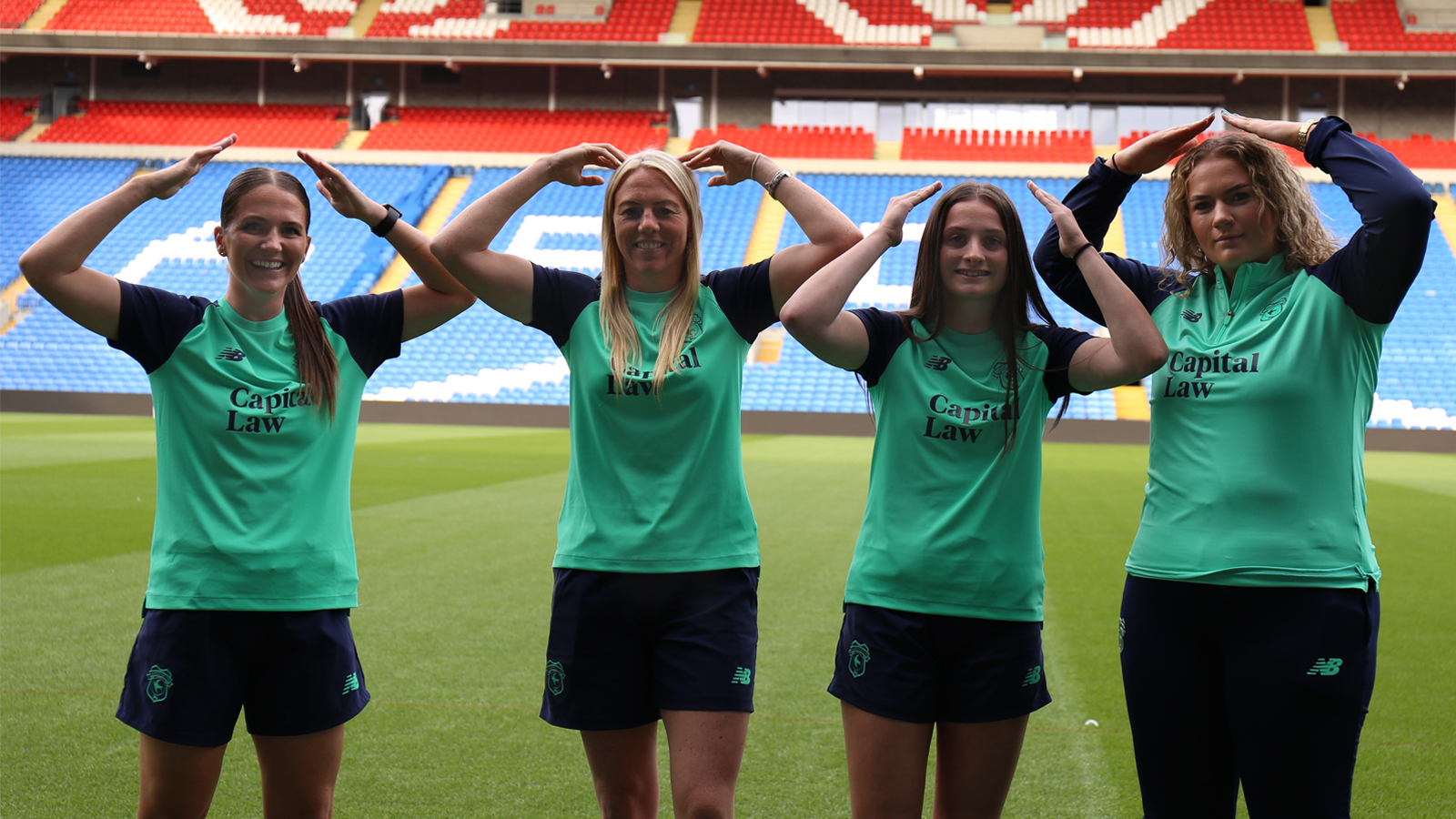 Head Coach Iain Darbyshire commented: "We're delighted to get the players over the line - we've got four quality players coming in.
"We've had a bit of a turnover of players this summer, which I think was needed and I believe they all bring a lot of quality and experience to our squad. We're happy to have got it done nice and early. 
"I thought we needed a bit more experience and that Champions League know-how. When players of that calibre become available, you have to move as quickly as possible. We're delighted to have them on board. 
"It was massive for us to evolve this summer. You can't just believe that you're going to do the same things with the same players. You need to keep it fresh and challenge the players we have, and I think all four players will do that."
Welcome to Cardiff City, Tija, Emma, Mackenzie and Amelia!