Glatzel Pre-Charlton | Making an impact
Interviews
29th June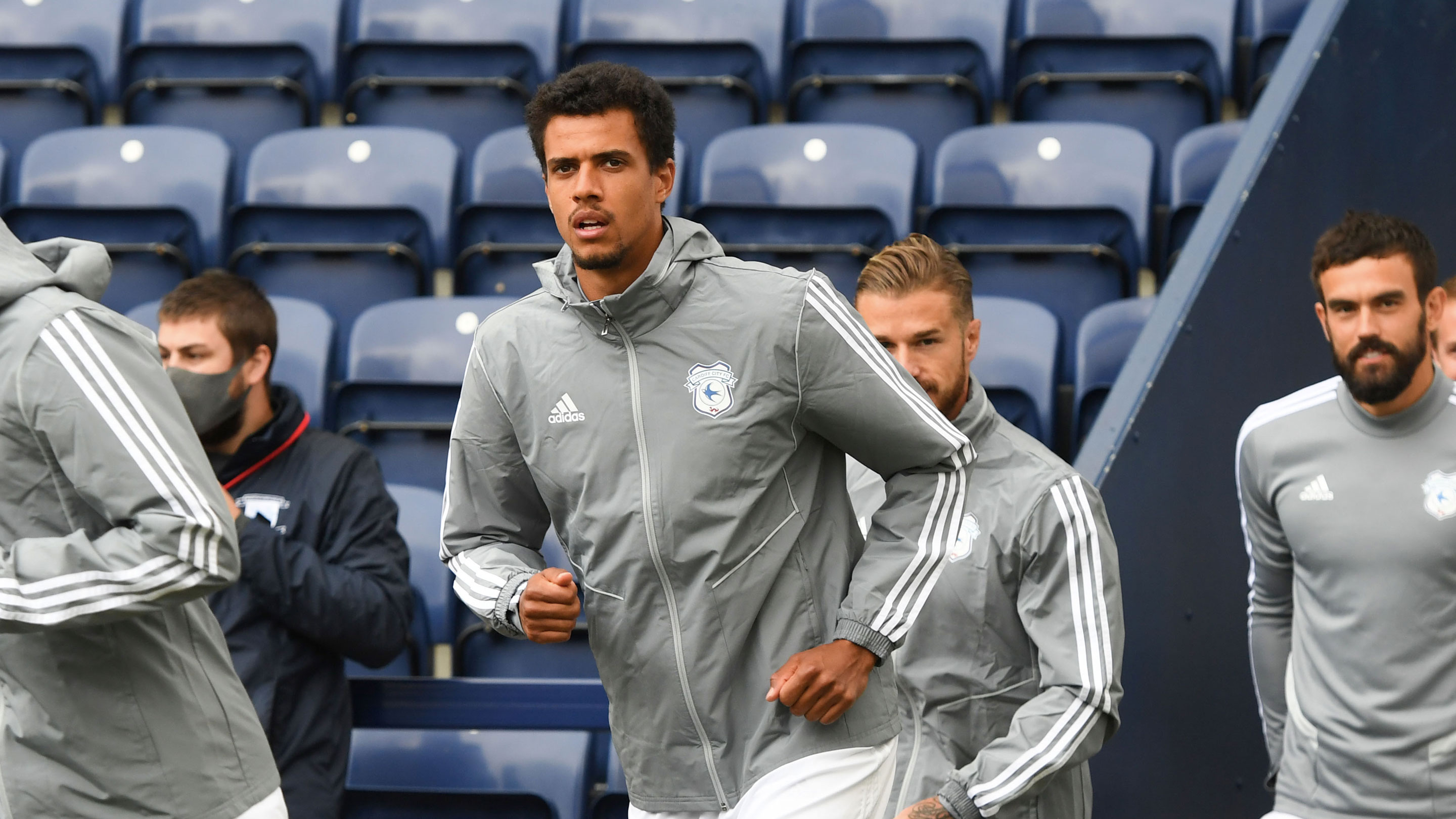 CHARLTON PREVIEW | GLATZEL
City forward Robert Glatzel has enjoyed a fine return to action since football restarted in late June.
Our No.9 appeared off the substitutes bench against Leeds United & Preston North End - scoring important goals in both matches.
"It has been a near perfect restart," Robert began. "To score two goals is great for me.
"The Gaffer spoke to me before Leeds & Preston and explained he'll be going with Pato (Callum Paterson) up front and I should try and make an impact off the bench.
"As a player, everyone wants to play all the minutes possible. I want to make an impact whenever I play.
"I try and do my best and play for the team. Getting the win is the most important thing. And if I can score, then great.
"We won two games and I feel like we deserved both wins. The whole team is confident."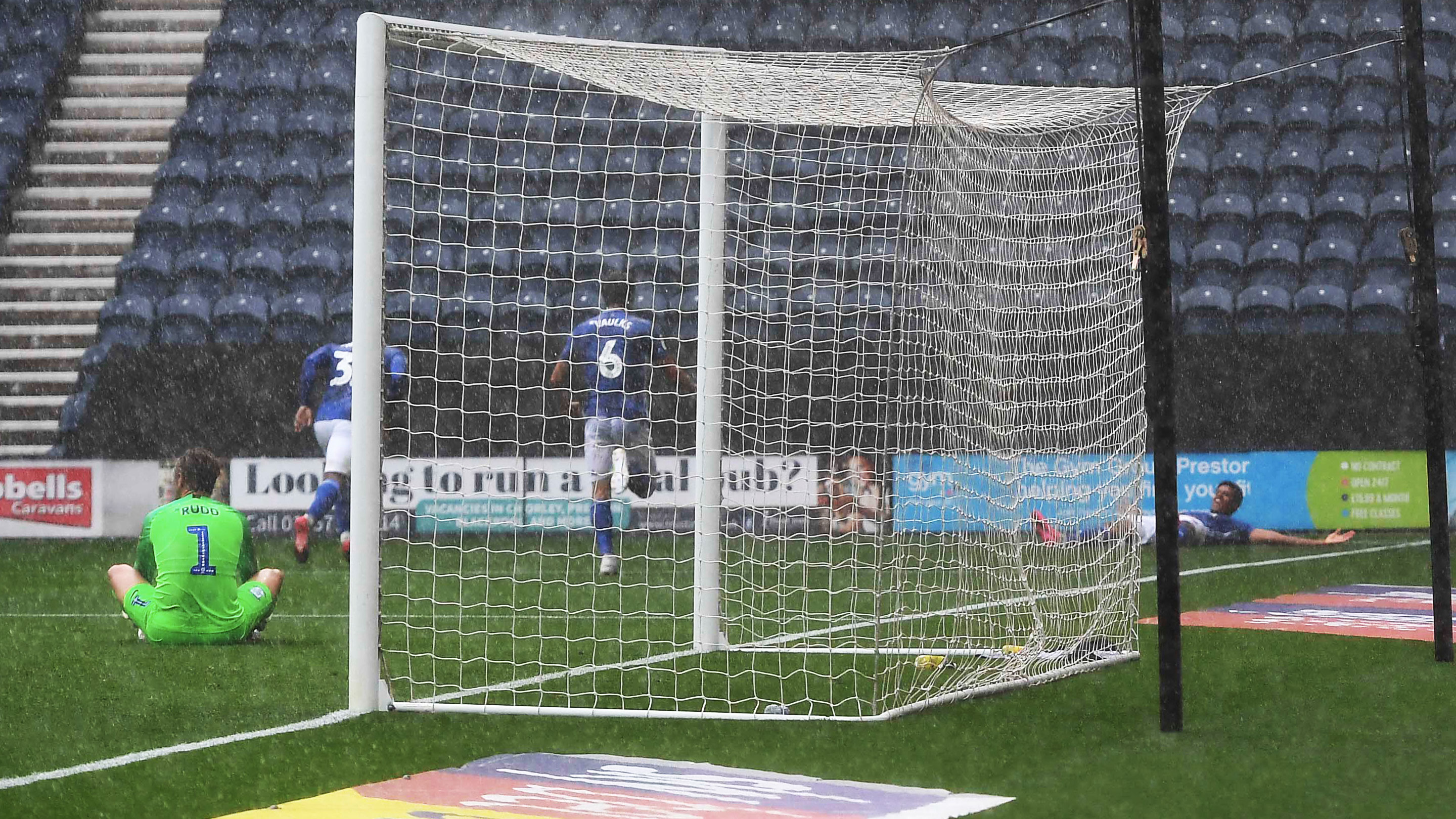 Robert joined the Bluebirds from FC Heidenheim in July 2019, and has gone on to score seven goals in all competitions so far this season. The forward went on to discuss the difference in German and Championship football, and the change in playing style since he's been at the Club.
He added: "It is a physical league. It is about learning how the league functions. Understanding how the defenders here work. Reading the differences in the game.
"I'm happy and comfortable here. There is still work to do. With more time, games and training, I hope to continue to progress.
"I feel as a team we're being more creative with the ball now and creating more chances.
"It is a good feeling on the pitch with the team. We're playing good football and we hope to continue to do so. There is still hard work to do."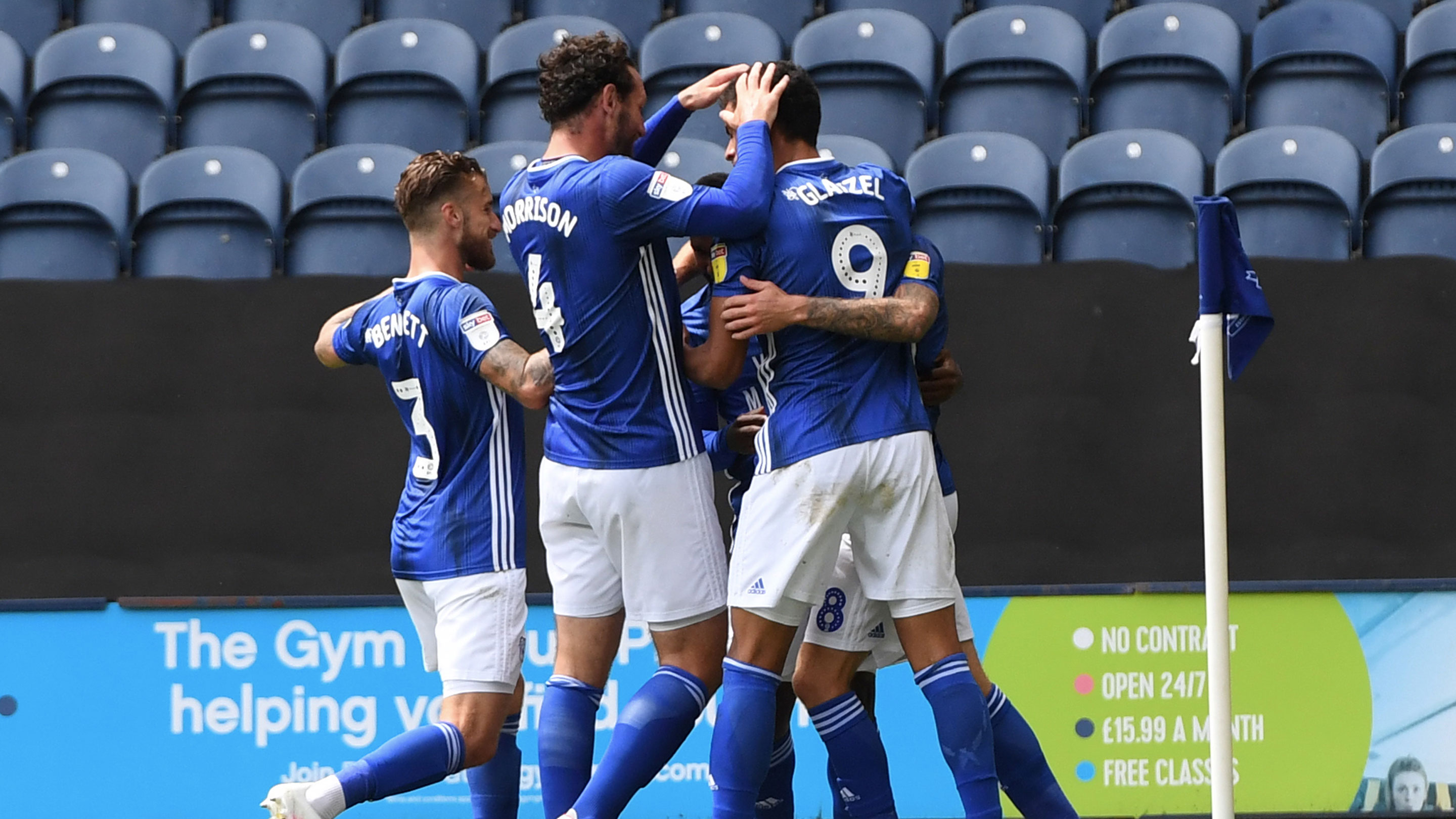 The Bluebirds go into the midweek clash with Charlton Athletic in the final play-off position in the Sky Bet Championship table. Neil Harris' side have a three point gap to the chasing pack with seven games remaining.
"We're in a good position, but it is not going to be easy. We have a good depth in the squad and that is going to be important in the final games.
"We have to have the same mentality for each game as we've started back with. In this league, it is so competitive.
"It is going to be a tough game tomorrow against Charlton.
"We have to keep up the momentum. We have a goal, and we want to achieve that."