Goutas pre-Blackburn | We have to be focused
Interviews
19th October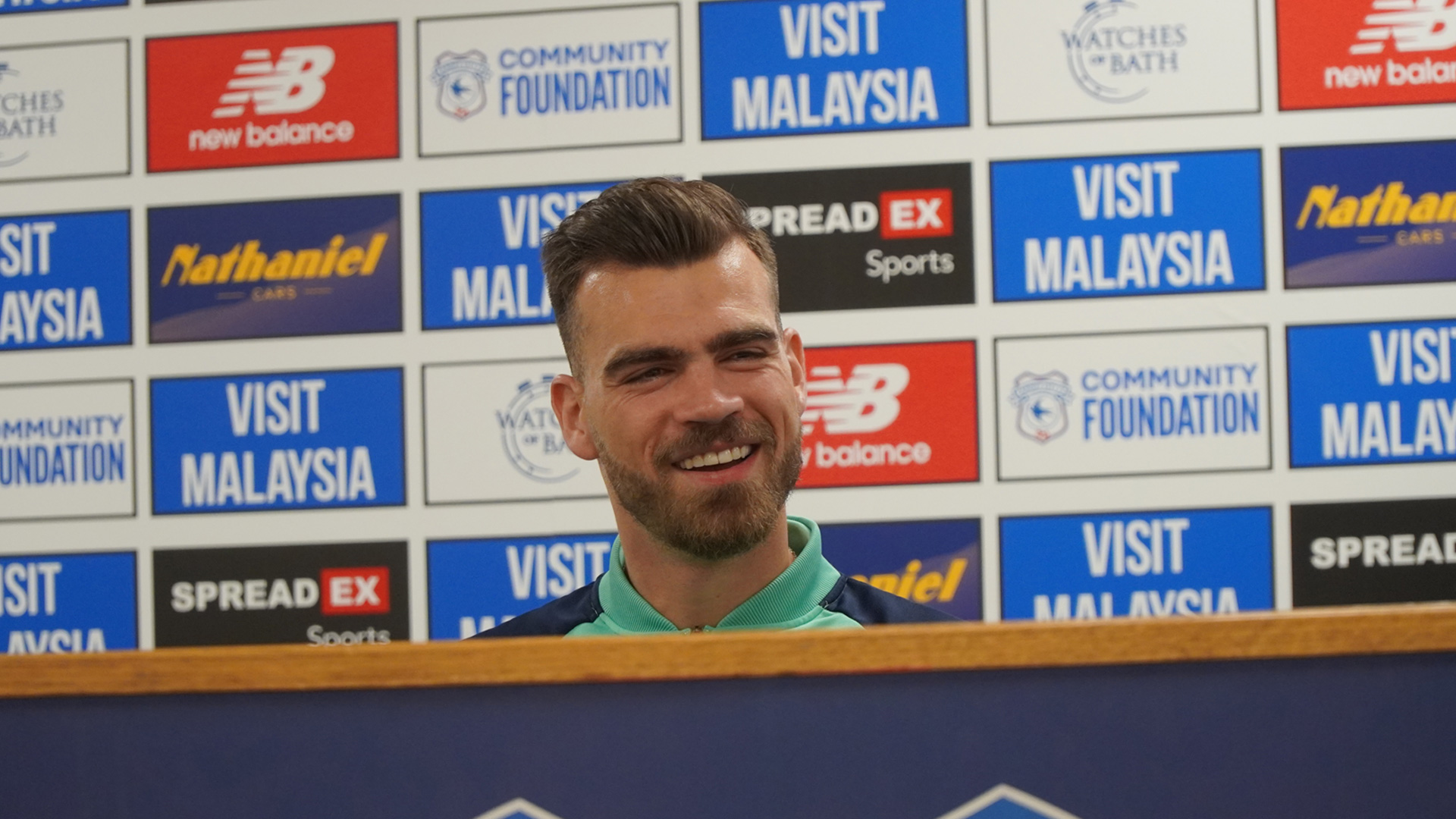 Dimitrios Goutas spoke to the press ahead of City's return to league action against Blackburn Rovers on Saturday. 
In the October international break, Dimi earned a call-up to the Greece national team due to his form for the Bluebirds. 
The side recorded a 2-0 victory over the Republic of Ireland, before a narrow 1-0 loss to the Netherlands. 
"For me, it was a special moment," Dimi began. "I worked a lot to get the call again. I was really happy to be back and hopefully, I can continue in the same way and always be involved in the squad. I'm always trying to give my best. 
"We knew from before that it was going to be a difficult game against the Netherlands, but the effort from the team was very good. We were really unlucky, after 60-70 minutes, we could have scored a goal, but we lost the game and we have to focus on the upcoming games now."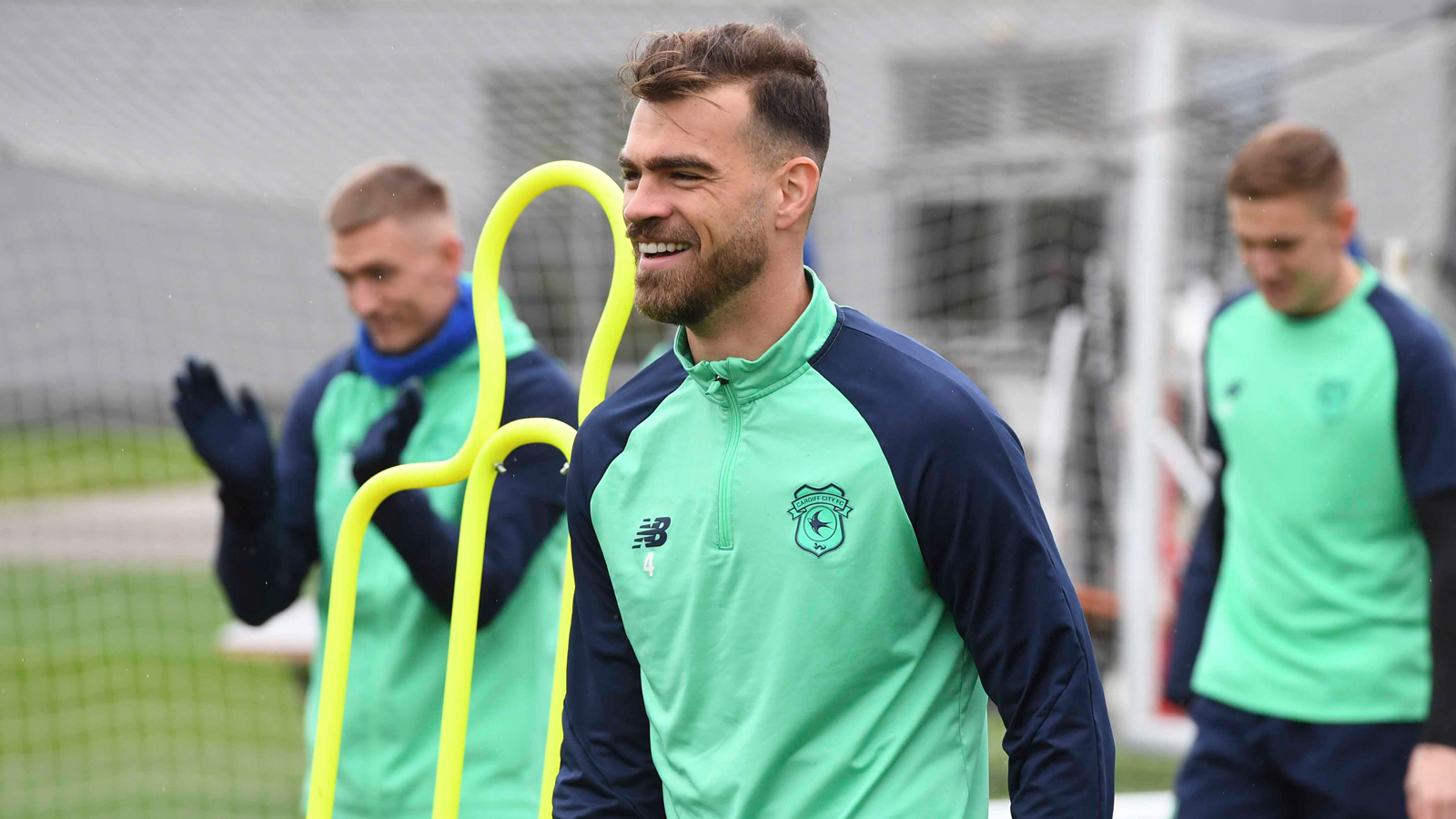 The Bluebirds return to Sky Bet Championship action with a trip to Ewood Park, with Blackburn Rovers currently sat 17th in the table.
Dimi continued: "It was a good moment for us to rest, because we had many games and in the last two games, we saw that we were a bit tired and we had many injuries, so it was a good moment for us to recover and start again. 
"I know that every game here is difficult, so we have to focus on our hard work in training. We have to see every game differently and to do our best to take the points.
"We are a new team and over time, we are adapting more and knowing each other better. We can see that on the pitch."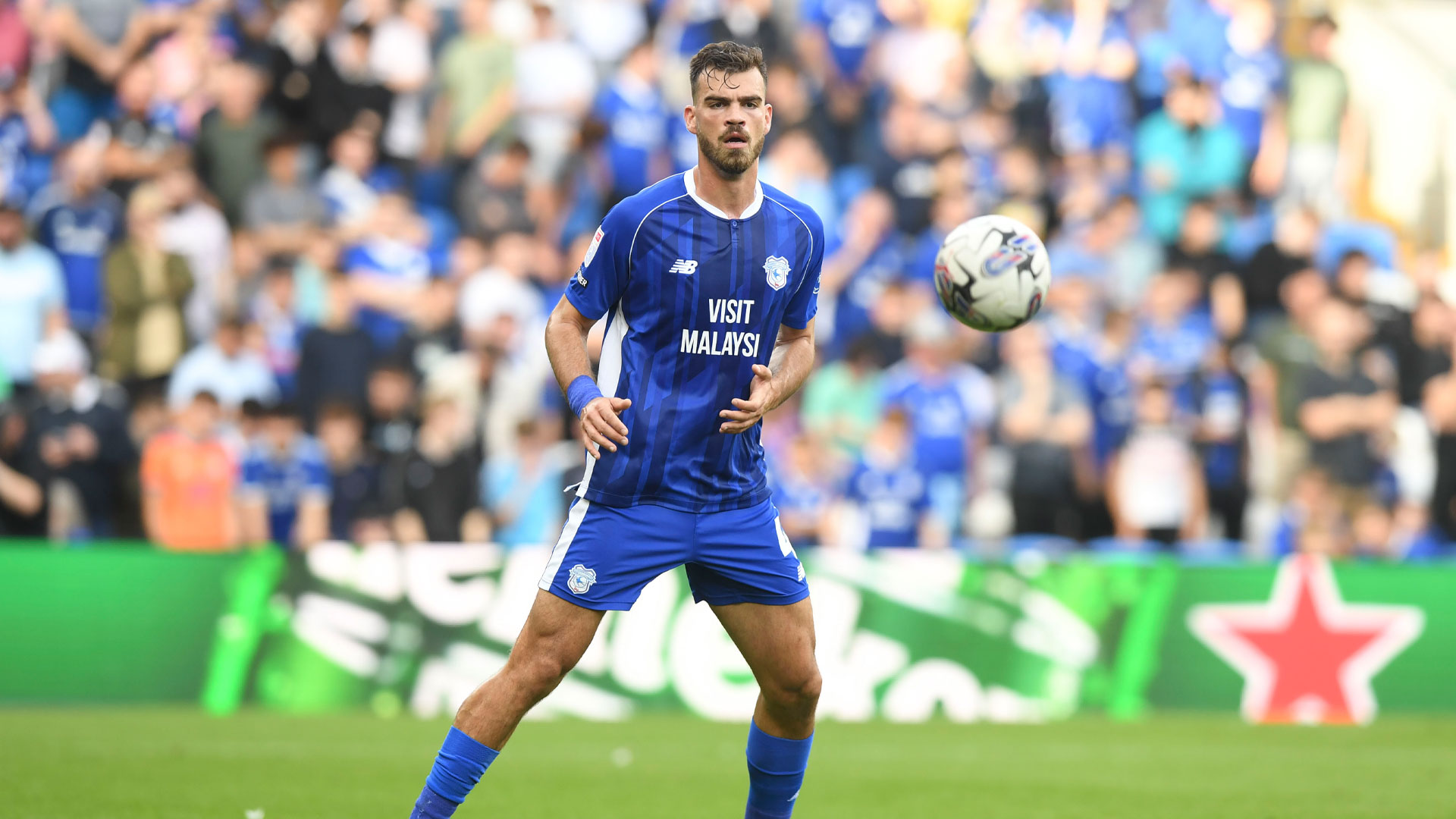 The City centre-back has played a part in five wins in the second tier this season, which sees the Bluebirds occupy eighth position in the table. 
Dimi has also contributed with a goal, which came in a 3-2 victory over Coventry City.
"I feel good, it's extra motivation for me to continue to do well," Dimi added. "It gives me confidence and I hope I can continue to play like I have.
"I hope I have more to come. I want to adapt more and improve myself and I think I have more to show in the team. 
"Our target as a team is to be as high as we can. I think if we continue like we played in the games last month when we won a few games in a row, we will be close to the Play-Offs. That is our target and we will do our best to do it."