Harris | I want our dressing room to be full of confidence
Interviews
22nd November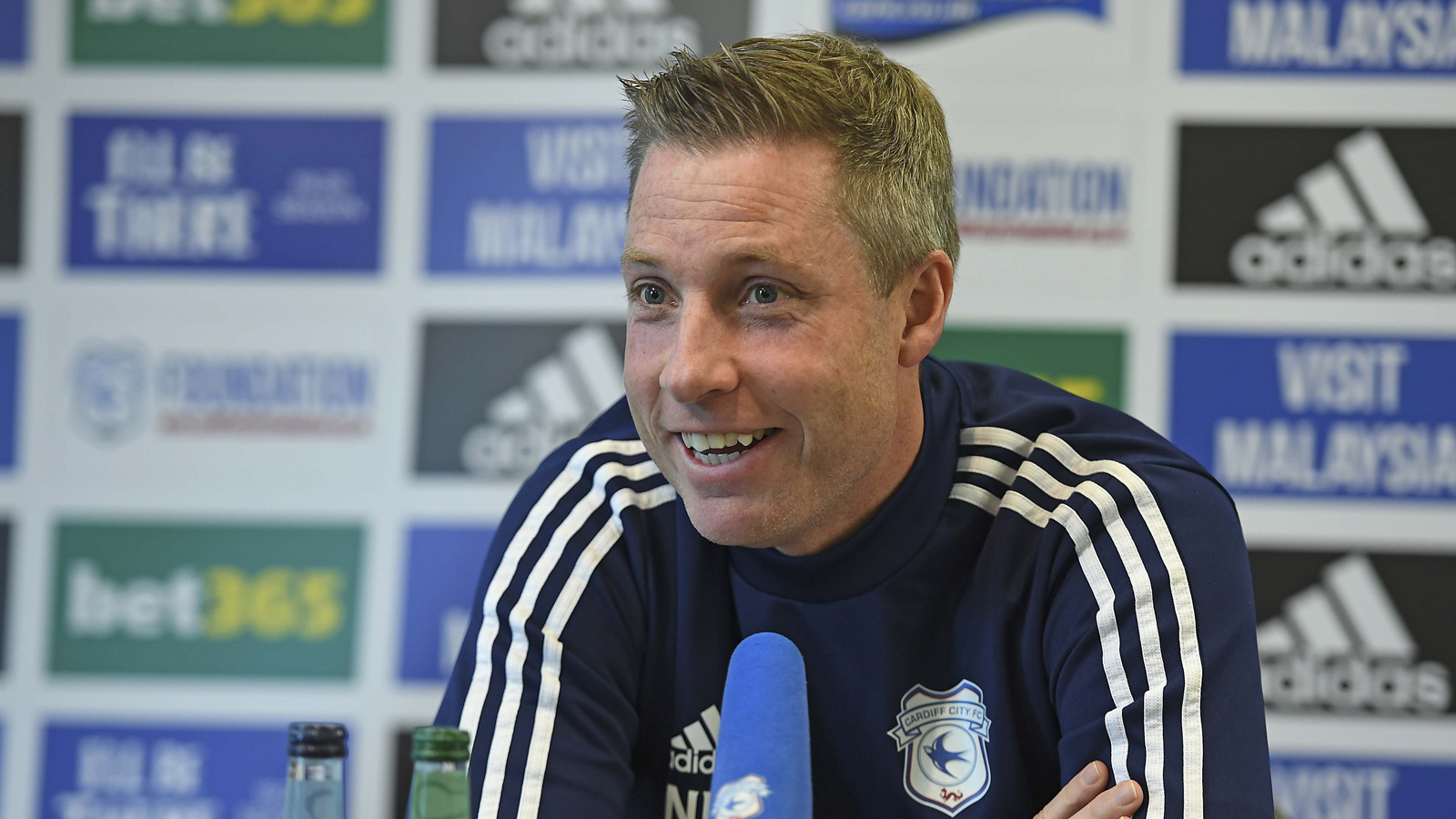 HARRIS' CHARLTON ATHLETIC PREVIEW
Neil Harris spoke of the "unbelievable" spirit and attitude of the players, staff and Bluebirds supporters that he's encountered during his first week as Cardiff City manager.
Ahead of his first game in charge at Charlton Athletic on Saturday afternoon (12.30pm), the Boss reflected on a busy first week in which he's taken a number of positives with a view to the future.
"The people I've got to know this week have been fantastic, they can't do enough for you," Neil told the press pack at the Vale Resort.
"Day one, we were straight into it with the press conference and that gave me an opportunity to get to know the press guys. Then it was about getting to know the staff here and how they can get the best out of the players; of course, then it was about getting to know my players and what makes them tick, their strengths and weaknesses. It's about getting to know people off the pitch as well as on it.
"The players have been outstanding, as you would expect. It's not revolution or changing the style of play completely; it's about a talented group of players learning, taking on our messaging and being themselves. They are chomping at the bit to play Saturday and we're all really looking forward to it."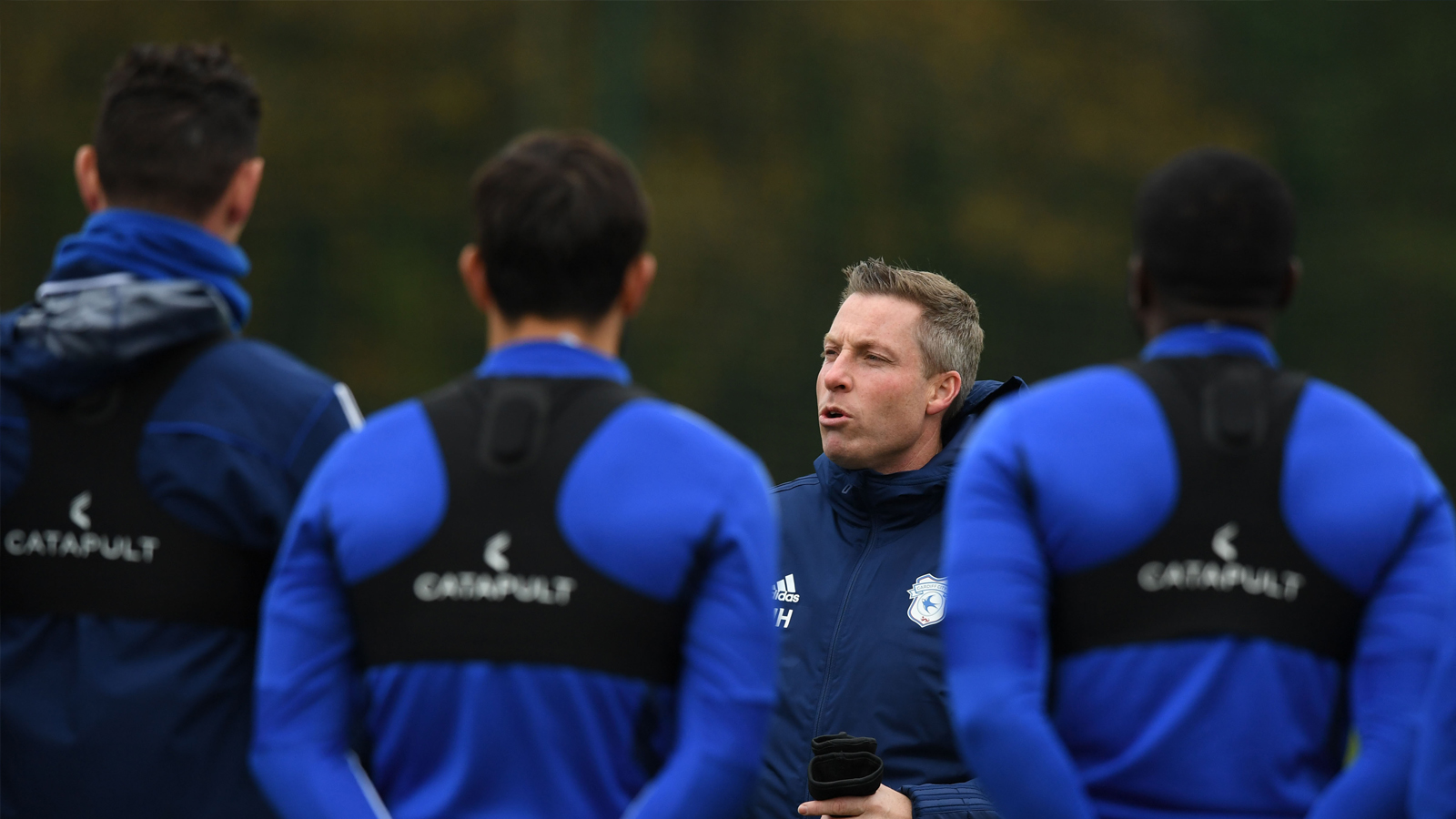 City take on a Charlton team that despite being a point above them in eleventh place in the Sky Bet Championship has taken just one point from its last four games.
But ahead of the Bluebirds' first trip to the Valley since February 2016, Neil spoke of how a week's worth of training and mentoring has put the squad in the best possible shape ahead of the Saturday lunchtime test.
"We're up against a Charlton team that are very unpredictable, but we've been preparing well and giving the players as much information as we can," said Neil.
"We want the players to express themselves, be attack minded at times but hard to break down as well. We've some good players in that dressing room.
"Charlton carried some real momentum at the start of the season having come up through the Play-Offs and had a very strong start. We'll have to see what side they play when we get there, but we know it's going to be competitive. It's a tough trip to the Valley, but the players have enjoyed the structures we've put in this week and are ready to go."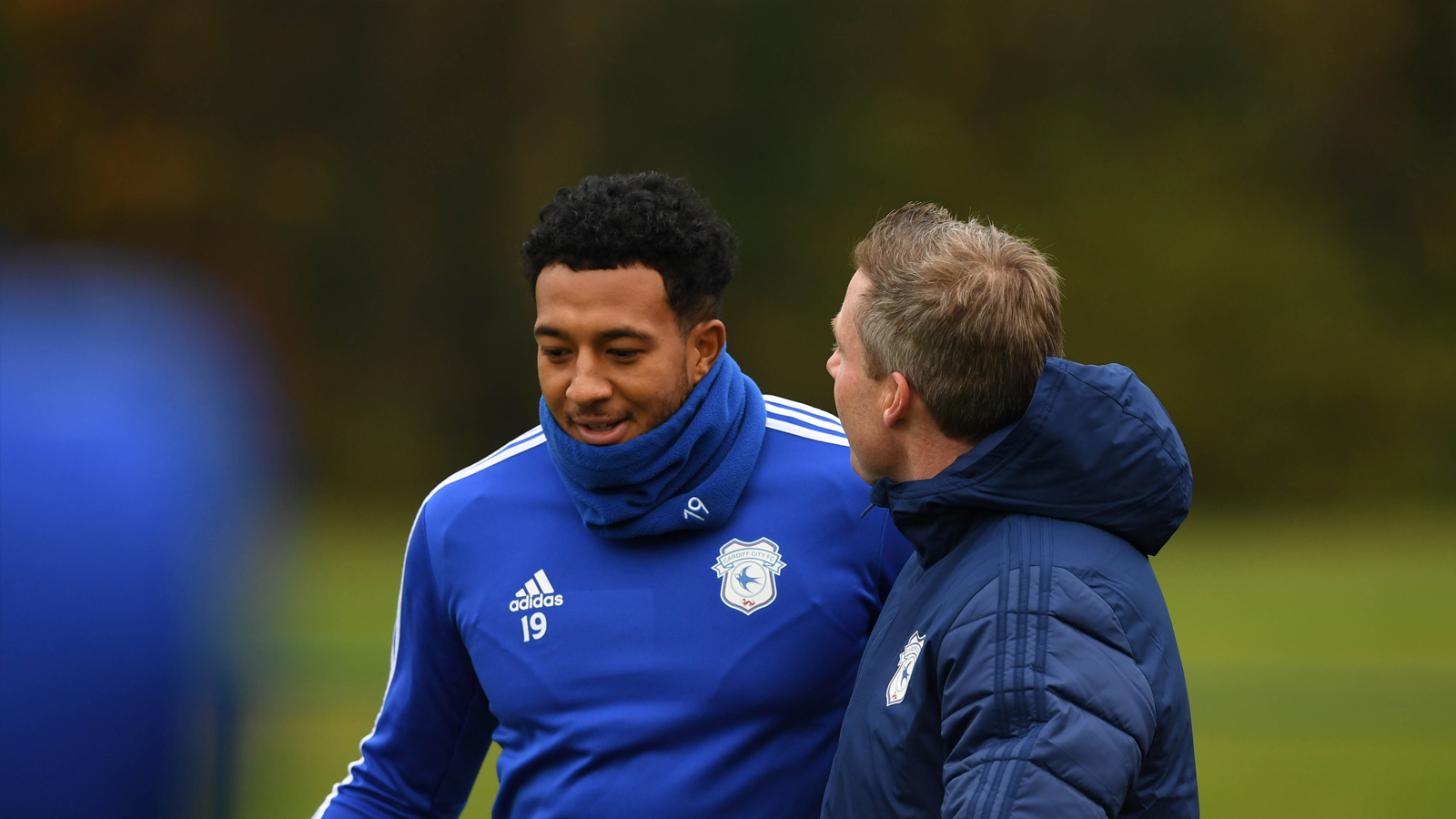 And on the theme of introducing a fresh impetus and belief in the squad, the manager spoke candidly of how he sees his responsibility now and looking towards the near future, adding: "I want to bring things back together and make sure our dressing room is full of confidence and supportive of each other.
"I want players to try to push their mates out of the team but when they're playing and you're not, support them 100%.
"Supporters want to see players putting their bodies on the line and playing with a bit of quality. If you get that and build, then fans will want to watch it. The players have been together and have been giving it everything this week and that's what I want to see and expect at Charlton."