Harris | Let's carry our momentum on
Interviews
29th August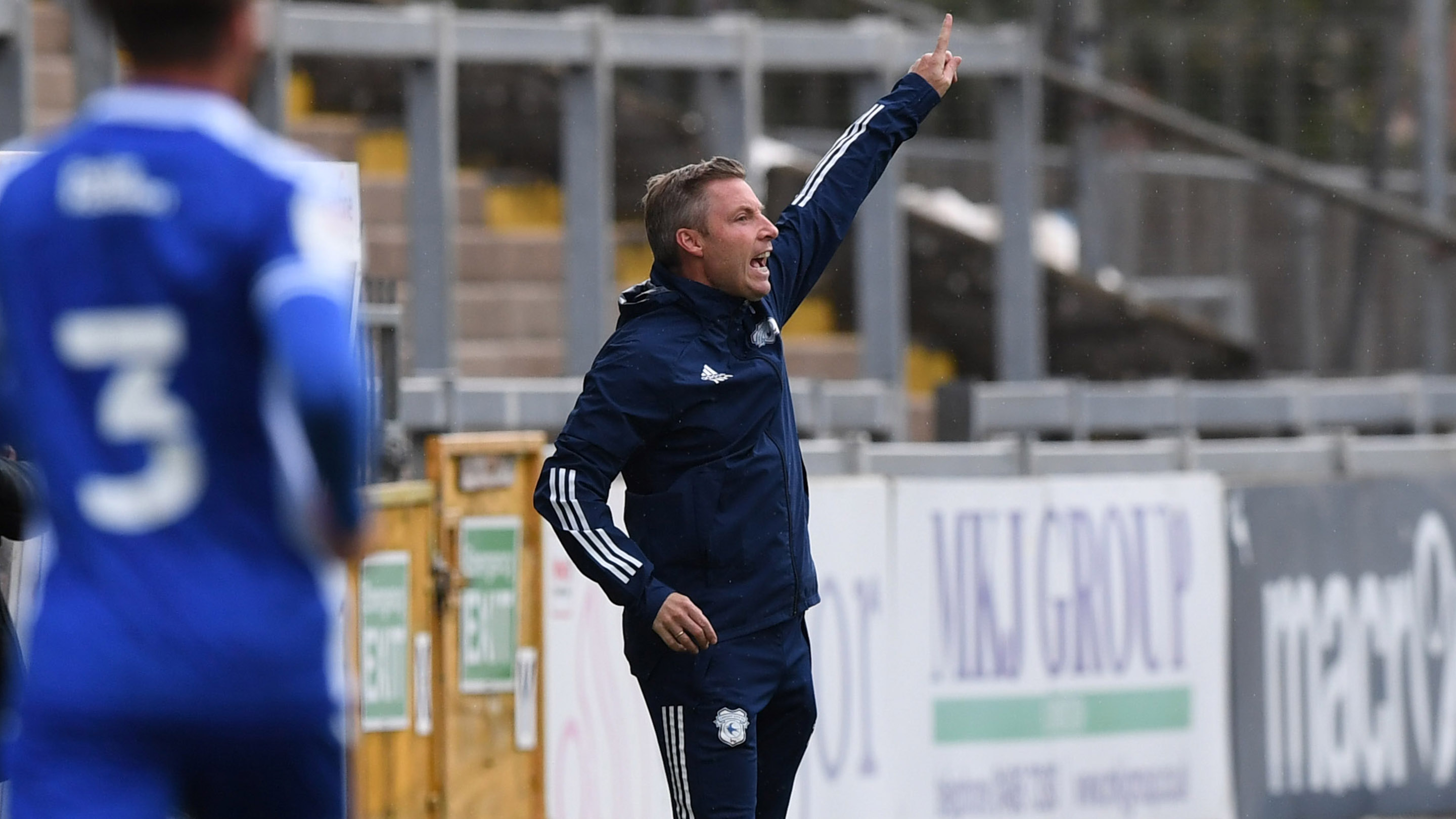 BRISTOL ROVERS REACTION | HARRIS
Neil Harris spoke after the Bluebirds continued their pre-season preparations with victory in a a 4x35-minute clash with Bristol Rovers.
"The match was always going to be about minutes in the legs, not so much about performances," said the City boss at the Memorial Stadium.
"Both teams played 35 minutes each half and it was about getting through with no injuries. 
"We played 40 minutes last Saturday against ourselves, 50 minutes against Newport and 70 against Bristol Rovers, so we're really pleased with the minutes that we got in the group."
Harris went on to call for his men to continue their momentum into the 2020/21 campaign, as he finished with a special mention for Greg Cunningham's return from the sidelines.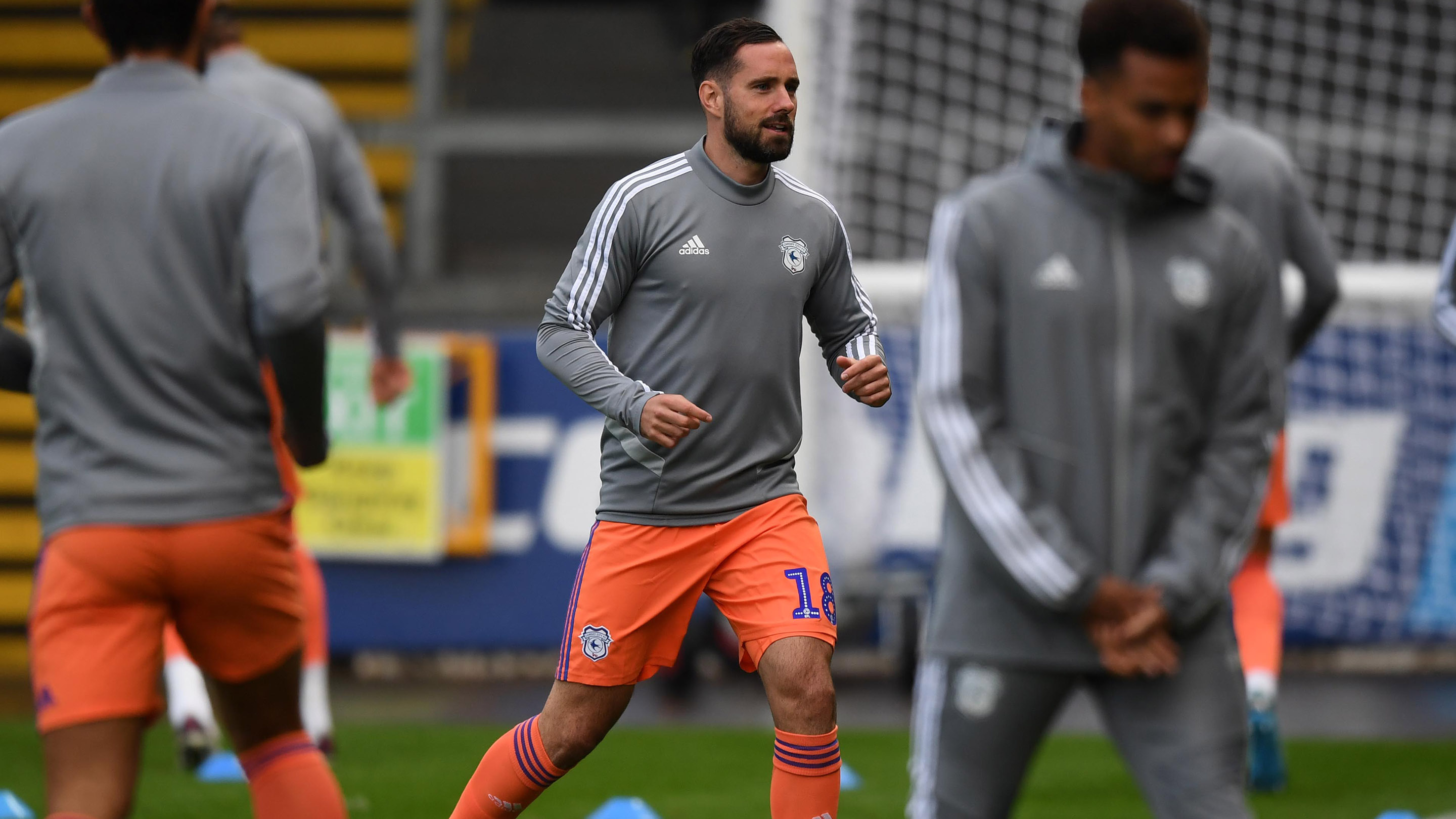 "The message to the players is that we had a fantastic post-lockdown, and from February onwards really. Let's carry our momentum on and use it with the quality that we've got in the side.
"The lads are fit; they are getting the rhythm back in their play and we've brought the young lads into things, learning the patterns.
The boss added: "A special mention to Greg for his first minutes back. There was a round of applause in the changing room from the players for him."