Harris on Phase Two | "We're moving in the right direction"
Interviews
6th June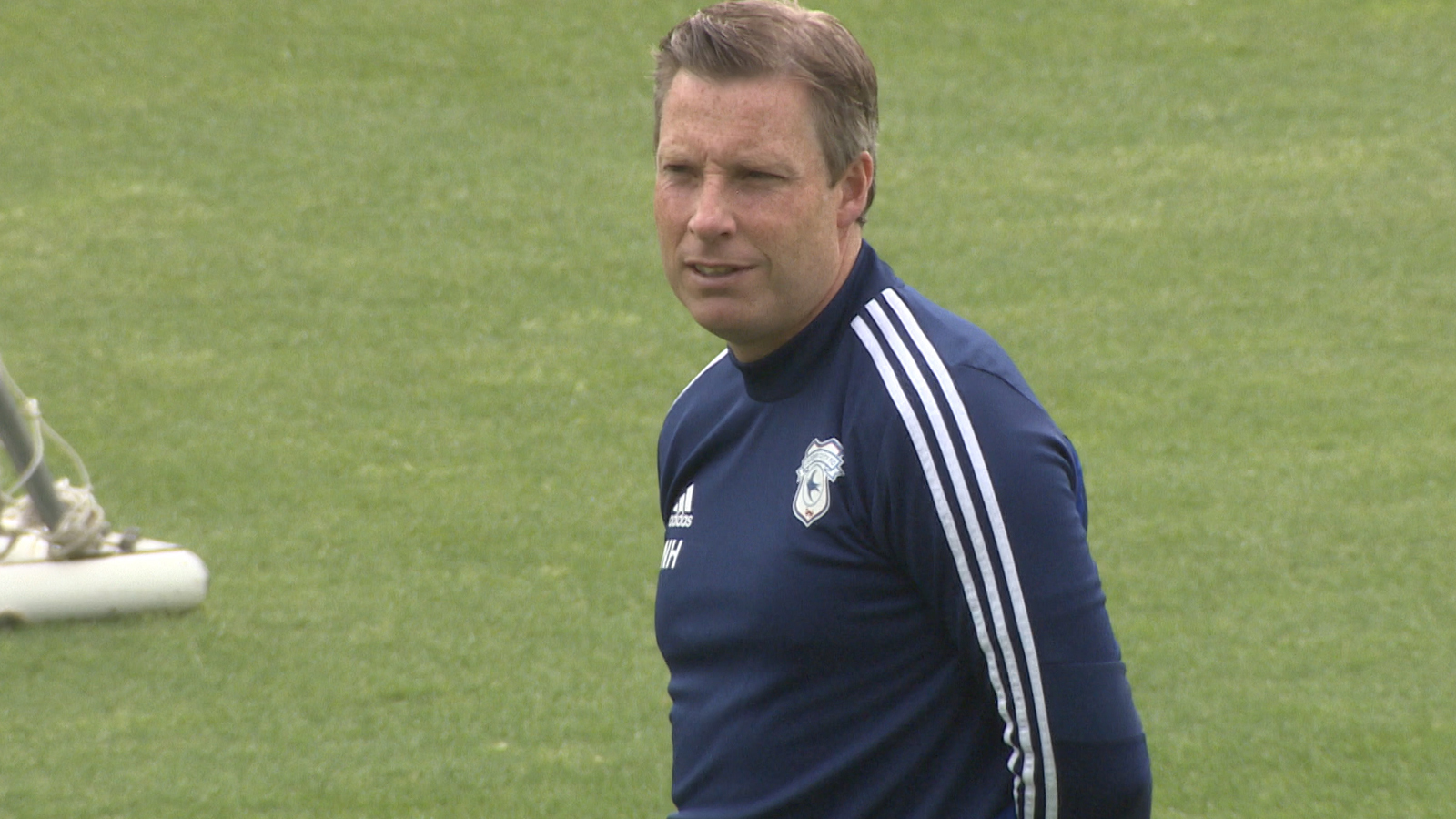 CARDIFF CITY TV | HARRIS ON PHASE TWO
Neil Harris spoke exclusively to Cardiff City TV after the Bluebirds stepped up their training intensity to Phase Two of the EFL's safety protocols.
"It's been more like football," he began. "And they're feeling more like football players again because there's an element of contact to it.
"It's still slightly strange for players not coming into the building, coming in their kit and bringing their own boots – not being pampered as much as the modern day footballer!
"The elements on the grass aren't a lot different to what we've been used to though.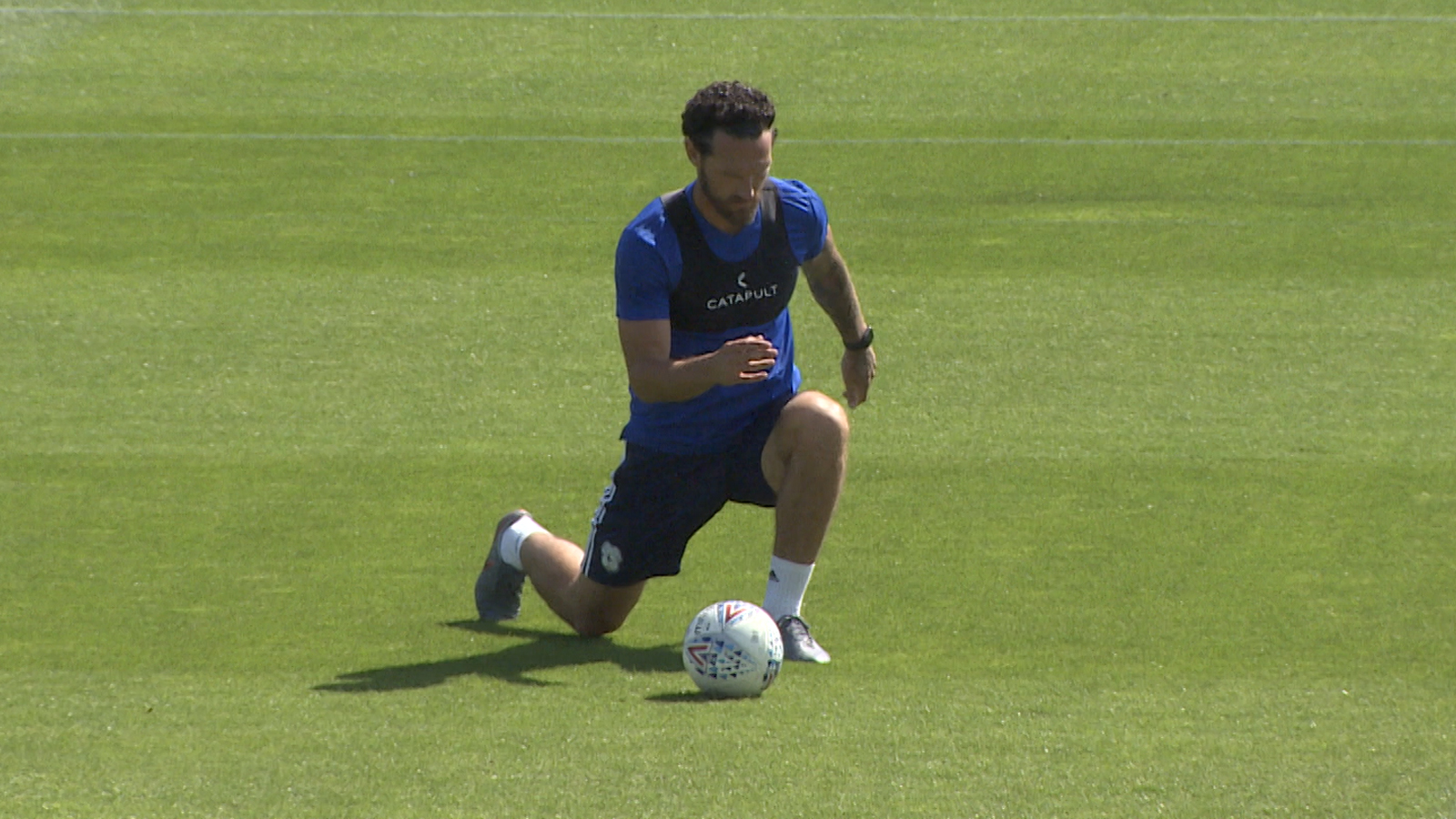 "Warm-ups and passing drills are separate and non-contact, but elements of the game, tactically and technically, can still be very similar to what we've done in the past.
"We're still delivering the same sessions to two separate groups, but we are going to come together and play 11 vs. 11, so we are moving in the right direction with it.
"It's been a great week in training and the players have worked really well again. Like me, they are excited about what's coming up."
Neil Harris gives a full update from the training ground above on Cardiff City TV.