Harris post-Derby | The lads played with freedom
Interviews
14th July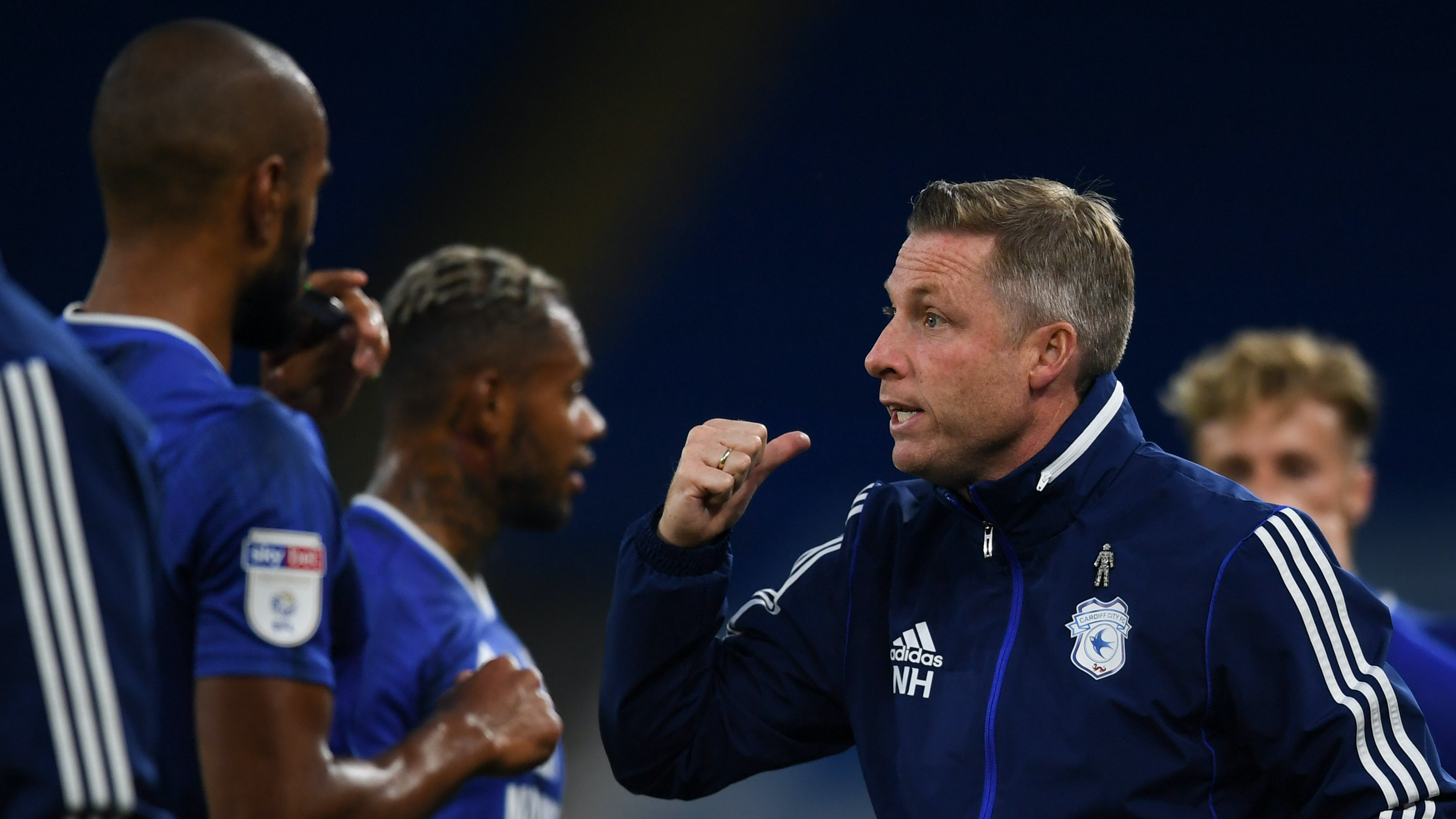 DERBY REACTION | HARRIS (PART 1)
Neil Harris spoke to the press and media via video link at CCS following the Bluebirds' victory over Derby County.
Tuesday evening's richly deserved win secured three crucial points, of which Harris said his troops should be throughly proud.
"We've given ourselves a much better chance again today," he said. 
"Not only because we got the points, but it takes another matchday out of the equation.
"I've said all along that we have to get 70 points upwards – I've not changed my opinion on that. 
"I said to the boys, take the plaudits tonight; enjoy that because we've had two defeats and it's important to bounce back. 
"We did, but Saturday's massive now. We go to Middlesbrough with one thought – that's to win a game of football."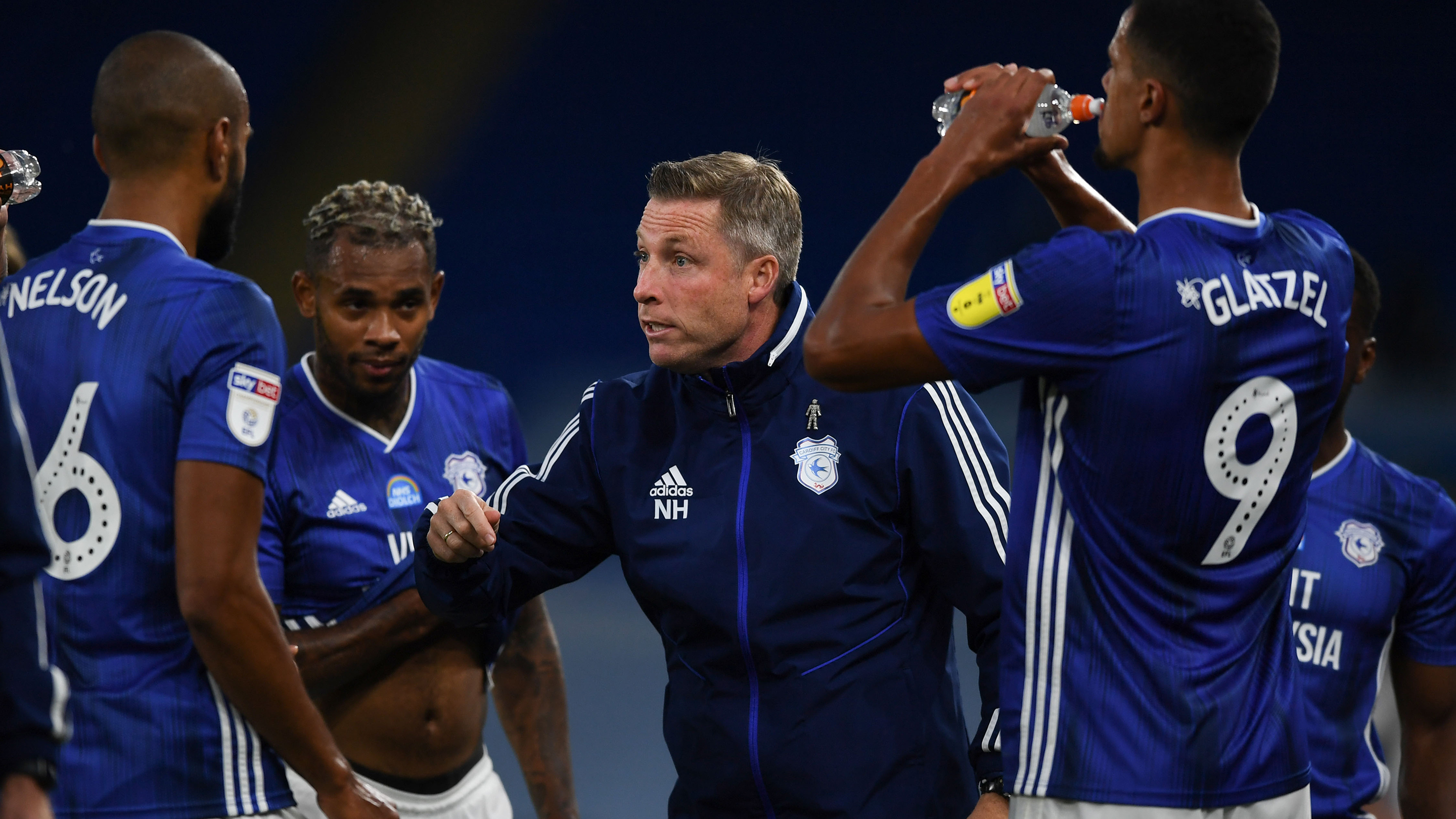 Harris explained that his men played with their shackles off as they targeted a free-flowing performance in the Welsh capital. 
"As soon as you get in front of other teams, the expectation can come on your shoulders," he added. 
"I didn't overthink it and neither did the players, but it can be subconscious.
"I tried to remove that yesterday and today within the group and said: 'let's just go out and play'.
"Tonight we saw a team play how I want us to play at Cardiff City. You saw a team who can compete physically, press, and move the ball really well.
"The lads played with a bit of freedom and that's what we'll have to do in the final two games."