Harris post-Fulham | Gutted but proud
Interviews
30th July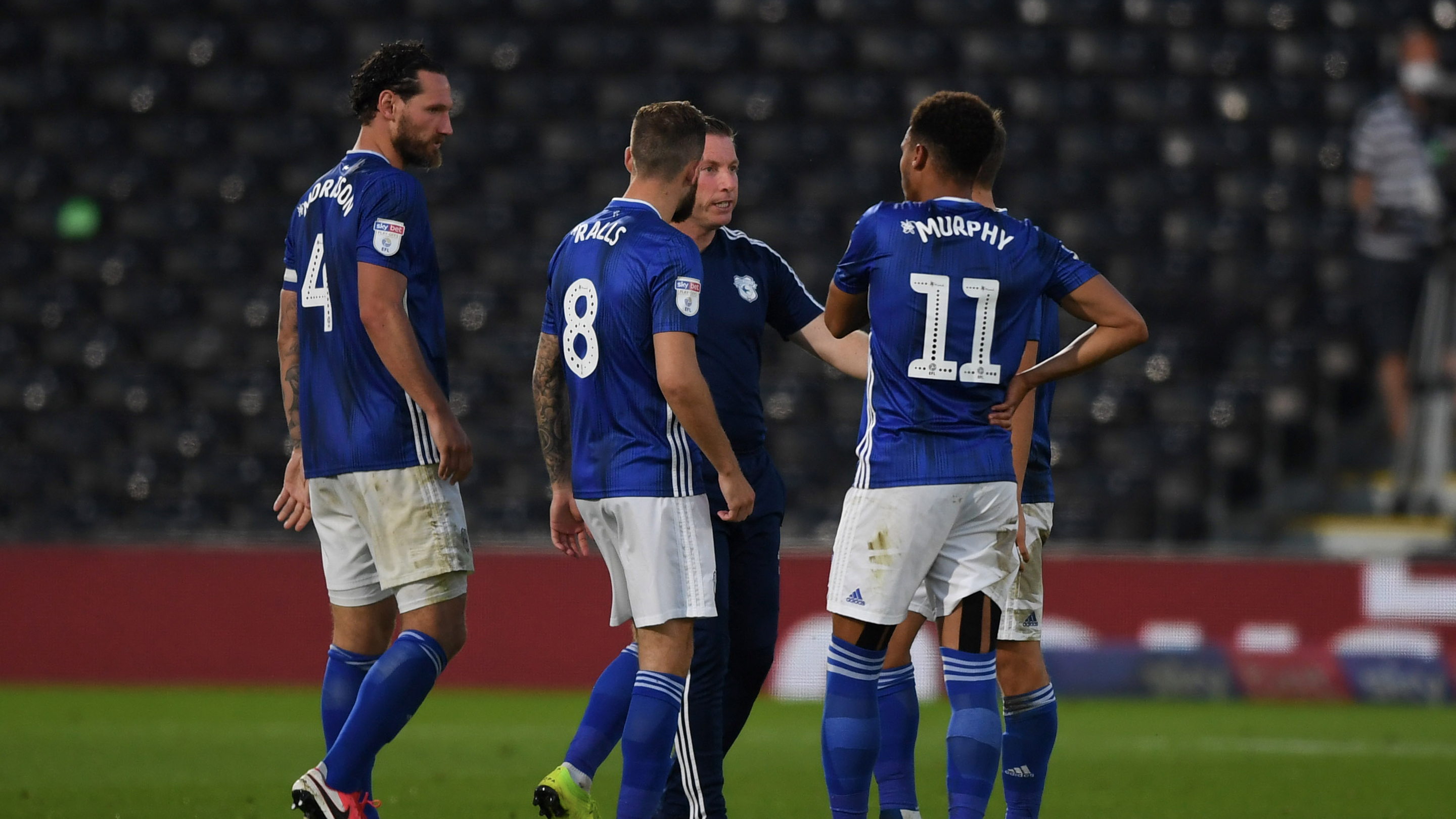 Cardiff City boss Neil Harris spoke with Sky Sports following the Play-Off Semi-Final Second Leg with Fulham.
The Bluebirds were victorious on the night, but bowed out of the play-offs 3-2 on aggregate.
"I couldn't be prouder of my players. They've been class," said Neil after the game. "It isn't just tonight though. Since the moment I came in the building. The performances, the way we've improved and the way they've taken on board what we want. The hours on end we have spent in front of TV screens in the video room.
"We came up against a very good Fulham side tonight. What they did over the two games was score at key moments. They scored at the start of the second half and with the last kick of the game at home. And then tonight straight after we've scored.
"We were strong when they came in the second half. We just couldn't find that moment at the end. There were a couple of chances and scrambles. But the players have done me and the fans proud.
"The fans haven't been able to see a lot of our development because of the lockdown but they would be proud of their side tonight.
"We've run them really close. Coming here and winning shows how far we've come. It shows we can compete with the top sides."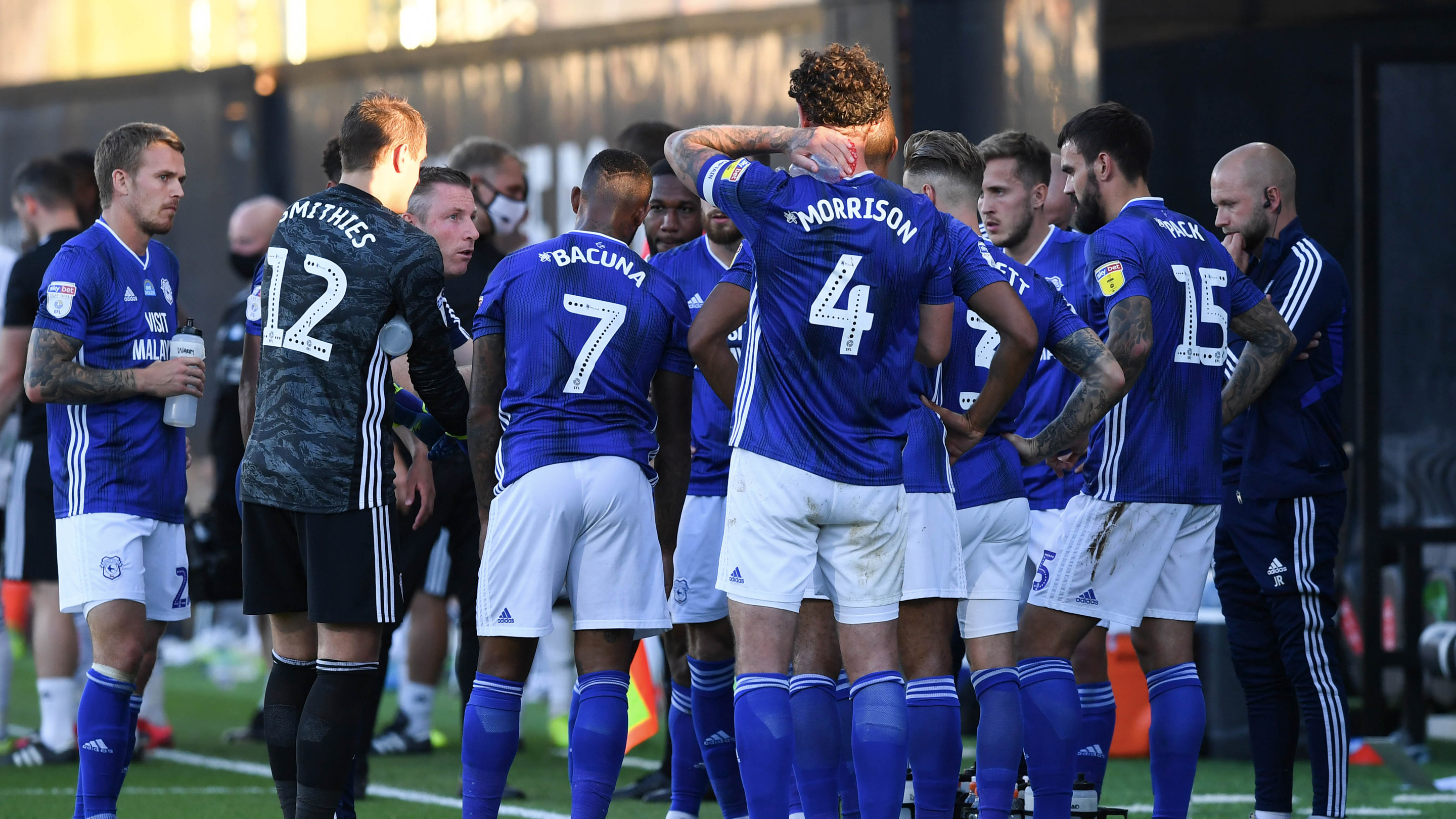 The Bluebirds were in the bottom half of the table when Harris took over in November, with the former striker helping the Club climb to finish fifth in the Sky Bet Championship in 2019/20. Neil continued: "I'm at a football club that craves top six football in the Championship and then Premier League football.
"We feel that the capital city of Wales should have a team in the Premier League. We have to earn the right to get there.
"I was gutted at the final whistle. However proud I am, I'm gutted we haven't got through tonight.
"I've just said to the players - they should be proud of what they've achieved. But we have to be even better next year.
"We have to take huge positives. Disappointment tonight. But the players know how well they've done. To carry on moving forward you have to get better.
"So we have to look at adjusting the squad at key moments. Keep improving and moving forward to be a top two team in this league or a top six side that gets promoted via the play-offs before finally competing in the Premier League."