Harris post-SWFC | We fell short today
Interviews
12th September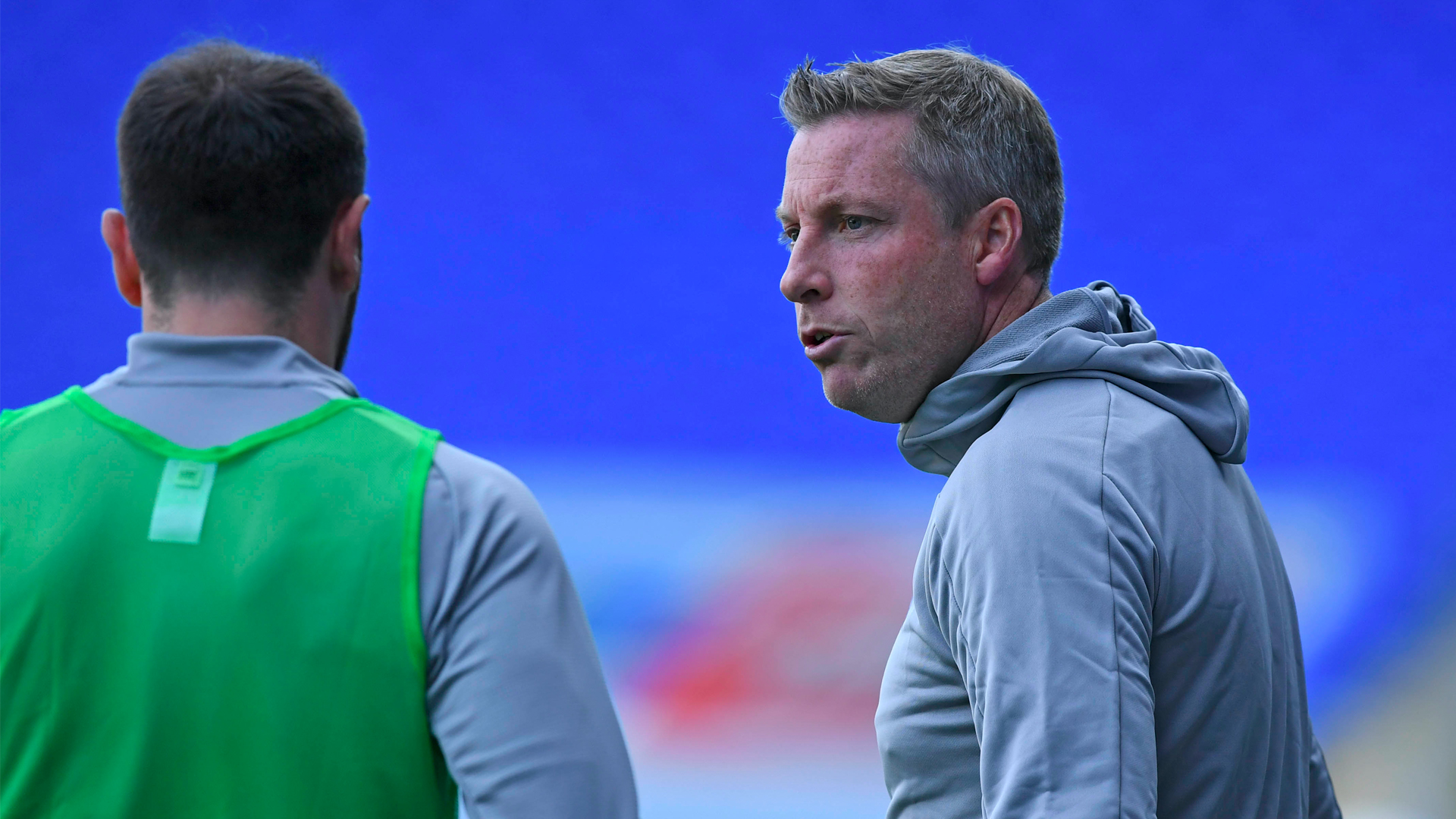 SHEFFIELD WEDNESDAY REACTION | HARRIS
Neil Harris spoke following the final whistle of Cardiff City's 2-0 defeat to Sheffield Wednesday.
The City boss began by assessing where the Bluebirds went wrong on opening day at CCS. 
"We didn't have enough ideas or creativity against a very resolute Sheffield Wednesday side," he said.
"Trying to get back into the game, we didn't show enough quality to break down a back seven – their five man defence and two holding midfielders.
"Ultimately, if we're not going to show the quality in games like that, then they need to be 0-0. 
"That's where we fell short today. We were architects of our own downfall. That was the difference and in the Championship you'll get punished for that."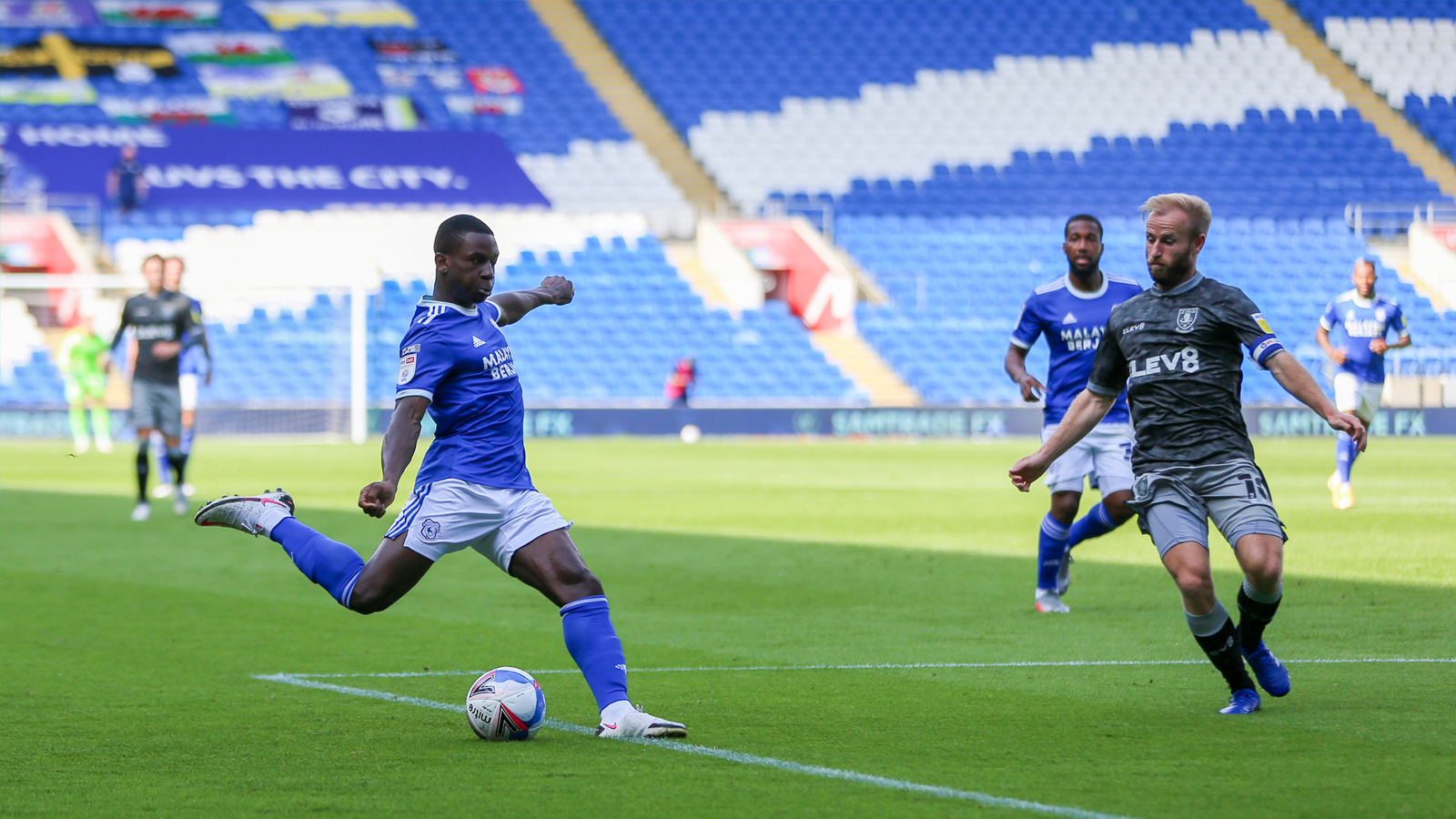 Harris went on to call for greater consistency from his men as he looked ahead at the challenges lying ahead in the Sky Bet Championship. 
"There are 46 games and you have to be consistent," he continued. "We didn't show the qualities of a consistent Championship side today. 
"I've reminded the boys of our standards as a Football Club. Today, we were not at the levels that they've come to show over the past eight, nine months. 
"I see the right mentality every day on the training pitch. I know the ability is there, but today we didn't have that creativity and spark.
"I'm a very disappointed manager tonight, but I've been doing this long enough now to know there's another 45 games to go."