Harris pre-Millwall | As a group, we can't wait for Saturday
Interviews
19th November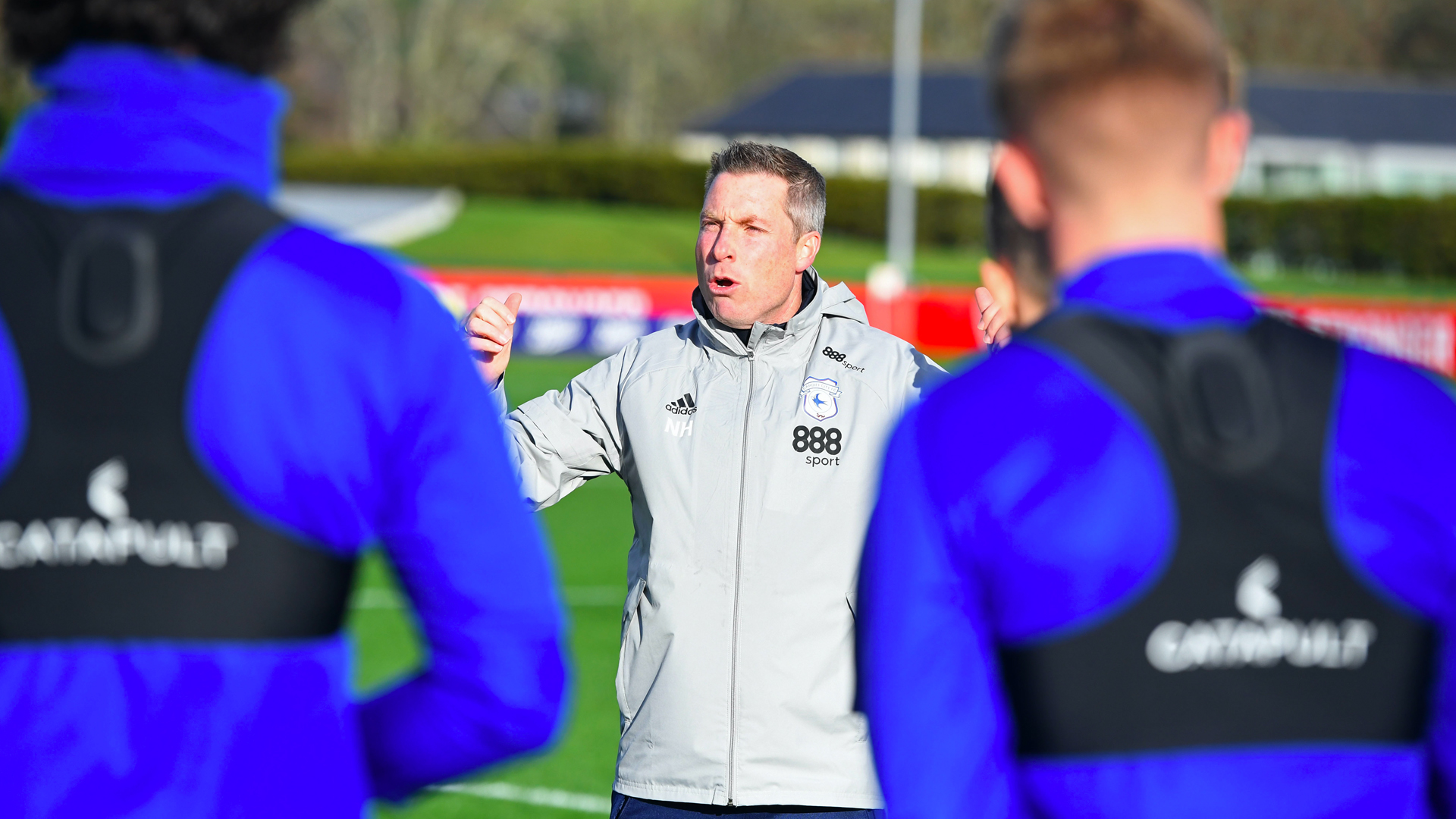 MILLWALL PREVIEW | HARRIS
Neil Harris held a pre-match press conference ahead of Cardiff City's return to action this weekend against Millwall. 
During the international break, the City boss marked his one-year anniversary in the Bluebirds' dugout.
His first 12 months in South Wales saw him take City to the Sky Bet Championship Play-Offs and rack up a total of 35 away points – a figure rivalling any side in the top four leagues.
Now Harris is looking to build on City's record on the road, as he takes his troops to face his former side live on Cardiff City TV.
"It's a game of football that we want to win and we've prepared very well to be competitive and get the points," he began.
"Personally, I'm really looking forward to seeing a lot of faces that I know well, a lot of players I've brought in and a manager and staff that I know extremely well. 
"I'm really focused on wanting to go there to get the win; it would give me huge pride to go back and get three points for Cardiff City.
"As a group, we can't wait for Saturday. It's a tough challenge when you go to The Den, with or without the crowd.
"However, the group's mentality is fiercely competitive at the moment with a strong desire to succeed. We know where we want to be better and that starts on Saturday at Millwall."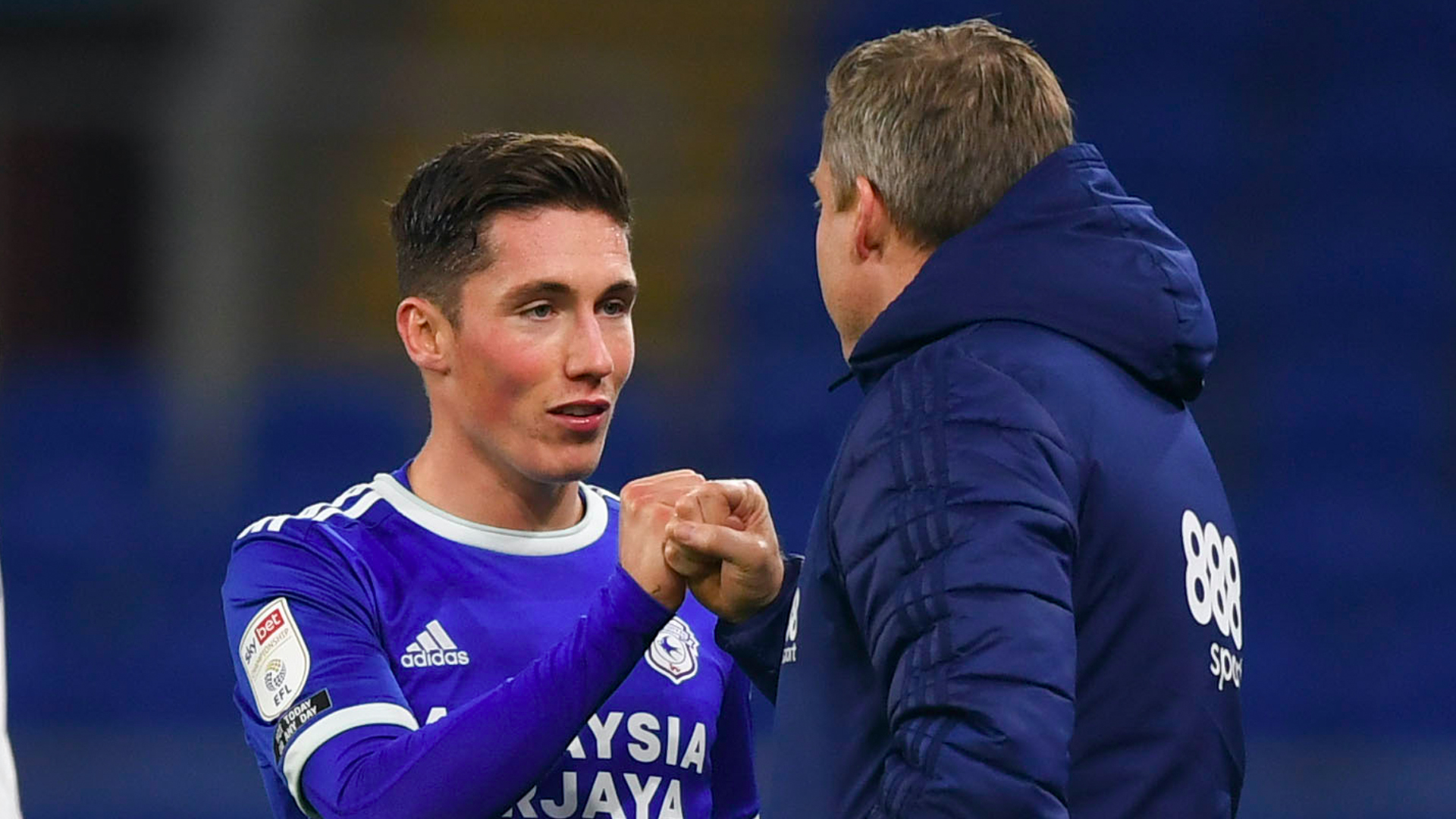 With the international break giving a number of Bluebirds the opportunity to represent their countries, Harris outlined the benefits the past two weeks have had, both on the training pitch and on the world stage.
"It's been a really good period to get some time on the training pitch," he continued. "To get some rest and recuperation for some players, and for a couple of players with mid-term injuries to edge a little bit nearer. 
"Also, it's been great for the boys to go on international duty. None more so than the two fellas that scored last night in a really important game for Wales, along with young Mark Harris who scored for Wales U21s.
"It's been a really productive couple of weeks for us."