Have Your Mate's Back: Bluebirds supporting Mind
Community
31st January
Friday night's game against Reading is our designated fixture at Cardiff City Stadium for the mental health charity Mind.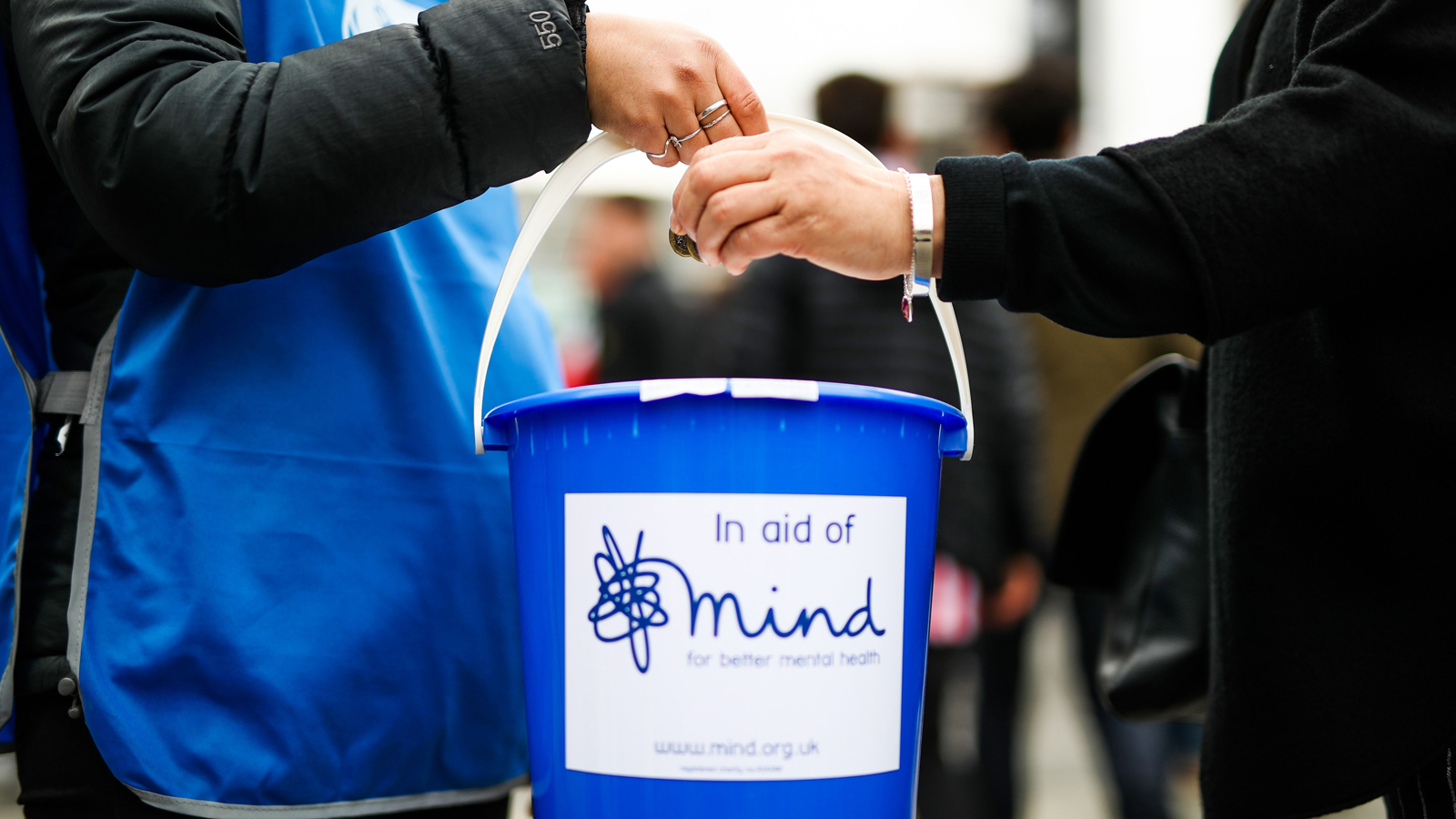 Mind is joining with Cardiff City FC for the match to help raise awareness among fans about mental health and the support the charity provides. Alongside this, they hope to raise vital funds to tackle mental health problems.
The charity matchday comes as part of Mind's charity partnership with the EFL, which sees the charity work with all 72 EFL clubs, including Cardiff City, to help bring a lasting legacy around mental health in football.
Friday's charity matchday will include a number of aspects that we'd like to draw your attention to, namely:
A bucket collection prior to kick-off in support of vital local mental health services provided by Cardiff City FC's local Mind branch, Mind Cymru.

Information about mental health and Mind throughout the ground and in The Bluebird, Cardiff City's official matchday programme.

An awareness-raising video that will be played on the big screen ahead of the game and associated public address information.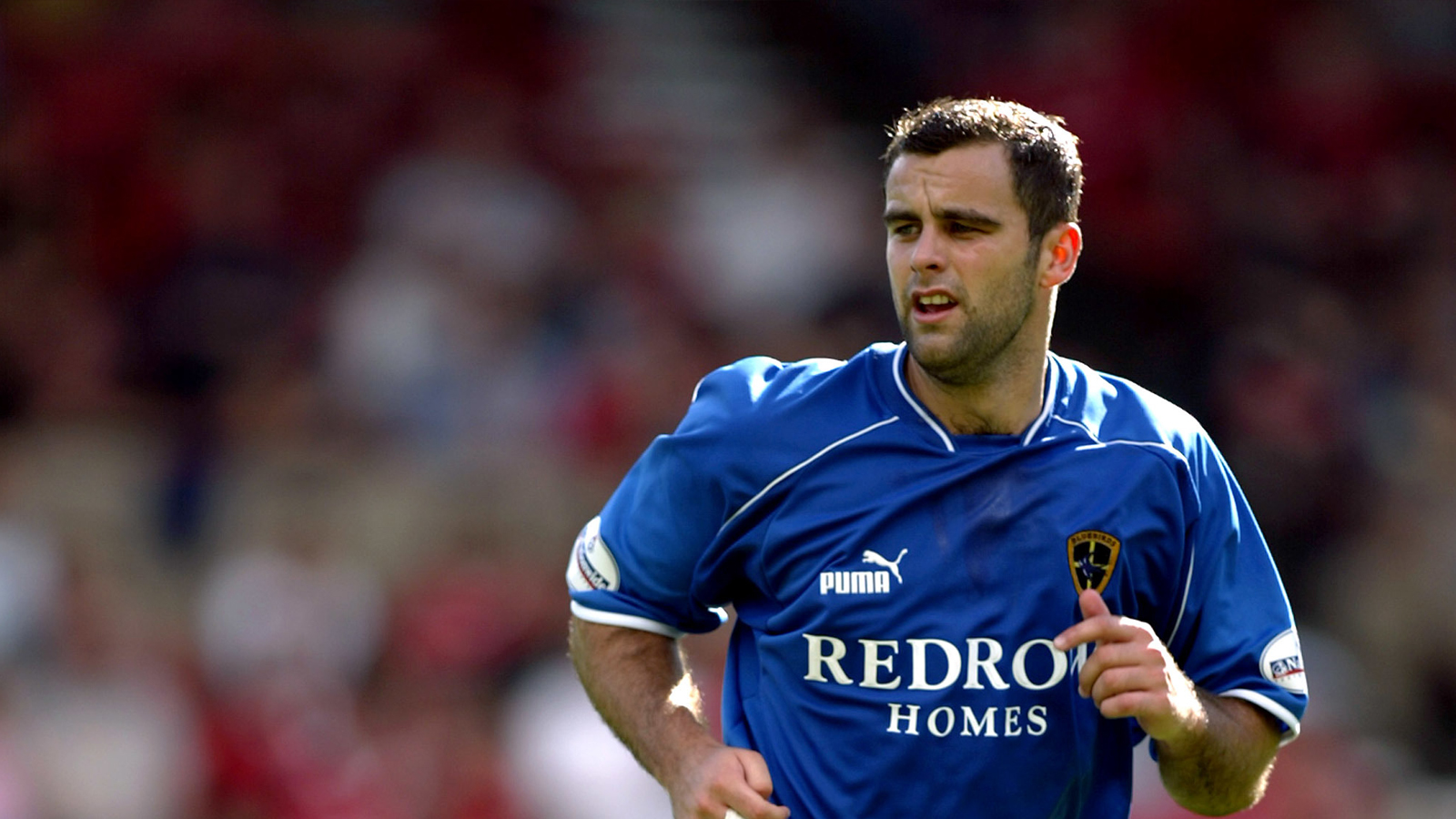 In Memory of Barks…
Over the New Year period, Cardiff City Football Club was devastated by the news that former Bluebird Chris Barker had tragically passed away. Chris' funeral took place in Rotherham earlier this week, at which his family asked that donations were made to Mind in his memory.
Cardiff City Football Club asks supporters to back the charity matchday initiative in memory of Chris.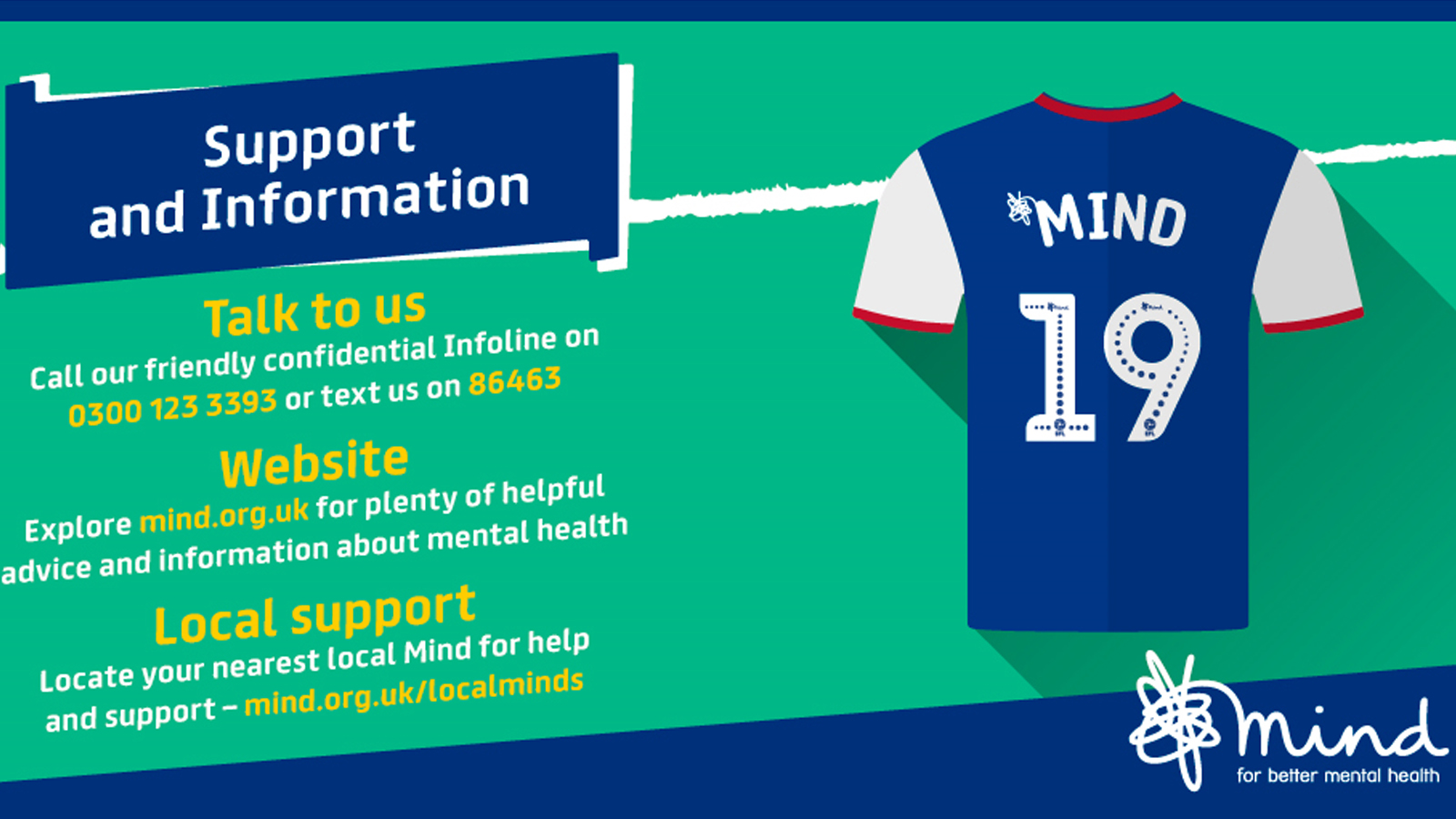 Mind's own research shows that over half of people (56 per cent) feel that football fans find it easier to show their emotions at football matches than at any other time. Despite this, the charity also knows that many fans, particularly men, are likely to be struggling in silence for fear of opening up about their mental health. Mind hopes mental health-themed matchdays like this will begin to open up the conversation among football fans about their mental health as well as raising awareness about the support Mind offers.
Mind's Partnership with the EFL launched at the start of the 2018/19 season and runs for the remainder of this campaign. It aims to:
Raise awareness about mental health with fans, clubs and staff.

Raise funds to deliver life-changing support.
Help improve the approach to mental health in football and work with other partners in the game.
Paul Farmer, Chief Executive of Mind, said: "Every year, one in four of us will experience a mental health problem. That could be one person in every family, hundreds of football players and many thousands of football fans. 
"Our research suggests that while football fans, particularly men, are comfortable showing their emotions at football matches, many feel unable to reach out for support when they need it. We are proud to be working in partnership with all 72 clubs in the EFL, as part of our charity partnership with them, to be real game-changers in the way football tackles mental health.
"We hope that events like our matchday at Cardiff City Stadium will reach out to fans and let them know that whoever you support, Mind supports you."
For more information about Mind's partnership with the EFL and wider work in football visit mind.org.uk/football
Help support Mind's vital mental health services by texting FOOTBALL to 70660 to donate £3.
Full T&C's apply: bit.ly/2H0fTVf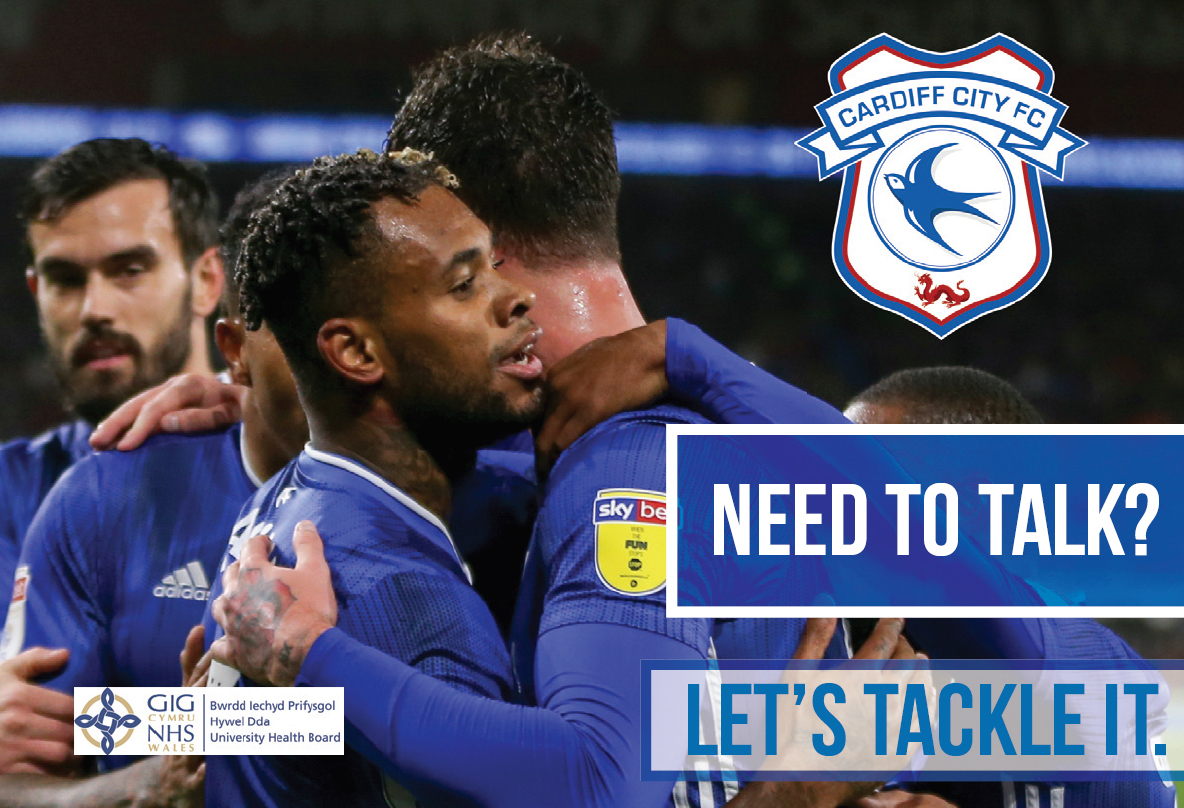 Need to Talk? Let's Tackle it
You may have seen our 'Need to talk? Let's tackle it.' Mental Health awareness leaflets around Cardiff City Stadium in recent weeks. 
Both Cardiff City Football Club and Cardiff City FC Foundation are focussed on supporting those in need of assistance. It's important to take care of yourself and get the most from life. 
Mental Health is about the way you think and feel and your ability to deal with ups and downs. Somebody dies as a result of suicide every two hours. Don't stand on the sidelines: talk to somebody. 
You can pick up a leaflet from Cardiff City SuperStore, Ticket Office or one of our retail booths. 
Feeling low? 
Speak to your GP, call the NHS on 111 or contact: 
Sane: 0300 304 7000 
Mind Cymru: 0300 123 3393 or text 86463 
Samaritans: call 116 123 
Hopeline UK (for young people up to 35): 0800 068 41 41