Hoilett: We have belief in each other
Interviews
22nd August
"We were disappointed with the performance against Reading. To come out like this and show what belief we have in each other, and show what we will do for each other, is what we needed."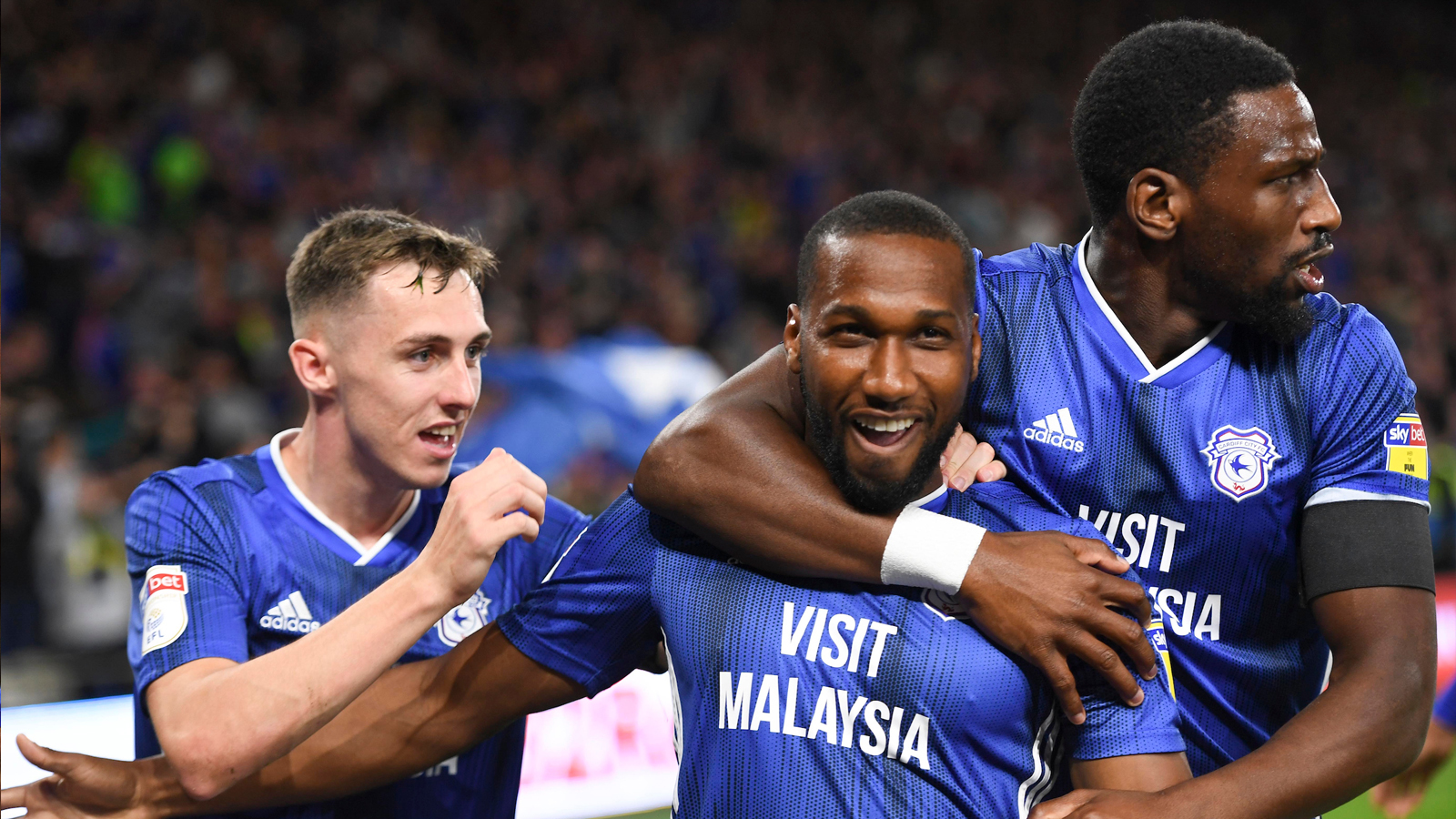 Canadian international Junior Hoilett spoke to Cardiff City TV immediately after our 2-1 win over Huddersfield Town on Wednesday evening.
"I think we deserved the win. The team put in a great shift and effort throughout the match. Thankfully, we got what we deserved in the end.
"This league is tough. Anybody can beat anybody. But as long as you work together as a team, you can get a result anywhere.
"We were disappointed with the performance against Reading. To come out like this and show what belief we have in each other, and show what we will do for each other, is what we needed."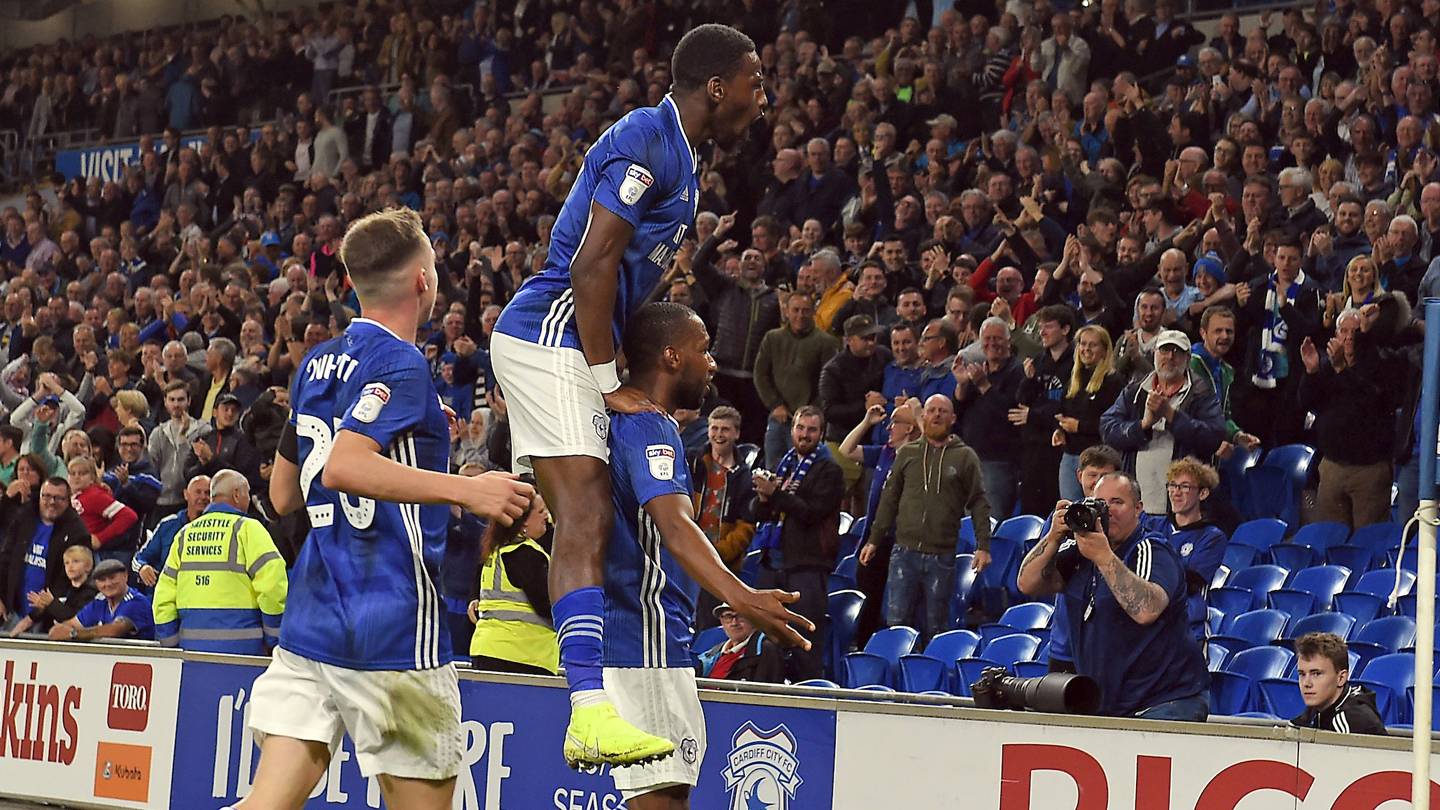 A deflection took Hoilett's shot into the net in the final moments of the match at CCS - although, Junior wasn't concerned.
"It was going to go in anyway!"
Watch more reaction to City vs. Huddersfield Town on Cardiff City TV now!  
Don't forget - Cardiff City TV's video-on-demand service is now FREE! Click here to sign in with your Bluebirds Account!