Hudson post-Sunderland | We showed real quality
Interviews
5th November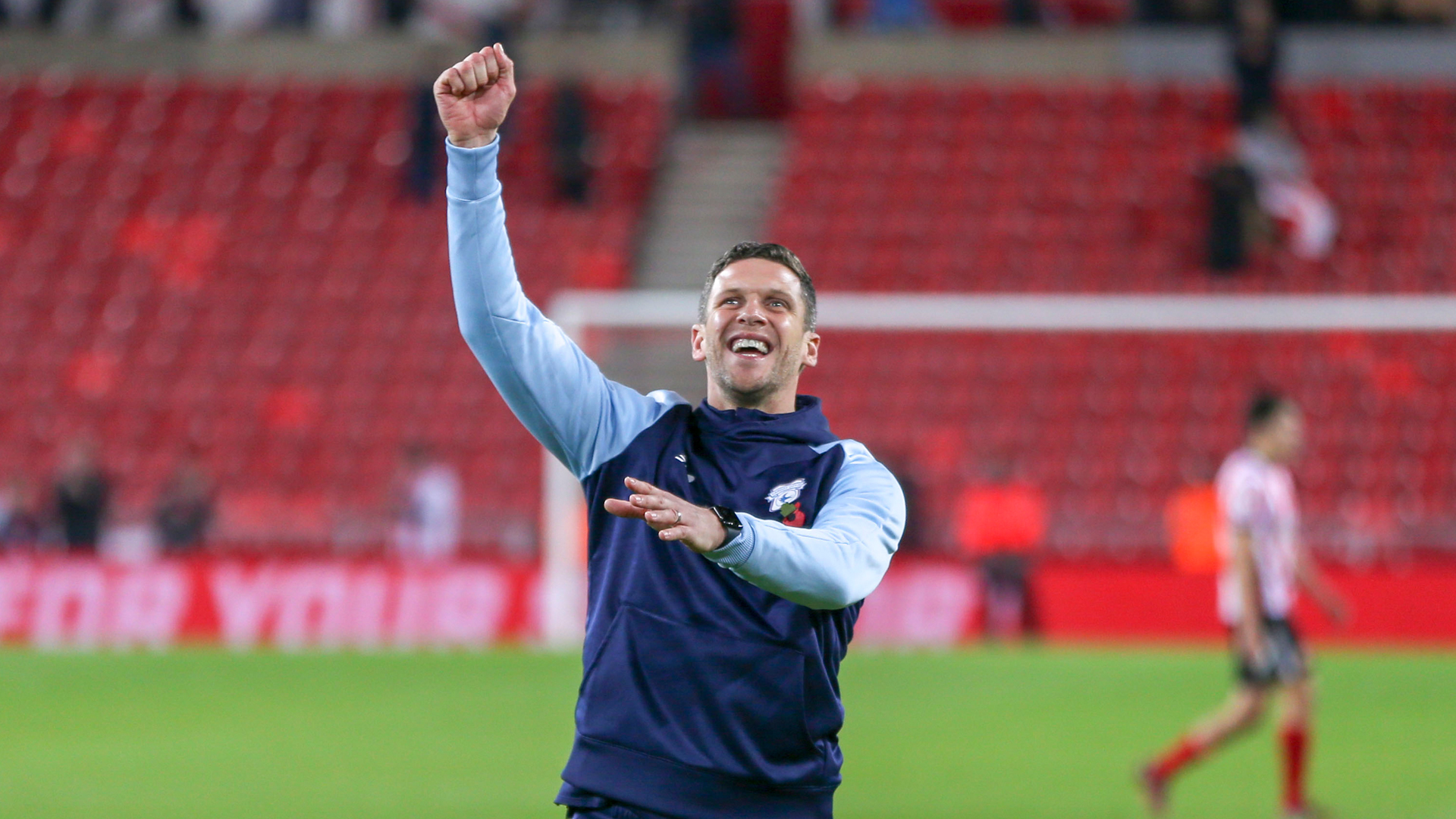 Mark Hudson spoke to the media after the Bluebirds produced a fine display to defeat Sunderland on Saturday.
"I think first half, we showed real quality." Huds began. "I think it's the best we've played in a half. To come here after a tough week, to show the way that we played, how we set up, the messages that we've given the players and they put into action, was excellent.
"The only thing that was missing was the goal in the first half. But then to come back in, to back up what we did in the first half and get the goal was great.
"And then we knew we probably would suffer a little bit late on, being away from home, travel, long week. But they dug in, and showed a different side to what we can do."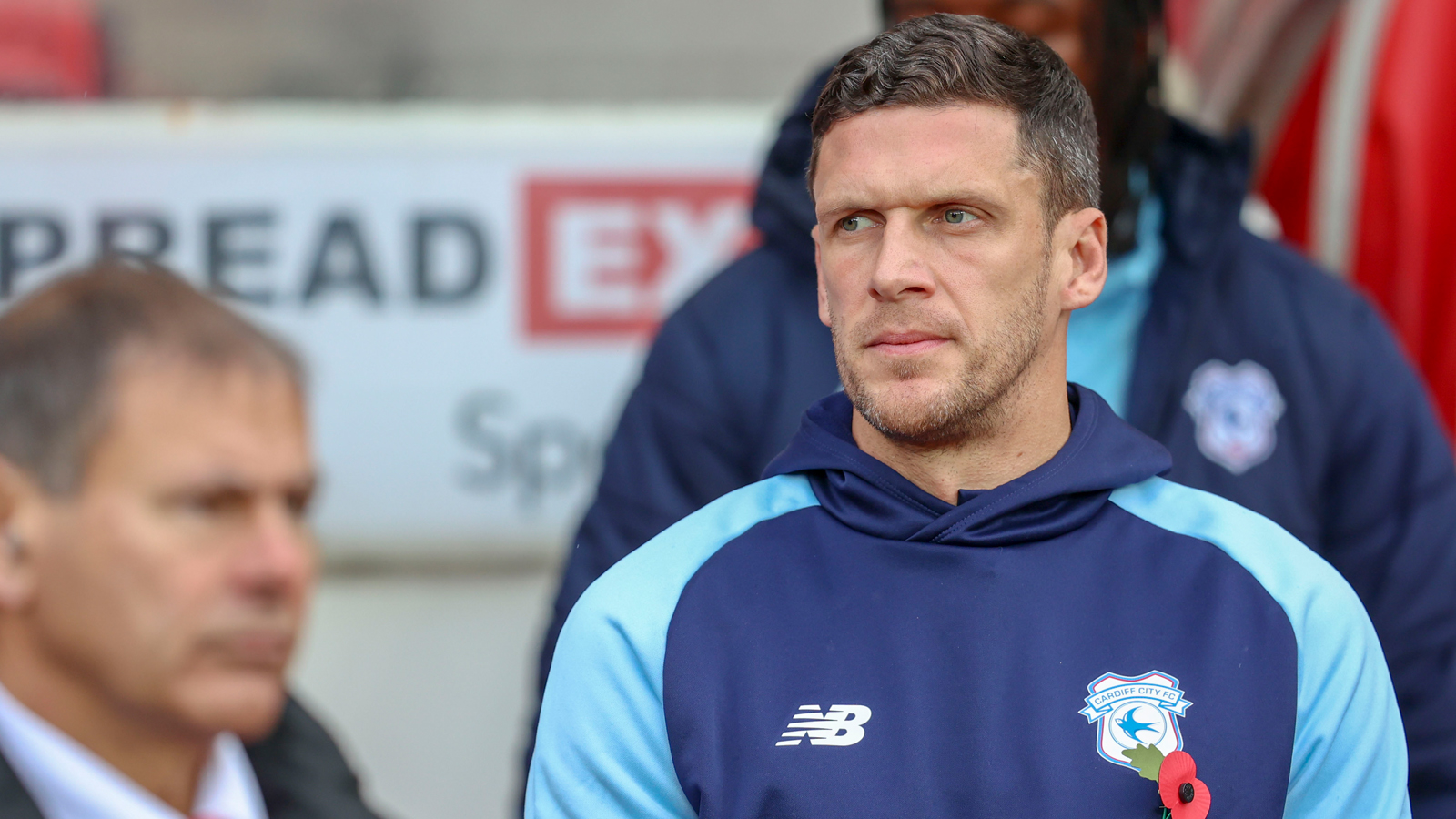 Hudson went on to discuss the impact of goalscorer Mark Harris, before praising the work-rate and energy shown by the whole team.
He said: "I said to Sparky at half time: "Don't worry about the one you missed, it'll happen. Keep going, keep believing, and you'll get your moment", and he did.
"I'm really delighted for him, and for all of the players. They've put in so much hard work, and they showed a real fight and togetherness at the end there, where you've got to put your body on the line, and they did that.
"Testament to the ones who have not played; we spoke about it this morning and last night. Everyone wants to be on the pitch, but you have to be ready, because you have to come on and make an impact.
"It's going to take everyone throughout the season, and it shows that the subs are really willing and ready to come on - they know their jobs."