Hull City Preview | Marlon Pack
Interviews
24th November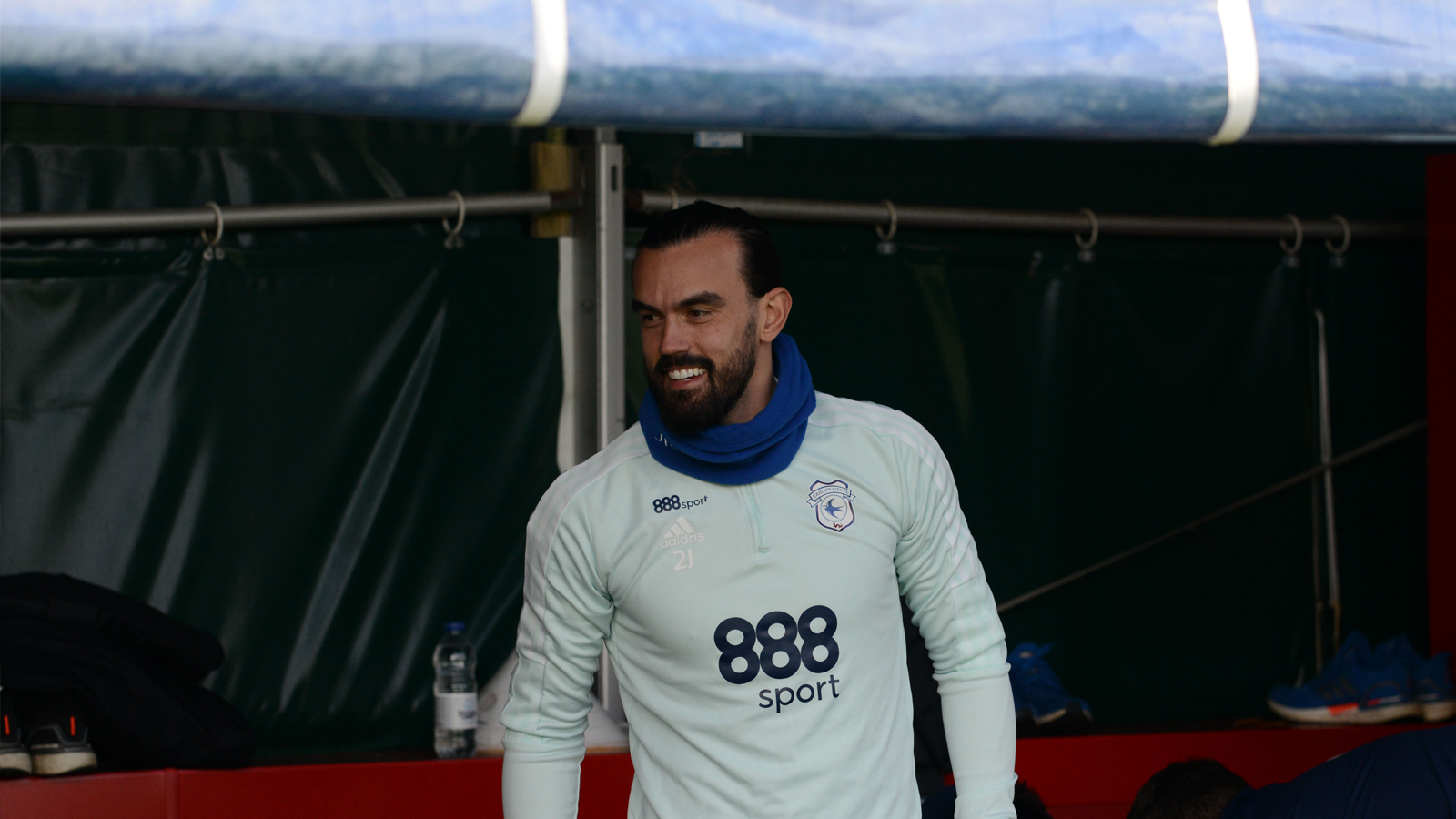 Marlon Pack spoke to Cardiff City TV ahead of the Bluebirds' midweek match against Hull City, beginning with a reflection on the weekend's 2-1 victory over Preston North End.
"Any time you win a football game, that post-match feeling, whether it's in the dressing room or celebrating with the fans, it's always great." Marlon began. "Regardless of the game, you always cherish that as a footballer.
"We were jubilant, because it was a fantastic second half performance. We created numerous chances and really kicked on after a difficult first half, so it was pleasing.
"The place was bouncing, the players were buoyant and there were good celebrations in the dressing room afterwards. The good thing about the Championship is that we have another game on Wednesday to kick on and continue this good run that we find ourselves on."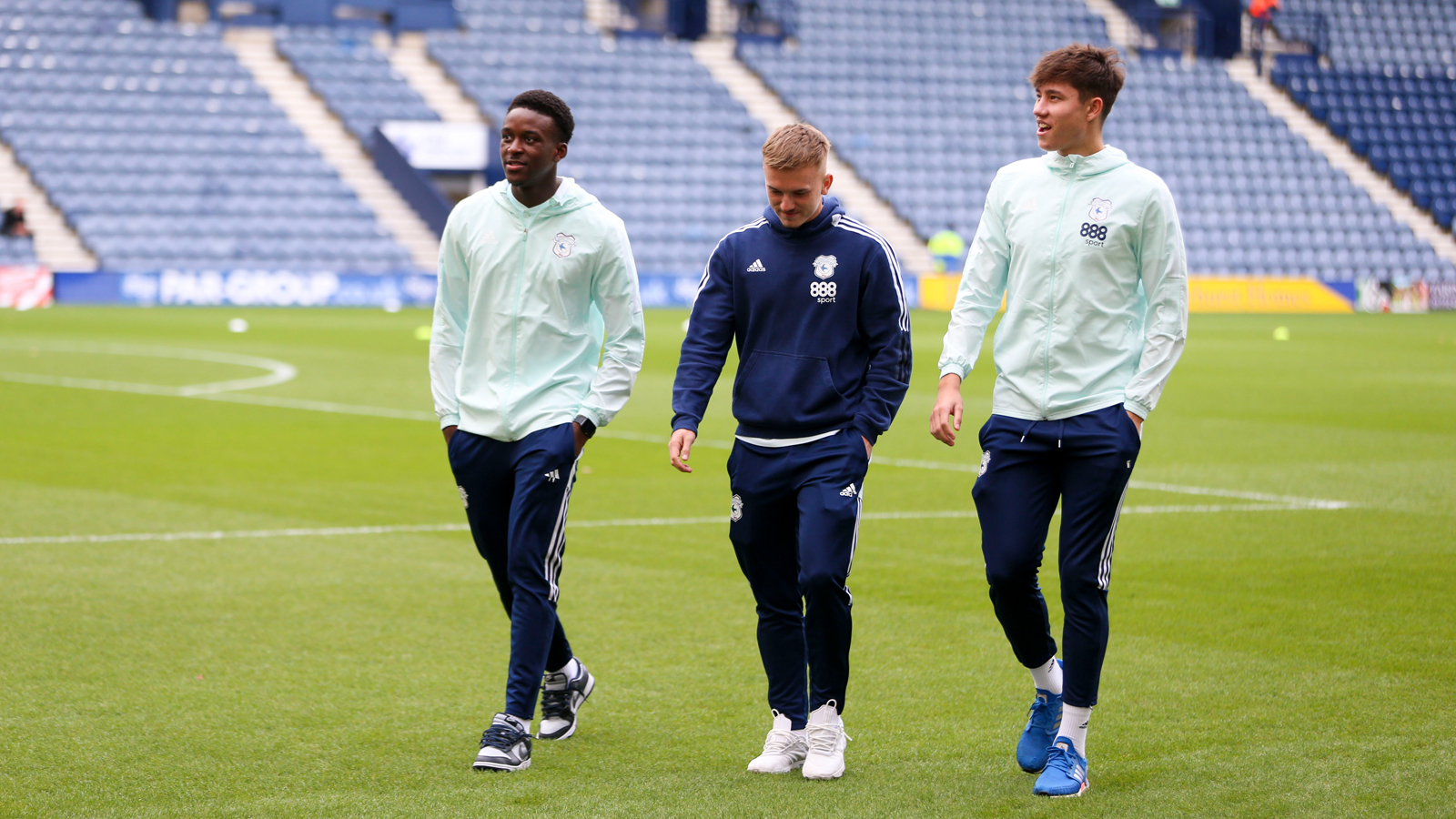 As one of the senior members of the City squad, Pack spoke about the exciting blend of youth and experience in the Welsh capital, and explained his role in aiding his younger teammates.
"The club is going through a bit of a transition period, because we've got quite a few experienced lads and a lot of inexperienced lads. But what a great time to be a Cardiff City U23 player – you've seen the likes of Rubin, Joel, Sparky, Isaak, Chanka and Kieron come on and play.
"It's fantastic for them, and also for the fans as well; seeing local lads playing in the Cardiff City shirt is what they do love to see. They've been brilliant, and it's down to us experienced players to give them the platform to go and thrive."
He added: "We try and make it as tough for them as possible, within reason, but we're always giving advice and trying to help them, because they are the players that we need to go and deliver for us. They are really eager to learn, have a great attitude and also very talented."
The midfielder took a look ahead to Wednesday's clash with the Tigers, who arrive in South Wales on the back of two consecutive victories.
He said: "It's not going to be massively significant towards the end of the season, but in terms of where we are now then yeah, it's important. They've picked themselves up, as we have, so for us it's about maintaining the good form that we've been on, not just with the results but I feel like performances as well.
"We're looking to deliver it for 90 minutes, a whole performance, and hopefully take the lead and be comfortable with it, rather than chasing the game as we have done of late.
"We have shown great character, which is obviously a fantastic sign, but for us and the fans it would be nice to take the lead, see the game out and give a good footballing performance."