Kaba post-Bristol City | An important win
Interviews
4th March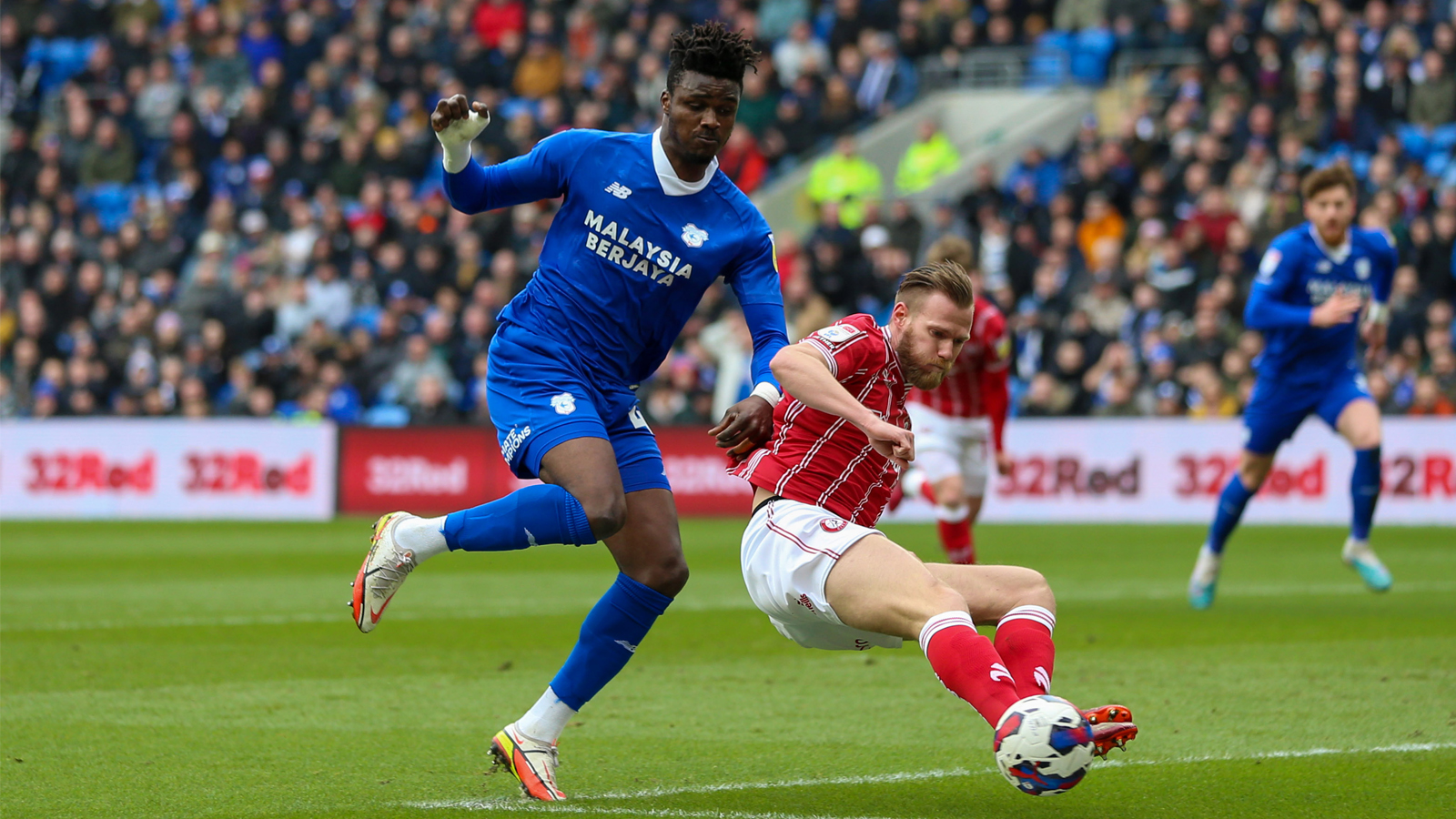 Sory Kaba spoke to the press after scoring the first of two goals in Cardiff City's 2-0 win over Bristol City.
"It was an important goal," Sory began. "But the most important thing is that we won the game.
"We know this was a derby, and coming from Norwich it's good that we came back and got the win, and important to get back-to-back wins at home.
"It's my second goal for the club, and it shows I'm getting into the group well. It's a very big club with a good group of players. I was so passionate scoring in front of our end too and it was very nice to do that."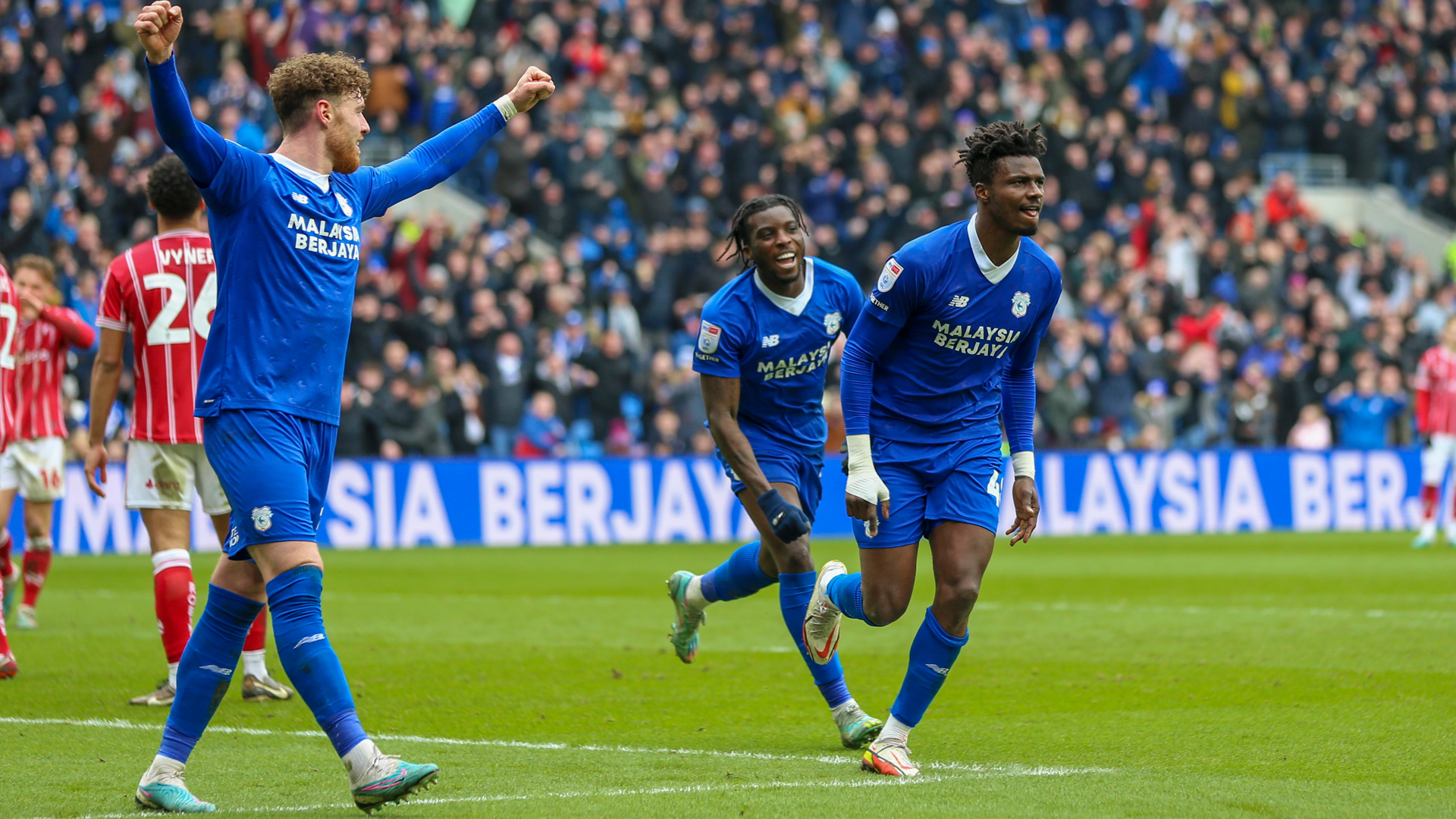 Kaba has been a consistent name on the teamsheet since his arrival on Deadline Day, and the striker is enjoying his time in the capital.
"I like it here! I'm coming from Denmark, and I haven't played a game since November because of the break. So, I've had one month here, but I think I need to step up a little bit too, because there's some action in the game that I need to do better at.
"Slowly I'm getting to where I want to be physically. I know myself I need to improve because I haven't played for a long time. Scoring gives me a lot of confidence and the team confidence, and winning is always good."
Sory assured the assembled media that he and his teammates would relish in their Severnside success, before turning their full attention to our upcoming fixtures.
"We need to enjoy today's victory against a good team. They hadn't lost since December if my information is correct.
"We've won three of the last four games. We need to keep going like this and we will be in a good position."