Kaba post-Watford | Hard work pays off
Interviews
20th April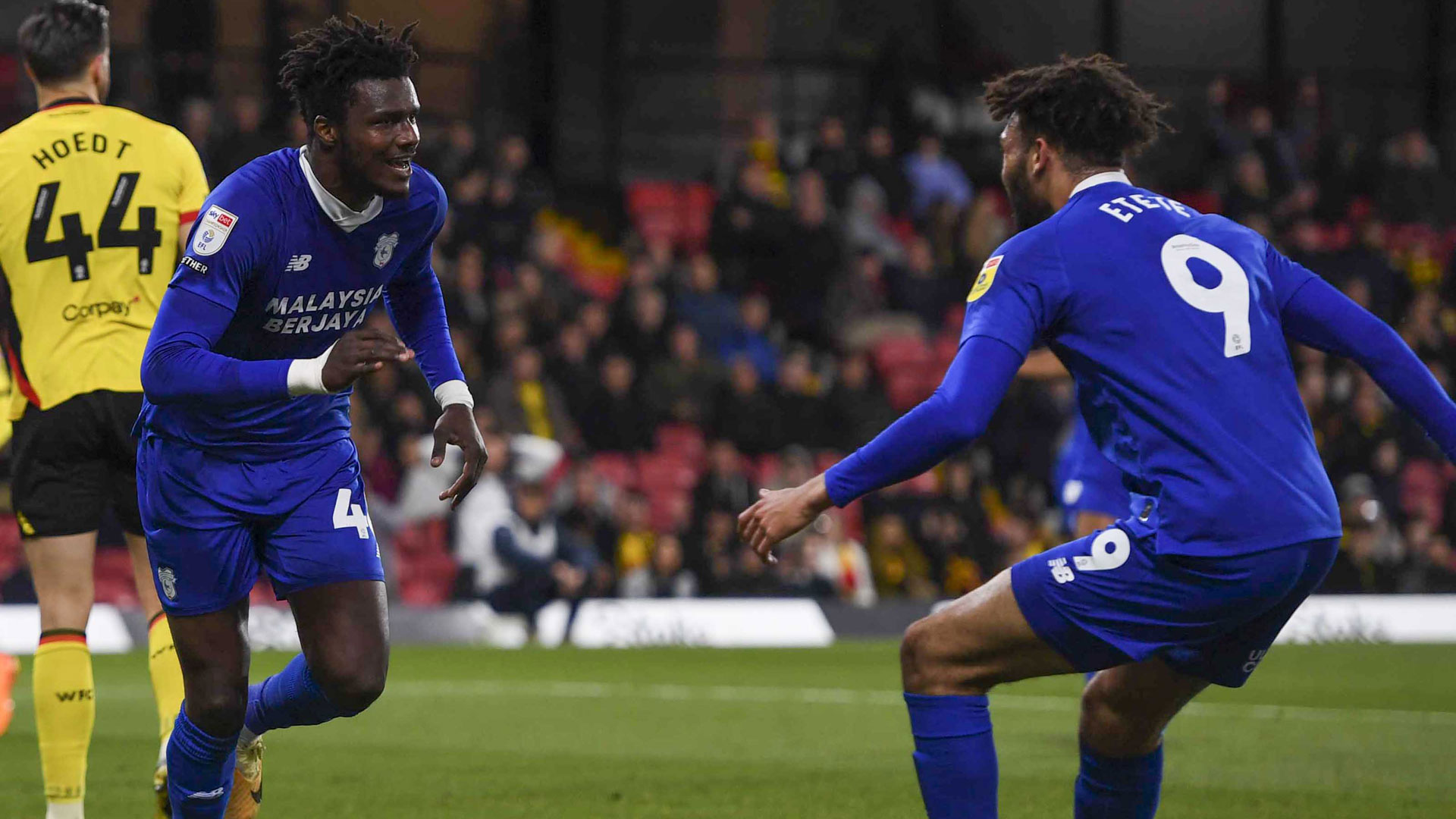 City striker Sory Kaba spoke with the press on Wednesday night after netting a stunning bicycle kick in the win over Watford.
"I think it is one of my best goals ever," Sory began. "You can see when I signed here, in my first two games, I tried to do it and it didn't quite work out. I try it in training as well and it finally came off in a game. People need to believe in what they are doing every day and it'll work out. It paid off and I'm very happy.
"Throughout my career I don't think I've ever scored one like this. Some people have laughed when I've tried it before but now they can see the goal. Most important for us is the way we played at Watford, against a big team.
"When they scored, we didn't get down. We played for the fans and for the Club. This victory is hugely important."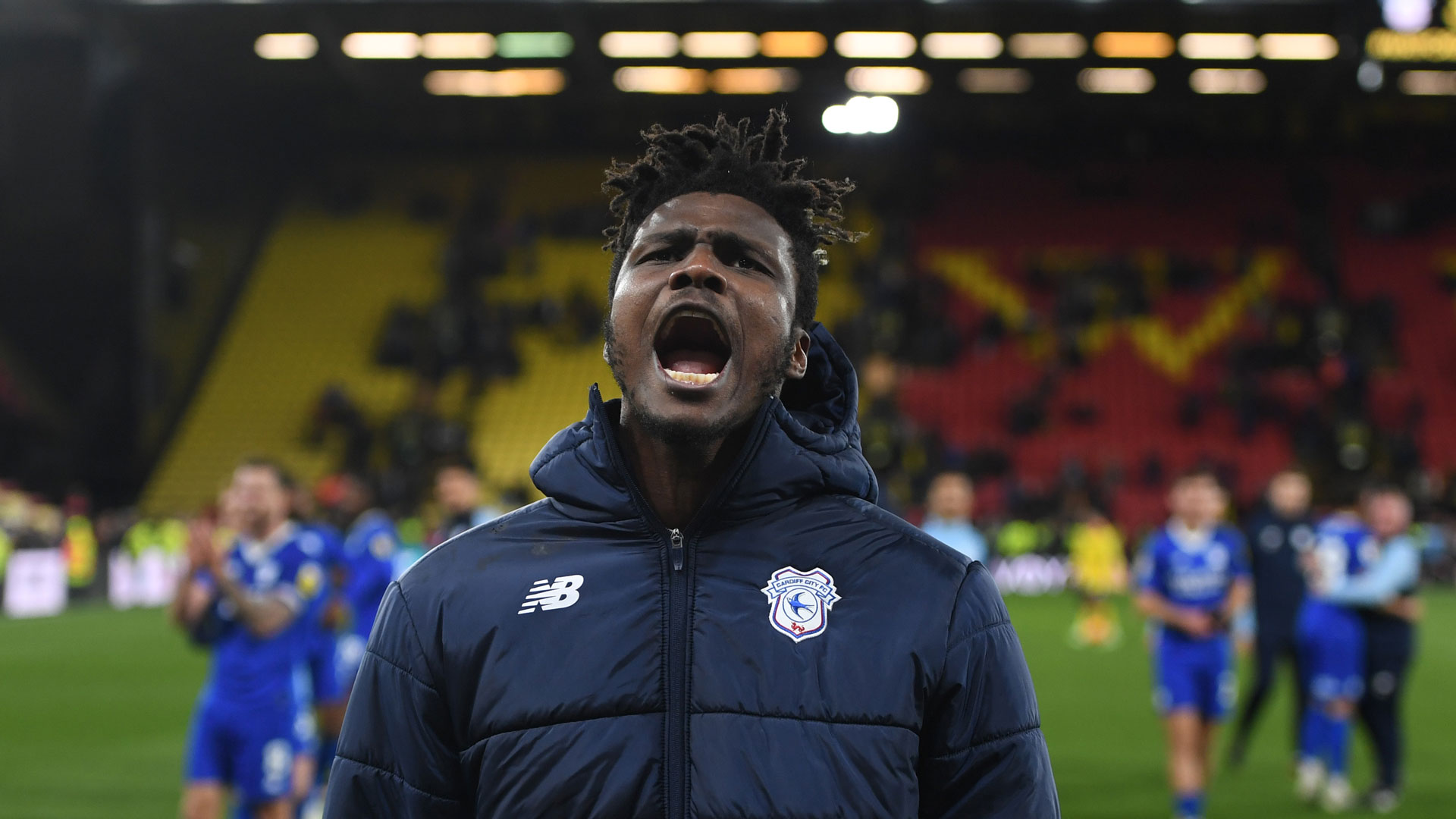 Sory has a remarkable return of seven goals since arriving on loan on the final day of the January transfer window.
He continued: "I've got to give credit to the hard work of the team. Since I've been here, the coach, the staff, all of the people around the Club have given me good energy.
"My dream was always to come and play in this system and I'm very pleased Cardiff City have opened the door for me.
"I'm very grateful. I need to give it back on the pitch. I'm a striker so I need to score goals. We need to be safe. Playing like we did at Watford with this spirit is huge.
"It is in our hands. We have Stoke City then Rotherham United. We have good games coming up and we're confident."