Kaba pre-Norwich City | We all like to play in big games
Interviews
23rd February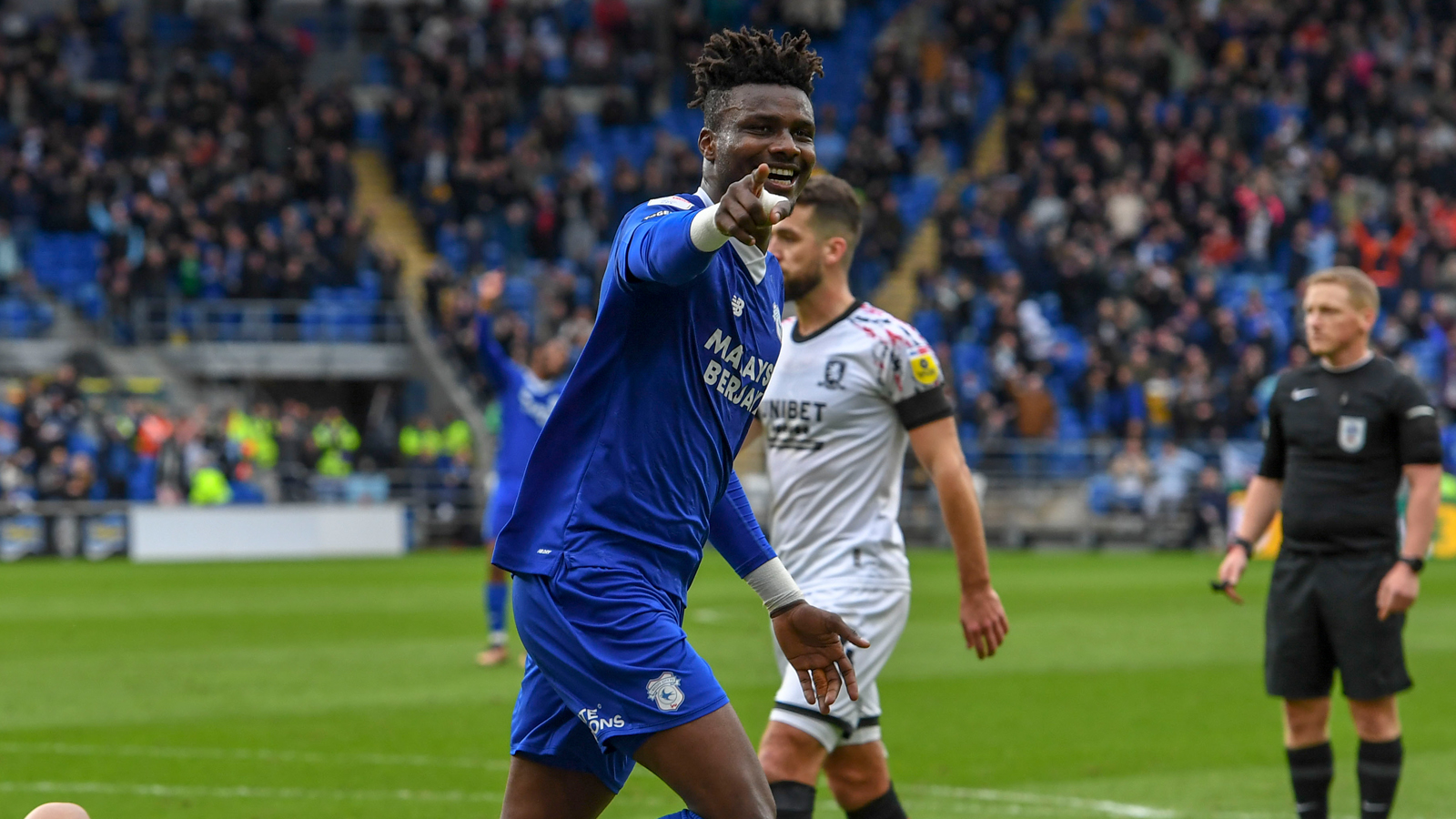 Sory Kaba spoke to Cardiff City TV ahead of our trip to Norwich City, reflecting on his first few weeks as a Bluebird.
"I'm feeling good!" Sory began. "I'm so happy now we've won two games in a row. I think it was important for the team, the fans, and for us also.
"I can feel the warm welcome from the fans, and I was happy to score my first goal. I'm very happy with the welcome the fans have given to me, and really appreciate it.
"I think we deserved these two wins. It was good for the confidence of the team; now we are in a good moment, but I think we want more. We will keep going, for sure."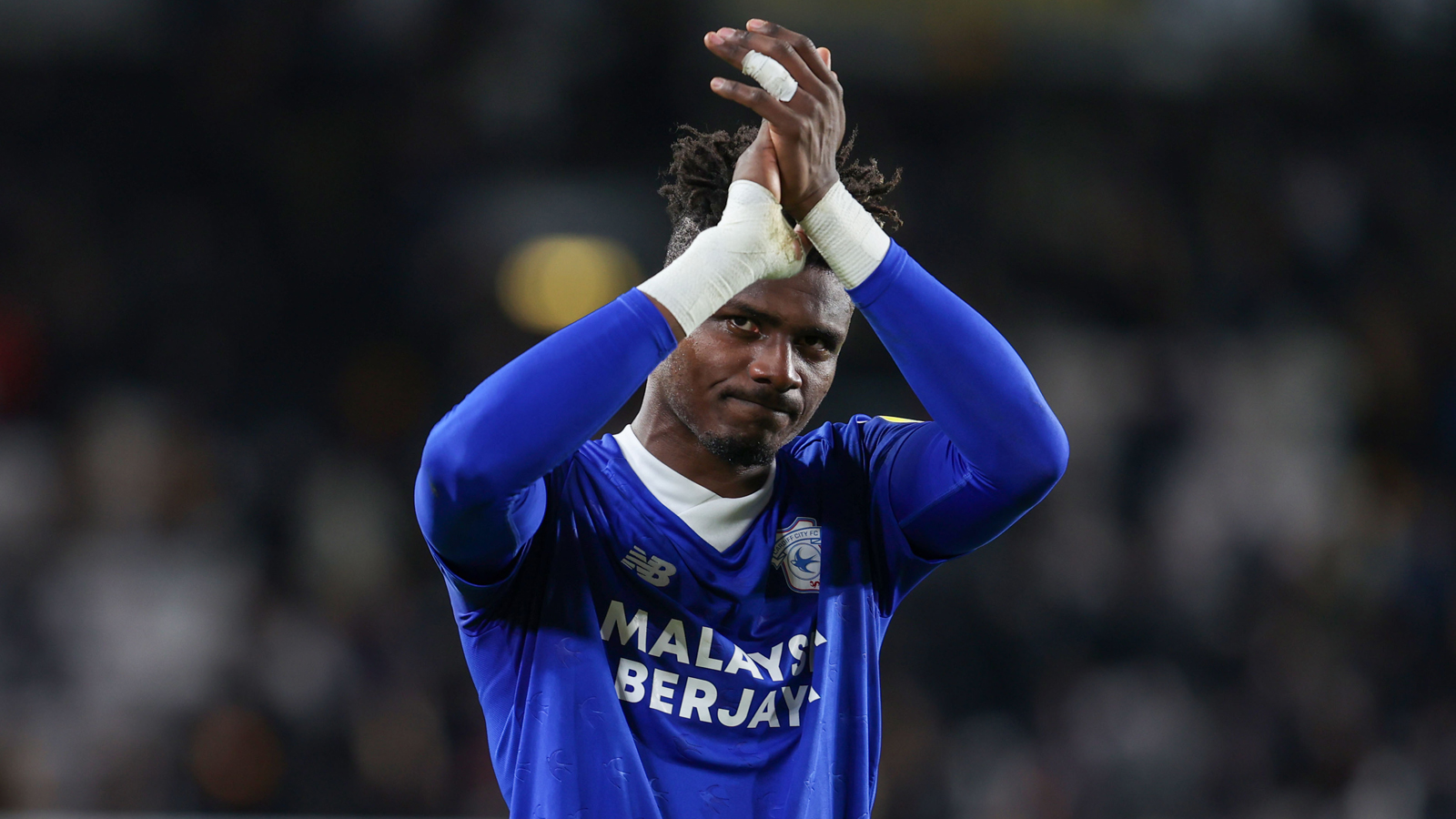 Kaba continued with a look ahead towards our weekend opponents, who come into Saturday's clash sitting in ninth position.
He said: "Of course, it's a good team. I think last year they were in the Premier League. I think all football players like to play in big games, so we are just focused on ourselves, and trying to be in the game on Saturday.
"Everybody having his best game for us, we are just focused on us. It will be a hard game, but we are confident.
"We are trying to figure out the good connections between everybody, and win games. As a striker, the coaches ask us to be the first people who need to defend. We need to do the job in front when the team needs to breath. As well, as a striker, we need to score.
"Since I've come, I'm very impressed with what the fans have given to us, the energy. We are hoping to give them something back home, because it's a long trip. We will do everything in our hands to bring something."
Watch more from Sory Kaba and Sabri Lamouchi on Cardiff City TV.