Kipré post-Birmingham City | We needed to get the confidence back
Interviews
14th August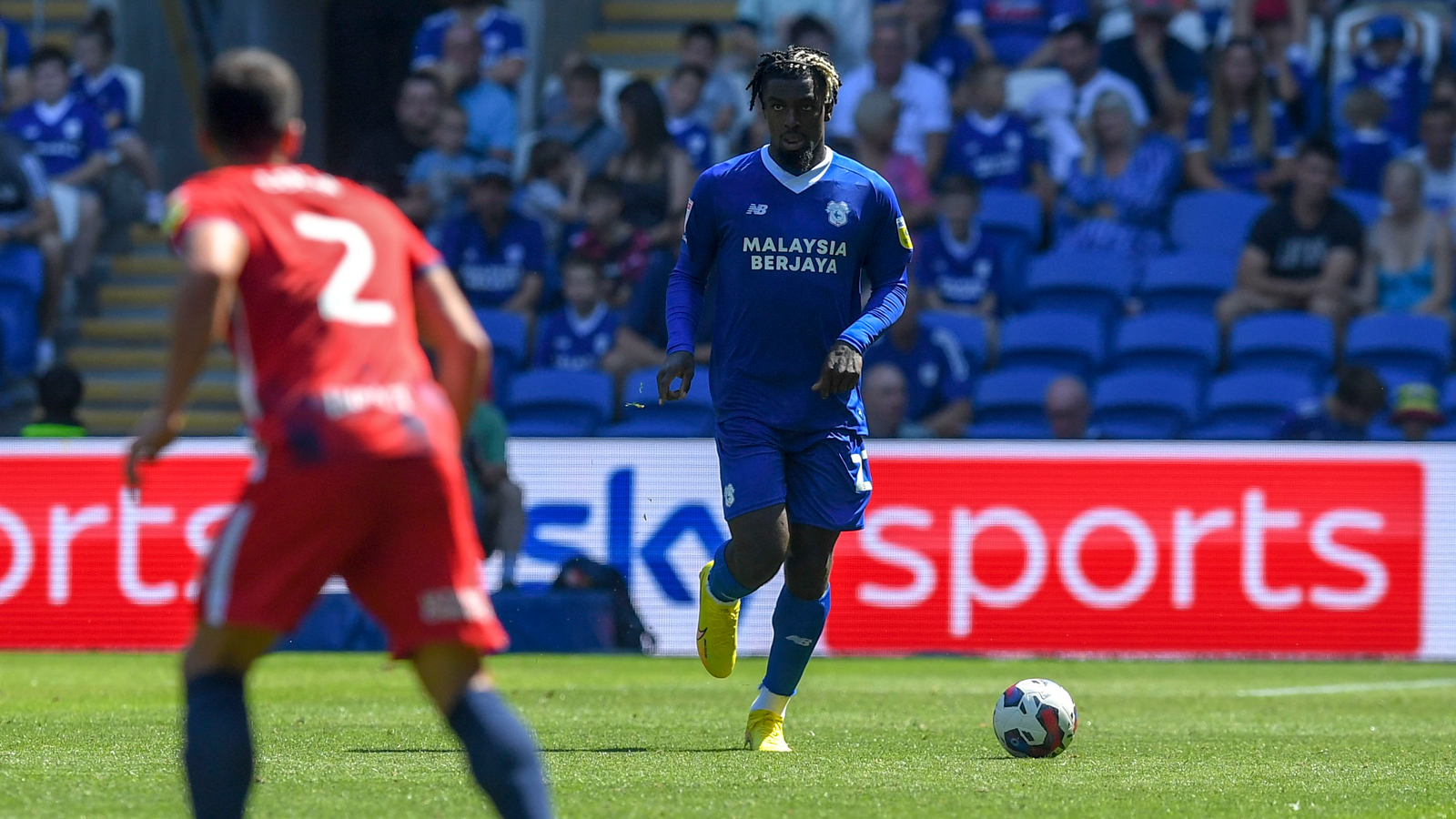 Cédric Kipré spoke to Cardiff City TV after helping the Bluebirds pick up another Championship victory at Cardiff City Stadium on Saturday.
"It's always nice to have a clean sheet and a win," Cédric began. "We needed that, especially after the game against Reading. We needed to get the confidence back.
"We didn't do quite well enough against Reading, but we did well today. That's what we needed, and that's what the manager wants from us, as well.
"We defended perfectly in the first half, and could have done it a bit better in the second half. But overall, we had a good performance."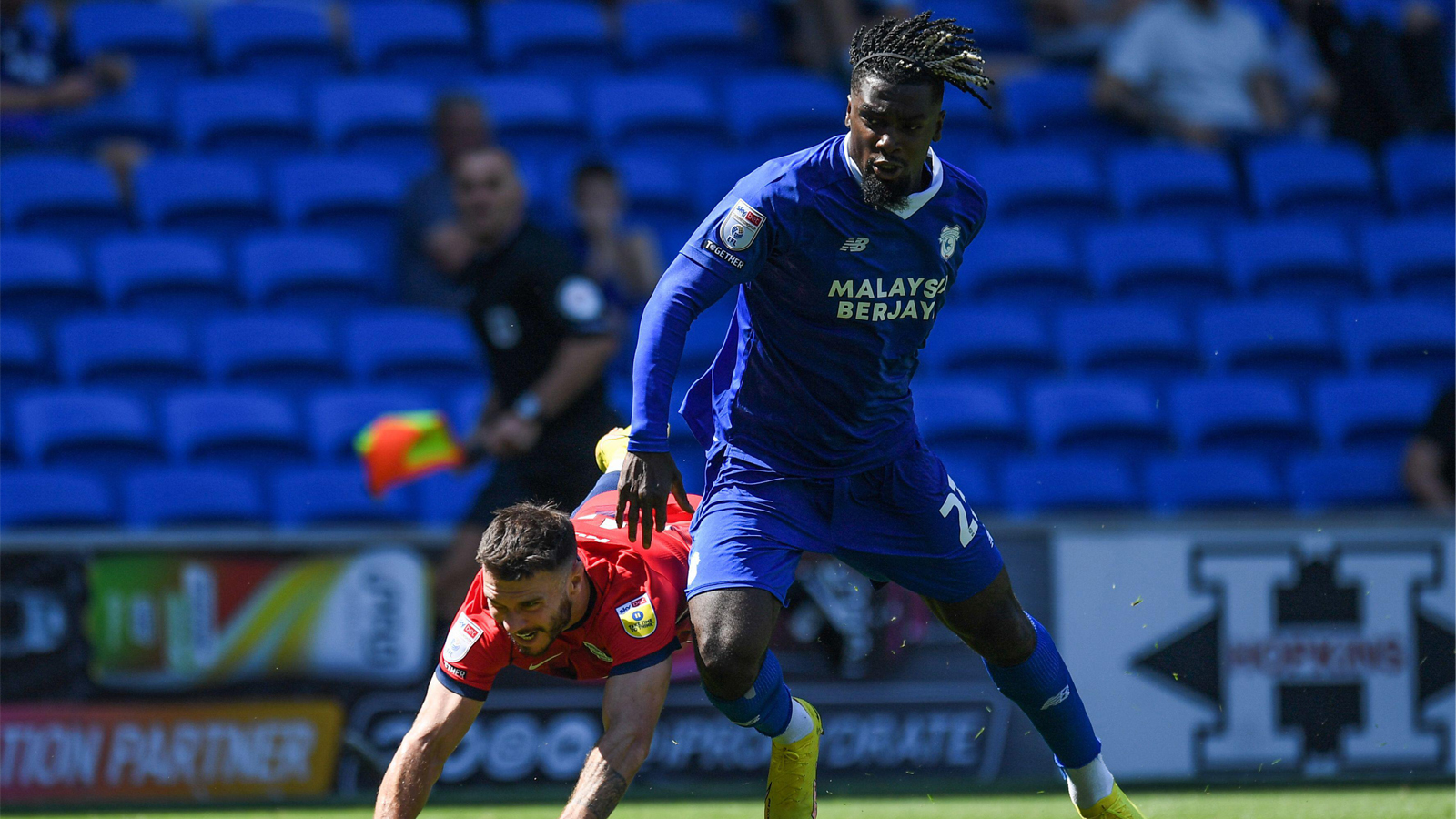 The centre-back, who has struck up a solid partnership with Perry Ng in recent matched, went on to praise his defensive partner and goalkeeper Ryan Allsop, whilst also commenting on his first few weeks as a Bluebird.
On Perry, Cédric said: "I get on very well with him, and I think we help each other a lot on the pitch. We understand each other, and we know what we want from each other. Our relationship is great, and I hope we can keep it that way."
He continued, "Ryan helps us a lot, me and Perry. He's always talking to us, always wants to play as well. He's always passing the ball, and he's very good with his feet.
"I'm enjoying it a lot. Everyone has been great with me, the way they have welcomed me to the club. The city is nice as well. We've had two wins from three games, so I can only enjoy!"
Watch more from Cédric, Steve Morison and Mahlon Romeo on Cardiff City TV!