Match Preview | Abergavenny Women vs. Cardiff City FC Women
Women
7th April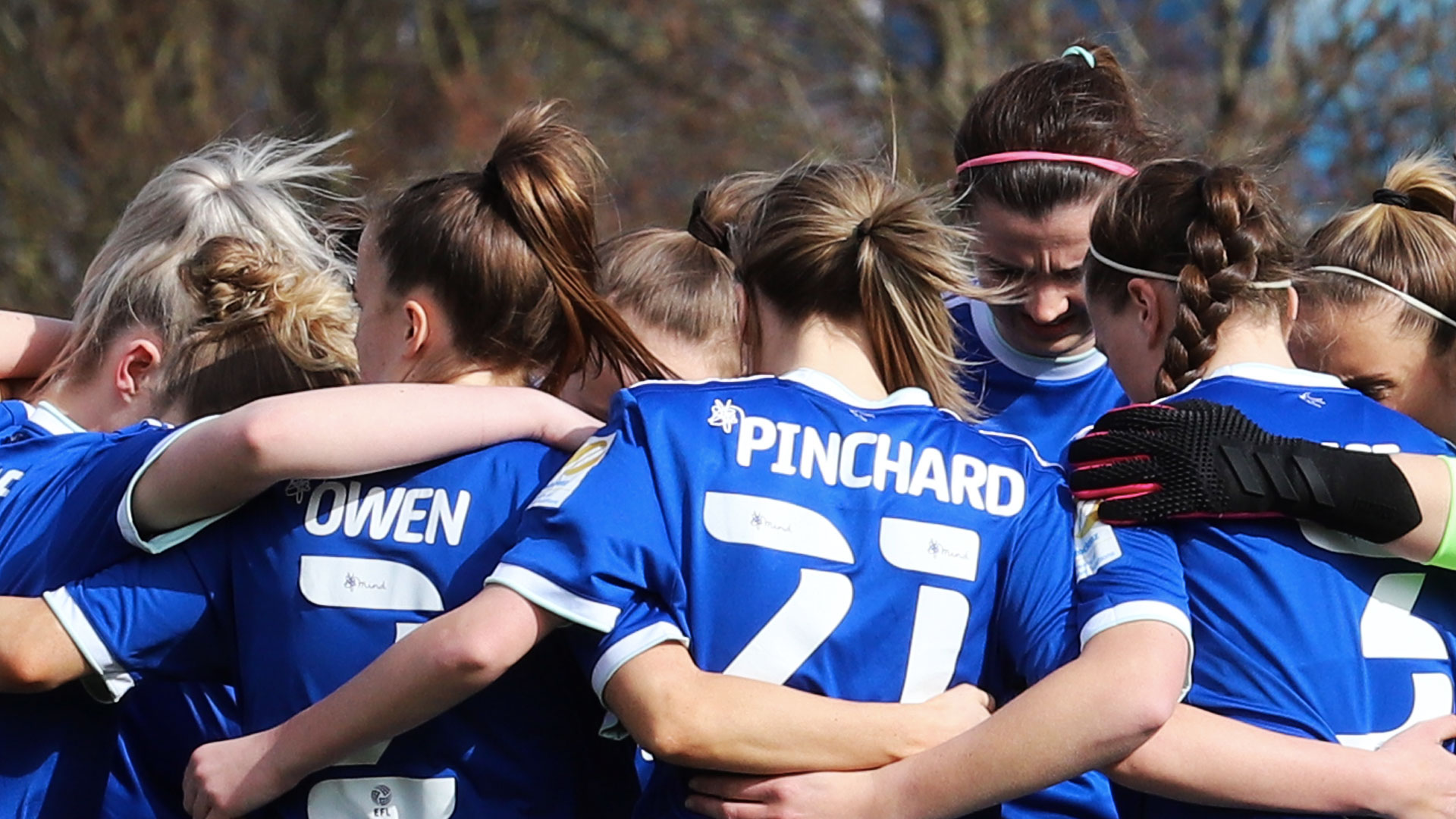 HIGHLIGHTS | CARDIFF CITY FC WOMEN 3-0 CYNCOED LADIES
Cardiff City FC Women face Abergavenny Women on Wednesday (07/04) evening in WPWL action.
City head to the Pen Y Pound Stadium for the 7:30pm kick-off in fine form, picking up 10 points from four games since a heavy defeat to Abergavenny in their first game back post lockdown in early March.
"You take it game by game," head coach Iain Darbyshire began. "We've done some really good things over the last couple of weeks and picked up a good amount of points. We're back into third place in the league. It's going to be a really interesting game.
"We're prepared. We're ready. We couldn't really be going into this in any better form. But we know from the game last time that it's going to be tricky and we're going to have to play to our best to take the points.
"We always get really fired up for the big games, and I feel like this is a big game. All the hard work we've put in recently won't count for much if we lose. We're going into it with confidence. We're going into it to play our way, which we didn't do in the first game.
"Historically, Abergavenny away is always tough because the pitch is so big. It's one of the biggest I've come across. For the girls, it's tough, because physically it is more demanding. We have to take that into account. Regardless of the venue though - we're going to try and play our football.
"We've built up to this game now. If we can pick up three points it puts us in a really good standing looking towards the end of the season. We want to finish as high as possible."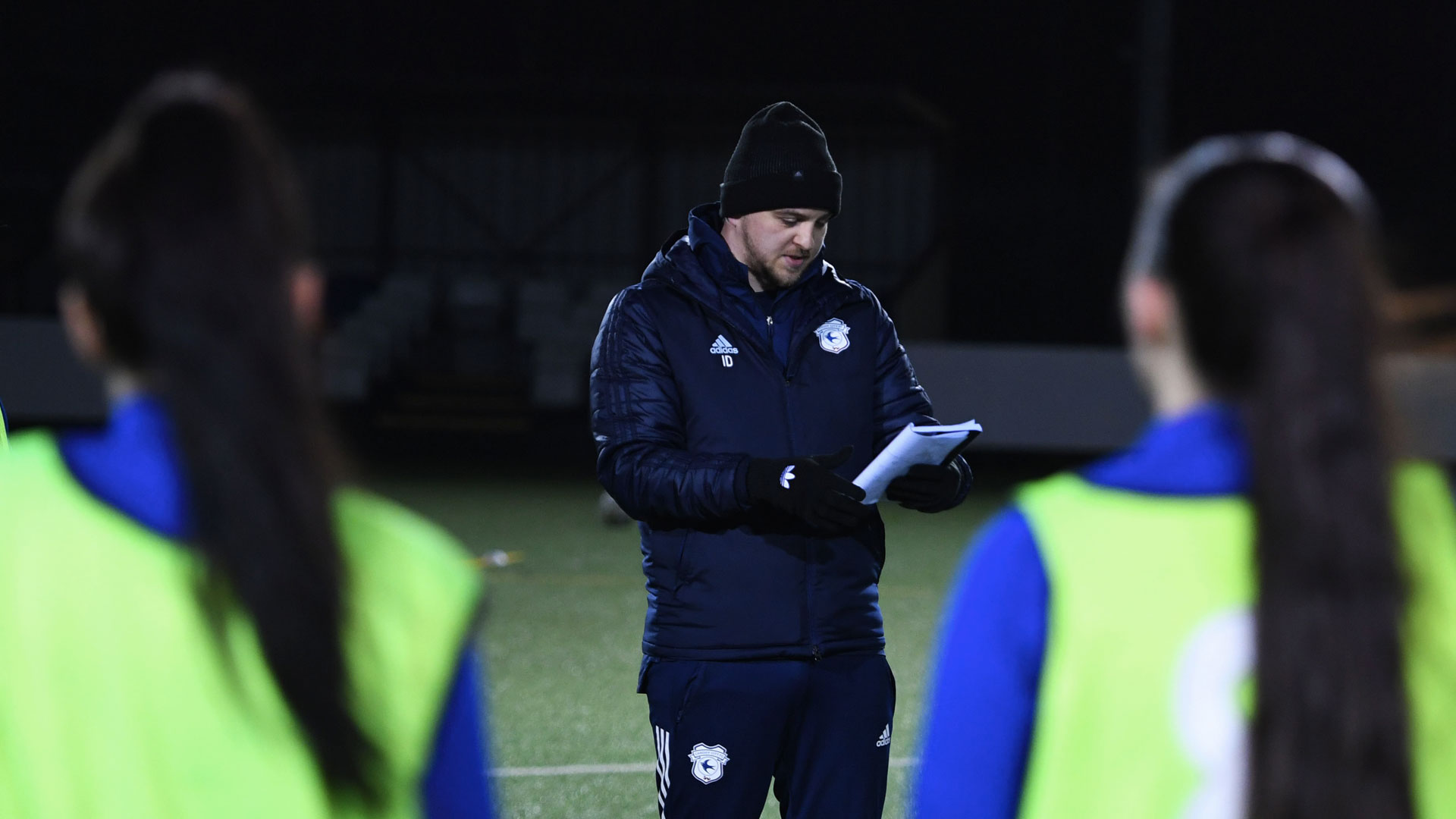 He added: "It's about being positive in possession, but not forcing it and losing the ball too many times on this pitch.
"We know we've got the fitness and ability - and we've been working really hard on the mental side of the game too. Going into games knowing it is going to be a battle, and working hard and building the confidence and team spirit, which is clear to see right now. We've got to keep that going whatever the results.
"We're all excited and we can't wait for the game."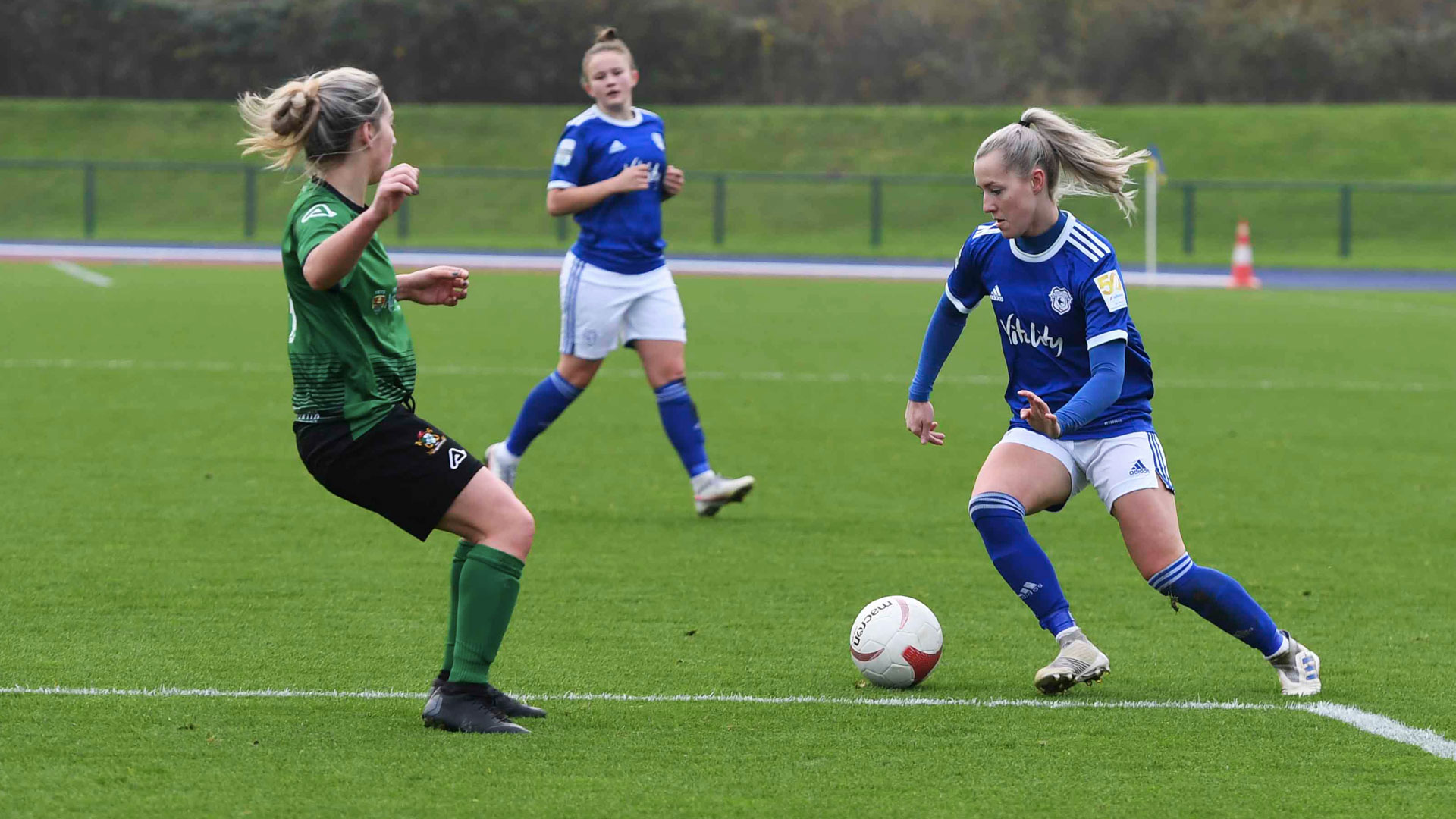 Forward Danielle Green assisted City's first on the weekend, and has played in all nine WPWL fixtures this season.
"The momentum we've had since that loss will be massive for us," said Danielle. "The result really hurt us. They really did beat us on every part of the pitch in that game. They deserved to win. We've worked really hard in training to right those wrongs - and we'll deserve the result tonight if we can show our strengths."
Discussing the victory over Cyncoed, she added: "The play leading up to the first goal showed exactly what we are capable of.
"We're getting more consistent every time we play teams in the way we're creating different options on and off the ball, which is ultimately why we've achieved the kind of results we have done recently.
"On the weekend especially, we were so composed, which is why we dominated the game and won. We didn't allow them to play the way that they can because of how disciplined we were as a unit, which is what we'll take into the game at Abergavenny.
"We have real desire right now. It's the highest it has been."