Match Preview | Cardiff City FC Women vs. Aberystwyth Town Ladies
Women
27th November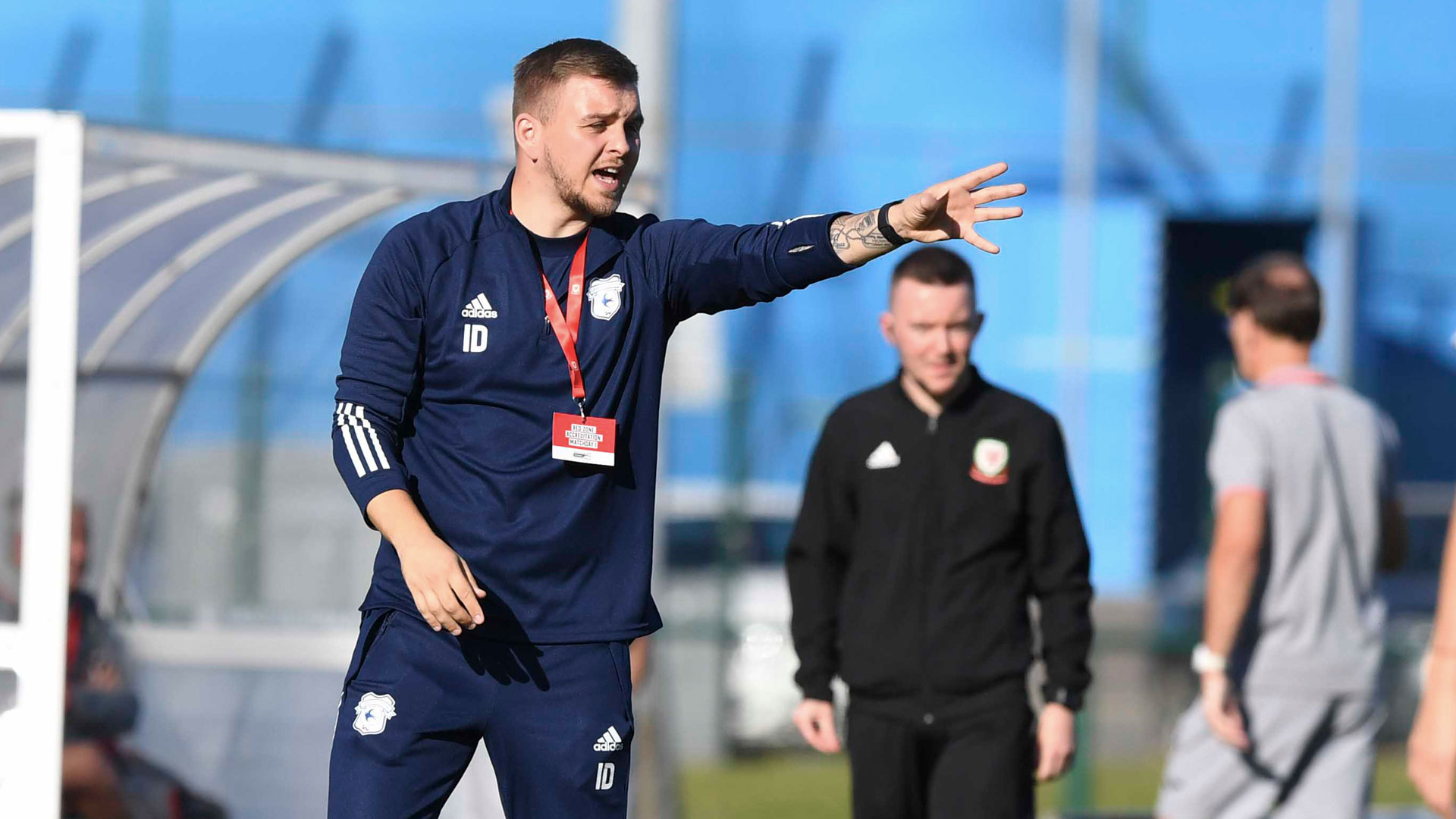 Cardiff City FC Women's Head Coach Iain Darbyshire gave us his thoughts ahead of Sunday's clash.
"We're expecting them to defend well," Iain began. "They'll be hard to break down. We had a couple of good results against them last season.
"The thing about this squad is they are resilient. The loss to Cardiff Met hurt them. It was good to see their response in training on Wednesday and Friday and then in the game against Port Talbot.
"It's up to us to be clinical on Sunday and take our chances when they come."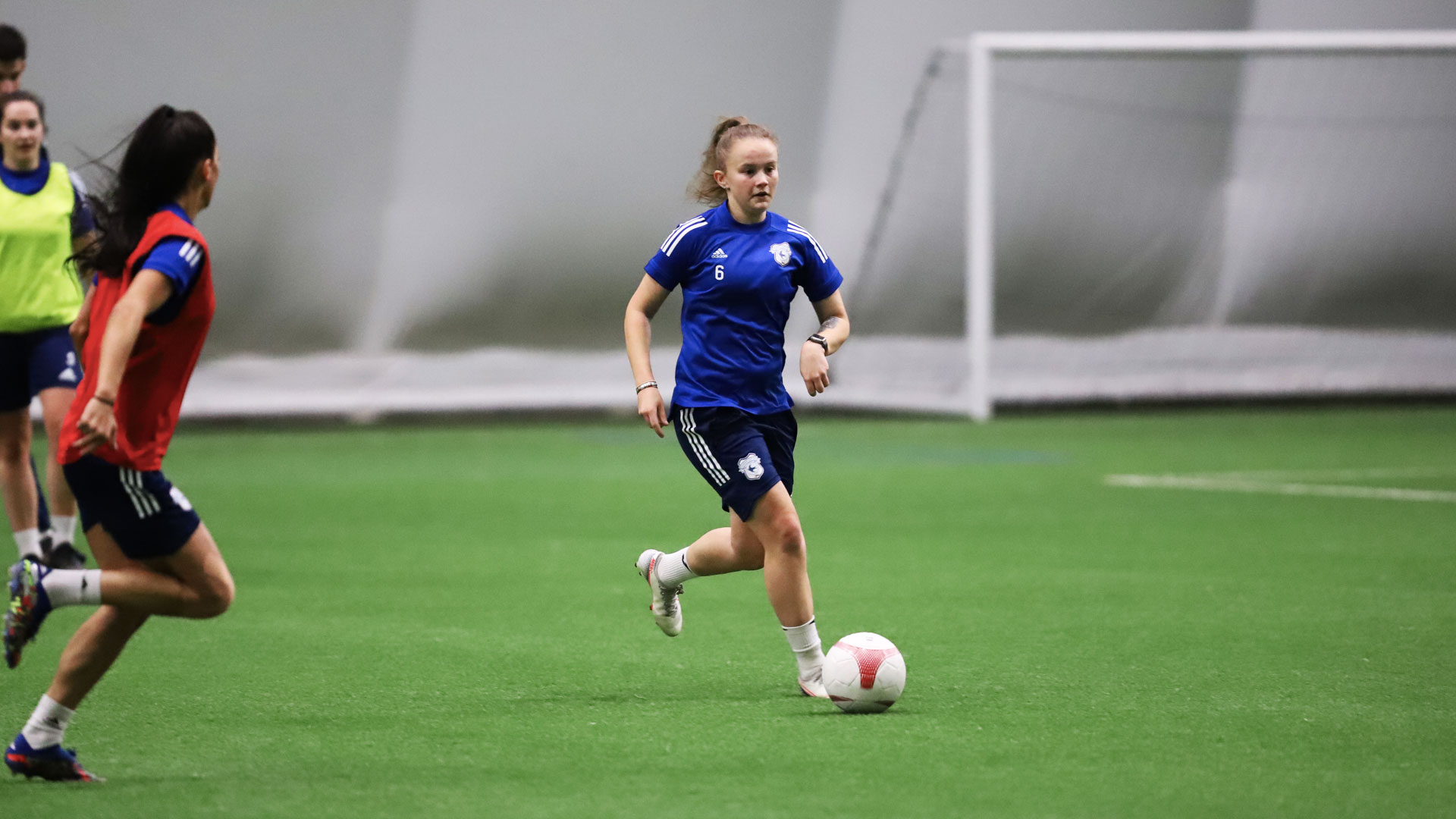 Midfielder Sophie Norman returned to action against Port Talbot Town last weekend after an ankle injury.
"It felt great to be back," Sophie added. "My ankle is really strong now. I'm still progressing with my rehab and making sure it's all strapped properly so I can play every game possible going forward.
"Hopefully now I'll play week in and week out, stay fit, and help the team for the rest of the season."
She added: "Aberystwyth are going to be strong in defence. We're expecting a battle to have to break them down as they'll have a lot of players behind the ball.
"If we keep possession and keep the ball as well as we can then we'll hopefully tire them out and find the gaps to break them down. We're aiming high this weekend."
Get live updates from the match via Twitter - @CardiffCityFCW.