Match Preview | Cardiff City FC Women vs. Port Talbot Town Ladies
Women
20th November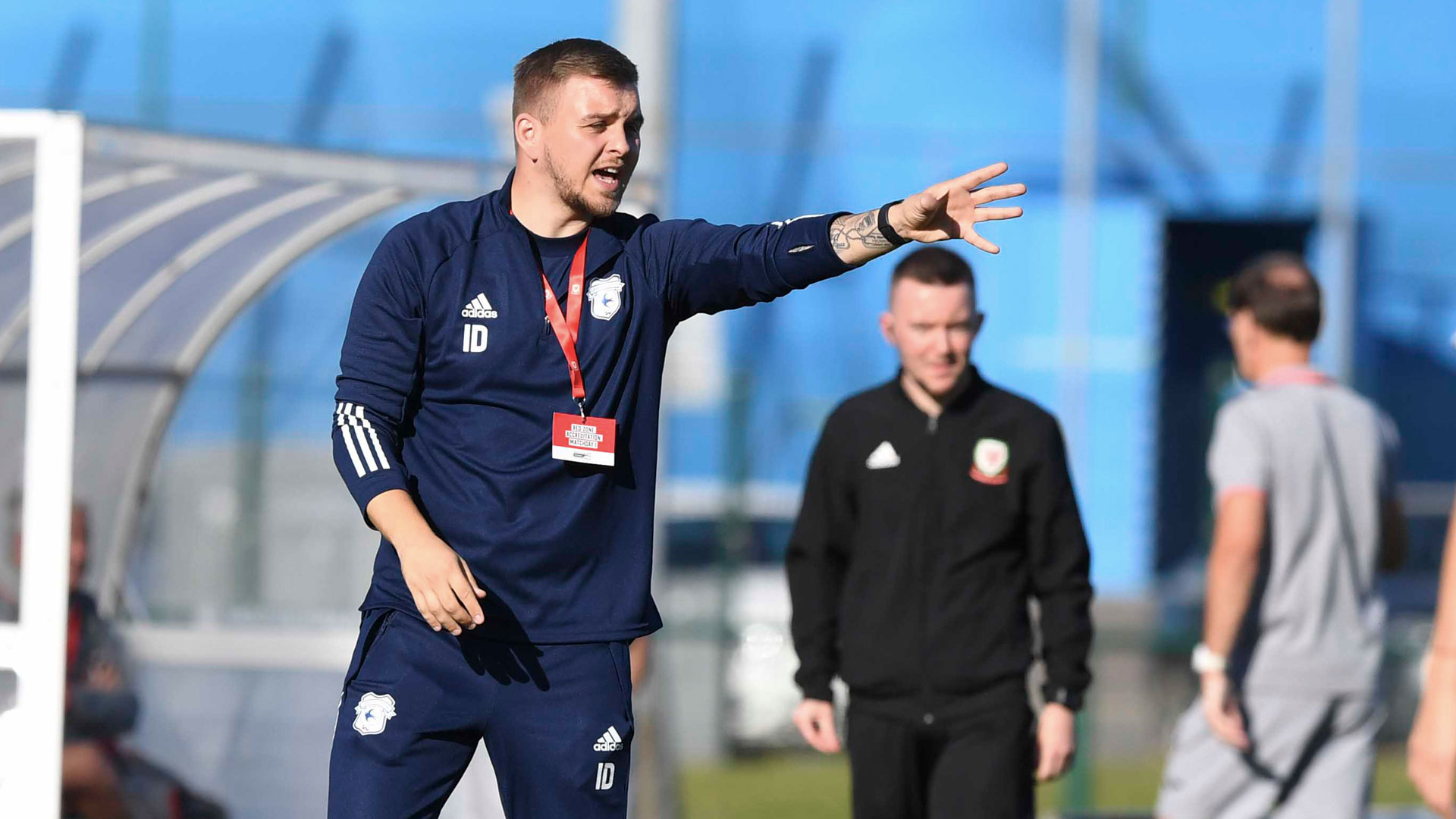 Cardiff City FC Women's Head Coach Iain Darbyshire spoke to cardiffcityfc.co.uk ahead of the clash with Port Talbot.
"We're looking forward to the game," Iain began. "We want to bounce back. The result last Sunday was poor. Playing for Cardiff City and being a part of this Club everyone knows that. We had a good response in training. We need to remember who we are and represent this Club.
"It's always a good game against Port Talbot. It's always a tight game. Every year is a big challenge. They're a physical side but they play good football as well.
"We'll look to play our football. We weren't good last weekend and we know that. The best thing you can do is have a game to quickly rectify that situation and the girls have responded well this week.
"We're hoping for another victory in our cup group and hopefully we can progress to the semi-finals. It's always good being at home. We'll look to put in a good performance."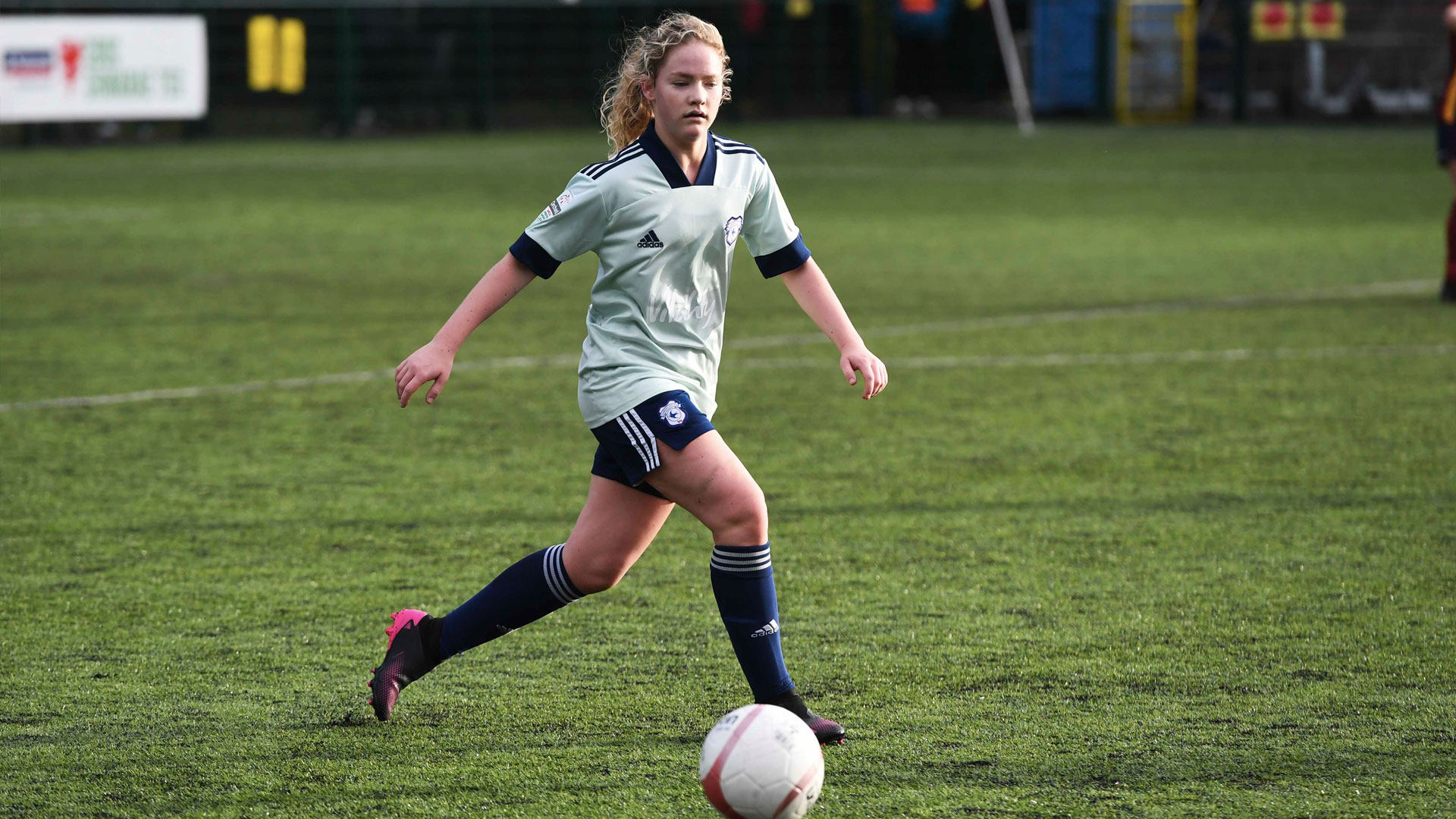 The Bluebirds have struggled with injuries since the campaign began, but City's Head Coach is still hoping for a positive response from his squad this weekend.
"We're missing a lot of players, and that's disappointing. But we've got to work with the players we have. We've got a talented U19 group and the senior players look at this time as a challenge.
"We look at players like Phoebie Poole, who has come in at a young age, scored goals and cemented her place in the side, as have players in previous years. The young players we have are playing without fear and they're adapting to the way we want them to play. It's great for us. They're showing we have a great future.
"If they keep showing what they can do then they will get more opportunities in the team. We're not afraid to give youth a chance. Ultimately they're the future of the Club - and that's exciting."