Match Preview | Cardiff City FC Women vs. Swansea City Ladies
Women
18th February
Cardiff City FC Women welcome Swansea City Ladies to Cardiff International Sports Campus on Sunday afternoon, with kick-off at 2pm, and you can watch live on Cardiff City TV!
The Bluebirds will be looking to make it back-to-back victories in Phase Two of the Adran Premier, having secured a 2-1 victory over Aberystwyth Town last time out.
Despite resistance from the Seasiders, Catherine Walsh broke the deadlock with a fantastic volley, before Pheobie Poole made an impact off the bench, netting a fine finish in the second period.
Despite Libby Isaac's late consolation goal for the visitors, Iain Darbyshire's side put in a spirited display to secure a hard-fought three points.
Opponents Swansea City have had an impressive season so far, securing top spot in Phase One with 13 wins from their 14 fixtures.
The Swans will be playing their first game in Phase Two, after their opening clash with Cardiff Metropolitan University was postponed.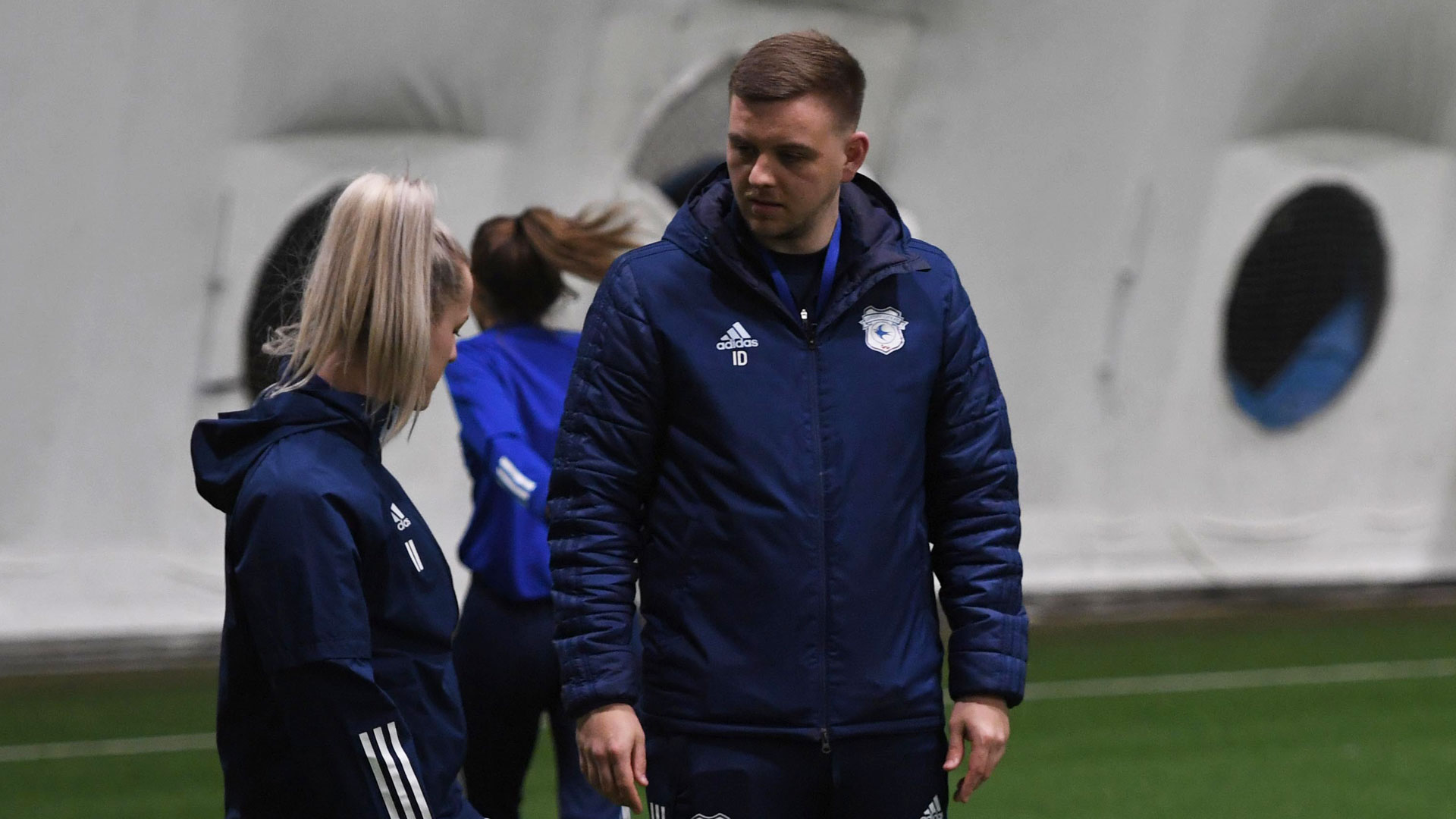 "We're expecting a difficult match, it always is against Swansea," Head Coach Darbyshire began. "They've been on an amazing run in the last few years and will be looking to keep that going. It's up to us to challenge that and try to pick up a result.
"We are developing ourselves as a team and as a group. We're trying to improve every week and there are clear signs that we are doing that. We just need to continue to do that and make sure that we compete in the big games.
It's up to us to correct the mistakes from the challenging results we've had against them and Met so far this season. If we do that and play our football, we give ourselves the best chance of a result."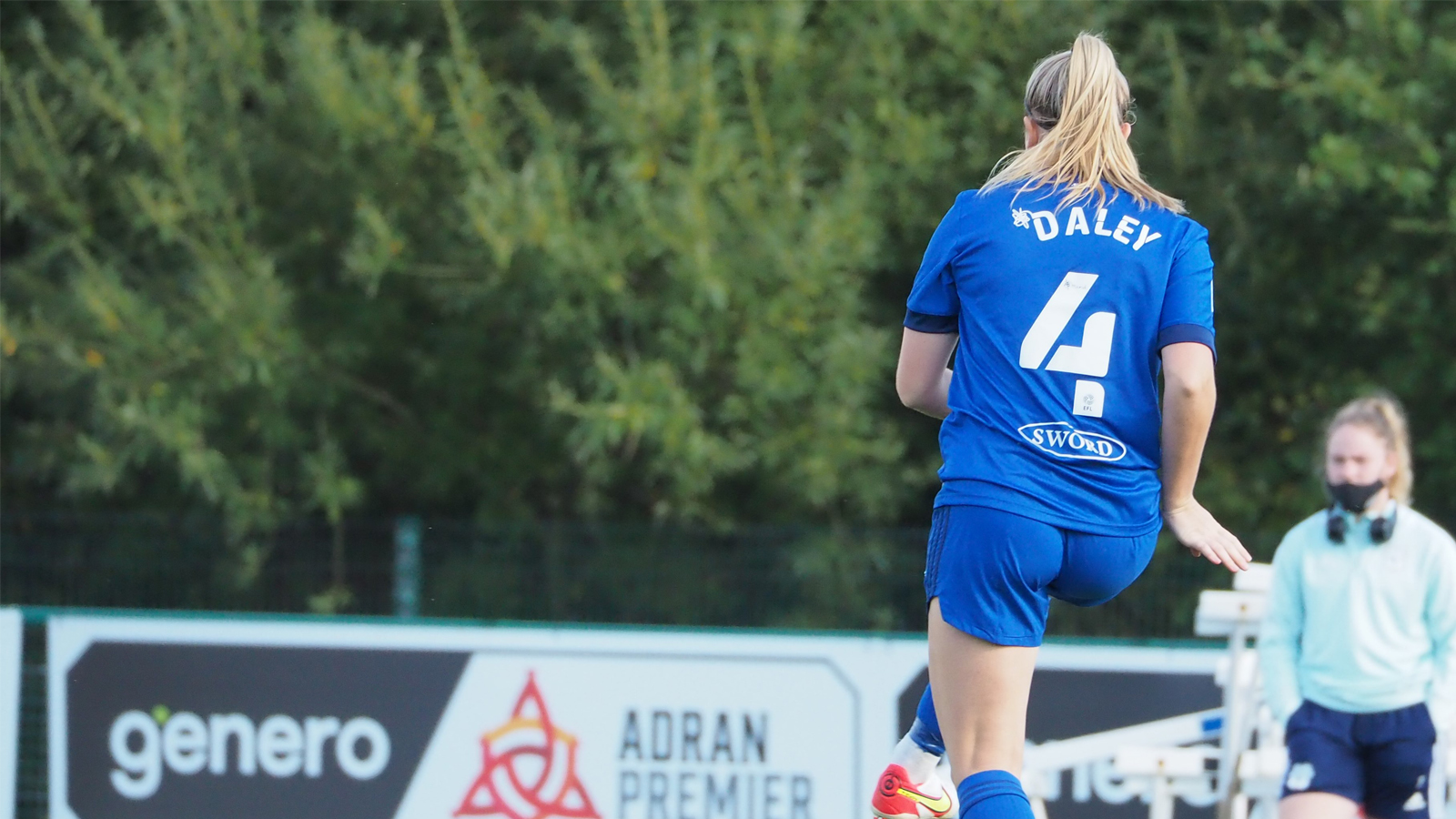 After a colossal display at the back in the victory over Aberystwyth last time out, defender Hannah Daley added: "We know it's really important to go into every game we play with a positive mentality.
"As a squad we know it will be tough against Swansea and we will have to battle and work together for 90 minutes, but confidence will be key against them on Sunday. With the improvement we've shown over this season, that will help us go into it with a more confident mindset than in previous games.
"A result this weekend would be massive for our team and the Club. I don't think words can really describe how good it would feel to get a positive result on Sunday against an in-form team like Swansea. Hopefully as a team, we can do that, keep pushing and putting pressure on the two teams above us."