Match Preview | FC Gintra vs. Cardiff City Women
Women
4th September
Cardiff City Women begin their UEFA Women's Champions League campaign by facing FC Gintra on Wednesday, September 6th.
The fixture against the Lithuanian champions will take place at Šiauliai Central Stadium, with a kick-off time of 6pm local time (4pm UK time).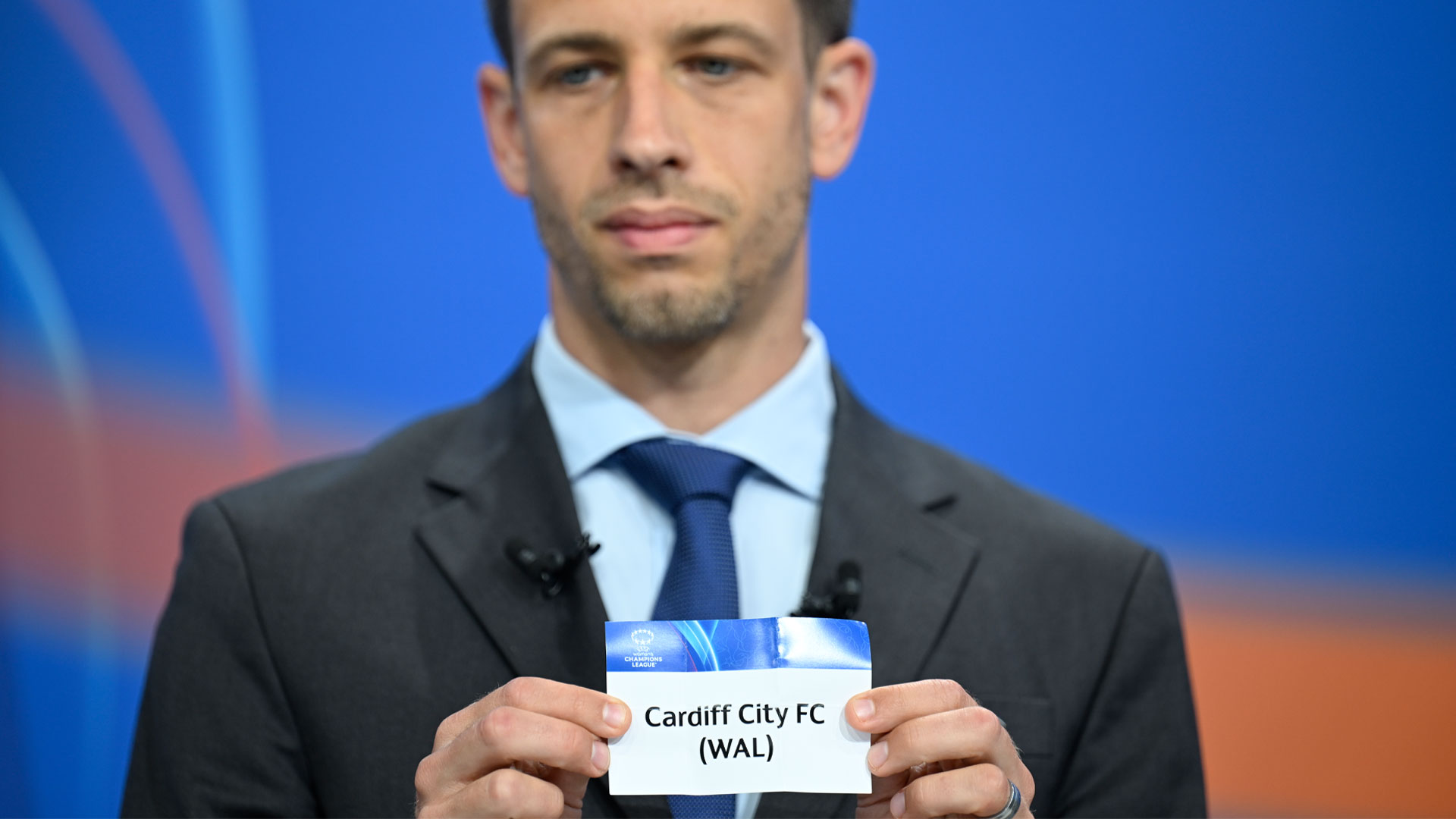 FIRST QUALIFYING ROUND | HOW IT WORKS
The First Qualifying Round of the UEFA Women's Champions League consists of a mini tournament, with Iain Darbyshire's side drawn in Group 8.
Beginning at the Semi-Final stage, City Women face FC Gintra, while Shelbourne take on Glasgow City.
The winner of each Semi-Final will compete in a Final on September 9th, beginning at 6pm local time (4pm UK time).
Victory in the Final leads to a place in the Second Qualifying Round, where a two-legged tie will take place for a spot in the group stages.
A Third-Place Play-Off will also take place, kicking off at 12pm local time (10am UK time). Both fixtures will take place at Šiauliai Central Stadium.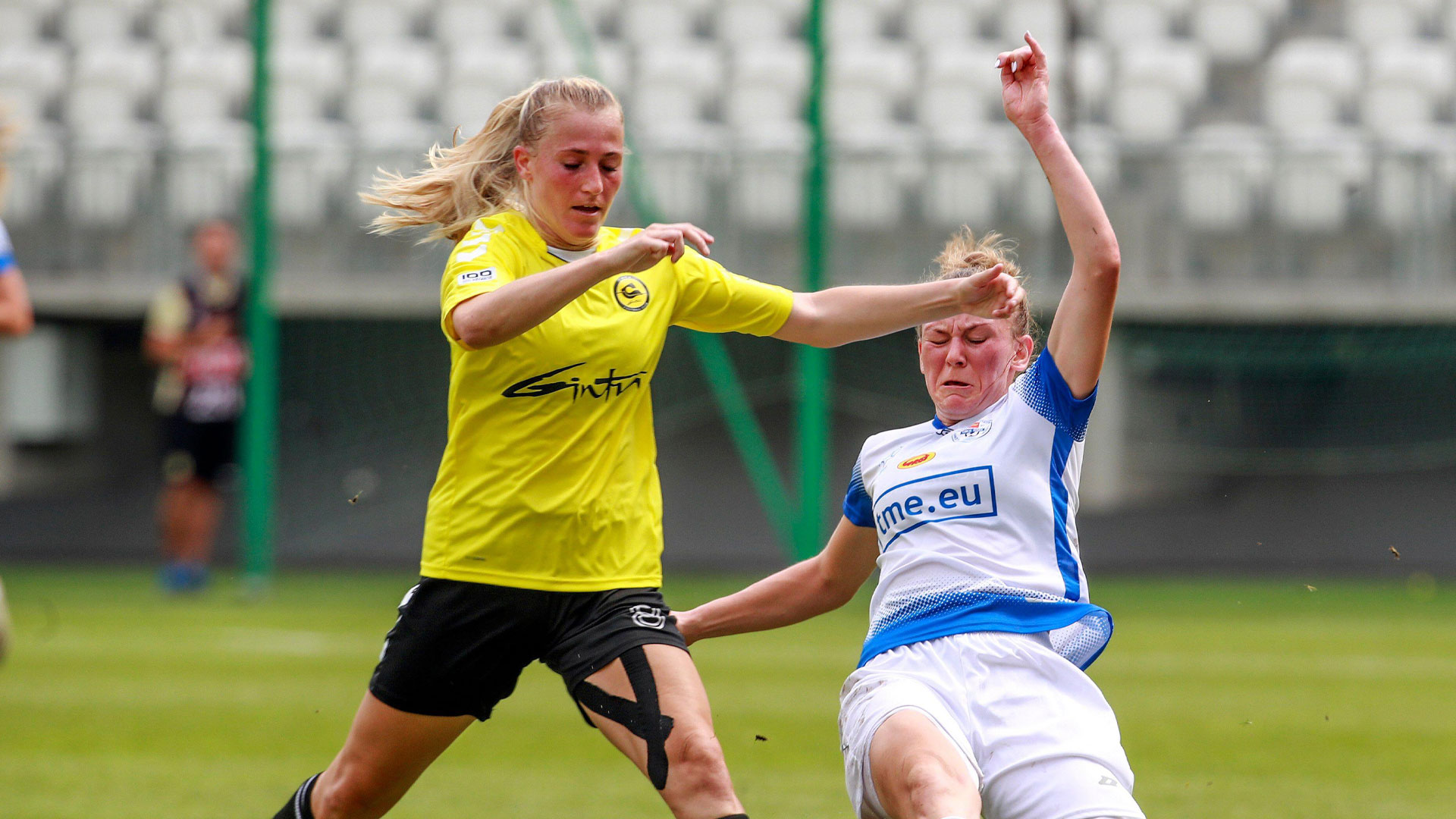 OPPOSITION FOCUS | FC GINTRA
FC Gintra compete in the Lithuanian A Lyga and are currently second in the league behind title rivals Žalgiris.
The club have won the Lithuanian top-flight on 21 occasions in their history, including securing the title at the end of last season.
Also having success in the domestic cup, FC Gintra have won the Lithuanian Women's Cup 12 times.
Regularly competing in the UEFA Women's Champions League, the side notably competed against European Giants Bayern Munich and Barcelona in 2009 and 2017 respectively.
FC Gintra also faced Adran Premier side Cardiff Metropolitan University in 2015, running out 5-1 winners.
In last season's competition, the club defeated Estonian outfit Flora, before being knocked out by Icelandic side Breiðablik.