Match Preview | Port Talbot Ladies vs. Cardiff City FC Women
Women
20th March
Cardiff City FC Women head to Port Talbot Ladies on Sunday, March 21st, 2021 - 2pm KO.
"It is another really, really solid team this week," began forward Catherine Walsh. "They'll be tough in defence. They'll battle hard in midfield - and they've got speed up top to create chances.
"We'll play to our strengths and formation. They will battle and be tough to break down. But hopefully we can strike early and get a positive result.
"Last Sunday we were disappointed and we discussed it after the game. We can't make excuses, we've got to look forward to this week and right our wrongs.
"We've come in to training and we've bounced back. The energy is back up. We've got to move forward. We've got big games coming up and we need big results."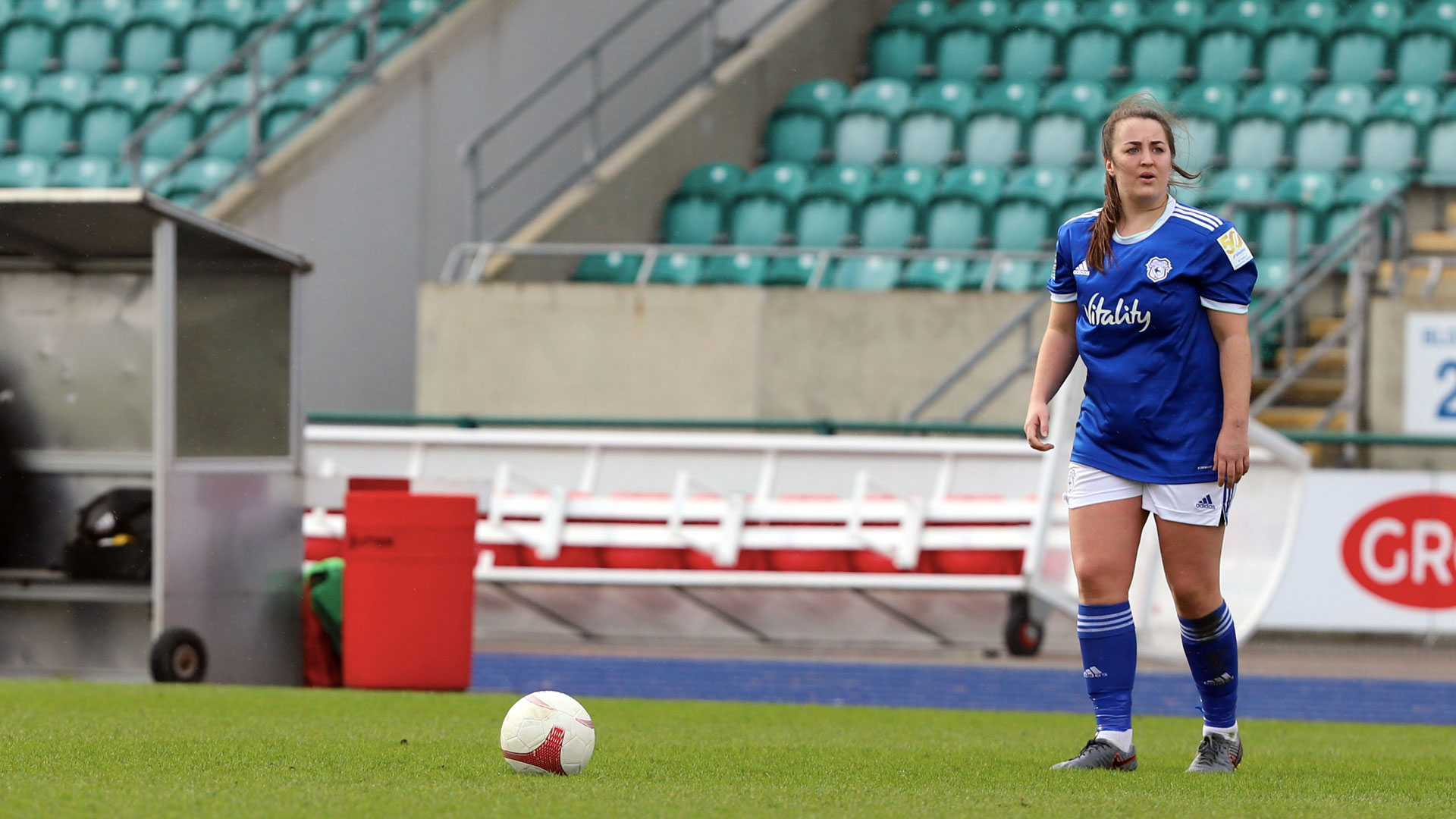 Head Coach Iain Darbyshire added: "When you play for Cardiff City - there is a pressure. Everyone wants to beat you, and it'll be the same again against Port Talbot. It'll be a physical game. It's a perfect game to bounce back on and move forward.
"Usually our schedule has regular gaps and that can be frustrating. Whether you're on a good run and you want to keep that form going or you want to react after a tough game. You just want another game to come as quick as possible. Over the next fourteen days we've got a lot of football ahead - and we want to get a run going.
"We're looking forward to it."
While all games remain behind-closed-doors - you can follow the action with live updates on Twitter via @CardiffCityFCW!