Match Report: Cardiff City FC Women 5-1 Abergavenny Women
Women
3rd January
Cardiff City FC Women returned to winning ways on Sunday afternoon as they defeated Abergavenny 5-1 at Cardiff International Sports Campus.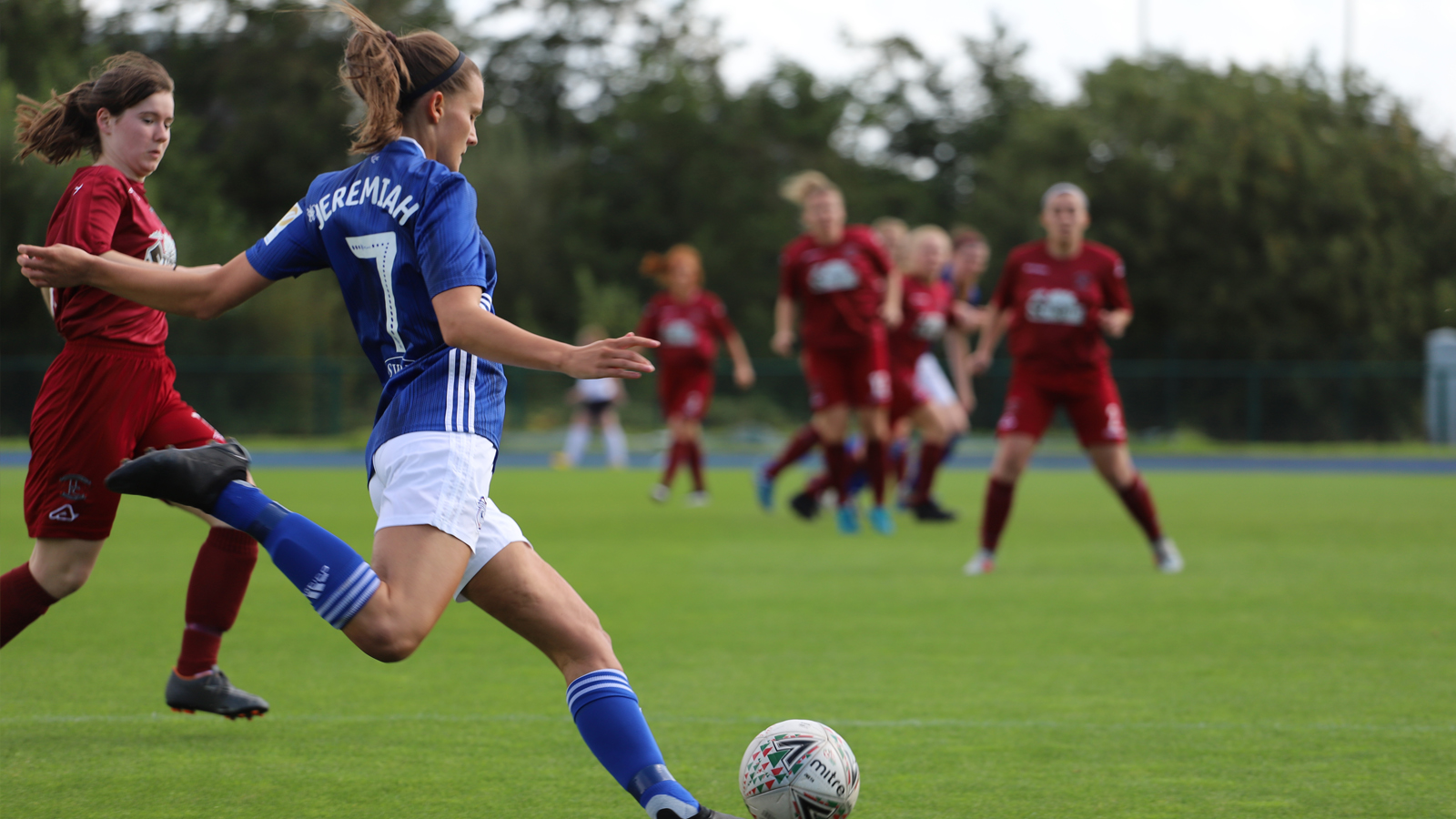 The Bluebirds opened the scoring in the 24th minute, as Danielle Green connected well with a low cross into the visitors' area, opening her account for the new year.
Kate Jeremiah followed up with a goal of her own only seven minutes later. In a superb display of individual skill, the forward chased down and tackled a defender, taking possession on the visitors' goal line. Weaving her way to the centre of the six yard box, Jeremiah then dispatched the ball into the corner of the net, doubling City's lead.
The visitors got one back one minute from the interval, as Laura Davies shot from inside City's area to bring her side back into the match.
The Bluebirds' determination to find the fourth goal of the match showed as they began the second half, with Green picking up her second of the afternoon in the 48th minute of play.
Catherine Walsh added to the scoreline three minutes later, as the midfielder headed home from a well-weighted cross deep into the visitors' area.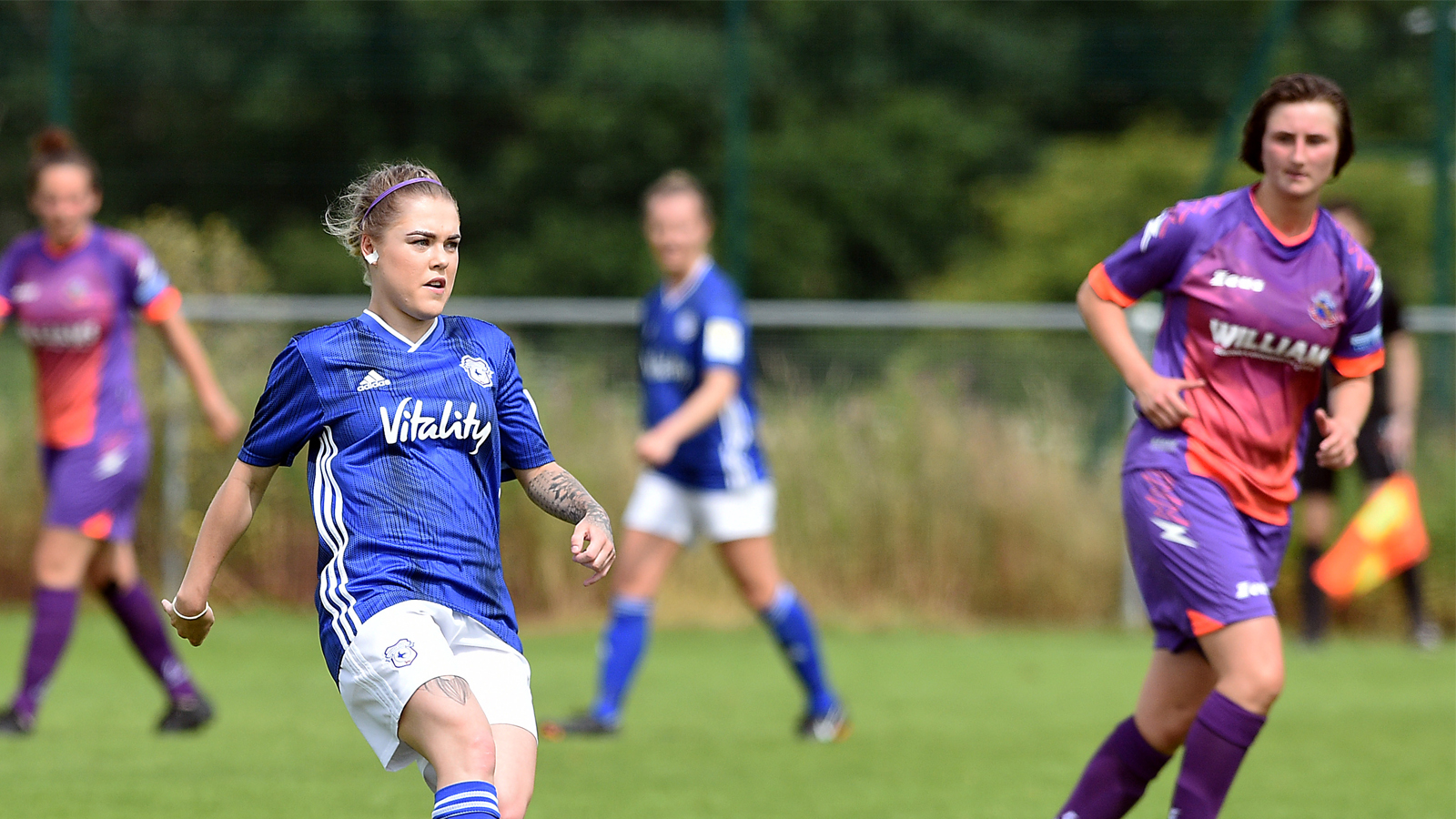 Striker Alana Murphy came close to finding City's fifth on several occasions, with several dangerous shots being sent towards goal by the prolific goalscorer. However, her efforts were denied by the 'keeper, who was tested frequently throughout the encounter.
With little over 20 minutes remaining, Green secured her hat-trick in great style, striking well from inside the visitors' area to put City four ahead.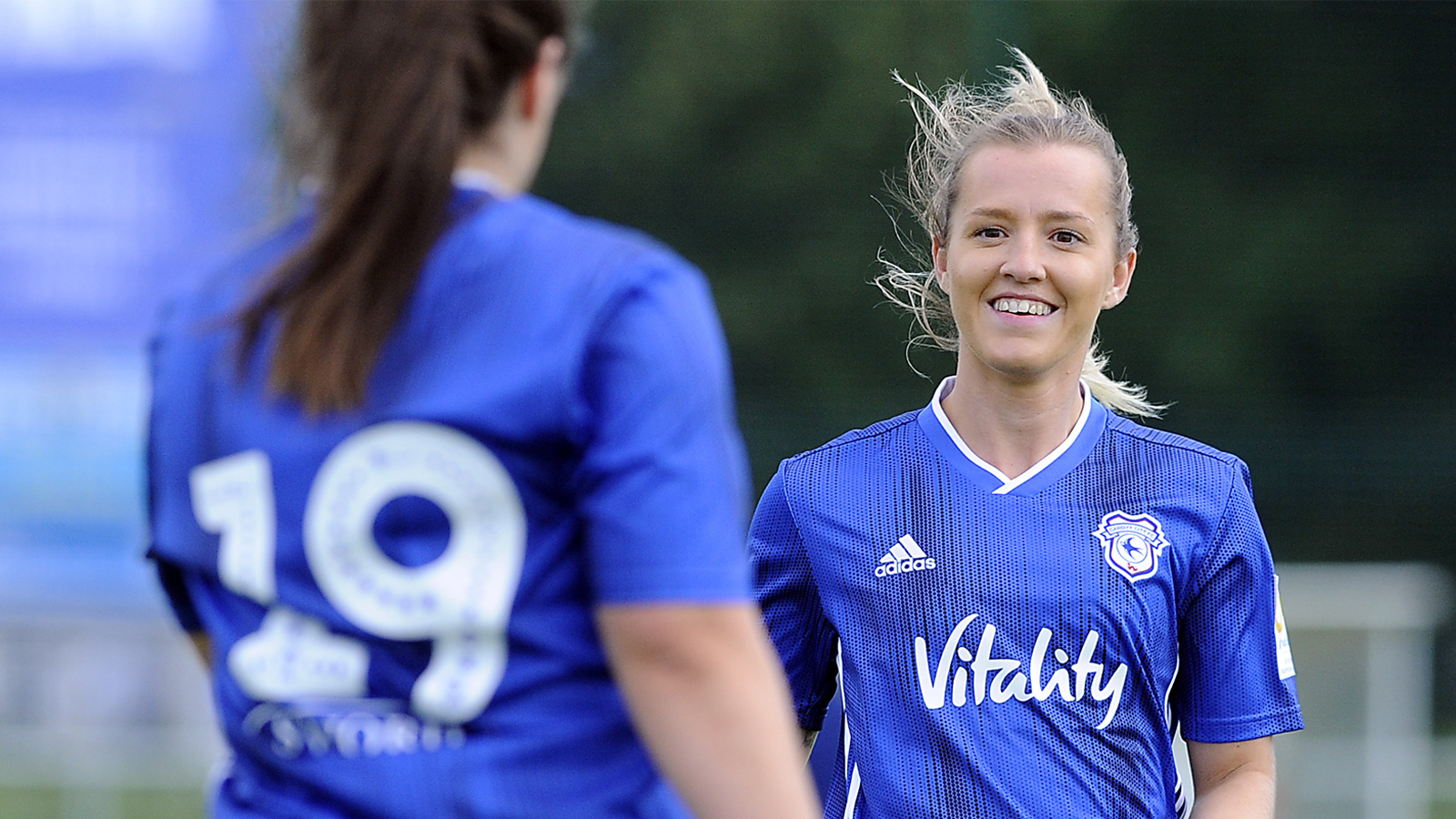 Several late chances presented themselves for City as the Bluebirds continued to dictate play. However, it was Hannah Daley's defensive efforts that won the most plaudits in the final moments of the match.
Finding herself on the receiving end of a counterattack and overlapped, the captain put in a tremendous last-ditch tackle on the edge of her area to deny the visitors a chance to secure their second goal.
With the final whistle blowing moments later, the Bluebirds had earned another three points for their WPWL 2019/20 league campaign, beginning the year with a resounding victory at home.
FINAL SCORE: CARDIFF CITY FC WOMEN 5-1 ABERGAVENNY WOMEN 
Cardiff City FC Women: Chamberlain, Hilliard, Daley, Norman, Jeremiah, Underdown, Murphy, Green (Atkins 70'), Cartwright (Broadhurst 55'), Walsh (Simpson 67'), Pinchard. Subs not used: Forkings, Connolly