Match Report | Keynsham Town 0-6 Cardiff City
Women
7th August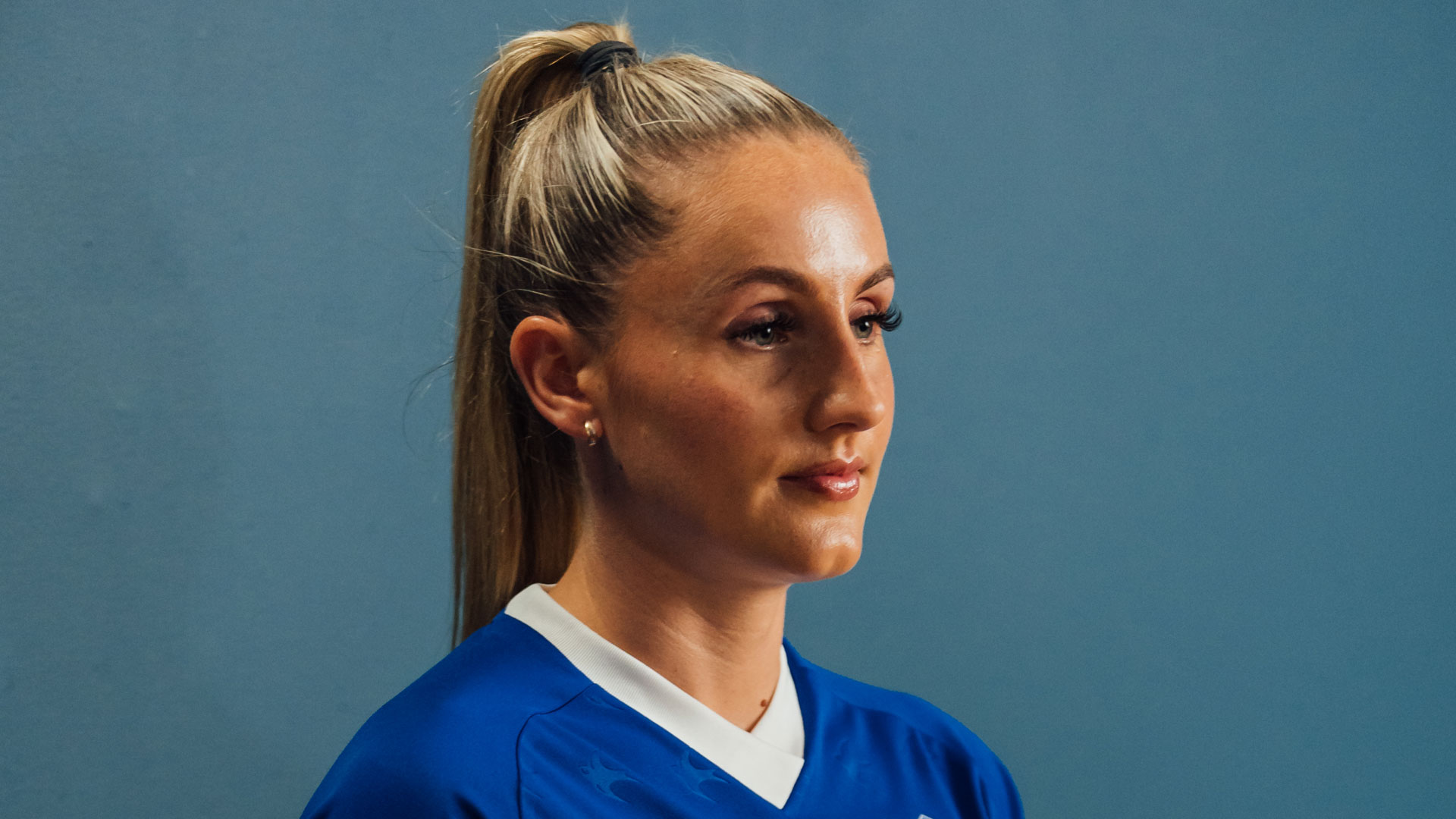 Cardiff City Women continued their winning start to pre-season with an impressive 6–0 victory at Keynsham Town.
Megan Saunders' brilliant first-half hat-trick, along with Zoe Atkins' brace and a goal from Rhianne Oakley, gave City a deserved win.
Iain Darbyshire's side started well and could have gone ahead in the first minute, as captain Siobhan Walsh headed narrowly over from Ffion Price's corner. City weren't to be denied however, taking the lead in the fifth minute. A brilliant move saw Price cross low for Saunders, who finished shrewdly to open the scoring.
Wing-back Price was again involved in a positive Bluebirds attack, striking the post with a brilliant effort from distance. As City were awarded a free-kick in a dangerous position, Price fired just over the woodwork. The Bluebirds doubled the lead in the 22nd minute, as Oakley and Saunders combined well, with the latter netting her second of the afternoon.
As City continued to create chances, Billingham went close to a brilliant solo goal, as she dribbled through the hosts' defence, but hit the post. The Bluebirds posed a real threat from Price's corners, with Walsh and Megan Bowen both going close. Just before the break, City added a third through Saunders, who finished well from Billingham's cross to secure her hat-trick.
Much like the first-half, Darbyshire's side came out of the blocks quickly in the second period and added a fourth in the 48th minute, as substitute Atkins made an instant impact, firing home from close-range. The Bluebirds continued to attack with intent, netting a fifth goal in the 62nd minute through Oakley, who raced through and finished clinically.
Boss Darbyshire introduced some exciting young talents in the second-half, with midfielder Nicole Fenton making her first appearance for the first-team. Late in proceedings, substitute Phoebie Poole went close to getting on the scoresheet, as her powerful effort at goal was saved by the hosts' goalkeeper.
Talented U19's winger Charley Hocking went close with a brilliant strike from distance, which flew just over. The Bluebirds found a sixth goal in the 82nd minute however, as Atkins finished well to secure her brace.
After a brilliant performance, City recorded their second victory of pre-season, as they return to action next week, with a trip to face Portsmouth Women on Sunday, February 14, 2pm KO.
FINAL SCORE: KEYNSHAM TOWN 0–6 CARDIFF CITY WOMEN
Cardiff City: Chamberlain (Roberts 45'), Bowen, Smith, S Walsh © (Bowen-Quirk 68'), Price (Hocking 68'), Green (Hughes 59'), Norman (Fenton 68'), Major (Broadhurst 45'), Billingham (Atkins 45'), Oakley (Saunders 68') (Major 83'), Saunders (Poole 45').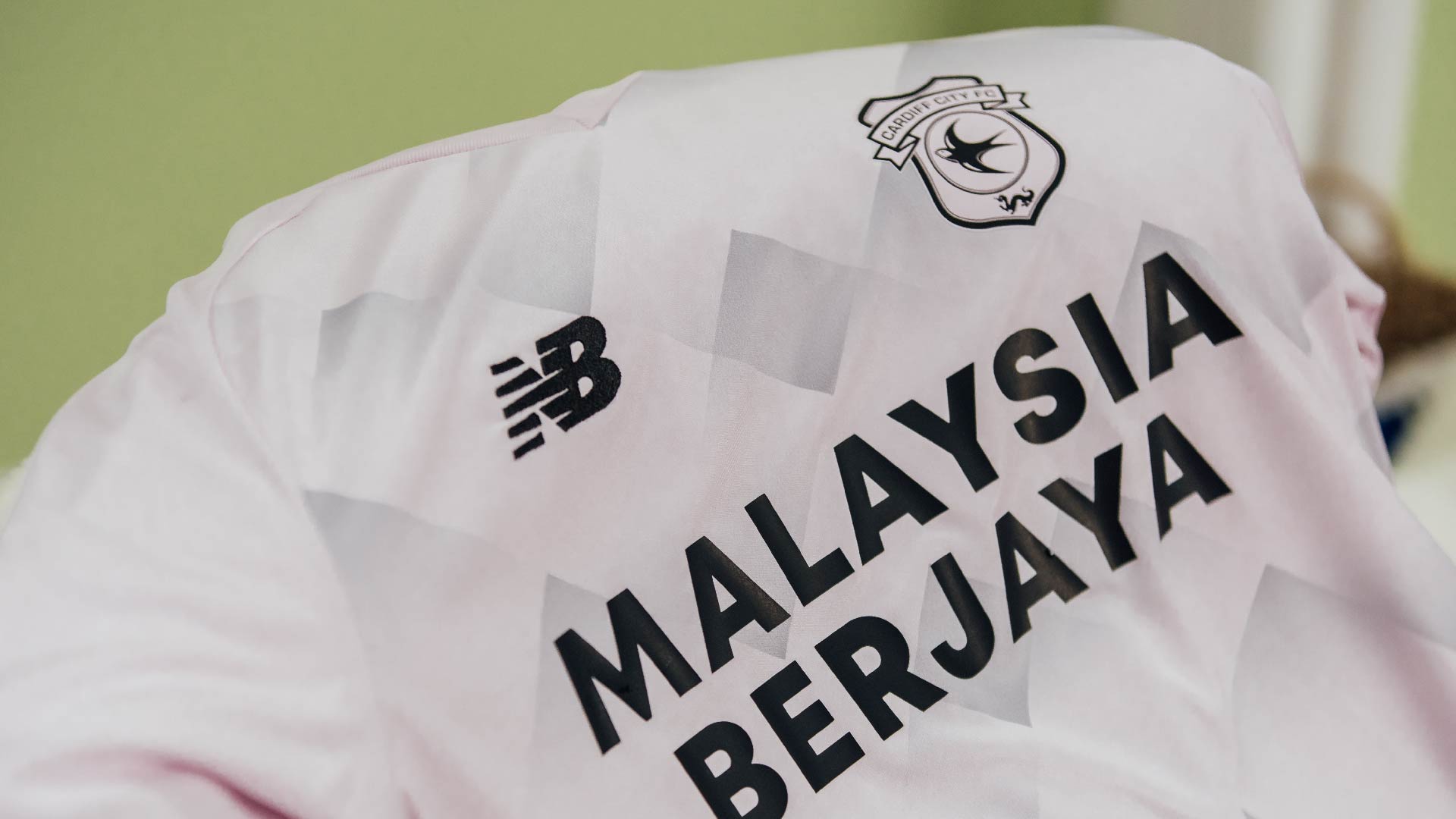 After the final whistle, head coach Darbyshire spoke to cardiffcityfc.co.uk: "A lot of the patterns of play and the things we have worked on in training were on show, which is fantastic," Iain began. "The last time we played here, we lost 2-1 and to see where we are now is a credit to the girls. It shows the talent we have in the team.
"In possession, we were really good. We're trying to add a patience to our game and not force the ball, which we were guilty of at times last years. If we can get players in half-spaces, we can really hurt teams."
Centre-back Hollie Smith, who played a key part in the team's clean sheet, added: "It was a great performance. I thought we worked really hard as a team in really tough conditions with the heat. We pulled through in the end and got a convincing win.

"It's taking time to adjust to the new system, but we're adapting really well and improving in every training session and every game, which is really exciting ahead of the new season."