Match Report: Llandudno Ladies 0-7 Cardiff City FC Women
Women
13th September
Cardiff City FC Women comfortably defeated Llandudno Ladies 7-0 at Maesdu Park in the WPWL League Cup opener - going top of Group 1.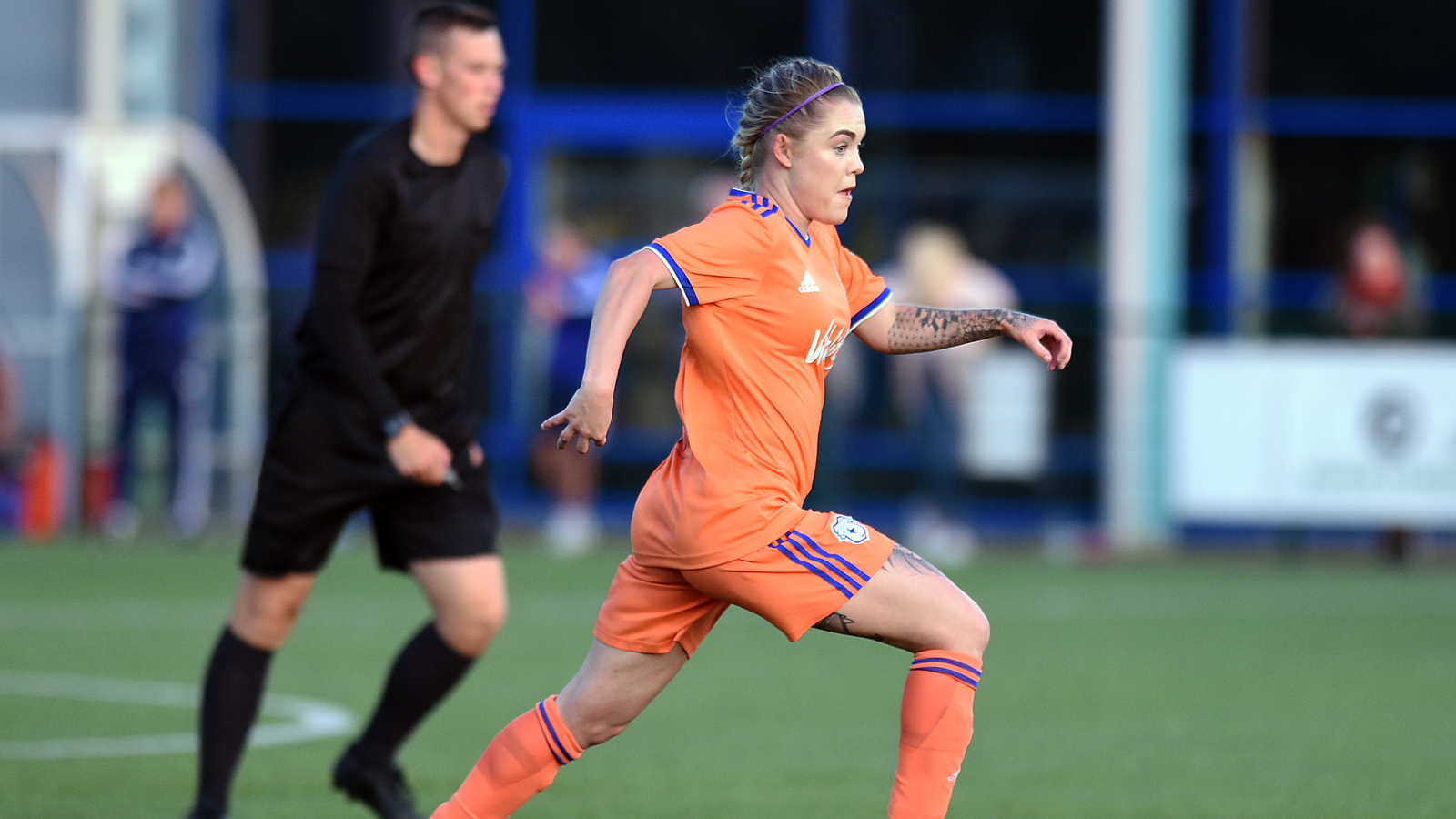 Kate Jeremiah netted a hat-trick, Alana Murphy scored a brace, Jasmine Simpson slotted home on her debut and Catherine Walsh added a late seventh.
Iain Darbyshire made two changes from last time out as Ellisia Cartwright made her competitive debut in her second spell with the Club, with Danielle Broadhurst also entering the starting line-up.
The Bluebirds got off to a swift start and opened the scoring after five minutes. Forward Jeremiah chipped goalkeeper Rebecca Elliott from range to score her first competitive goal for City.
Three minutes later, the visitors were unlucky not to have a second as Murphy's powerful effort from just outside the area struck the crossbar.
Cardiff City were on top and continued to create chances before putting away a second after 39 minutes. Murphy scored her second goal in two games by producing a fantastic finish over Elliott's head from just inside the box.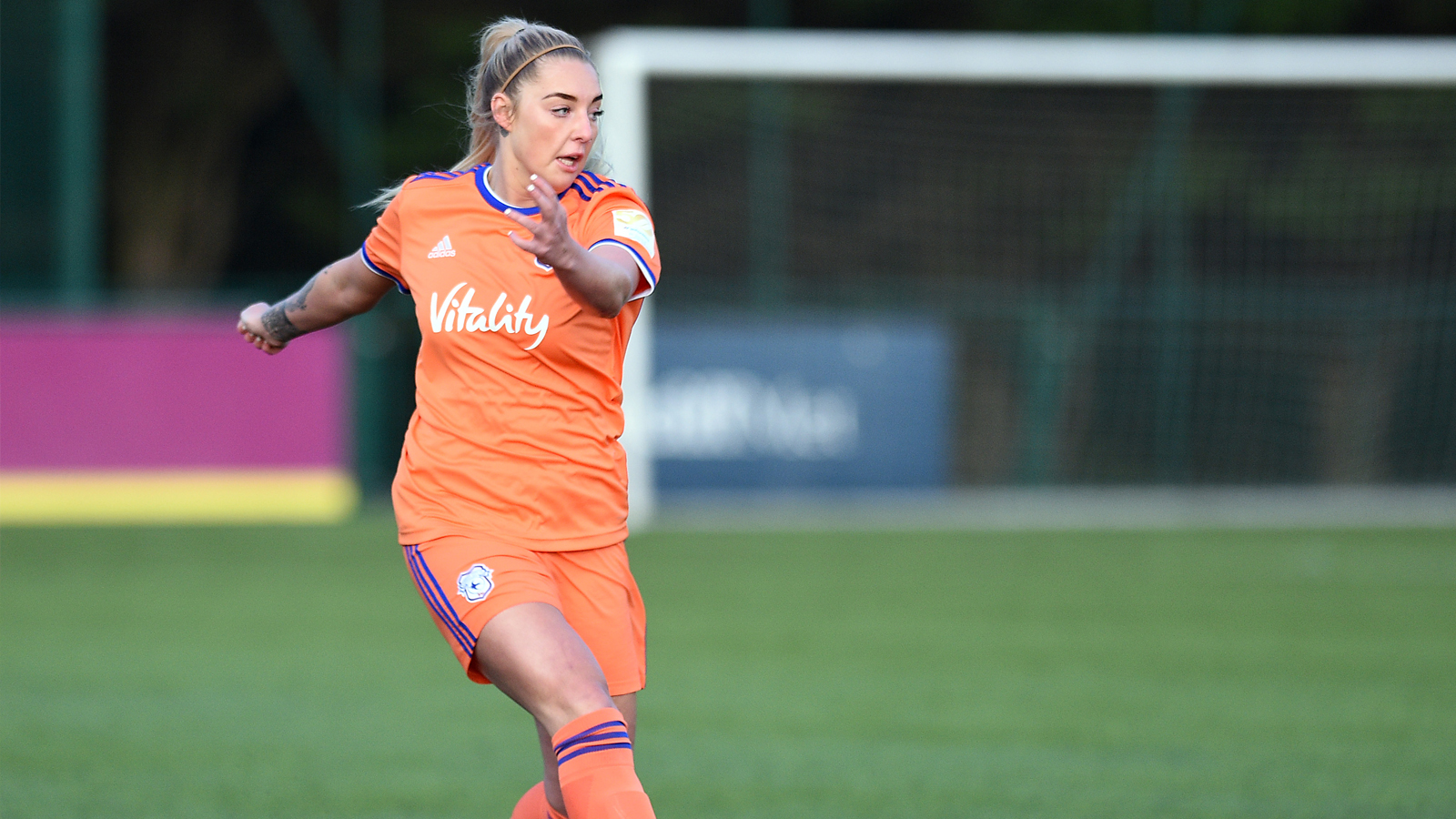 Following the interval, it took City nine minutes to add a third, as forward Murphy craftily chipped Elliott to seal a brace.
On the hour mark, the determined Jeremiah scored her second of the afternoon. Murphy went one-on-one with Elliott, who did well to block away as far as Jeremiah, who struck home on the rebound.
Jeremiah secured her hat-trick four minutes later, slotting home from a one-on-one with Elliott to mark five goals for the Bluebirds.
With 67 minutes played, Jeremiah's replacement Jasmine Simpson seemed keen to impress on her debut and did so by scoring shortly after coming on - the young forward firing past Elliott from inside the area.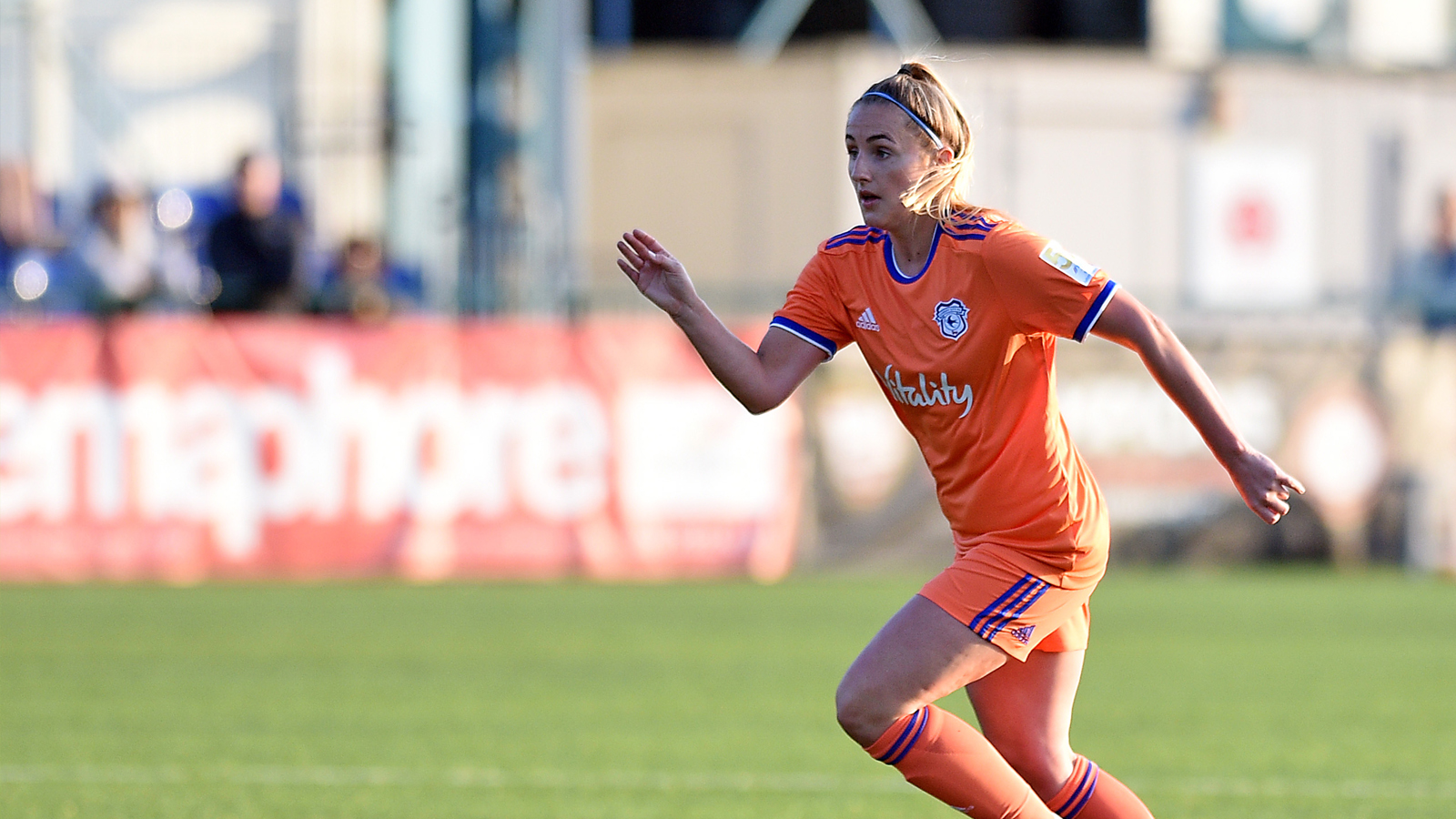 Into additional time, City maintained their high tempo and gained a seventh through Catherine Walsh. The forward found herself through on goal and made no mistake in putting the ball past Elliott.
That proved to be the final action of the encounter, as Cardiff City went straight to the top of WPWL League Cup Group 1 – also above Swansea City and Abergavenny.
FINAL SCORE: LLANDUDNO LADIES 0-7 CARDIFF CITY FC WOMEN
Llandudno Ladies: Elliott, Greenough, Hughes, Roberts (Owen 60'), Doran, Tradewell, C. Jones, Davies, A. Jones, Williams (Thomas 60'), Bohana. Subs not used: Colville.    
Cardiff City FC Women: Chamberlain, Cartwright (Hilliard 69'), S. Walsh, Daley, Owen, Green, Underdown, Broadhurst, Jeremiah (Simpson 66'), C. Walsh, Murphy (Gibbs 74'). Subs not used: Forkings, Pinchard.