McGuinness | Good form, good performances & results
Interviews
24th February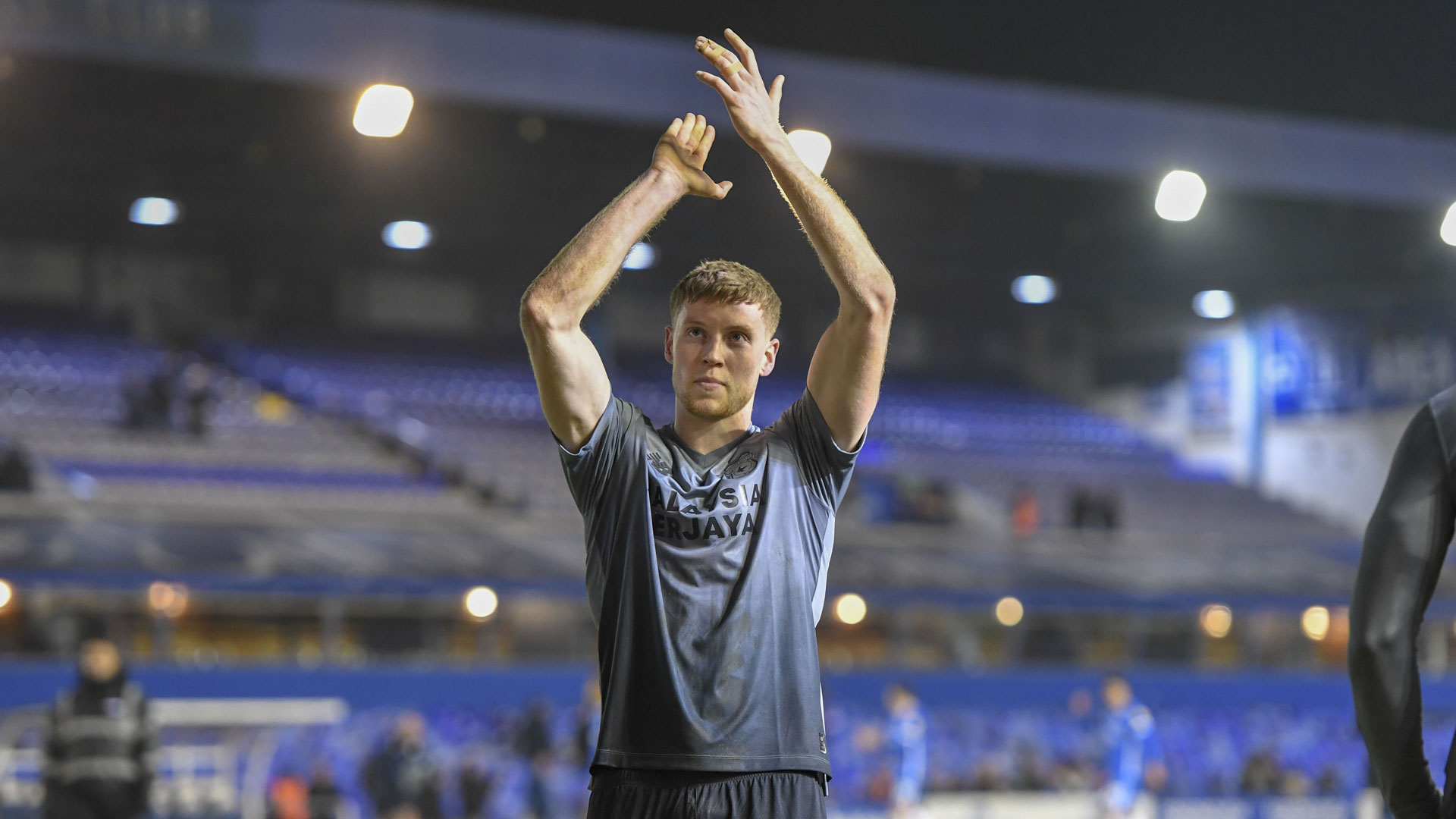 City's No.5 Mark McGuinness spent some time with Cardiff City TV this week to discuss his return to the Bluebirds, and our recent form.
Macca was out on loan for the first half of the 2022/23 season with Sheffield Wednesday, gaining huge plaudits for his performances. Since being recalled in January, Mark has started every match he has been eligible to appear in for the Bluebirds.
"It's really good to be back," Mark began. "I enjoyed myself at the Club last season and already knew the lads from pre-season, so to be back with them is nice.
"I was doing well in Sheffield and the team was doing well. But I wanted to be playing at highest level possible. To comeback and be playing in the Championship is my goal. I've always enjoyed playing here. It's nice to be back playing for the fans and alongside these players."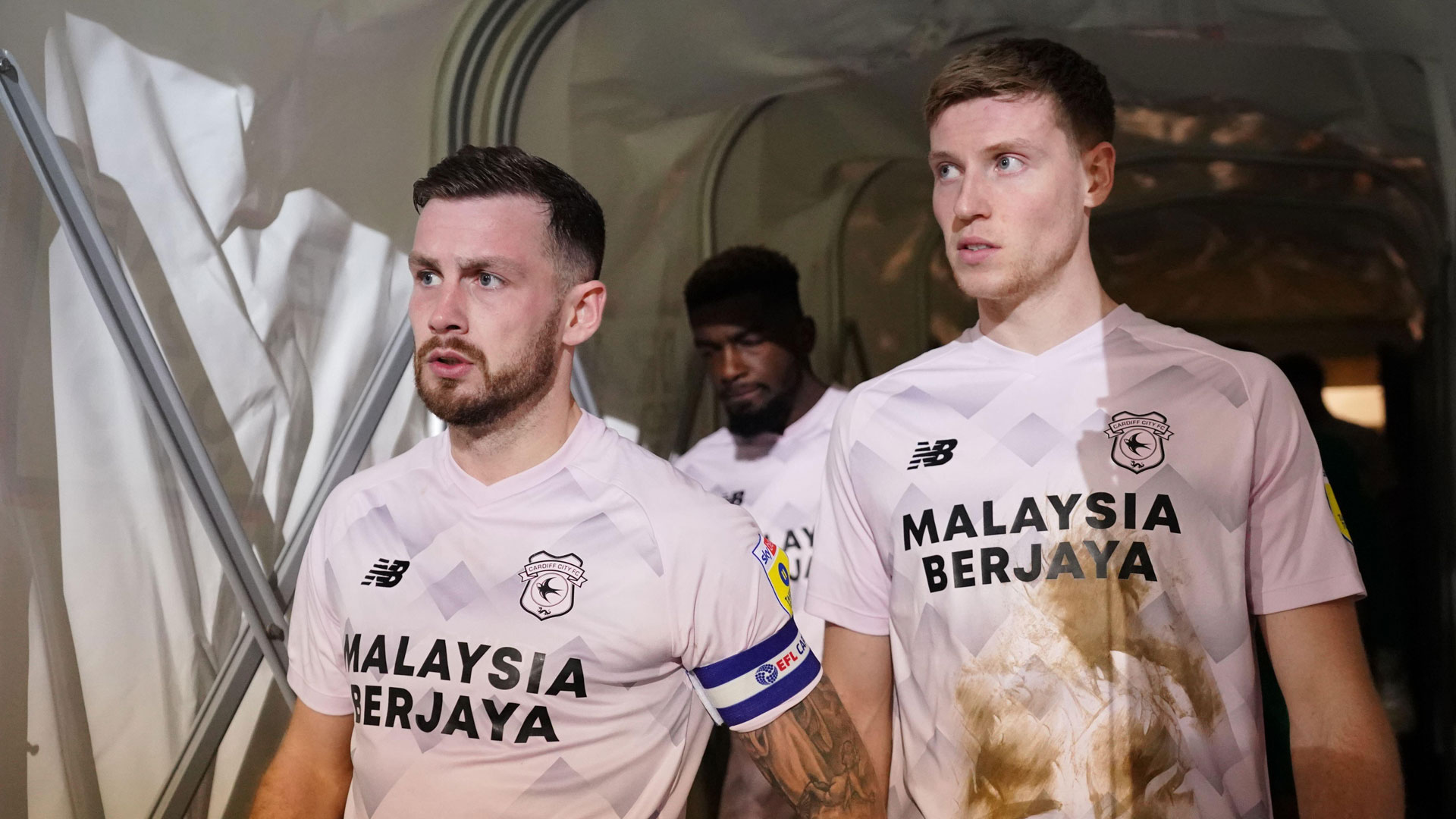 City have recorded back-to-back wins and clean sheets in their last two matches. Mark continued: "I think the victories were massive for us. It had been a bit of a rollercoaster ride start to the season. In this league though, you're never far from the teams above you. Getting that first win gives you a bit of confidence in the team, building from there helps get you up the table. It's more confidence for the lads. It is getting rewarded for playing well.
"Having Sol on board is massive. He's been there and done that. It's great for him to comeback in and it is a boost for everyone. For a new Gaffer to come in is always hard. His first game - for the Luton game, he'd only had two training sessions with us. It was hard to implement what he wanted. But as time as gone on, we've got to know him and he's got to know us. He can see we are playing the way that he wants to and the results have changed.
"Hopefully that continues throughout the rest of the season and more results will follow.
"Good form. Good performances. And results. We'll see what happens in the next few games, but we're confident."