McGuinness pre-Liverpool | It's a fixture that we're all excited for
Interviews
4th February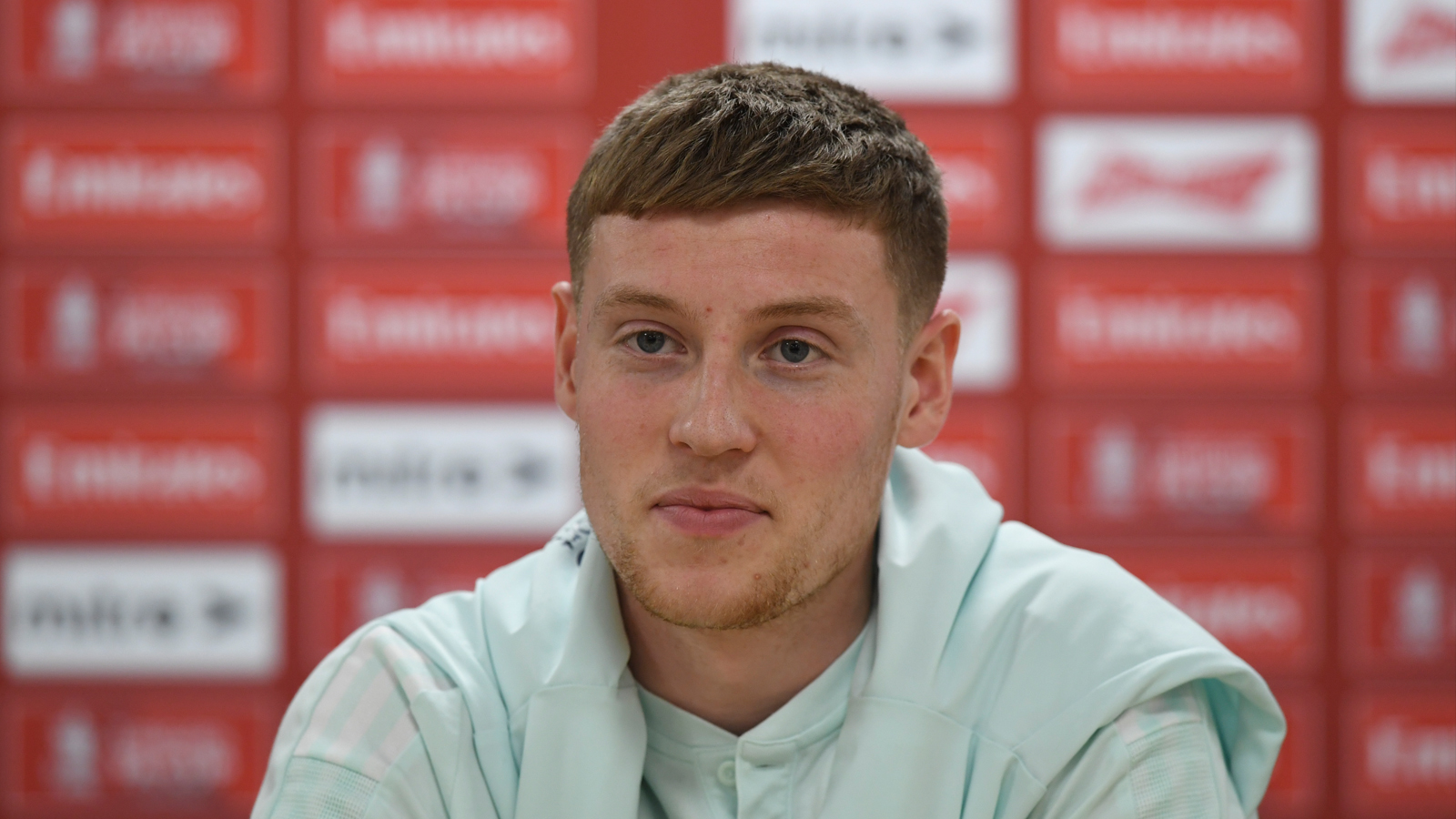 Mark McGuinness spoke to the press at Cardiff City Stadium, to discuss City's upcoming FA Cup tie against Liverpool.
Following two back-to-back victories in the Sky Bet Championship over the last week, Mark expressed his excitement at the prospect of playing in a cup clash against Premier League opposition.
"We're all buzzing to go up and play at Anfield," Mark began. "Both as an experience of playing there and going up against a top side. It's a big bonus that we're going up there, and of course we're all looking forward it.
"They have a lot of strength and depth in their squad, and we know that. We're looking forward to seeing what the level is like.
"It's going to be a big occasion, but at the end of the day it's a football match, and we can't lose sight of that. It's nice to go out there and play against a top side, as I said, but it's still another game. The FA Cup is a competition that we'd like to do well in.
"Obviously the league is where our main focus is, and going off the back of two back-to-back good results for us it actually helps us going into this game, and we're feeling confident."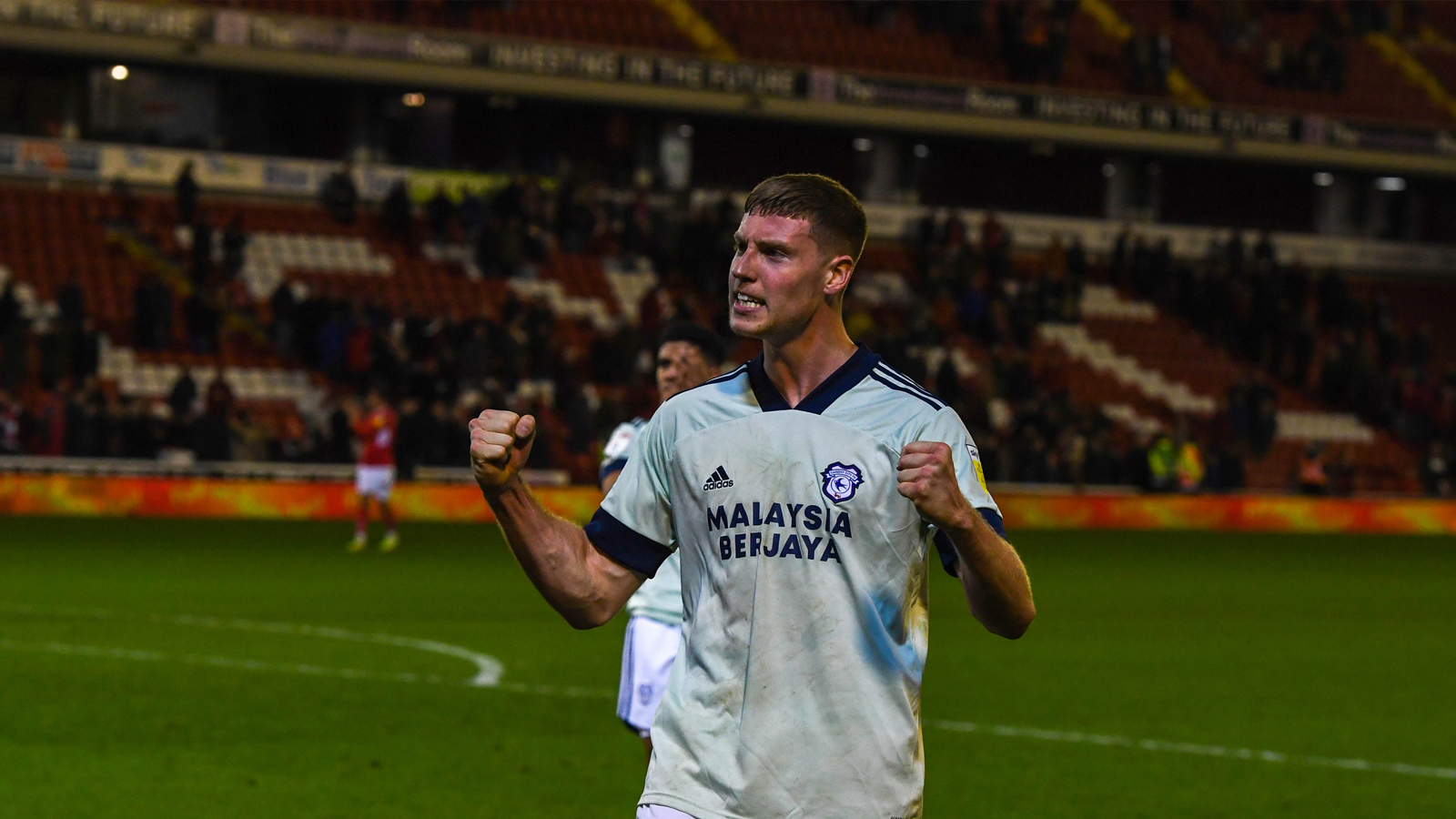 With notable contributions in matches already from the several fresh faces in the City camp brought in during the January transfer window, the defender praised his new teammates, along with the supporters who have travelled around the country to back the Bluebirds so far this season.
"The new guys around the place have given everybody a big boost." he continued. "New faces and new personalities in the group have done a lot so far.
"It gives us a base to kick on from, with Sunday being an opportunity for us to express ourselves before shifting focus back to the Championship on Wednesday."
"The fans have been amazing this season. We haven't had the best of starts to the campaign, and we're halfway through now, but the support both home and away had been fantastic throughout, and they'll be even better in Liverpool if we give them something to cheer about!"
McGuinness concluded: "We're not going out there on Sunday to see how we get on. We want to give them a game."
Watch Mark's press conference in full on Cardiff City TV now!