Mick post-Barnsley | We can only succeed together
Interviews
27th January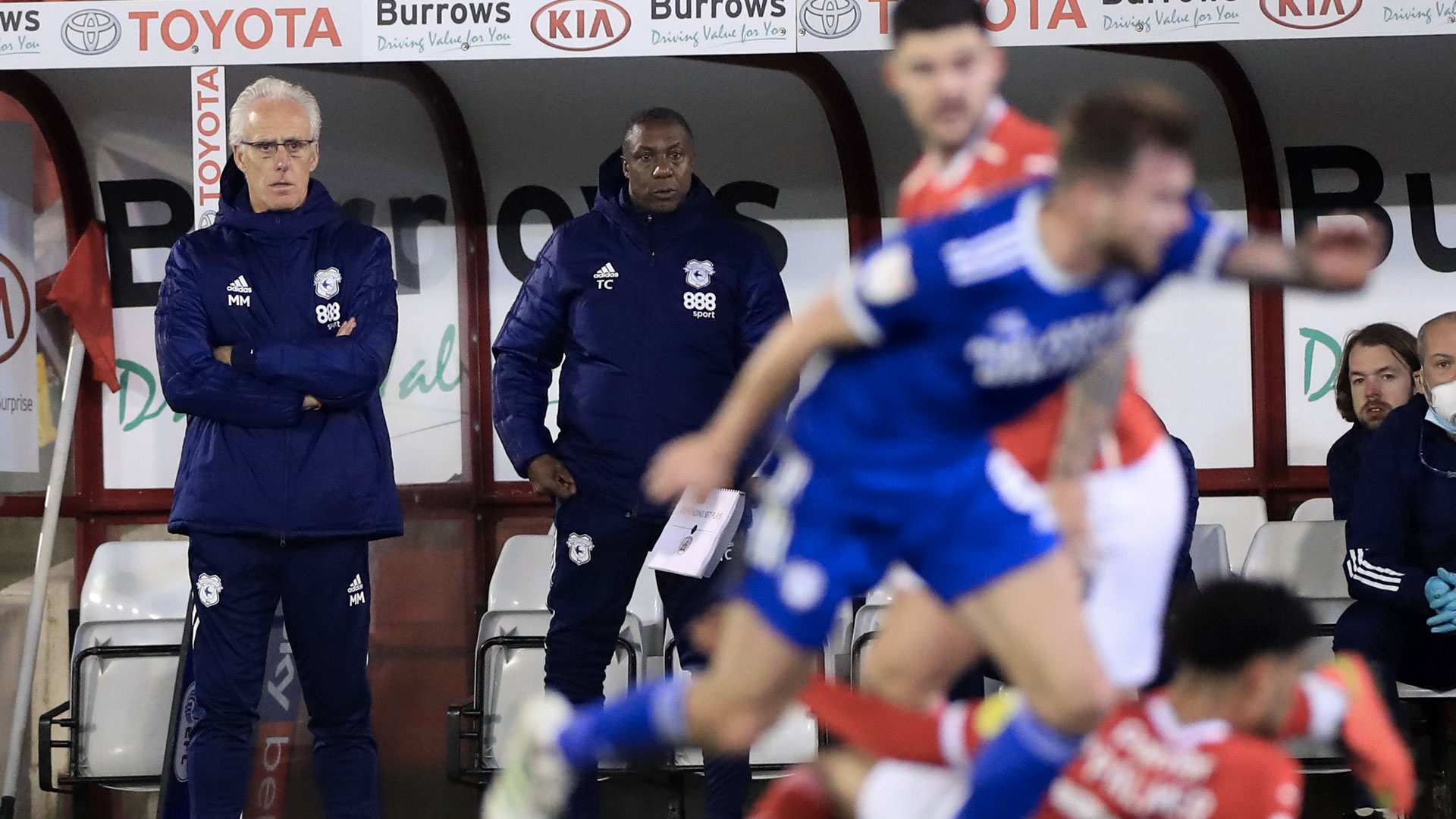 BARNSLEY REACTION | MICK McCARTHY
Cardiff City boss Mick McCarthy gave his thoughts to the press and media after the Bluebirds earned a 2-2 draw against Barnsley on Wednesday evening.
City fought from two goals down to secure a point against the Tykes, and the boss was impressed by the manner in which his side responded to the tough situation at Oakwell.
"I am delighted to get a point." Mick began. "We got the lads together on the training pitch and told them that we can only succeed together. I thought they showed a real willingness tonight to stick together, and we had to, to get a point out of it.
"I think we could learn a little bit from Barnsley, and the way they went about their job in the first half. They were very committed, very determined and made it a real scrap. I thought we matched them for most of it, but their goals both came from a restart, which was really disappointing.
"But the way we came back and the way we responded, fought fire with fire, I'm delighted. It does show that there is character, spirit and belief in these players. I have to give them real credit for getting back into it, getting a draw and even threatening to nick it."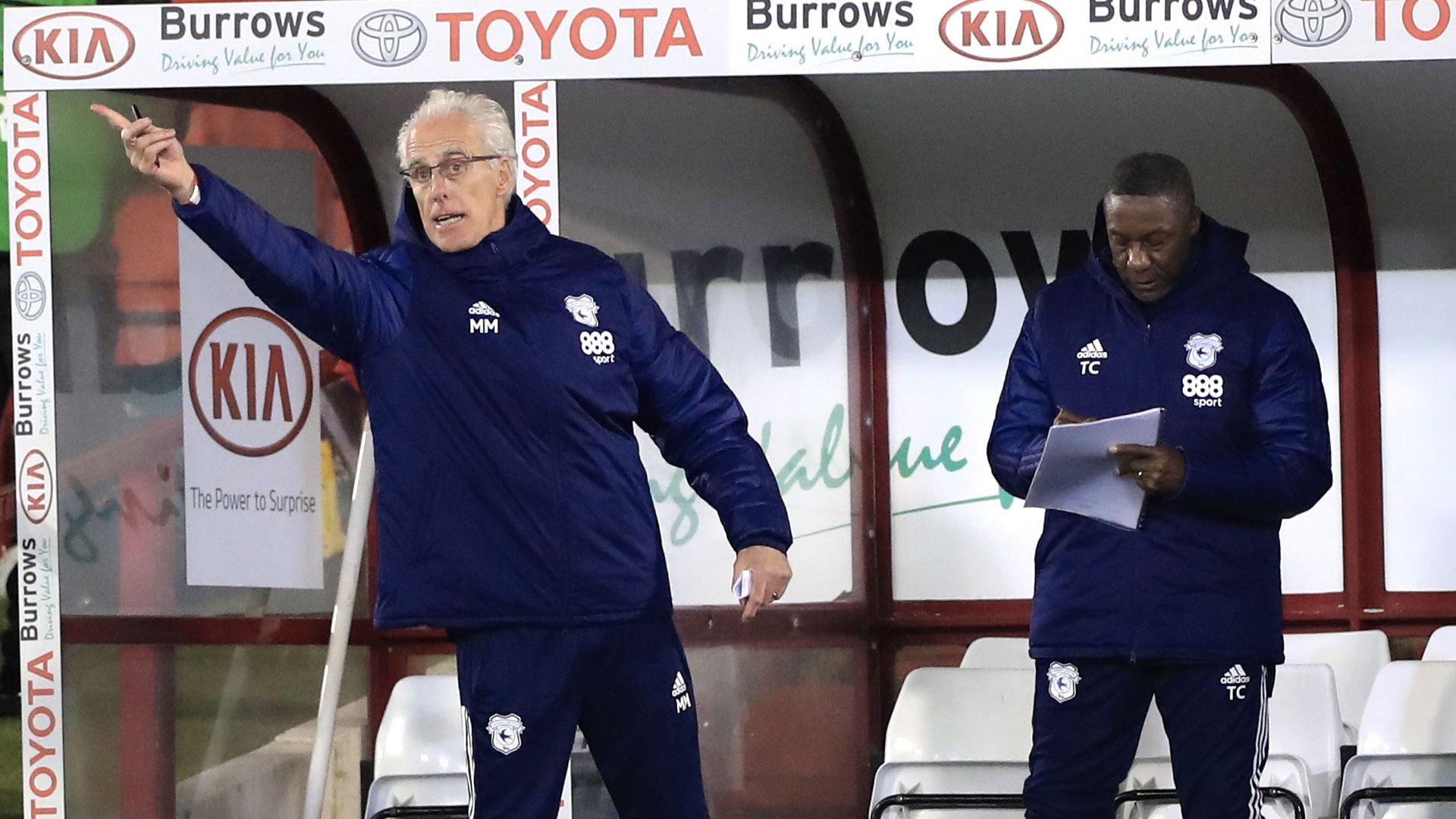 He continued: "Kieffer Moore had a tough old evening, but he stood up to it and ended up getting his goal, so I'm thrilled for him. I'd like others to get some goals from elsewhere, of course. We can't keep relying on one man, and when he was injured you could see how the team missed him.
"I picked the team based on what I saw in training over two days. They've got to impress me there. We've got a good squad of players, and when they get in the team, they've got to stay in the team. Josh Murphy came off the bench and had an impact today which is brilliant and is progress for both him and for us."
With the fixture list congested as ever over the next few weeks, McCarthy concluded with a look ahead to Saturday's clash with Millwall at Cardiff City Stadium.
 
"We've scrapped out a really good point tonight, and hopefully it will give the players a shot of confidence. We'll have to recover tomorrow, and then make plans for Millwall. We've got the game on Saturday and then we do have a free week, but then it's back to Saturday-Tuesday-Saturday."
Mick added, expressing his gratitude to Wednesday's hosts: "I'd like to give Barnsley a bit of a big-up for supporting Sol Bamba, and wearing the t-shirts during the warm-up. I thought that was a really nice touch and showed a lot of class."
Watch Mick's post match press conference in full on Cardiff City TV now!