Mick post-Luton | A hard earned win
Interviews
16th February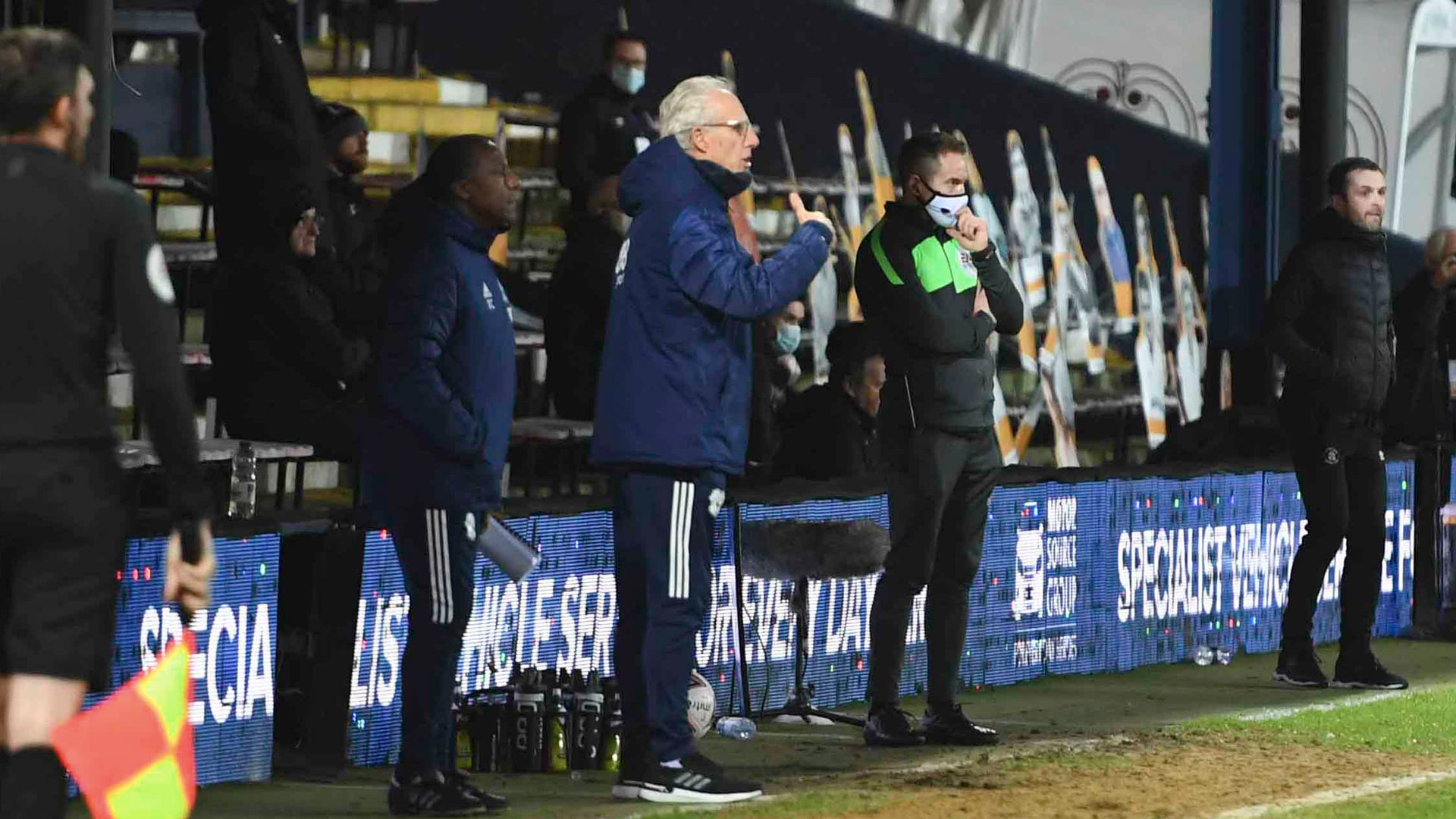 LUTON REACTION | MICK
Mick McCarthy spoke to the press and media after his side defeated Luton Town 2-0, recording their fourth consecutive Championship victory.
"It was another hard-earned one." Mick began. "It wasn't a particularly pretty game of free-flowing football, certainly in the first half.
"I thought the game was ebbing away from us at the end of the first half, and we didn't start the second half particularly well, but we gradually worked our way into it.
"As the game opened up, Harry Wilson got a bit of space, and he punished them with a wonderful goal. That made it hard for them, especially after the second goal. They had a real uphill battle then."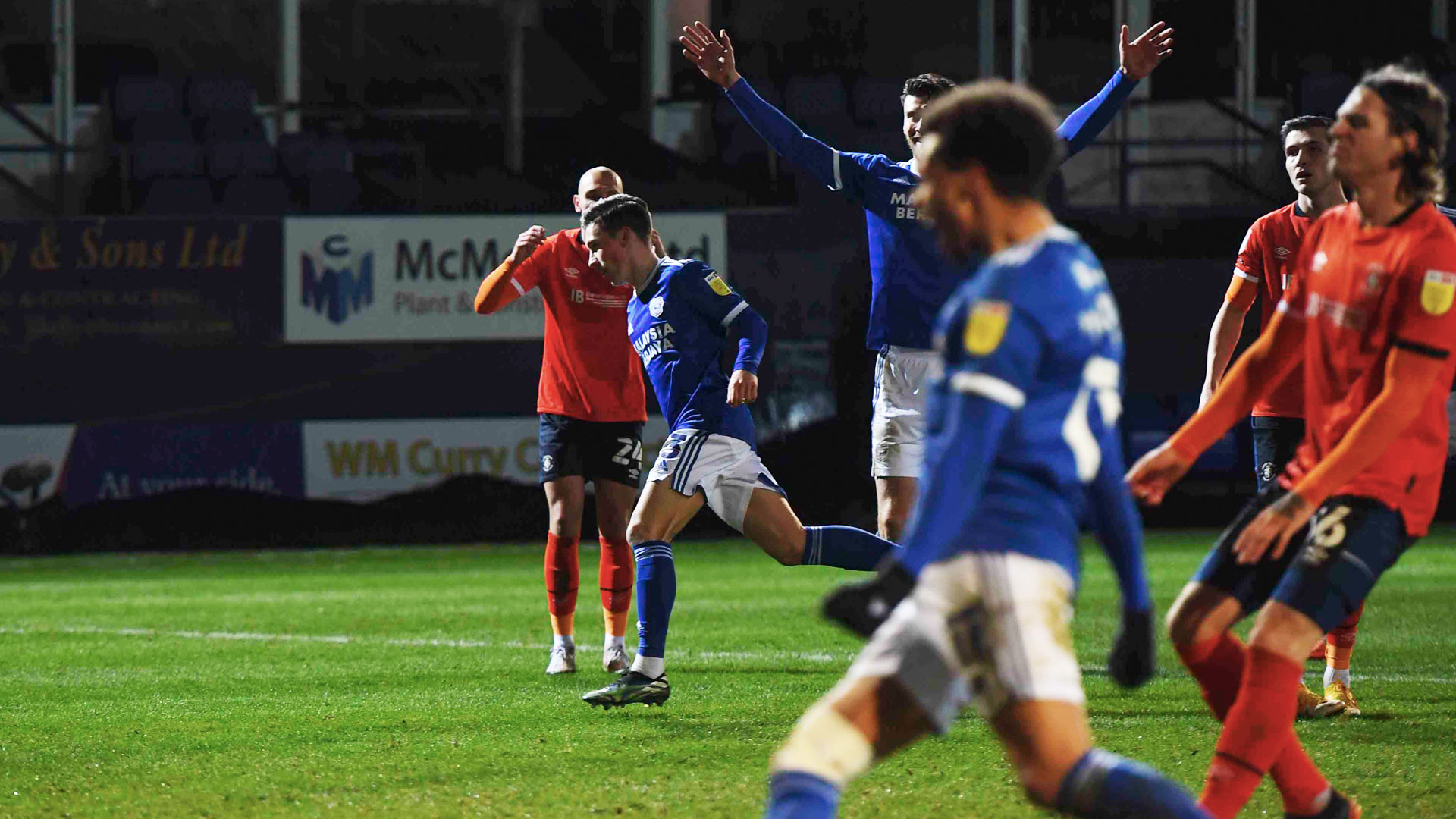 With two goals and a clean sheet against the Hatters, McCarthy complimented his entire squad for an excellent team display at Kenilworth Road. He added: "We had our three big centre-backs battling away against their two strikers, and I thought Vaulksy and Marlon Pack were excellent in midfield. Then you've got the exciting ones who put the bells and whistles on all that hard work, and that's just what they did.
"I think they're showing their toughness, their resilience, and their willingness to work for each other and stop the ball going in our net. The ones who aren't playing impress me when they come in and show that they want to be part of it, whether that's for 15 minutes or for 90."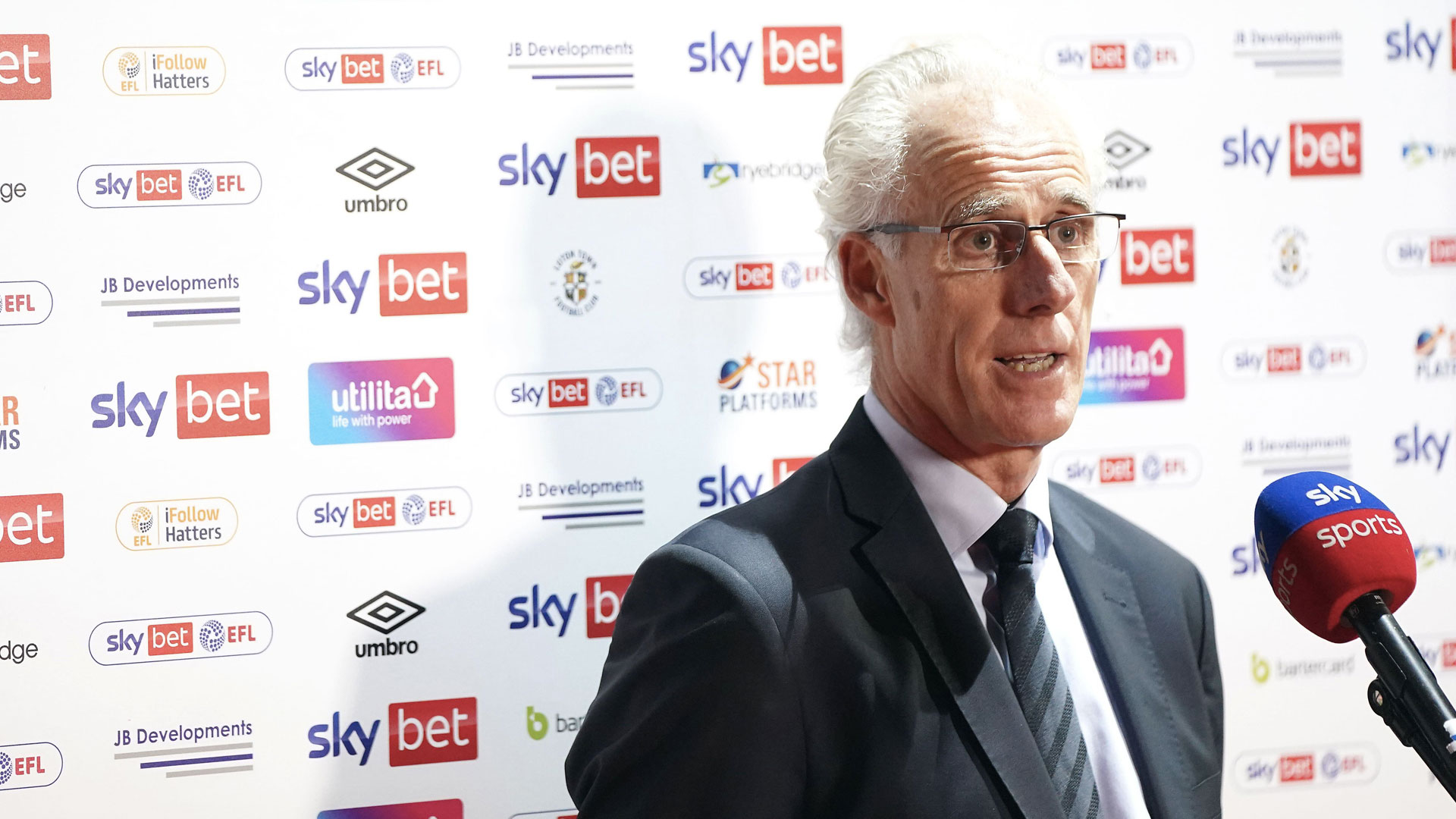 Now enjoying a six-match unbeaten run since his arrival in the Welsh capital, Mick praised the effort and application of his players, but stressed the importance of remaining firmly focused on upcoming fixtures.
"I've had a really good response from them. They've certainly responded to everything we've asked of them, myself and TC. We're getting the best out of them, and let's hope it continues, because the other games are going to be tough."
He concluded: "In my career, I've gone four wins on the bounce and then lost four on the bounce. If we keep playing the way we are, and keep putting in these performances, then that shouldn't happen. But I know this league, and it can turn around very quickly. I'm not getting carried away, and the players certainly won't be."