Mick pre-Bournemouth | A real good team spirit
Interviews
23rd February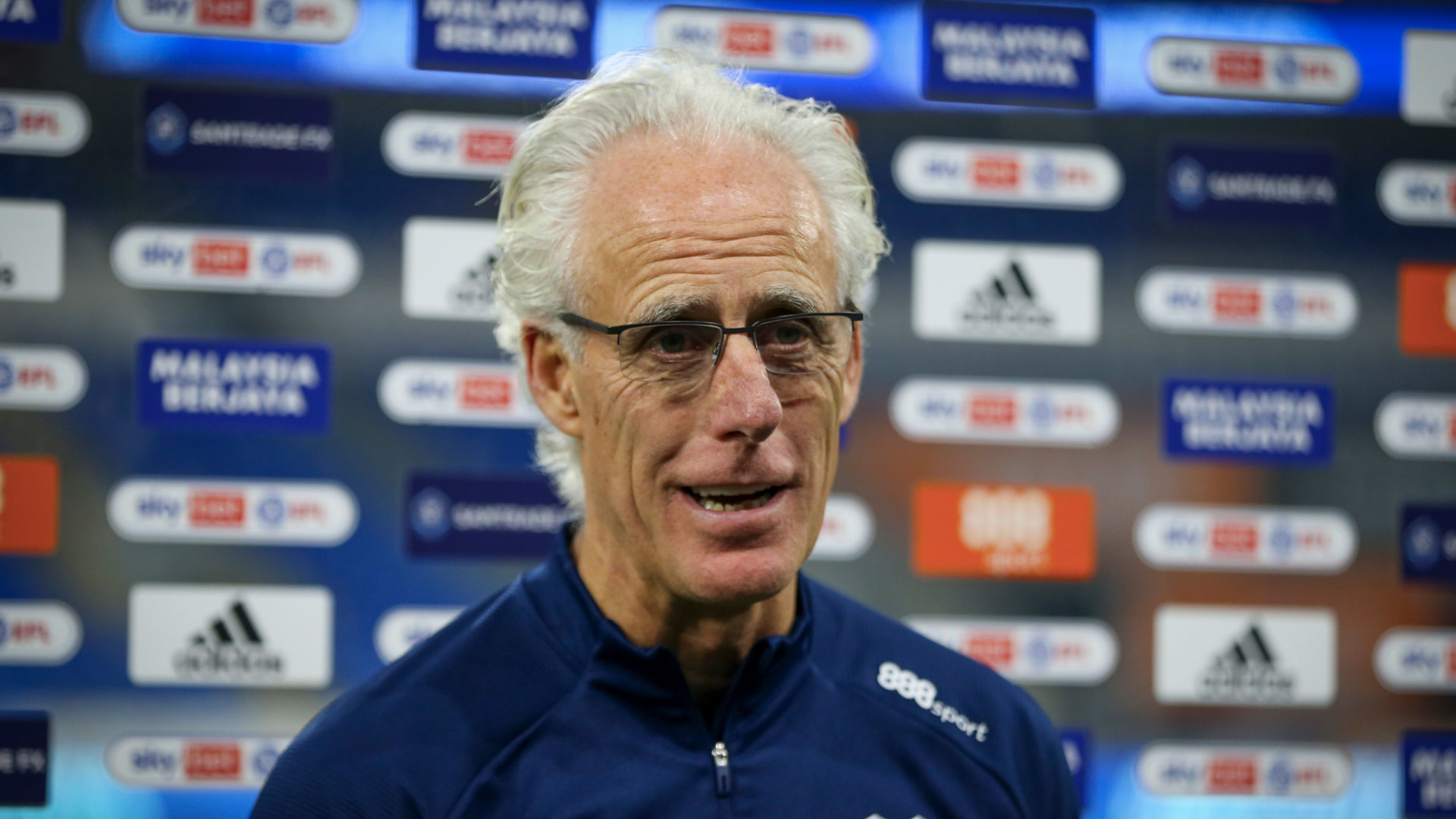 BOURNEMOUTH PREVIEW | MICK
Mick McCarthy held a pre-match press conference ahead of Wednesday evening's trip to AFC Bournemouth (7:45pm, Cardiff City TV).
Unbeaten in his Cardiff City tenure and with five wins on the spin, Mick began by praising the spirit of his Bluebirds troops.
"They've bought into everything that we've asked of them," he began. "But certainly they've had to graft for it. 
"It's not too far away we were 2-0 down at Barnsley. I just thought they showed a great attitude there and that's been continued all the way through. 
"We've got talented players. I'm not teaching them how to play football, that's for sure, because we've got good players and experienced ones. 
"But there just seems to be a togetherness, a real good team spirit and a willingness to work hard. Then, if you do that, the ability will come through."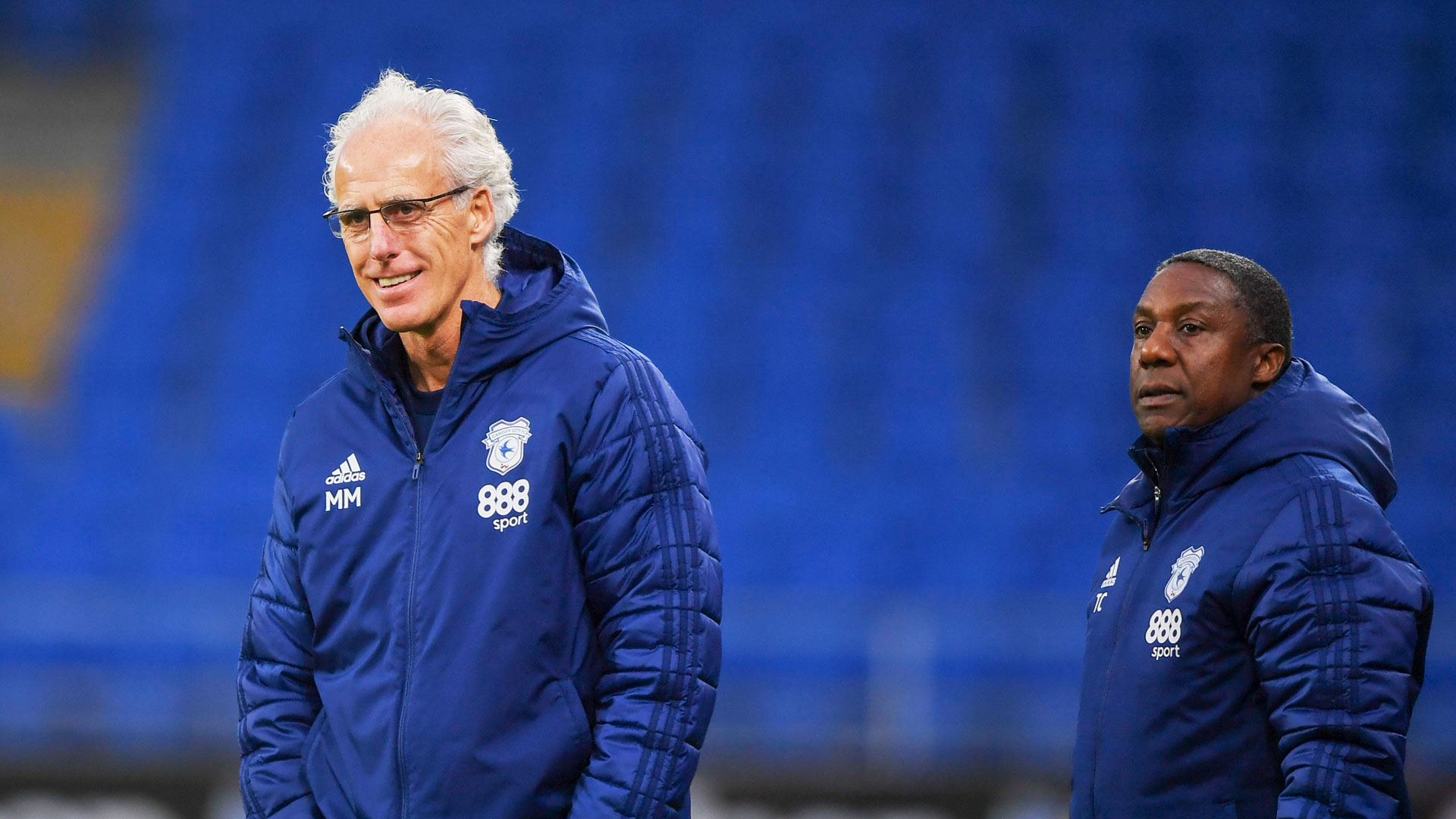 Saturday's win over Preston North End saw four City players get on the score-sheet, but Mick was keen to give credit to the Bluebirds' goalkeeping department following Dillon Phillips' superb penalty saves.
"Dibs [Andy Dibble] got a warm round of applause," he continued. "He said that goalkeepers don't get too much credit,  but they did on Saturday!
"They're very detailed and we're all very detailed in what we do in terms of reports on players.
"Goalkeepers are particularly so because it's very specialised position and we have to give them credit where it's due.
"It was brilliant to save the pair of them. It's very rare but if you do see a second penalty given, they usually score them and Dillon defied that. I have to say, I'm glad he did because the last 25 minutes at 2-1 would have been a tough old ask."
A victory at the Vitality would put City level on points with the sixth-place Cherries, but Mick finished by explaining why his players won't feel any additional pressure in the contest.
"There's been pressure on every game," he continued. "When we went to Bristol City, if we'd lost that we could have been 17th. That's the difference in this league.
"I'm not putting pressure on anybody. I said keep performing the way we're performing and we've got a better chance of winning games. Then, if we win more than them, we'll catch them. 
"But we've got 14 more after this so playing them tomorrow doesn't really matter – the performance matters and then we'll see what happens with the result. It's the end of the season that matters, not Thursday morning."