Molly Kehoe named City Women Player of the Month for October
Women
21st November
Attacker Molly Kehoe has been named City's Player of the Month for October.
Voted by the fans, Molly accumulated 72% of the votes in the poll.
The Cayman Islands international has impressed since signing for the Bluebirds, netting six goals so far this season.
Wing-back Danielle Green and midfielder Seren Watkins were also nominated after playing their part in a positive month for City.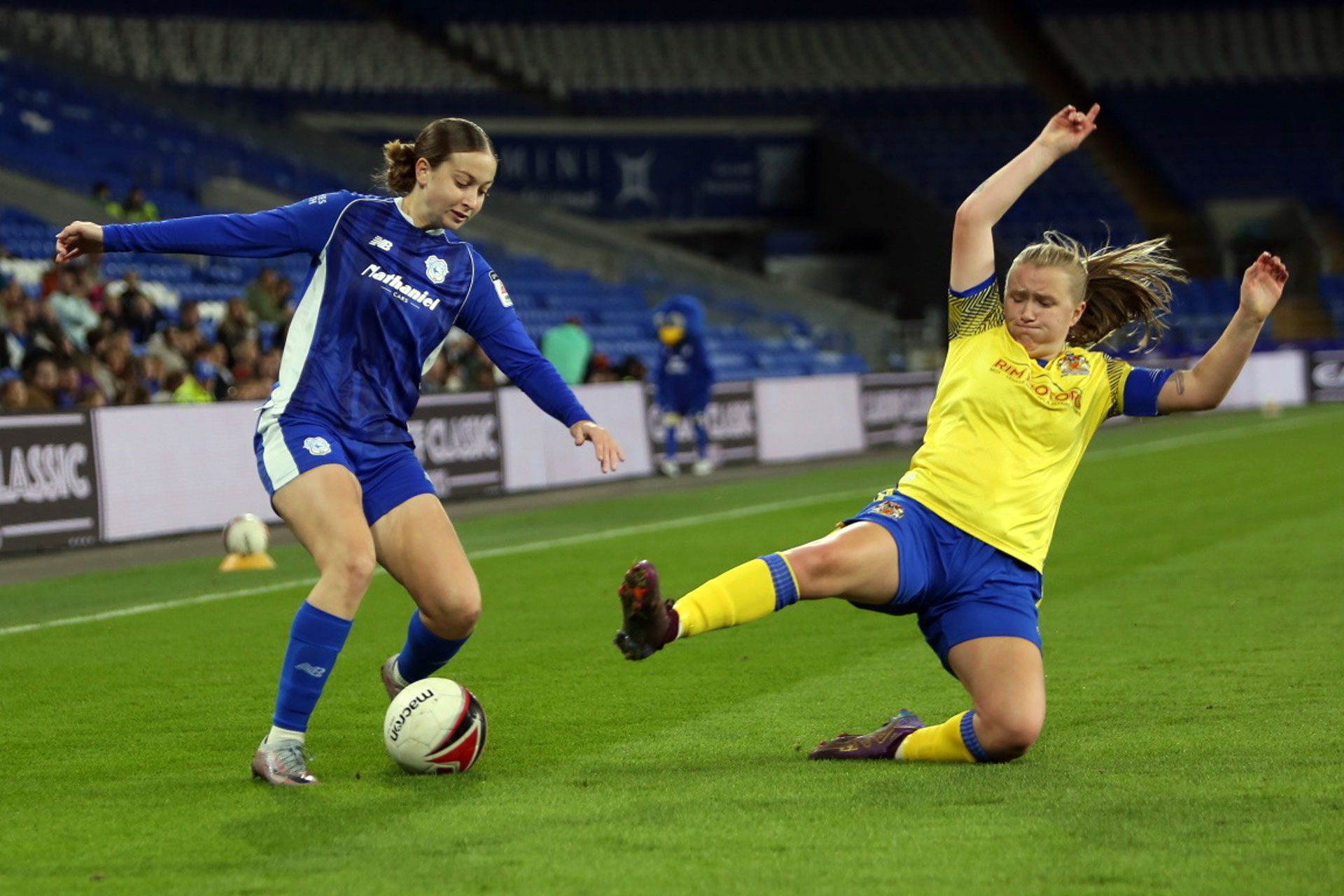 Commenting on the accolade, Molly said: "It's great to be named Player of the Month in my second month playing this season with Cardiff City.
"I just want to say thanks to everyone who voted for me and to all the support that I have at home in Cayman. I'm really looking forward to the rest of the season."
Head coach, Iain Darbyshire, added: "I'm delighted for Molly to be named Player of the Month. She had an excellent month in October and scored some really important goals for us. She has settled in really well since signing for us in the summer and has shown her quality.
"Seren and Danielle were both deserving of their nominations and played their part in continuing our unbeaten start to the season."