Morison post-Birmingham | We want to be controlling games
Interviews
11th December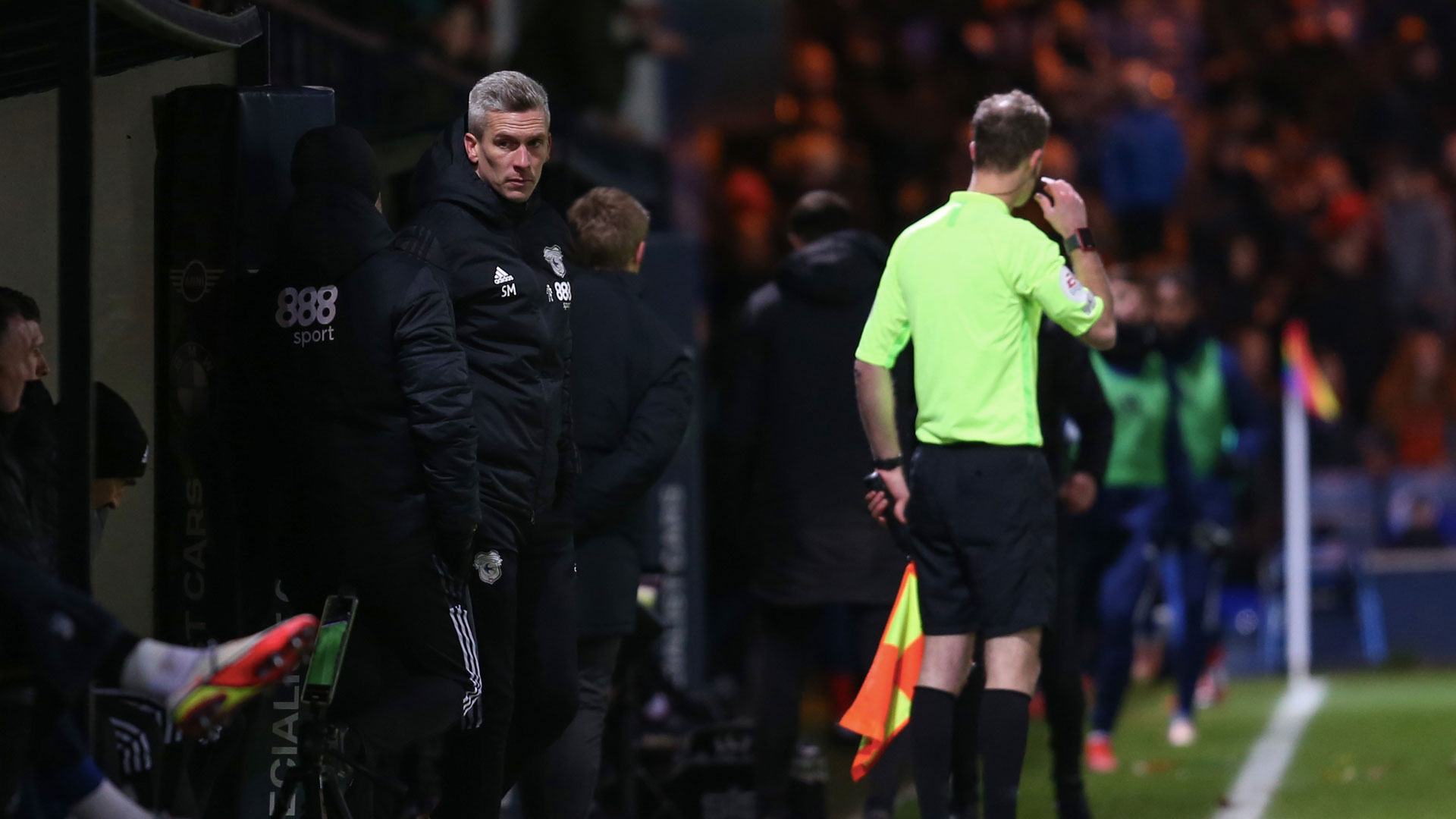 Following a dramatic comeback on Saturday afternoon, City boss Steve Morison spoke to the press to discuss the result in the West Midlands.
Having conceded two goals in the first half, the Bluebirds battled back to rescue a point at St Andrew's, with Kieffer Moore's strike being added to by Mark McGuinness' 90th minute equaliser.
Morison began by reflecting on another hard-earned point away from home, with particular praise for the efforts of the three second half substitutes who helped to turn the tide in City's favour.
"We've come back from being two goals down again, which is a positive for our mentality," began Steve. "I feel that we were so much better than our opposition today, but still conceded two goals from nothing.
"It's frustrating. We perhaps should be happier where we are getting a point, but we are better than that. We don't want to make a habit of it, we want to be controlling games.
"Some of our football in the first half before they scored was fantastic, and we changed the shape. To be fair to Isaak [Davies] and Mark Harris, they were excellent when they came on, and when Will [Vaulks] came on he continued that. 
"I thought before kick-off that they may need to come on to inject pace into the game. The way that we controlled the match in the first half I thought it would end up like that, rather than Isaak and Mark having to come on to save the day, but they managed to do that as well.
"For us as a football club that's fantastic; we ended up on the pitch with four Academy players as well as more Wales internationals, which is massive for us."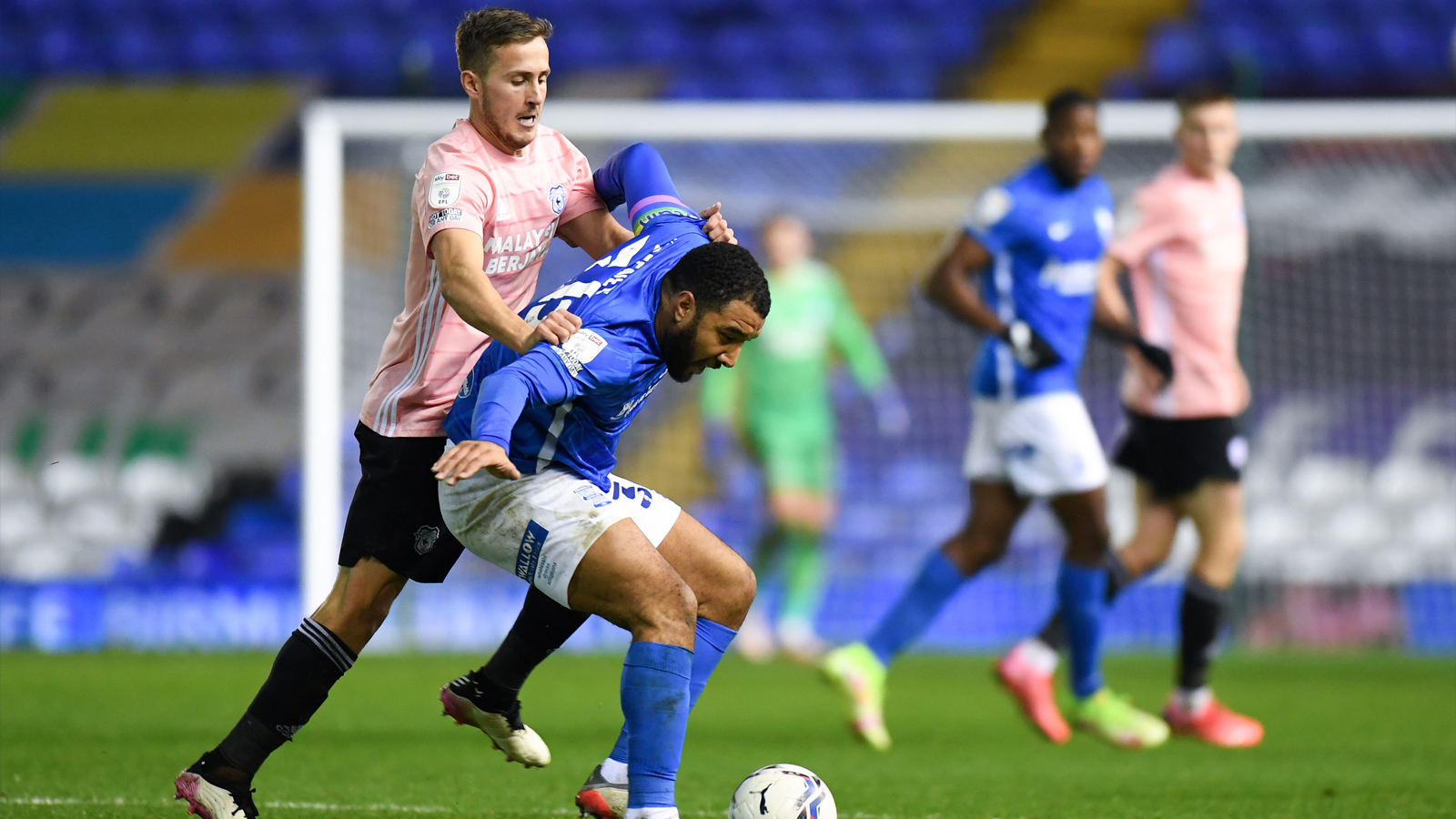 Returning home for the final pre-Christmas fixture against Derby County on December 18th, Steve now sets his sights on a return to match preparation, whilst praising the travelling supporters who travelled in great numbers to support the Bluebirds once again.
"We now need to keep grinding, working really hard on the training ground and we'll get our rewards in the end.
"We're working incredibly hard. We do look into those details of it and how we can be better. The lads have got to make sure that they're spot on every day, which they are the majority of the time.
"We'll keep pushing them, we'll keep driving them and hopefully it will start to become a habit, as we spoke about the other day, and we can go on a bit of a run.
"The crowd that turned out today were second to none. We could even hear them in the dressing room! It's fantastic, and for our homegrown players to perform in front of them, too."